Jerk T0 The Rhythm 0f My Sh0es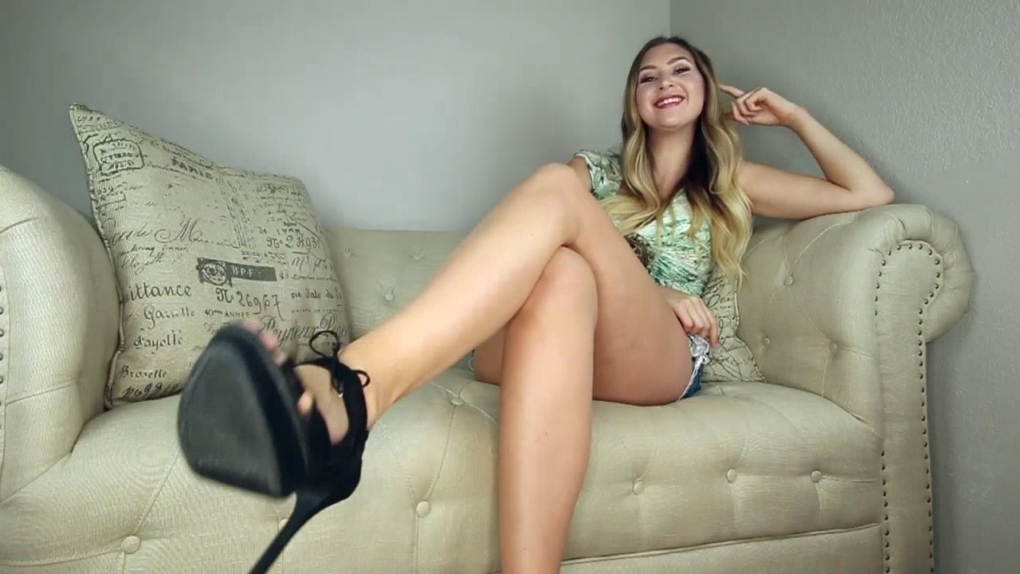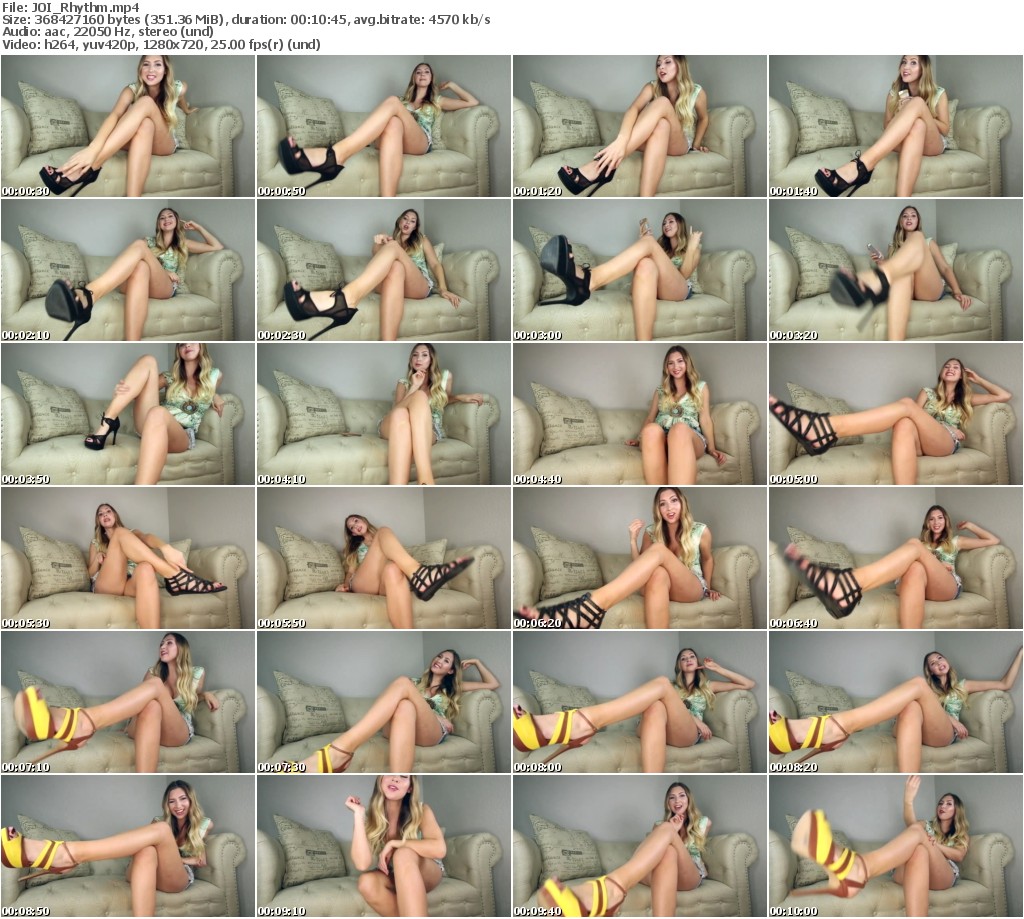 I am sitting down (legs crossed) and I know you want to sleep with Me. The problem is, I don't think you're big enough and you probably can't last long enough for Me. I suggest we make a bet. If you can last 2 min of My jerk off instructions then you can sleep with Me. If you can't last, then you have to pay a bill for Me. The bet is that you have to jerk it and you have to keep pace with My leg and foot while I keep it crossed.
When the bet starts I have My legs crossed and am moving My foot and leg (slowly at first) and very cocky-like saying "you shouldn't have taken the bet, I'm gonna own your cock and I'm going to f0rce you to bust your load."
As time progresses I pick up the pace with movement of My leg and foot (while keeping My legs crossed) I do a countdown. As I hit the final number on the countdown I mock you for cumming so quickly and tell you that you have to pay the bill.
I laugh at how fast I made you bust your load and offer a "double or nothing". I change to a pair of flat sandals and cross My legs again. I explain that I have size 11 feet and there is no way that an average cock can handle legs so long and feet so big. I continue to mock how fast I can make little dicks cum and how you don't stand a chance with Me. I count down again… mocking how I made you bust a second load so quickly.
I change into a third pair of heels/sandals, cross My legs again and explain that I want a pair of shoes bought for Me from My wishlist. I tell you to bring your girlfriend into the room and start talking to her. I have My legs crossed and tell her that I own her boyfriend's little cock now and I will be collecting cum taxes and gifts and there is nothing she can do about it. I mock her by saying, look at your little dick boyfriend getting hard to Me, and you have to watch Me make him cum super fast like you never could. I count down laughing for a third time (mocking the GF as well) and tell you to "get shopping" because I own this little cock now.
This clip features elements of: Femdom POV,Financial Domination,Masturbation,Jerk Off Instruction, Shoe Fetish
Info :
Size : 351.36 MiB
Duration : 00:10:45
Resolution : h264, yuv420p, 1280×720, 25.00 fps(r) (und)
Format : MP4