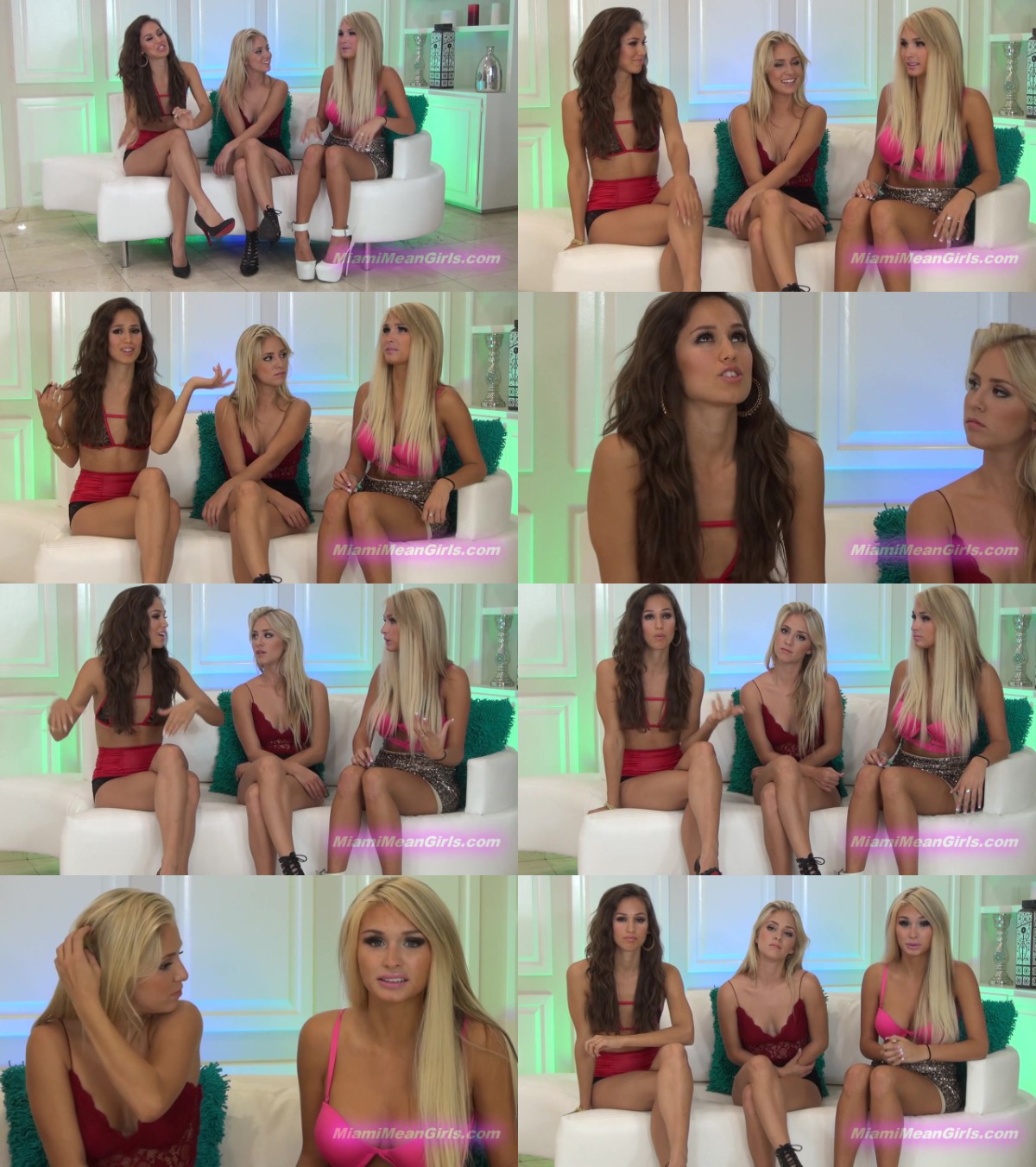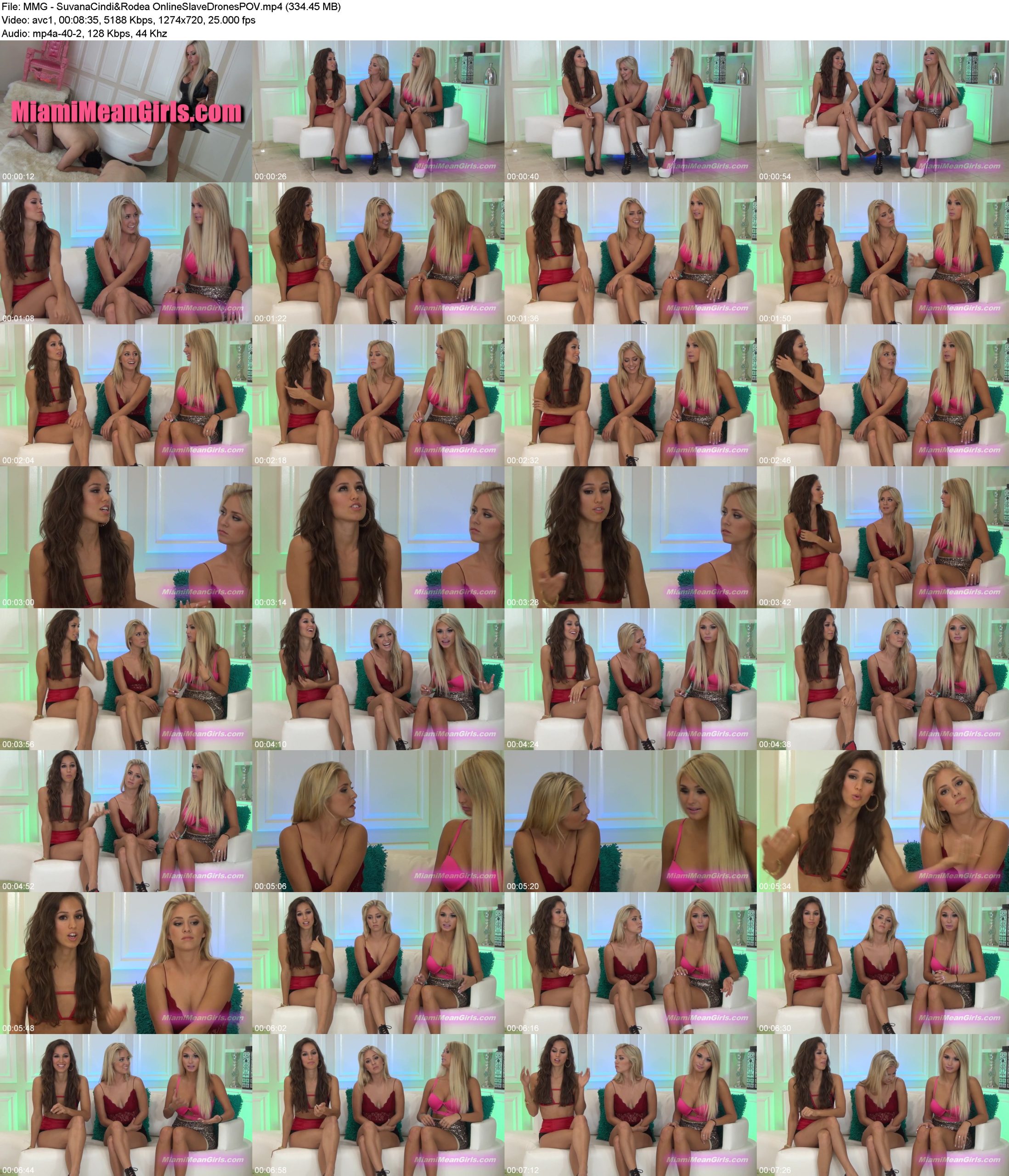 We know that ALL of you can't come to Mean girl Manor and be beaten by us in person- as much as we are SURE you would want to! LOL. But that doesn't mean you can't still be useful to Us!! We ALSO want MORE slaves to WORK for Us online! Can you make promo videos for Us? Post to chatrooms and weirdo fetish boards?? Contact Us and BEG to serve Us! Some slaves even earn free memberships to Our members site- maybe you can earn one too?? Oh, and there are TWO of you that are specifically mentioned by NAME in this video! Haha. (You will both probably from excitement when you hear us talking directly to you..)
Merry Christmas, losers!
Promote Our vision of mean girls RULING over all men!!
-FEATURING: Princess Cindi, Goddess Suvana, Goddess Rodea
Category: FEMALE DOMINATION, FINANCIAL DOMINATION, POV, GODDESS WORSHIP, MEN FOLLOWING ORDERS, FEMDOM POV.
Duration: 00:08:35 Resolution: 1274×720 Format: MPEG-4 Size: 334.45 MB
Download or WATCH ONLINE – MMG_-_SuvanaCindiRodea_OnlineSlaveDronesPOV.mp4