Emily Valentina – Gooned Out Level 1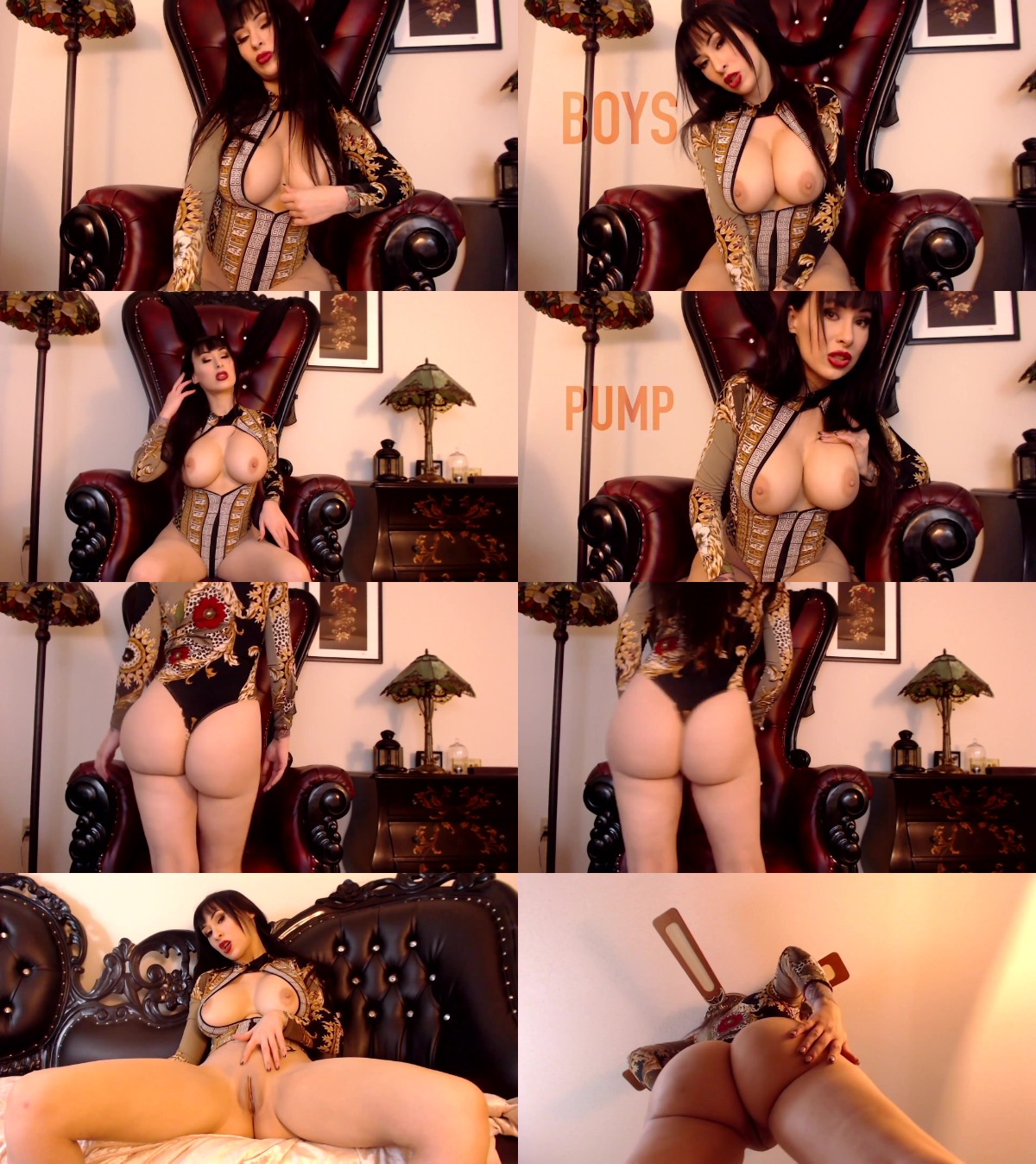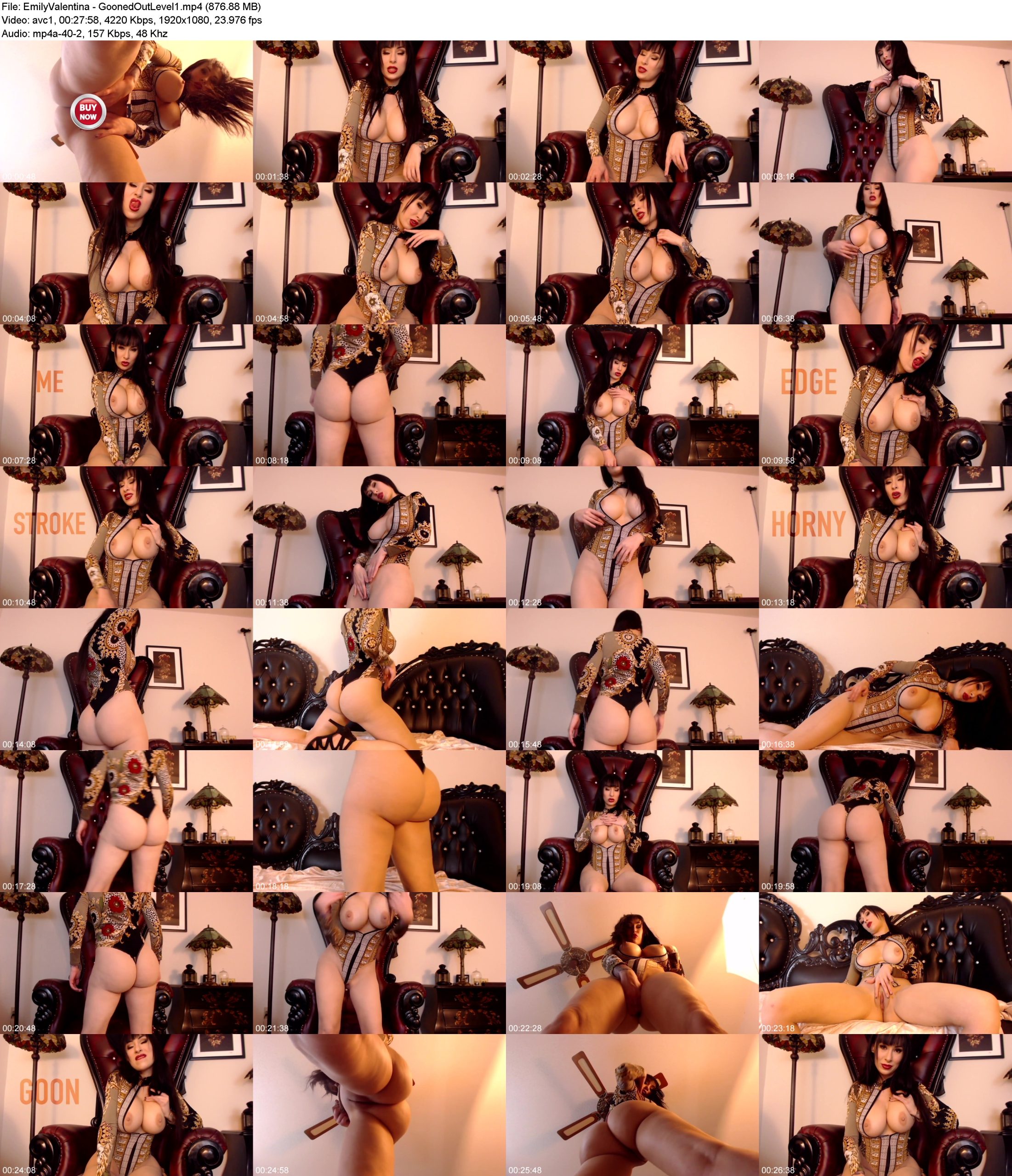 You and I are going to play a fun little edging game… it's deceptively easy, AND fun. You simply watch my hyper-addictive gooner porn videos, level by level, starting with this one. if you win (by following ALL of my orders) you're allowed to progress to the next level of gooning out into total mindfucked oblivion. If you fuck up and lose? You'll have to start all over again, and pay my fine- as many times as it takes, until you're ready to LEVEL UP to the next level of crippling porn addiction. This video is ass themed, so you're going to be spending most of the time staring at my ass… but my other gorgeous features WILL also be making appearances. All you have to do is JERK and EDGE and fall deeper into your obsession, DEEPER into hedonism while you stare at my perfect, big, round ass- and, if you last long enough, you'll even get to stare at my equally perfect holes. Can you last all the way through?
Category: MESMERIZE, EDGING GAMES, MIND FUCK, FINANCIAL DOMINATION, ASS WORSHIP, PUSSY WORSHIP.
Duration: 00:27:58 Resolution: 1920×1080 Format: MPEG-4 Size: 876.88 MB
Download or WATCH ONLINE – EmilyValentina_-_GoonedOutLevel1.mp4