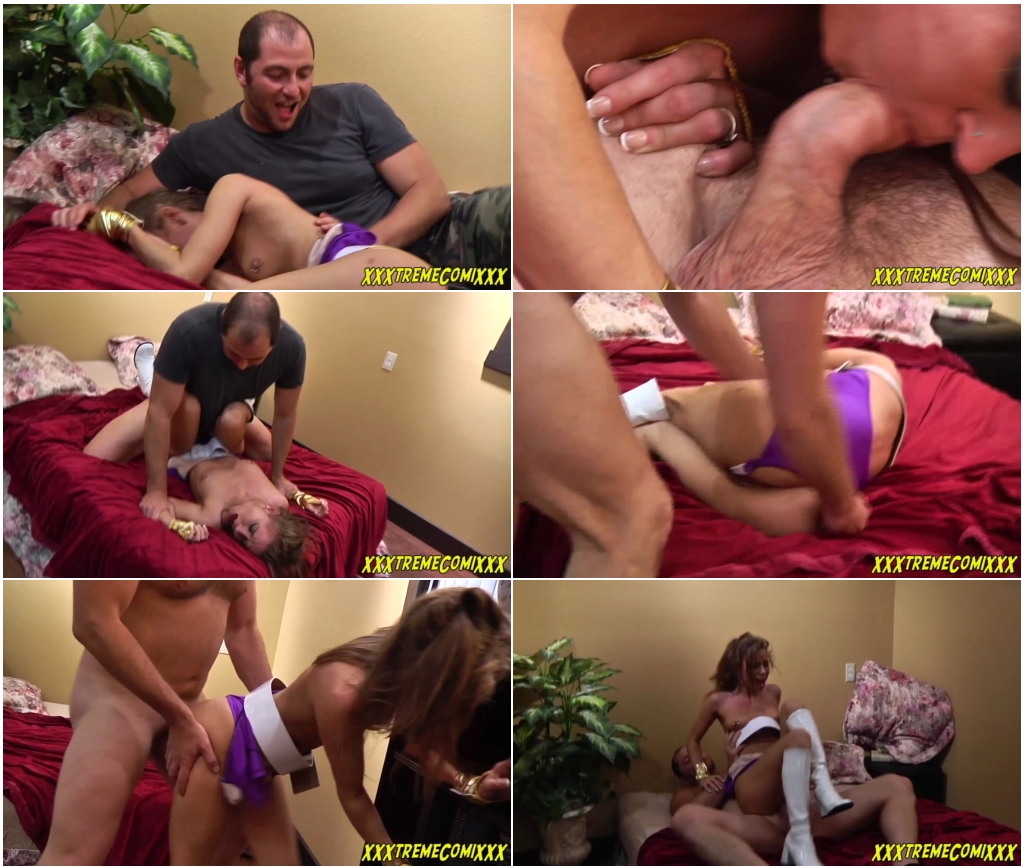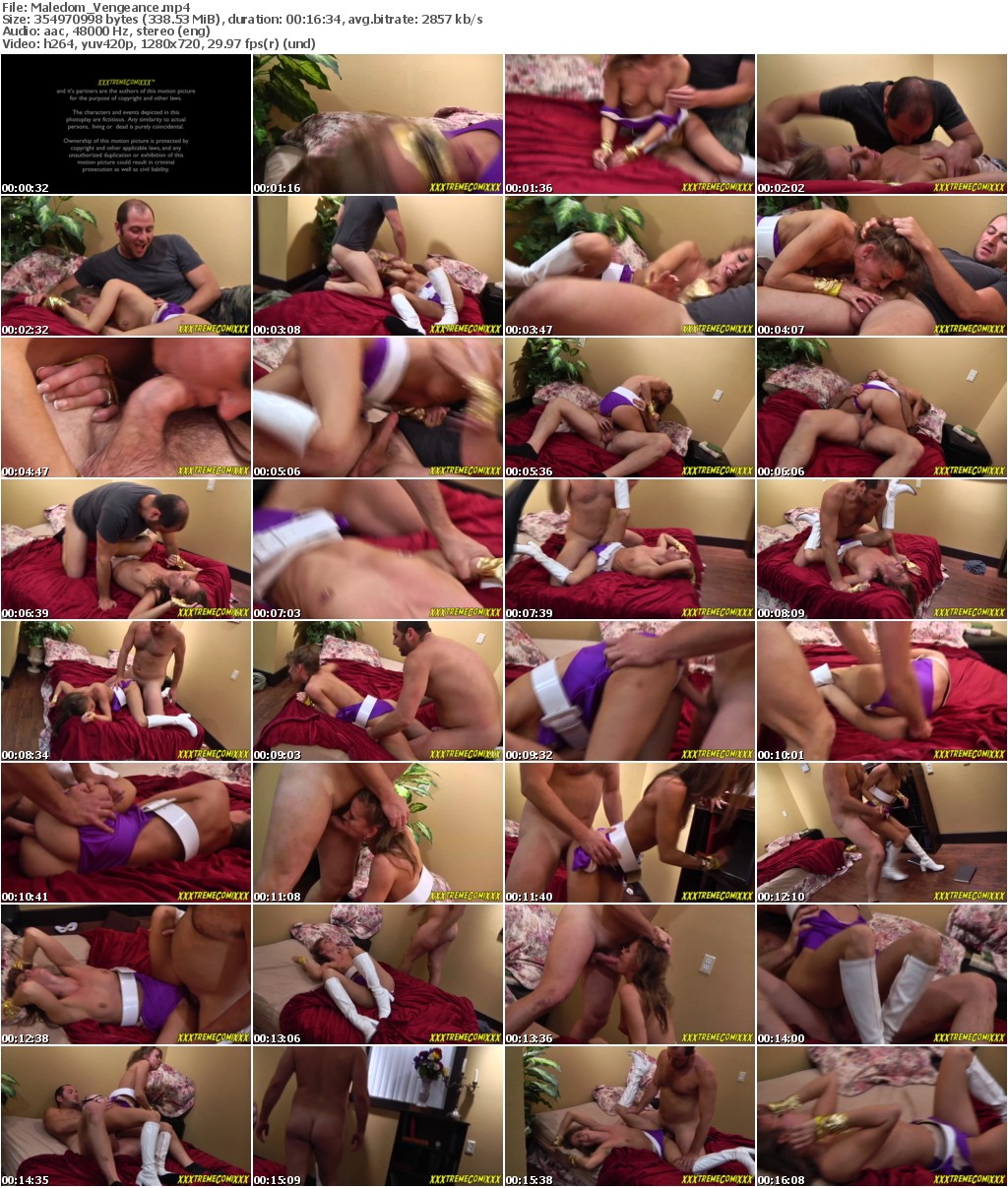 The Superheroine Nova bursts into Henchman #2's hideout, vowing to defeat him once and for all. But Henchman #2 still hasn't gotten over the tragic defeat of Henchman #1 and vows vengeance at all costs.
They exchange blows, until his overpowers her and throws her on the bed. He throws a few more hooks before she becomes too weak. He rips off her mask, the source of her powers.
Helpless she is made to deep throat his cock until its hard. He then strips her and fucks her in a variety of positions while she pleads for him to stop.
He laughs and continues his revenge by fucking her doggystyle and reverse cowgirl until he blows a thick load all over her stomach.
He puts on her mask and absorbs all of her powers. Revenge is his!
Fetish Elements: Explicit Sexual Content, Superheroines, Costume, Role-play, Superpowers, Fight Scene, Domination, Humiliation, Forced Blowjob, Gag, Deep Throat, Pussy Fucking, Doggystyle, Reverse Cowgirl, Henchman, Powers, Cum Shot, Tit Sucking
Tags:Maledom,Male Domination,superheroine,superheroines,Humiliation,Mixed Wrestling,Submission,froced orgasm,super hero, super heroines
Info :
Size: 338.53 MiB
Duration: 00:16:34
Resolution : h264, yuv420p, 1280×720, 29.97 fps(r) (und)
Format: MP4