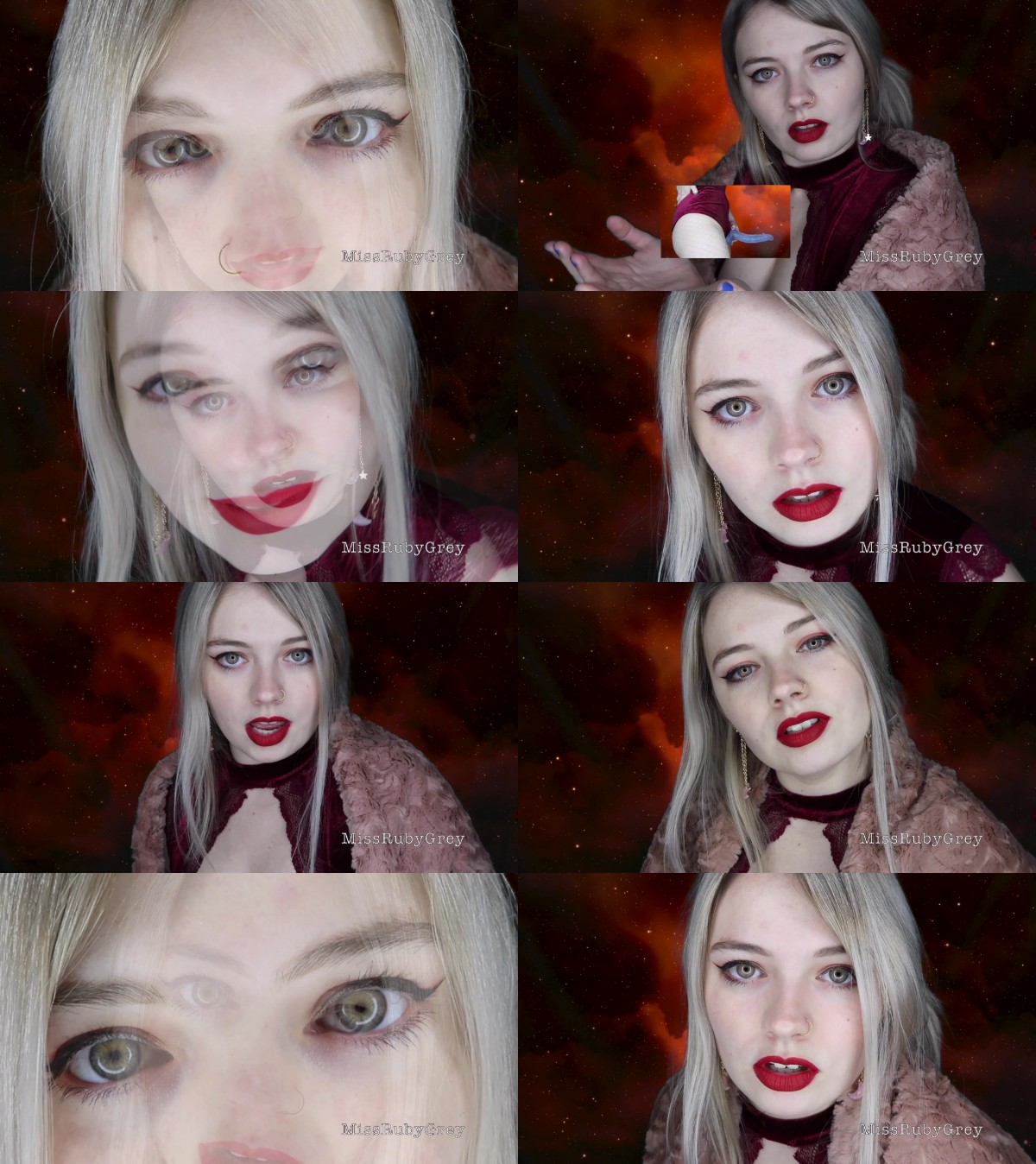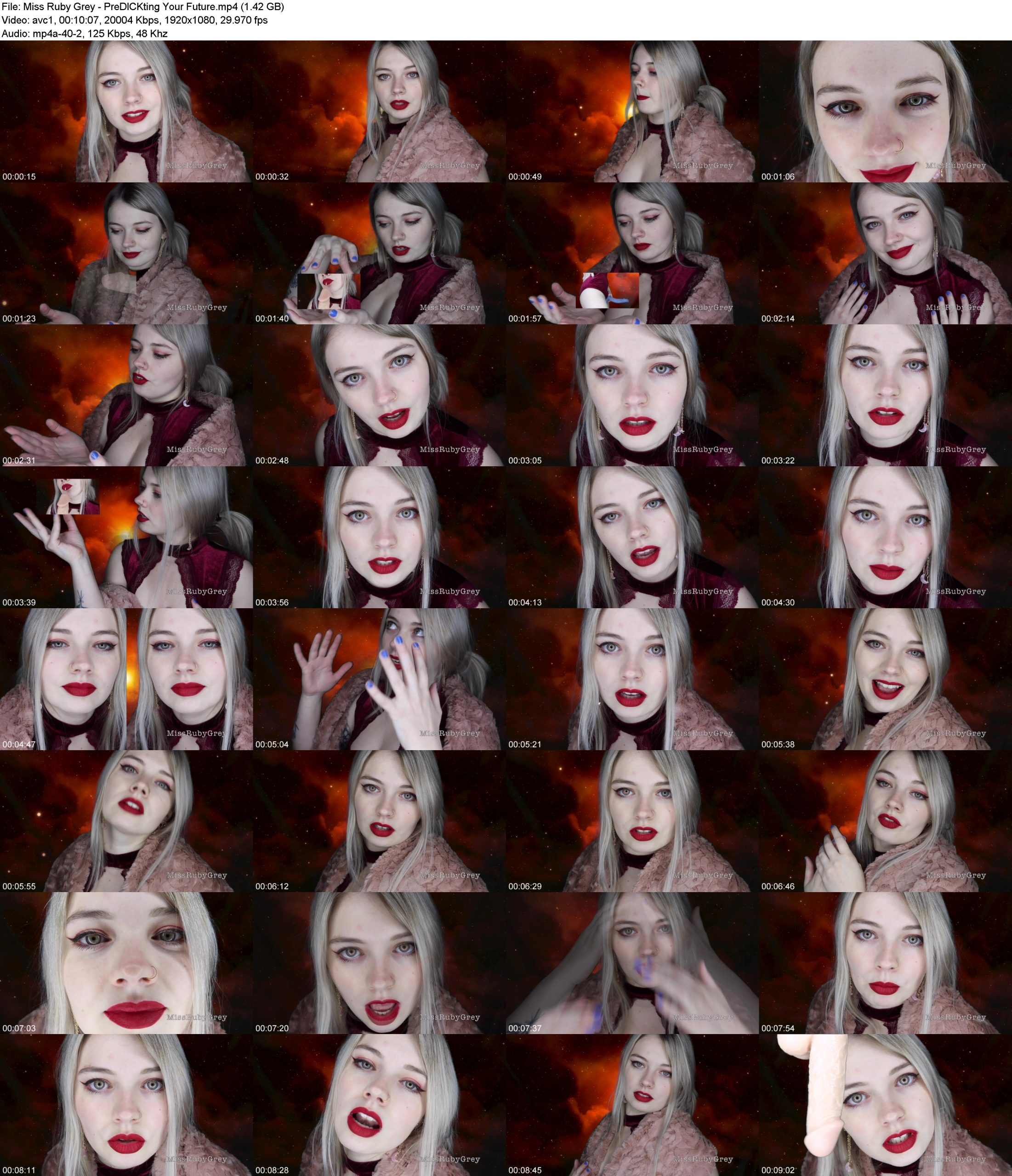 With just one look into My eyes, I have you figured out. I know exactly what you're into. I know what secret you're hiding from everyone. You can't hide from a fortune teller! I look into your future and see nothing but a tremendous amount of dick sucking. A plethora of cocks entering your ass! My predictions are never, ever wrong
Category: FEMDOM
Related Categories: GAY HUMILIATION, BISEXUAL ENCOURAGEMENT.
Keywords: fantasy, psychic fantasy, blonde, gay encouragement fantasy, secret fetish.
Duration: 00:10:07 Resolution: 1920×1080 Format: MPEG-4 Size: 1.42 GB
Download or WATCH ONLINE – Miss_Ruby_Grey_-_PreDICKting_Your_Future.mp4