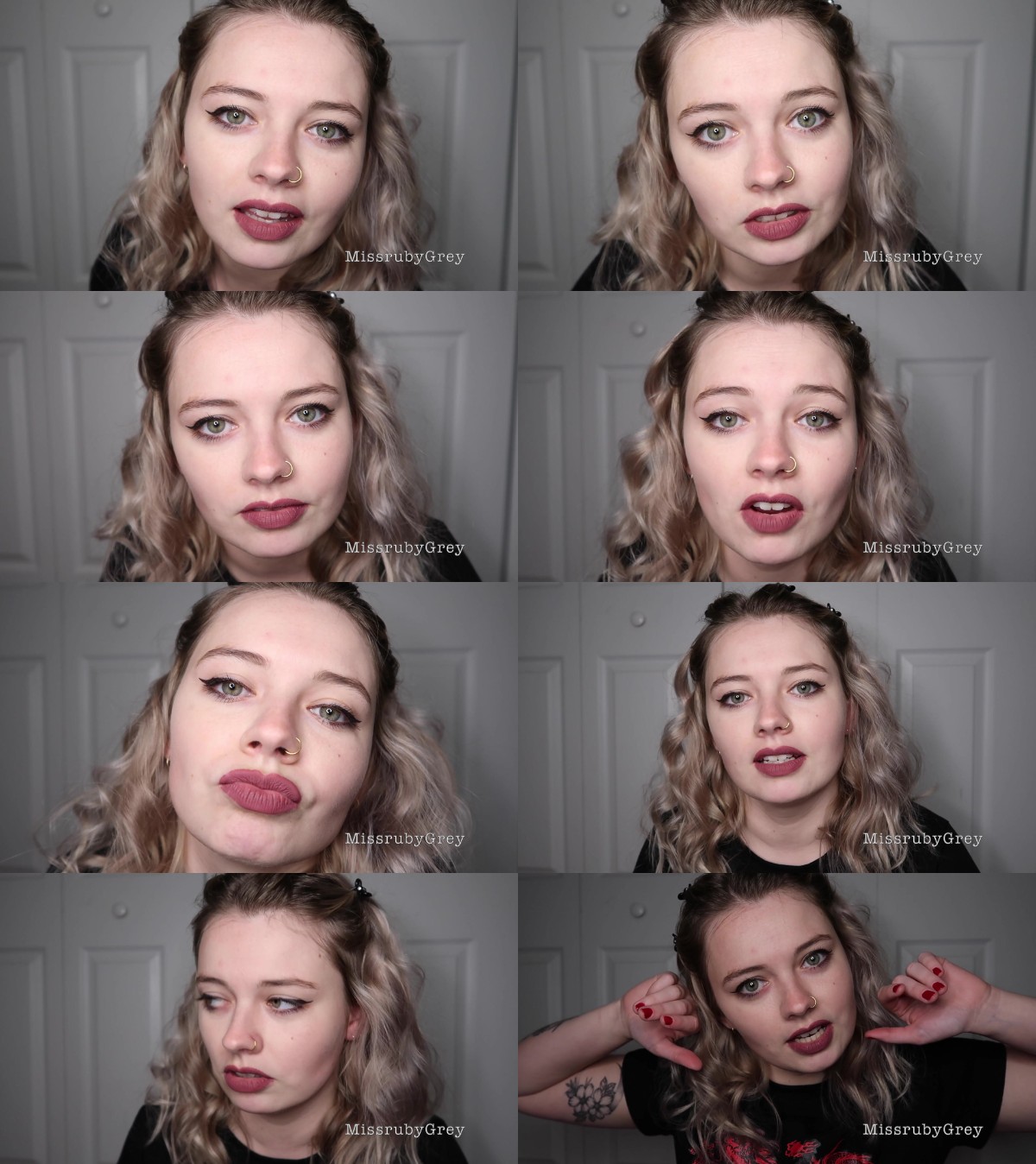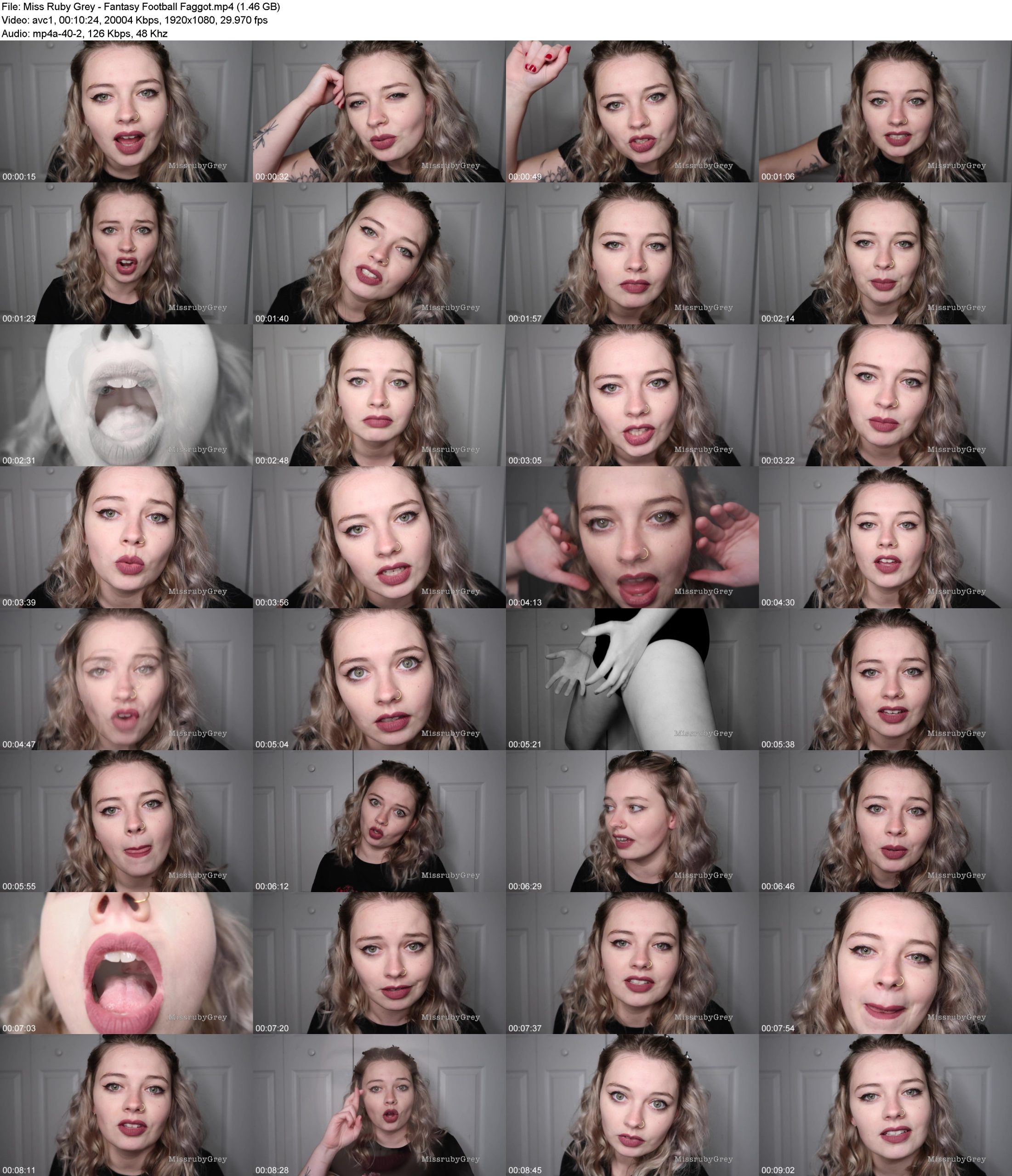 Description:
THIS IS FOR YOU: the jock. The jock who thrives when he's around balls. Not footballs, no. Your teammates balls! Lifting weights and participating in the "manliest" sport of all, is all a cover up. As the cheerleading coach, I've had my eye on you. You get way too much pleasure out of spanking your team mates asses.
Category: MAKE ME BI
Related Categories: GAY HUMILIATION, POV GAY, BLONDES.
Keywords: coerced bi, coerced gay, gay, closet gay, gay humiliation fantasy.
Duration: 00:10:24 Resolution: 1920×1080 Format: MPEG-4 Size: 1.46 GB
Download or WATCH ONLINE – Miss_Ruby_Grey_-_Fantasy_Football_Faggot.mp4