Wonder Woman Sex Possession 4k Mandy Flores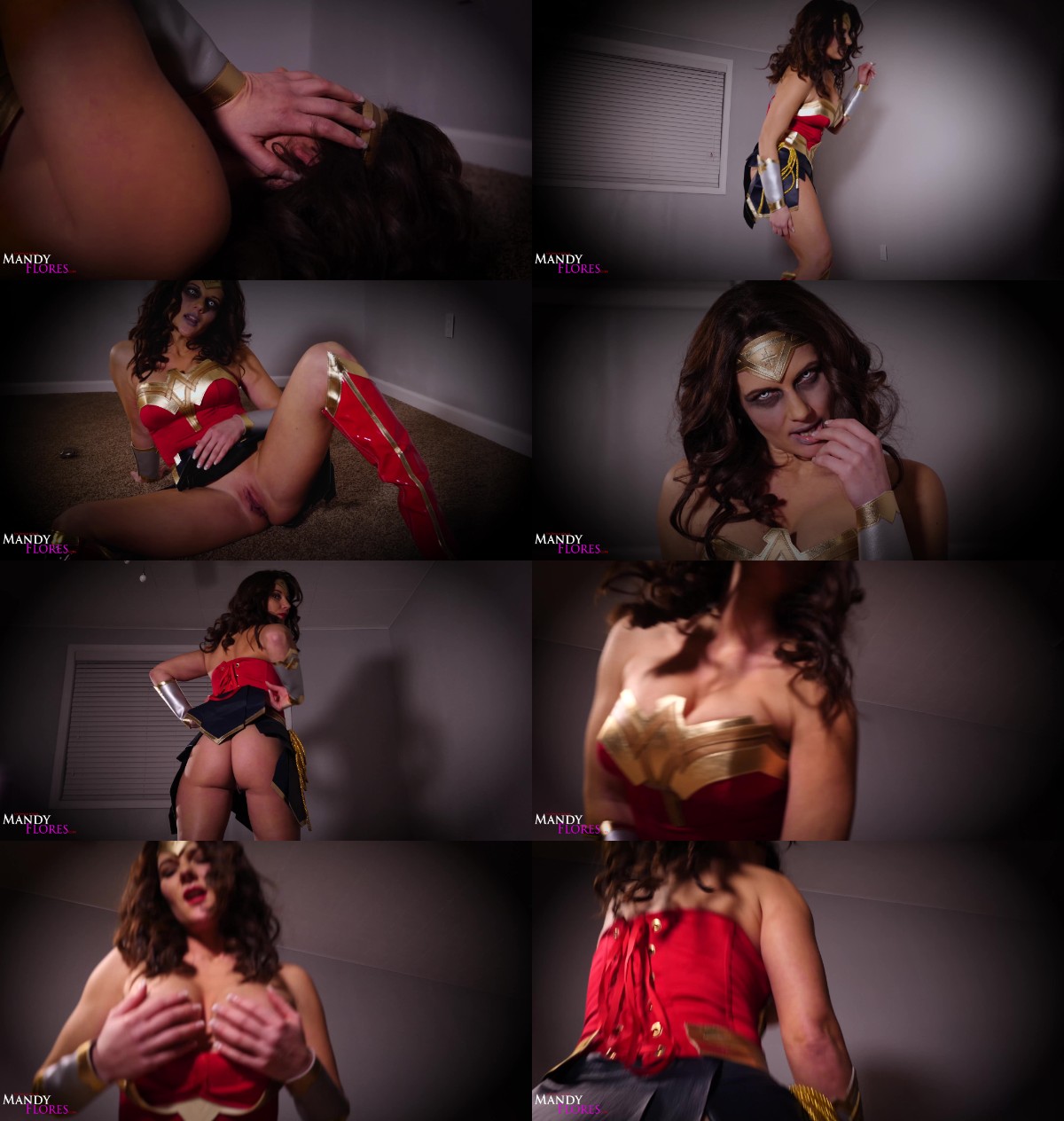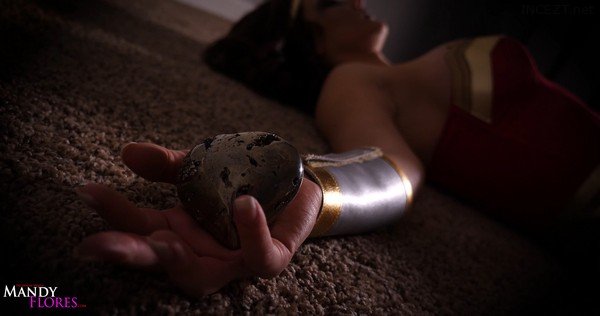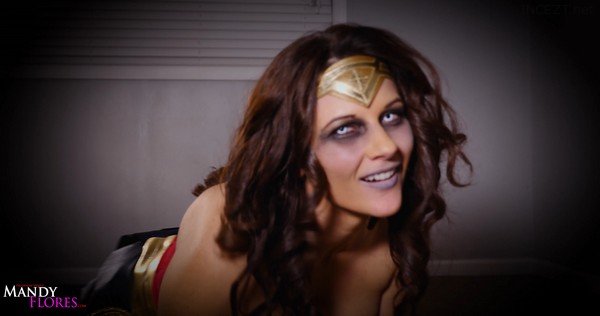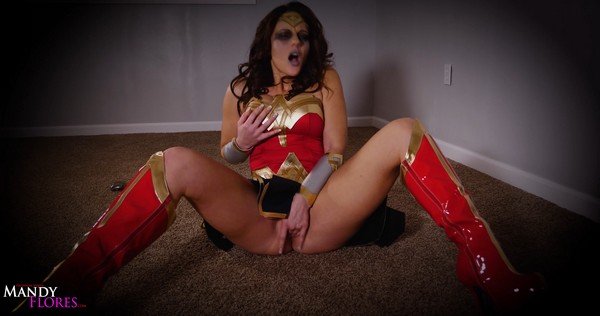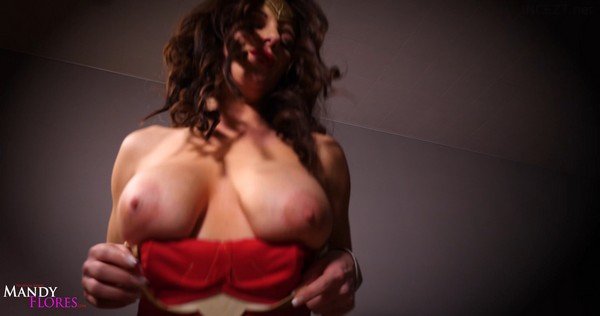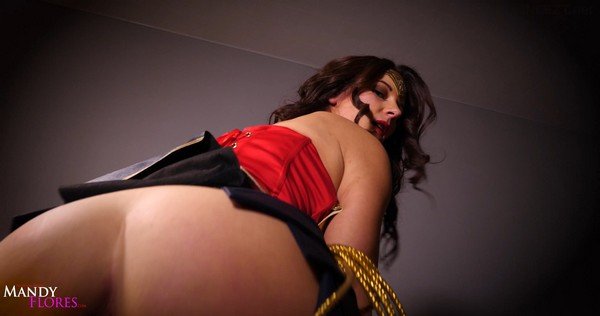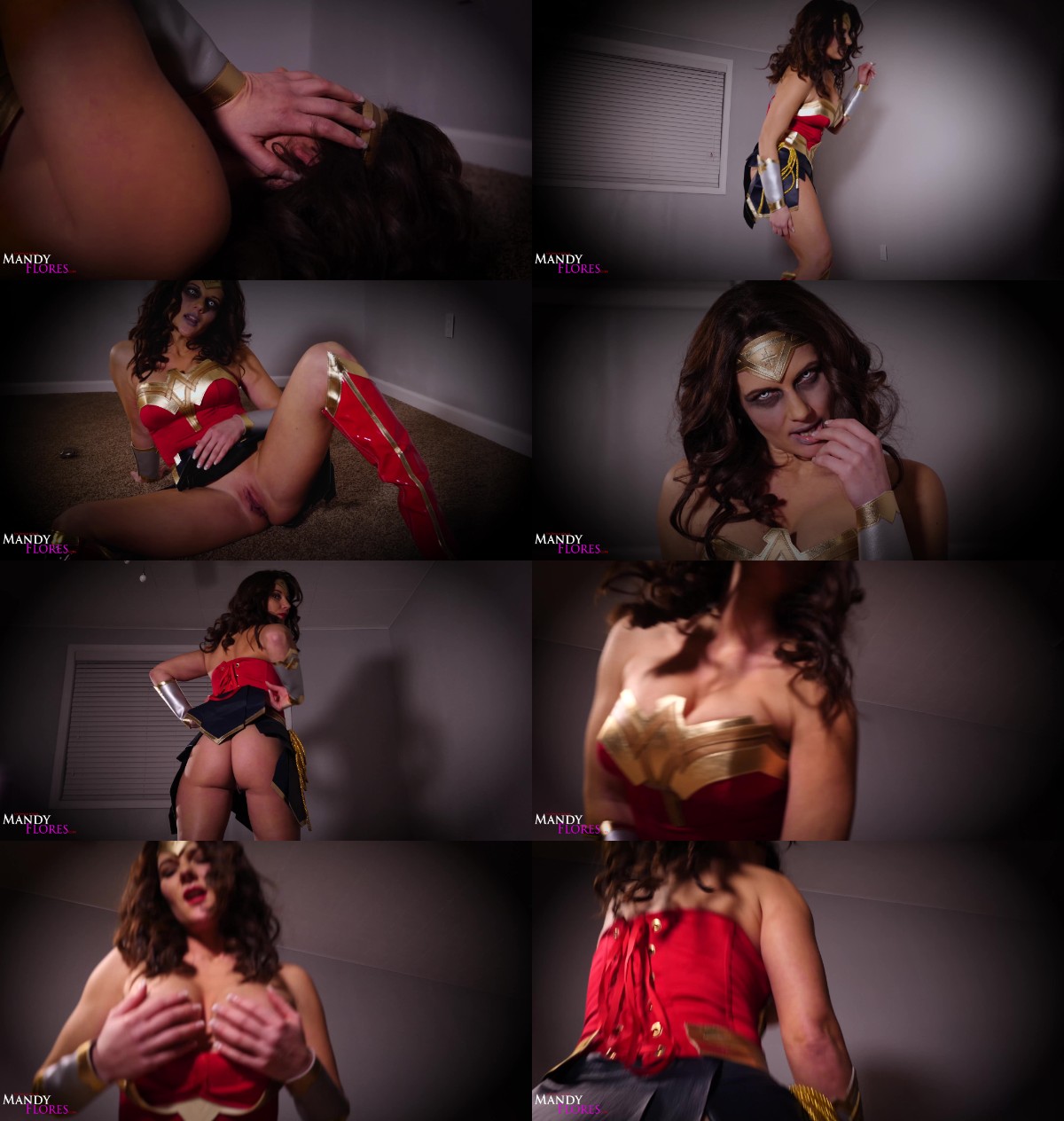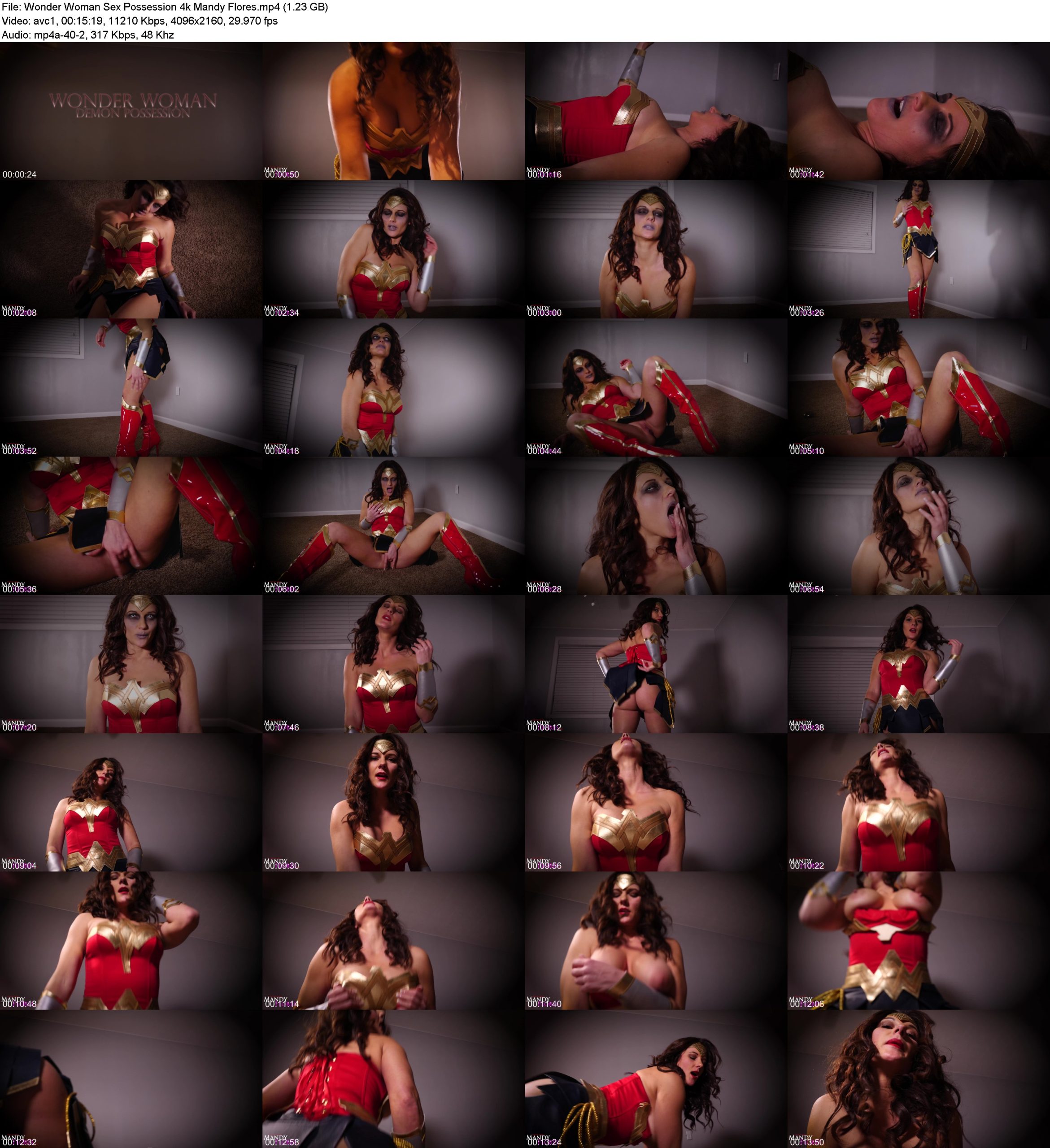 Wonder Woman and her side kick are in search for a hidden item that has a very powerful demon trapped inside. If someone unworthy touches it, the demon will be awakened. Wonder Woman believes that only she is pure enough to touch and destroy it. "Thank Hera, we found it!" She confidently goes to pick up the item. She screams like she's in great pain and falls to the floor. The side kick anxiously waits by Wonder Woman's side, wondering if she's succeeded their mission…..
She slowly begins to wake up with the stone still in her hand….Her voice has changed as she begins to slowly move. Her hands glide up her body and then to her face. "I've missed having a body, and this vessel is so strong… so beautiful….and so pure! To the horror of Wonder Woman's side kick, the demon has taken control over her body! She begins to move in awkward movements and her voice is terrifying…"Don't be frightened mortal, I'm not here to hurt you. Wonder woman didn't tell you I was a lust demon?
Do you like her body? Do you think she's desirable? "
The demon that is now inside begins to enjoy Wonder Woman's body. Masturbating aggressively while smiling devilishly at Wonder Woman's side kick. "No need to be shy, don't look way, this body has no shame. Wonder Woman thought she was pure enough to destroy me, but her pride gave me the perfect vessel.
Wonder Woman' sweet cum has restored my power …. Now I can become your living fantasy. Don't be afraid, ….. now I can be YOUR Wonder Woman…"
The demon begins to adjust it's self inside Wonder Woman's body, changing back to her voice and hiding its true self behind her beautiful face. "Is this better? Is this what you want? Do you think I'm beautiful now? Now that I have her beauty, do you want me now? Didn't you always imagine what it would be like to touch me? to fuck me?…..Am I everything you wanted? Now that I have her body she can be yours."
"Don't be afraid, you can touch me. I am all your darkest fantasies come true. With your lust and your cum I will purge Wonder Woman's soul and her body will be mine forever. I will take her place and with her body I can have anything I desire…..
CLIP INCLUDES: TRANSFORMATION FANTASIES – CREAM PIE – POV SEX – TRANSFER FETISH – SUPERHEROINES – SUPERVILLAIN
TRANSFORMATION FANTASIES , SUPERHEROINES , POV SEX , TRANSFORMATION FETISH , SUPER VILLAIN COSPLAY
harley quinn , black widow , mandy flores , solo girl , bound , orgasm , gorgeous brunette ,superheroine porn,superheroines fetish , following orders , pov , ass , perfect face , new mandy flores video , big tits
Duration: 00:15:19 Resolution: 4096×2160 Format: MPEG-4 Size: 1.23 GB
Download or WATCH ONLINE – Wonder_Woman_Sex_Possession_4k_Mandy_Flores.mp4