Wank It, Lick It (Topless)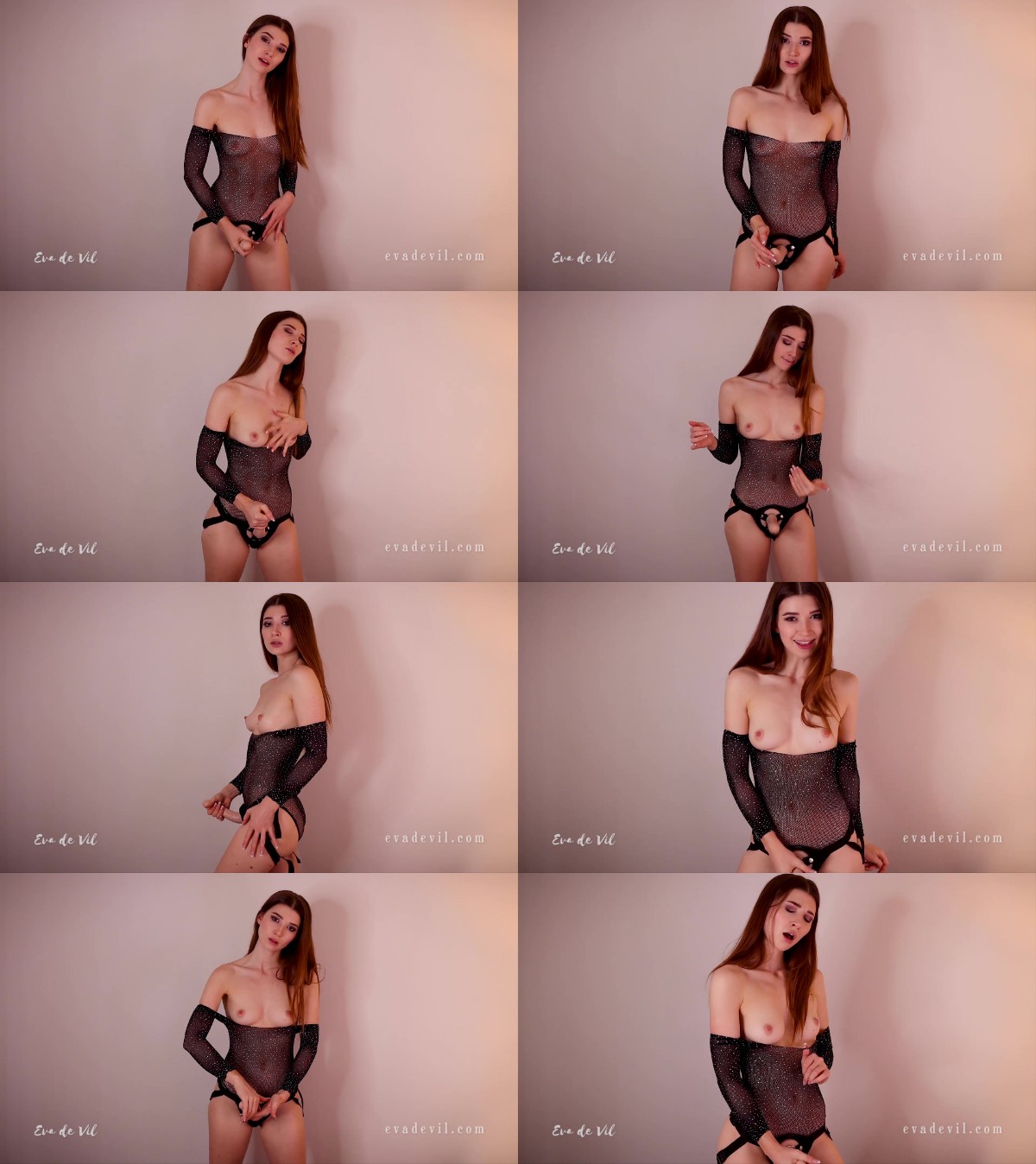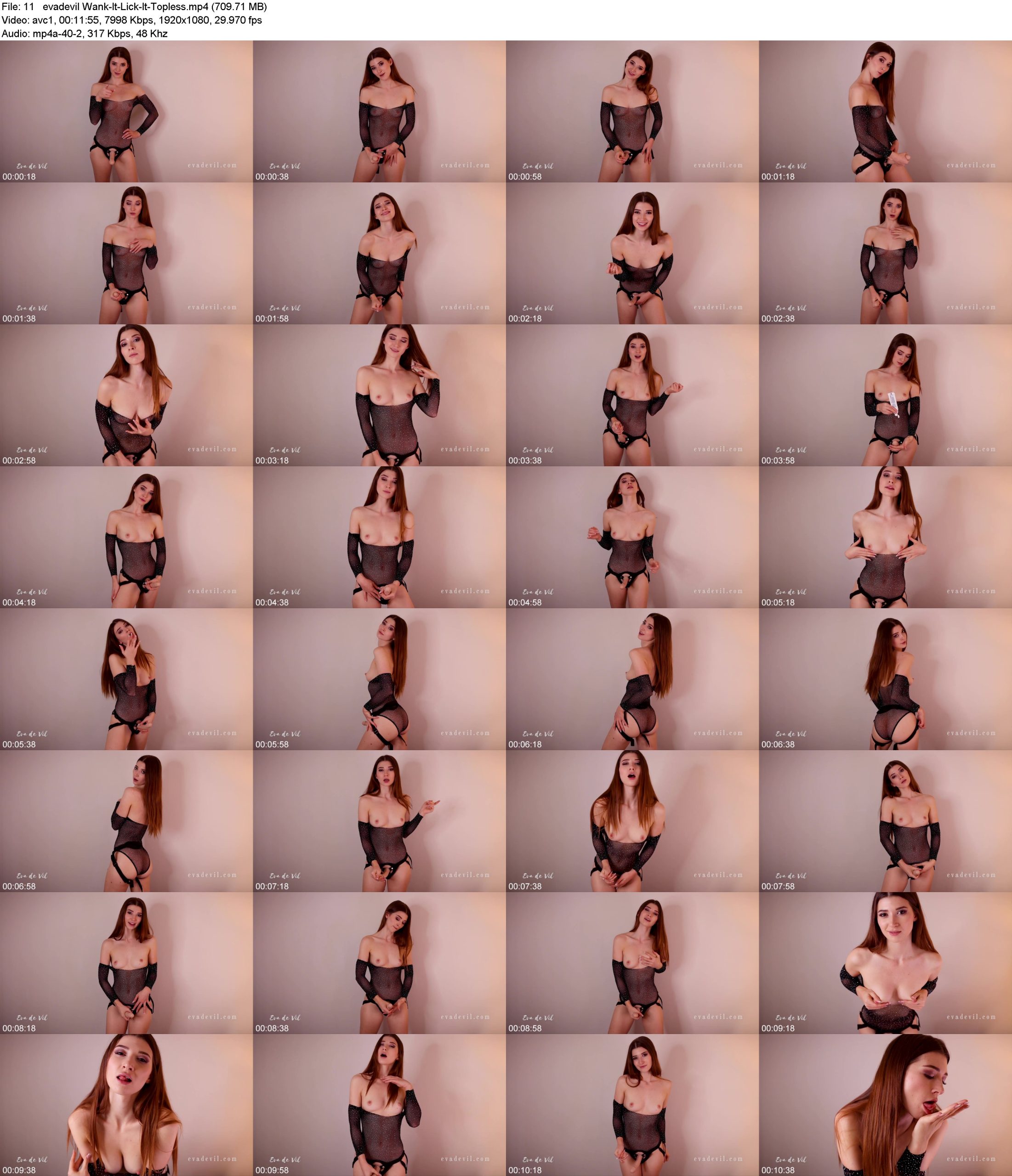 Wank It, Lick It (Topless)
[Custom, no name] I show you how to wank your willy using my strap on. You're an insatiable thing; all you do is wank for Goddess Eva and you can't control yourself.
I instruct you to squeeze out and scoop up the beads of precum and taste them. You're a little hesitant so I decide to give you a little inspiration to help you obey me.
I'd love to see you eating your cum for me, slurping it all off your naughty fingers. This is gonna be a big, wet, intense orgasm and I want you to beg for it first. It's a prerequisite of an orgasm. I make you look right in my eyes as you do it for me.
Pay the titty tax to thank me for letting you see my luscious nipples!
Duration: 00:11:55 Resolution: 1920×1080 Format: MPEG-4 Size: 709.71 MB
Download or WATCH ONLINE – 11___evadevil_Wank-It-Lick-It-Topless.mp4