W0nder R00kie vs. Black Wyd0w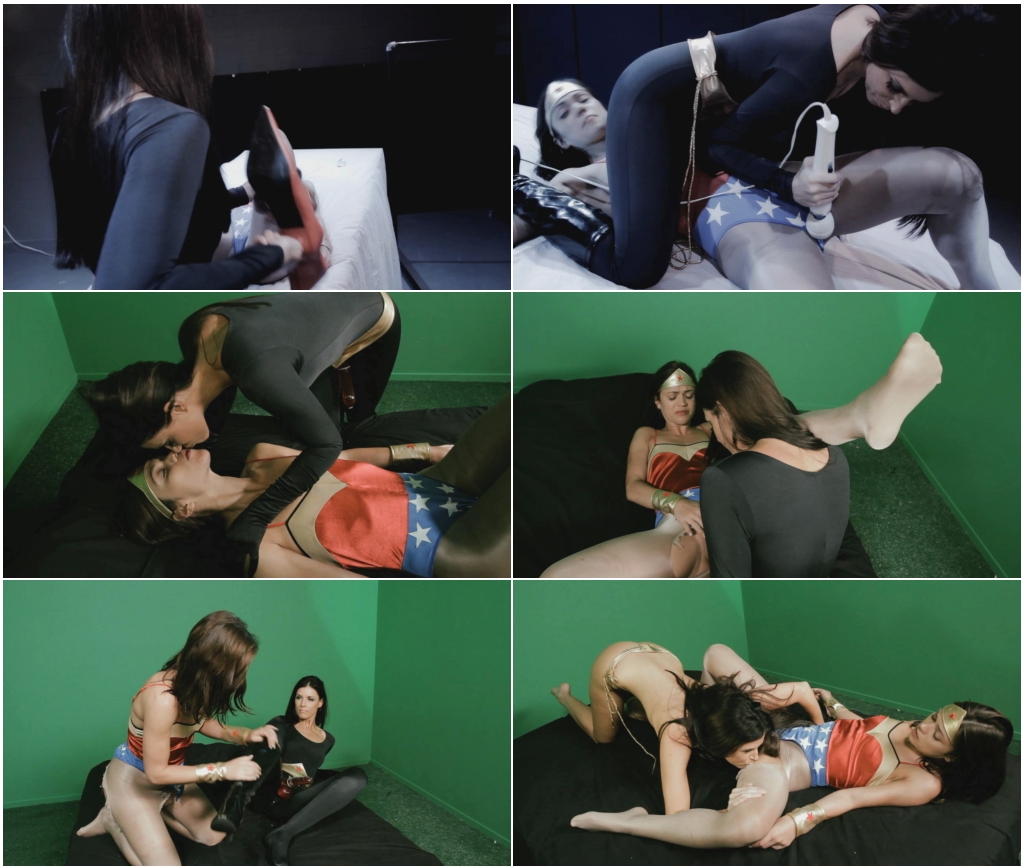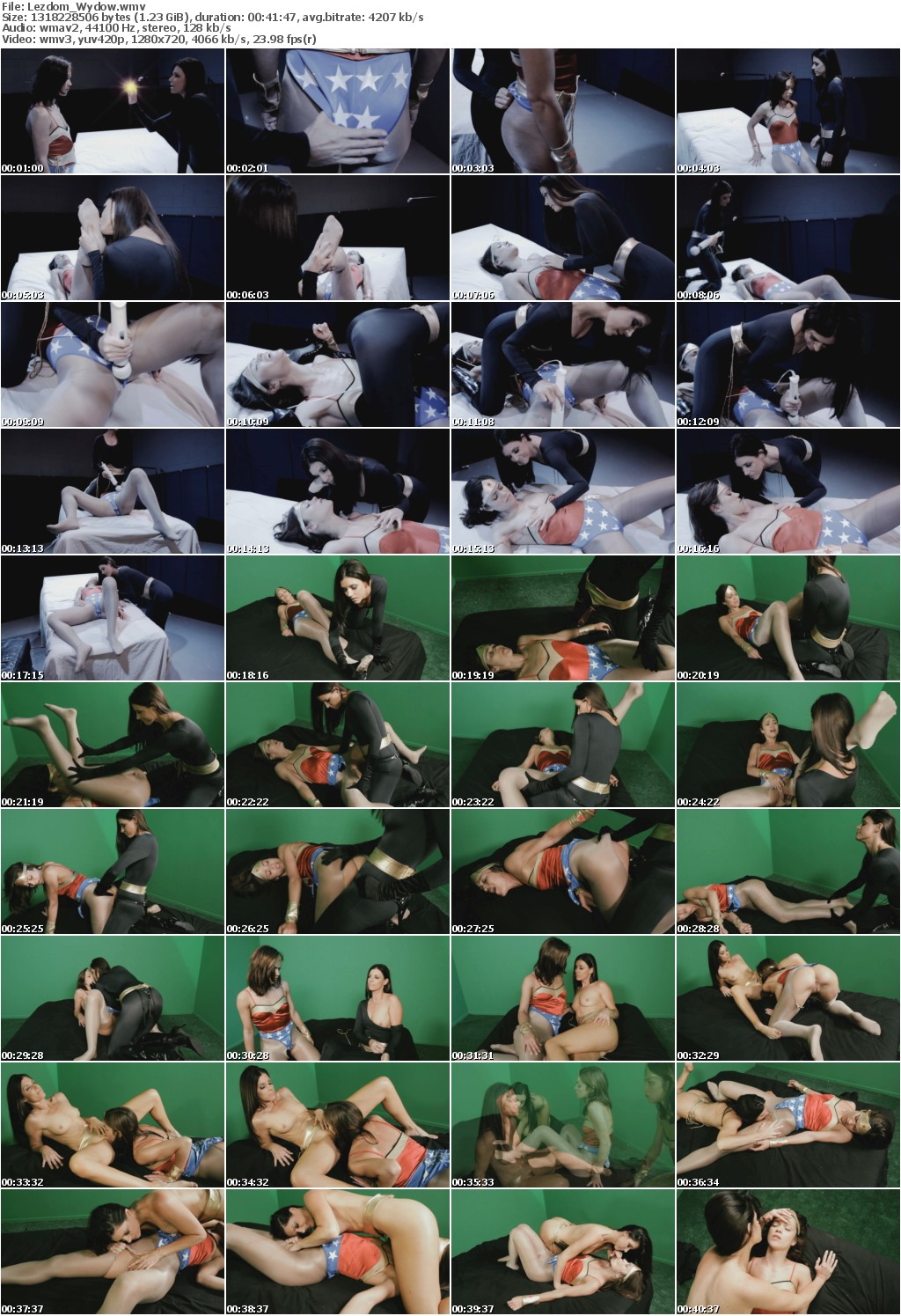 The Wonder Rookie comes face to face with Black Wydow! The Rookie asks Wydow if she's ready to turn herself in, but the AWOL Avenger has other plans. The Black Wydow has fun teasing and spanking the Amazon's perky ass. Wydow removes her power belt and puts it on, and feels the belt's power surge through her tight spandex covered body. She commands Rookie Alyssa to get up on the table.
Wydow de-boots the heroine and takes her time licking, kissing and tickling the crime fighter's nylon clad soles and toes. She then climbs up onto the table and mounts the superheroine. Wydow taunts Alyssa, running her hands all over her. She then produces a vibra-wand and slowly teases the Rookie, running the vibrating head all up and down her body. She zeroes in on on Alyssa's sweet spot and goes to work.
The two super powered pussy lickers climax together one final time and end their lesbian liaison with a long, sultry kiss.
Models: India Summer, Alyssa Reece
tags:superheroine,superheroines,lesbian domination,lezdom,stroyline,froced orgasm,submission,humiliation,super hero, super heroines ,hitachi,strapon,strap-on,wondergirl,wonder woman
Info :
Size : 1.23 GiB
Duration : 00:41:47
Resolution : wmv3, yuv420p, 1280×720, 4066 kb/s, 23.98 fps(r)
Format : WMV
Download – Lezdom_Wydow.part1.rar
Download – Lezdom_Wydow.part2.rar
Download – Lezdom_Wydow.part3.rar