Villains United: Blue Steel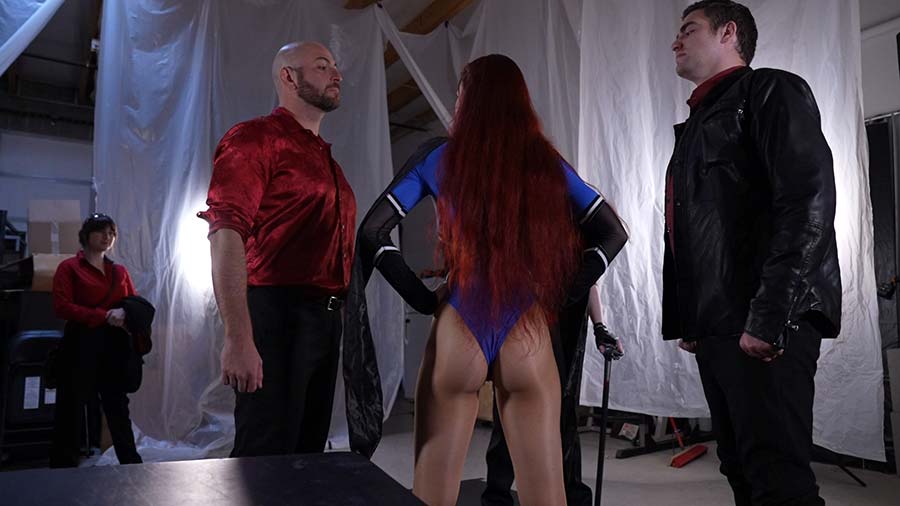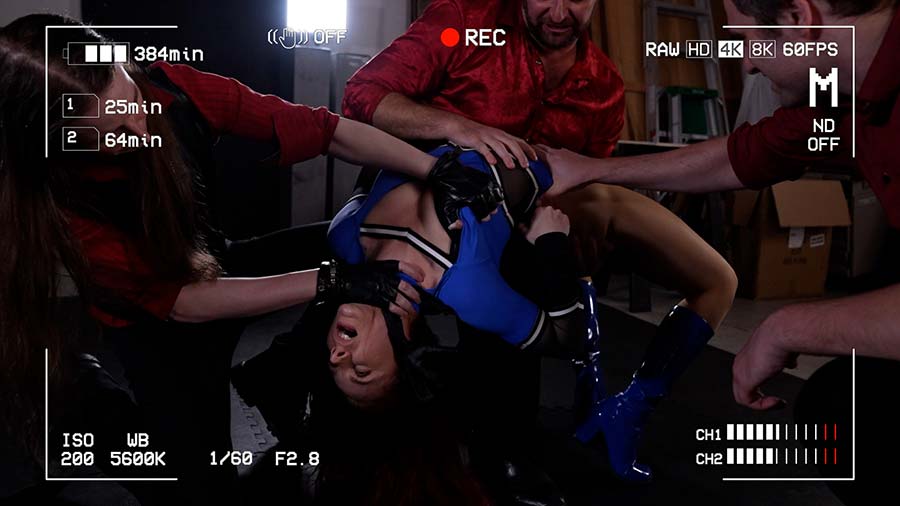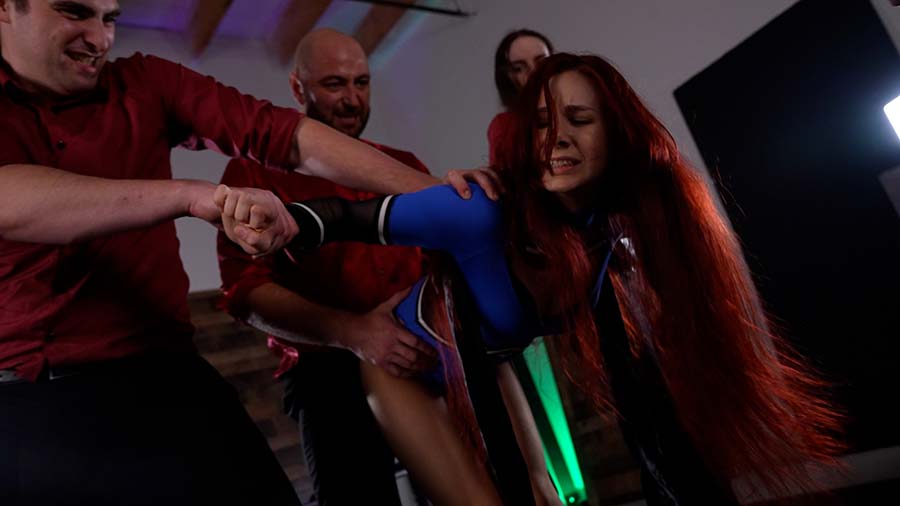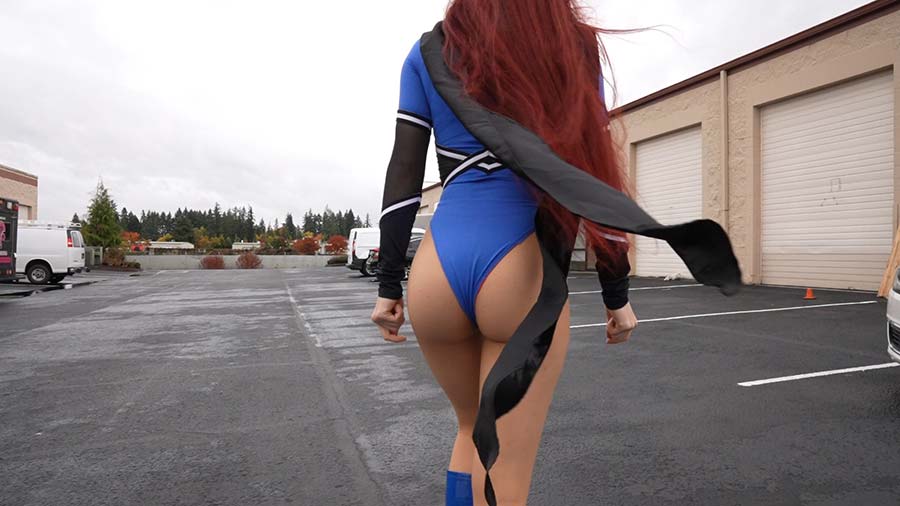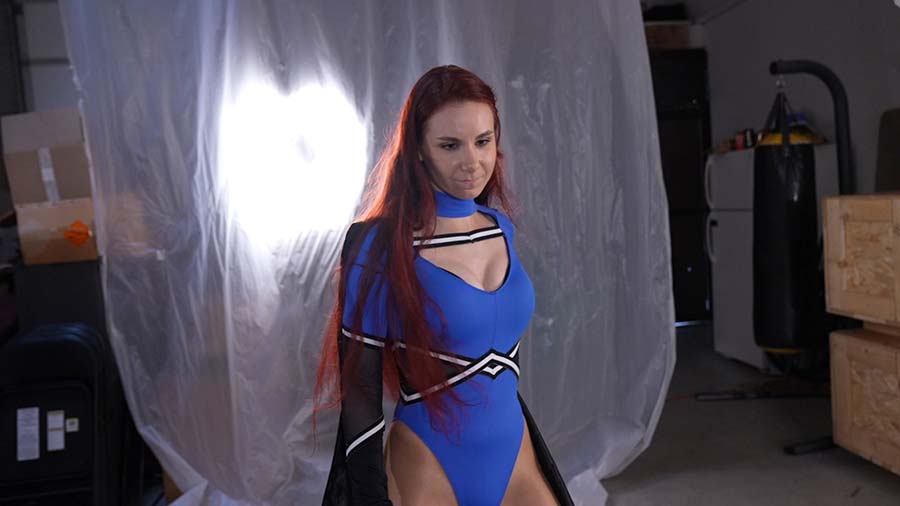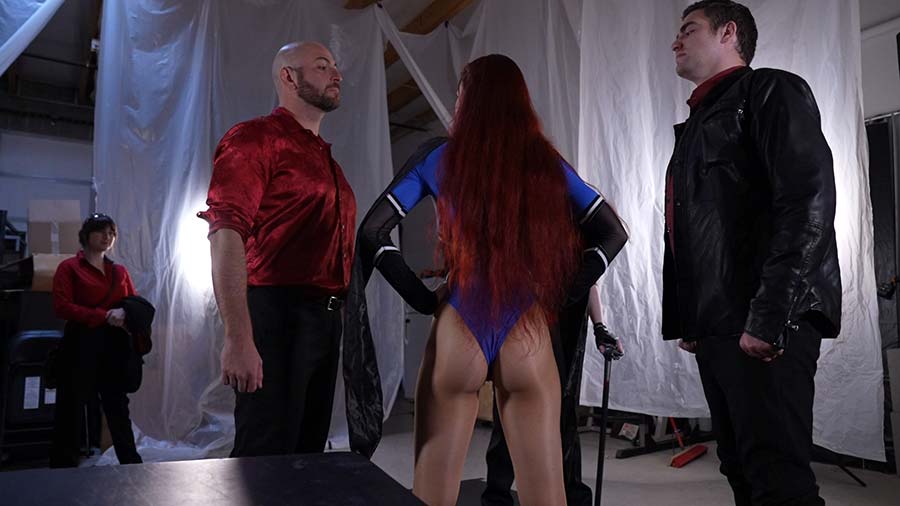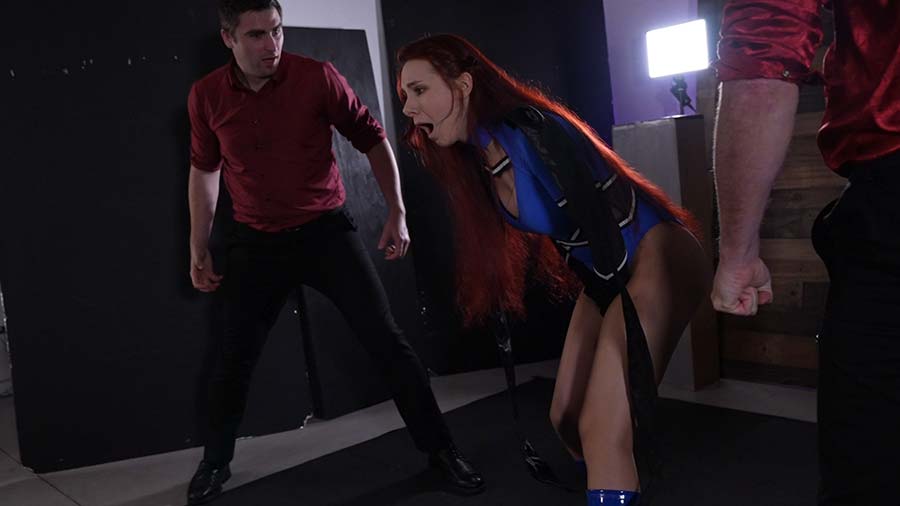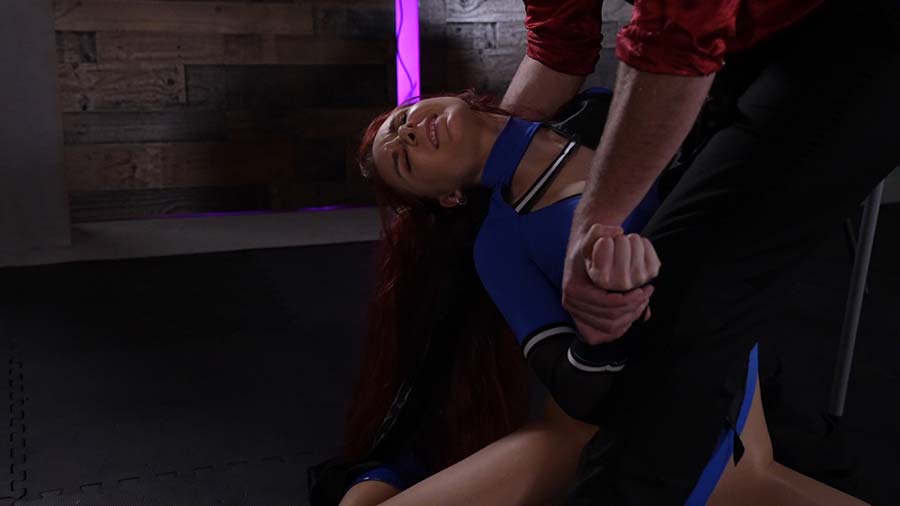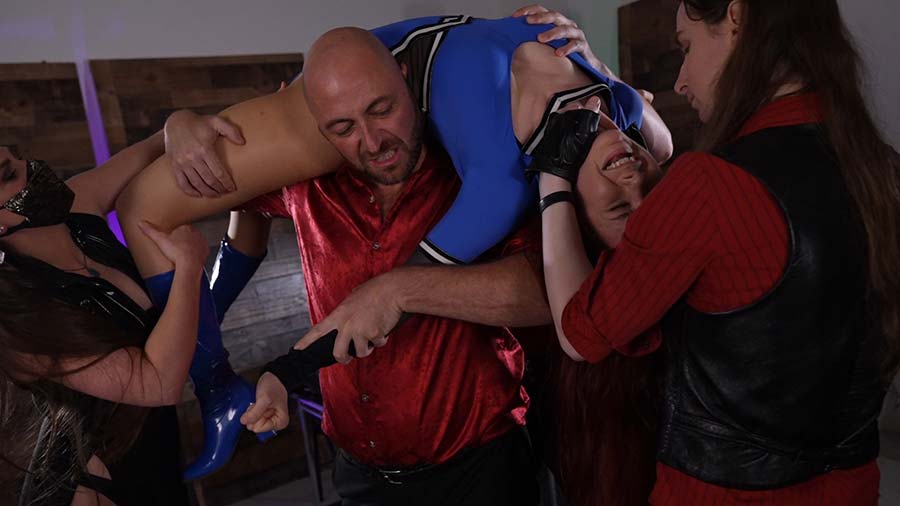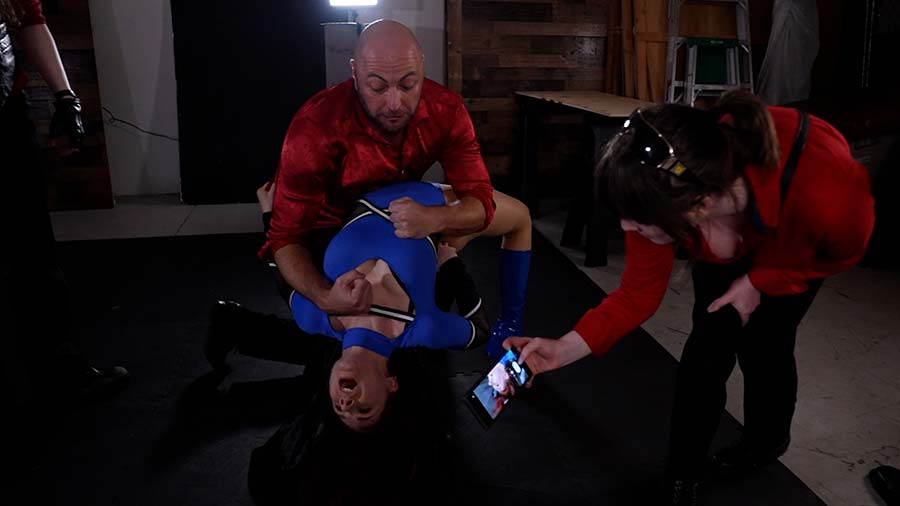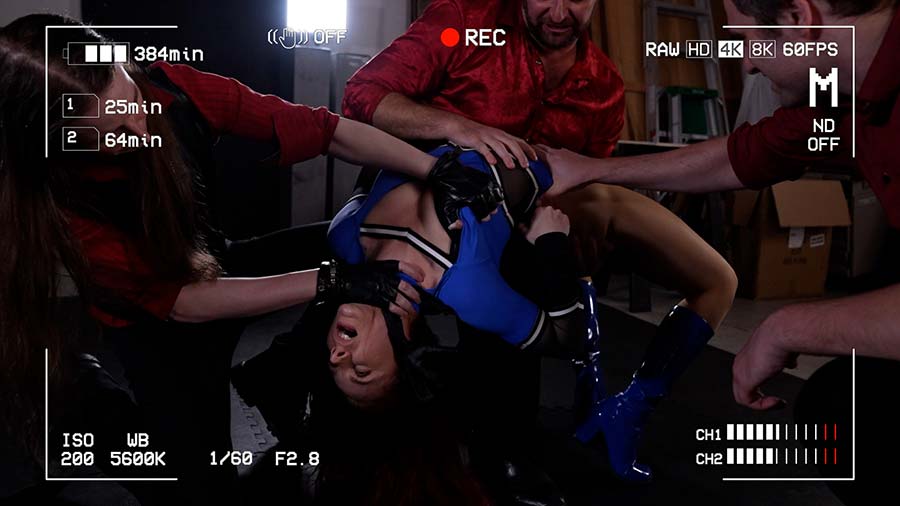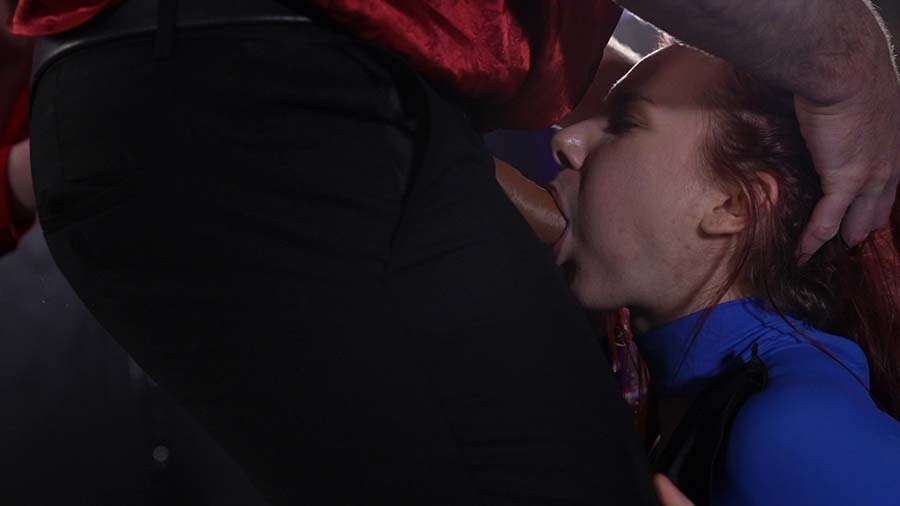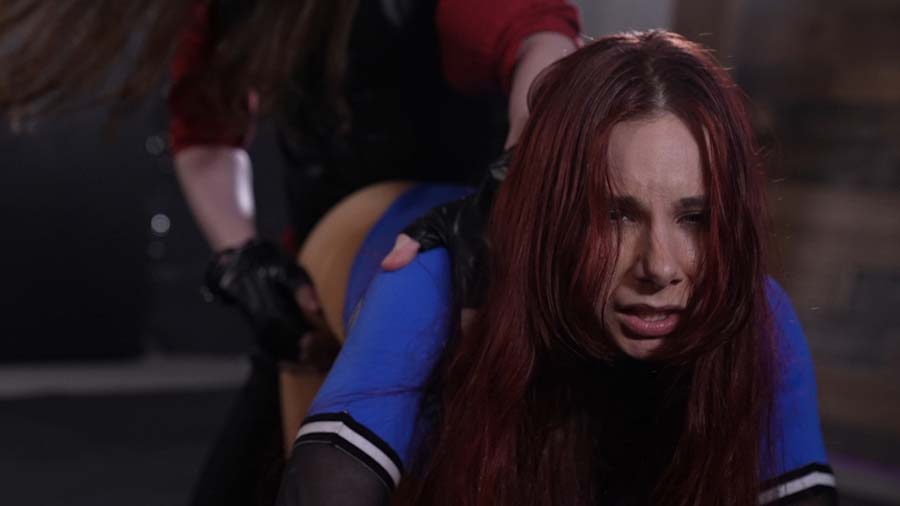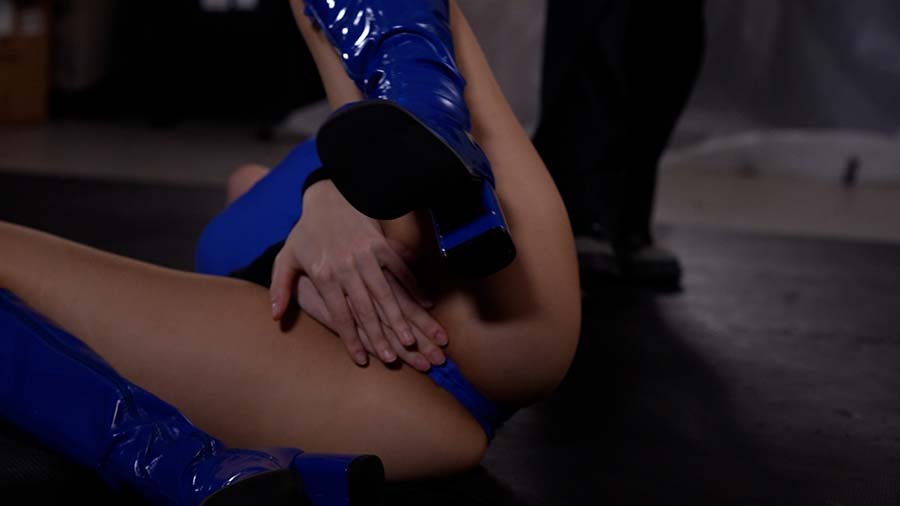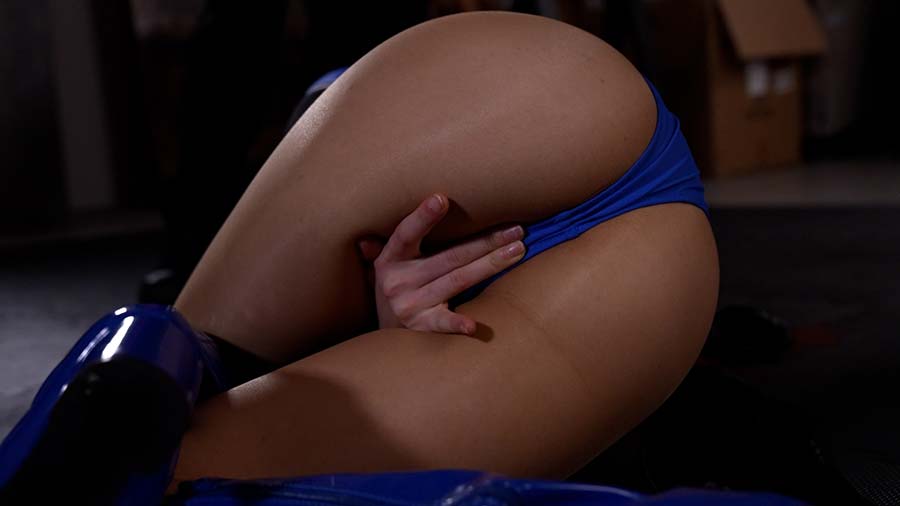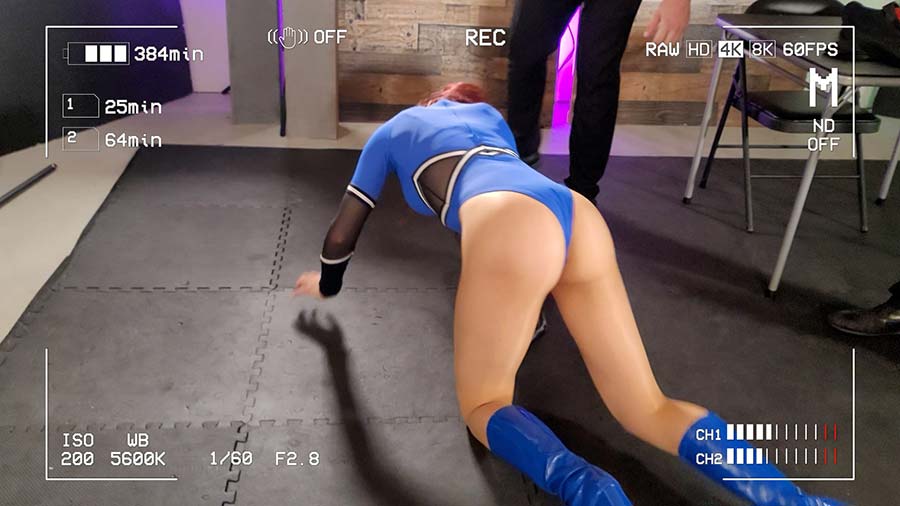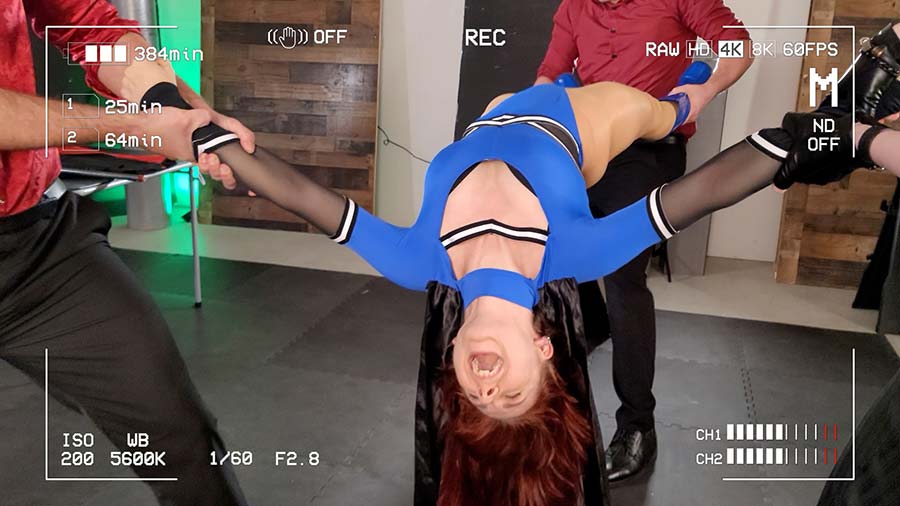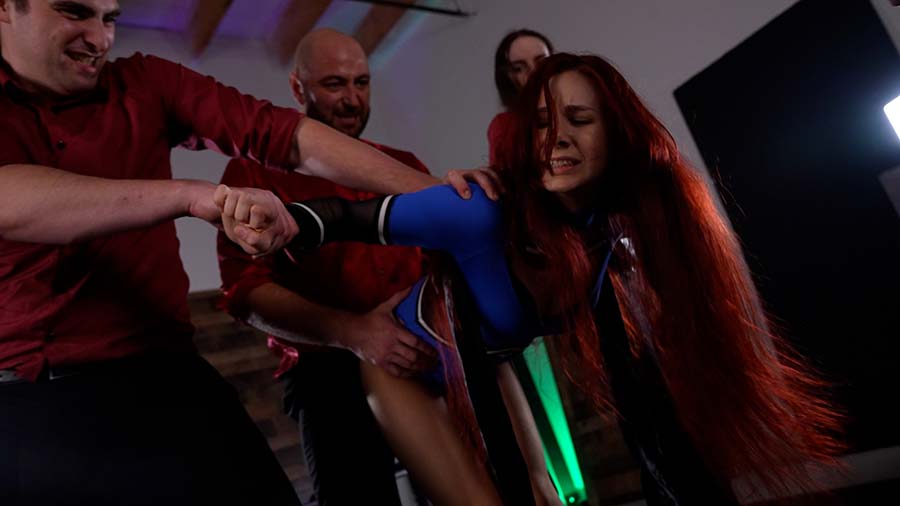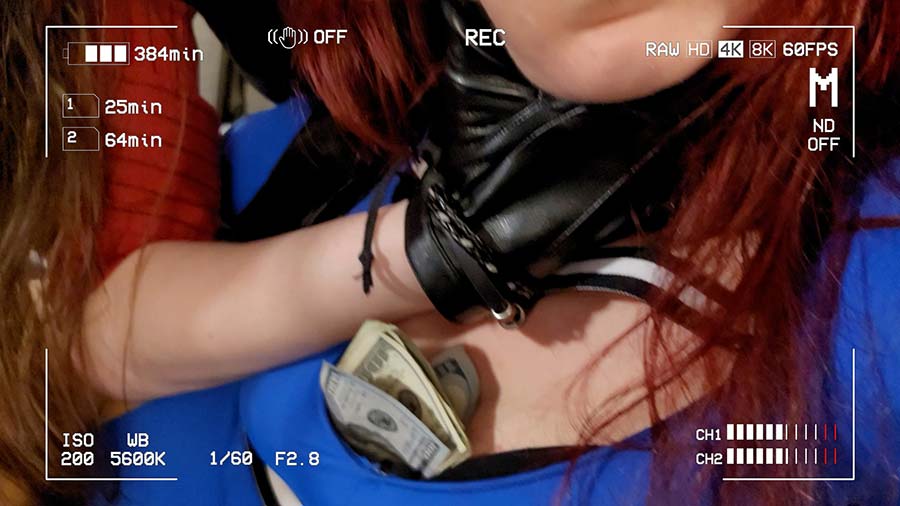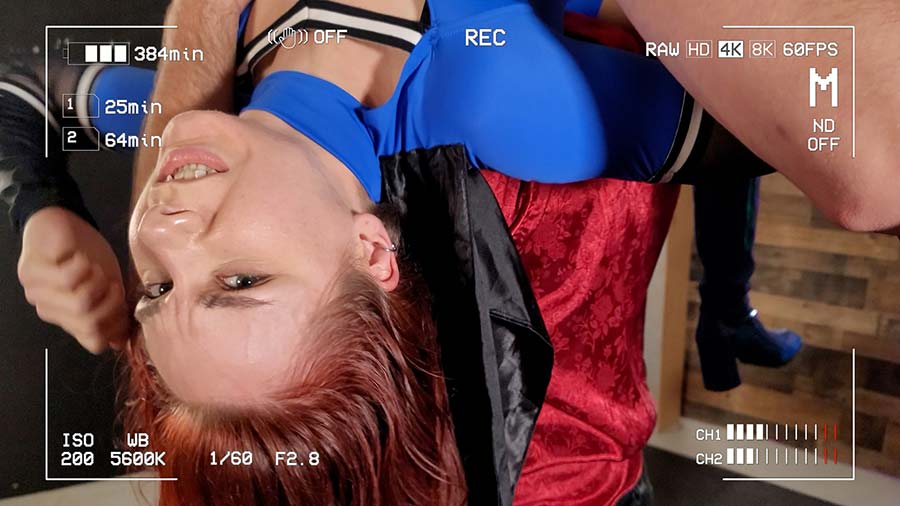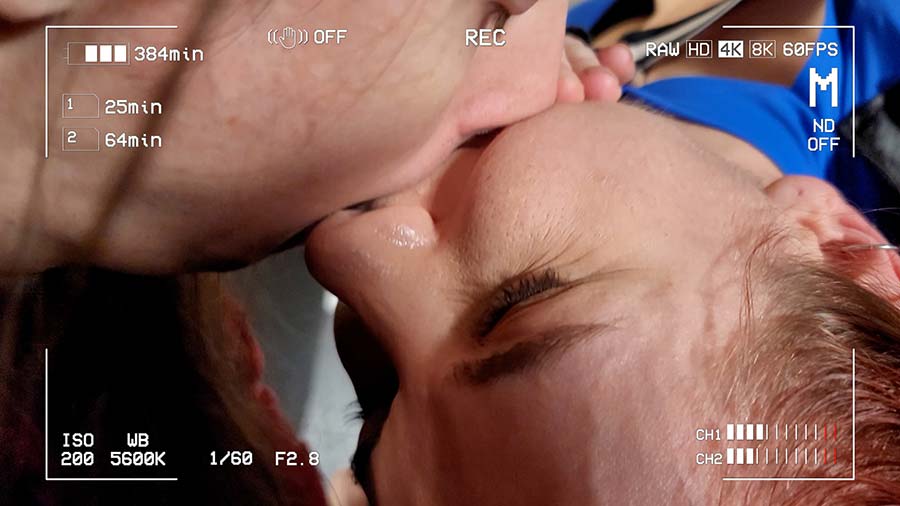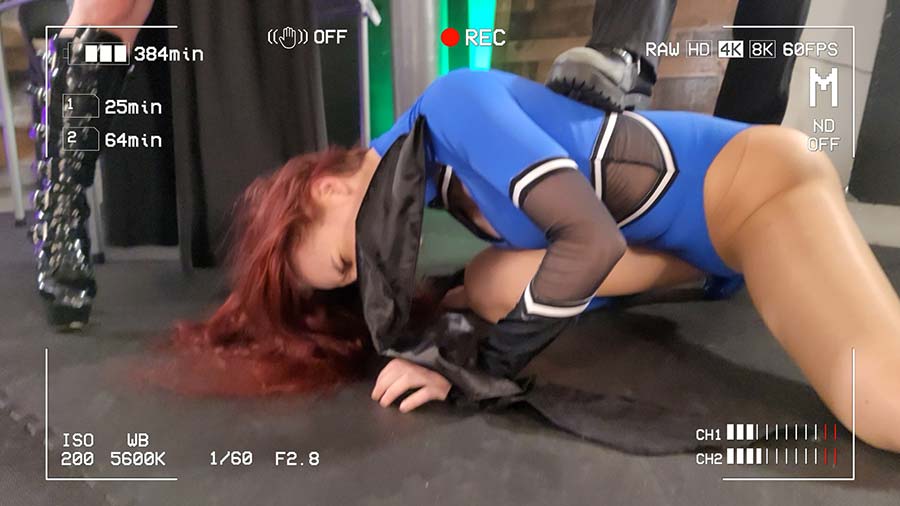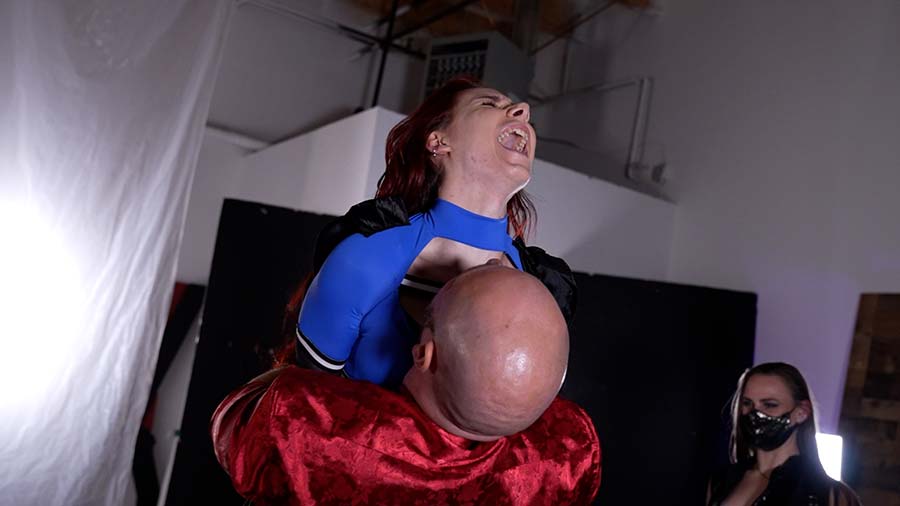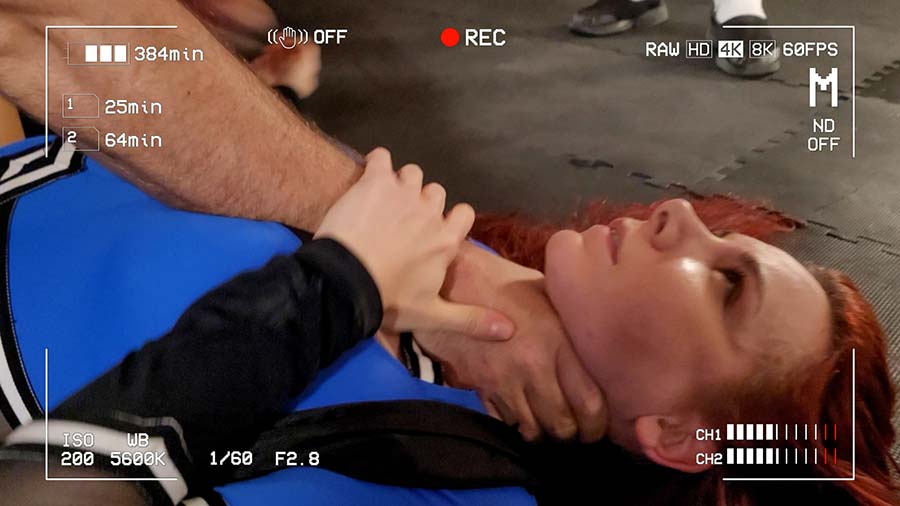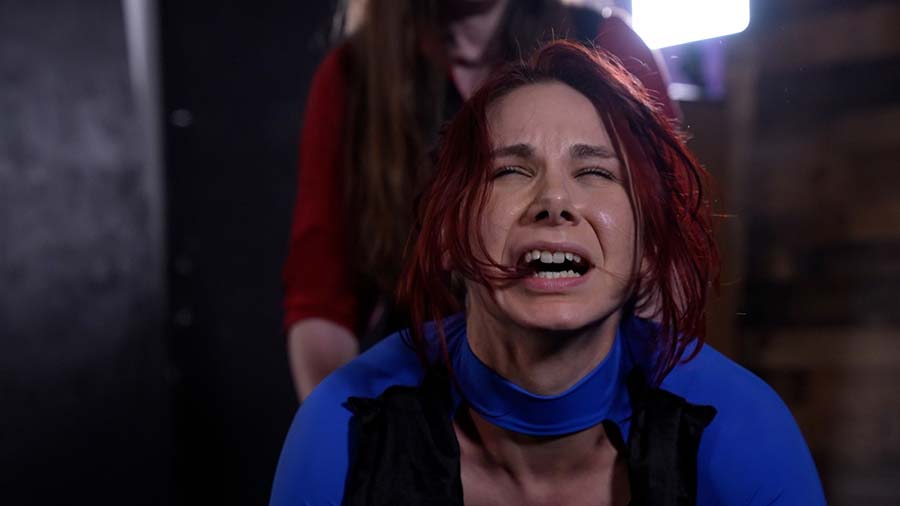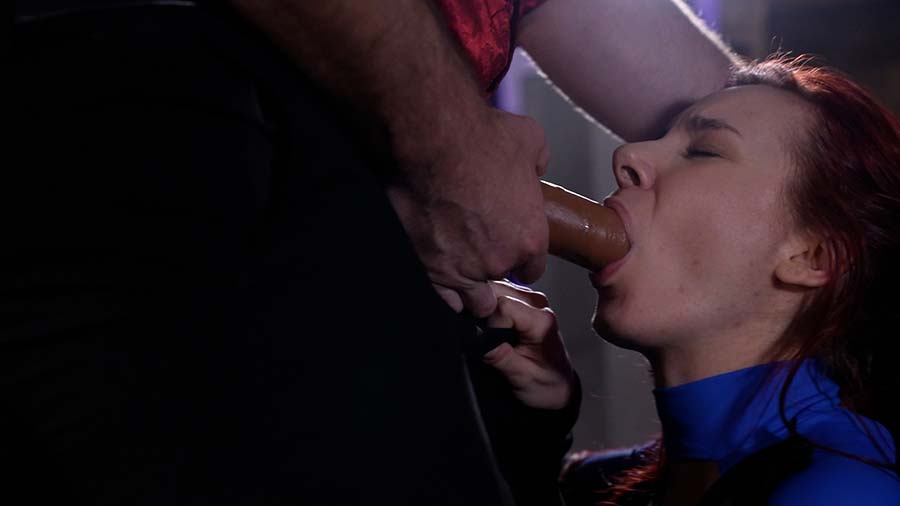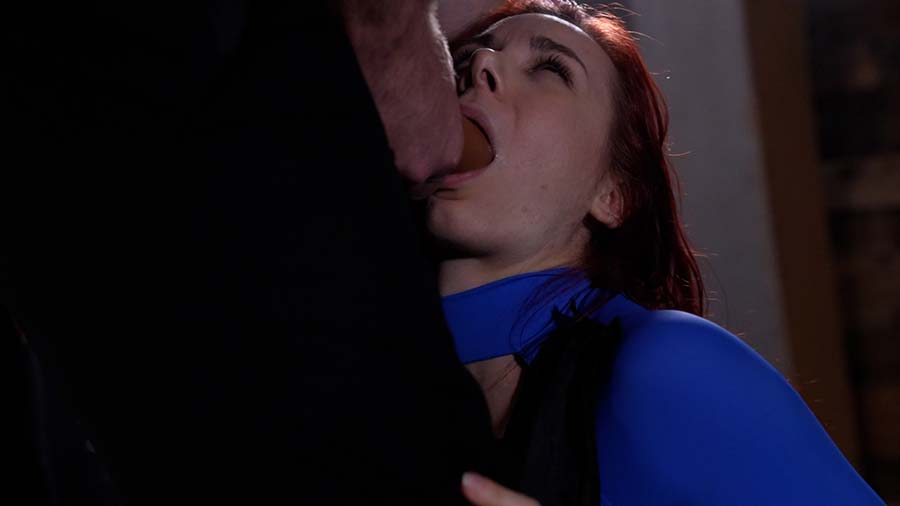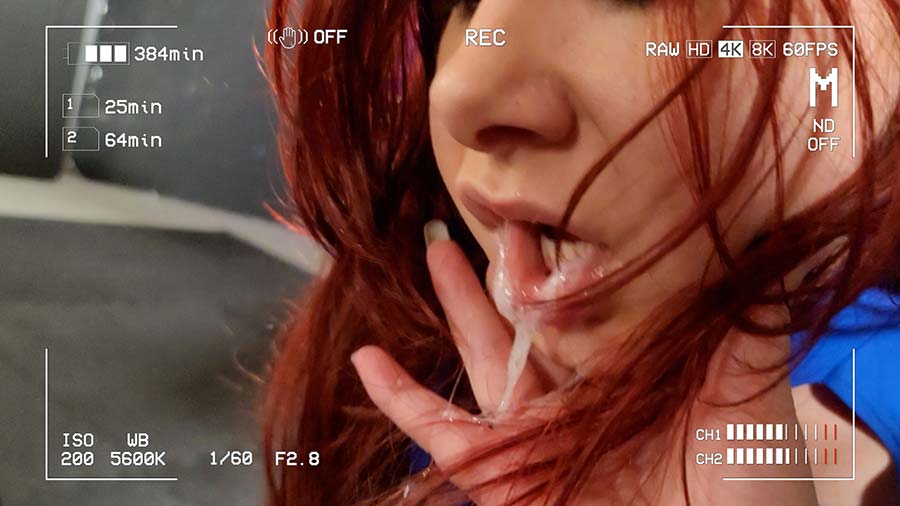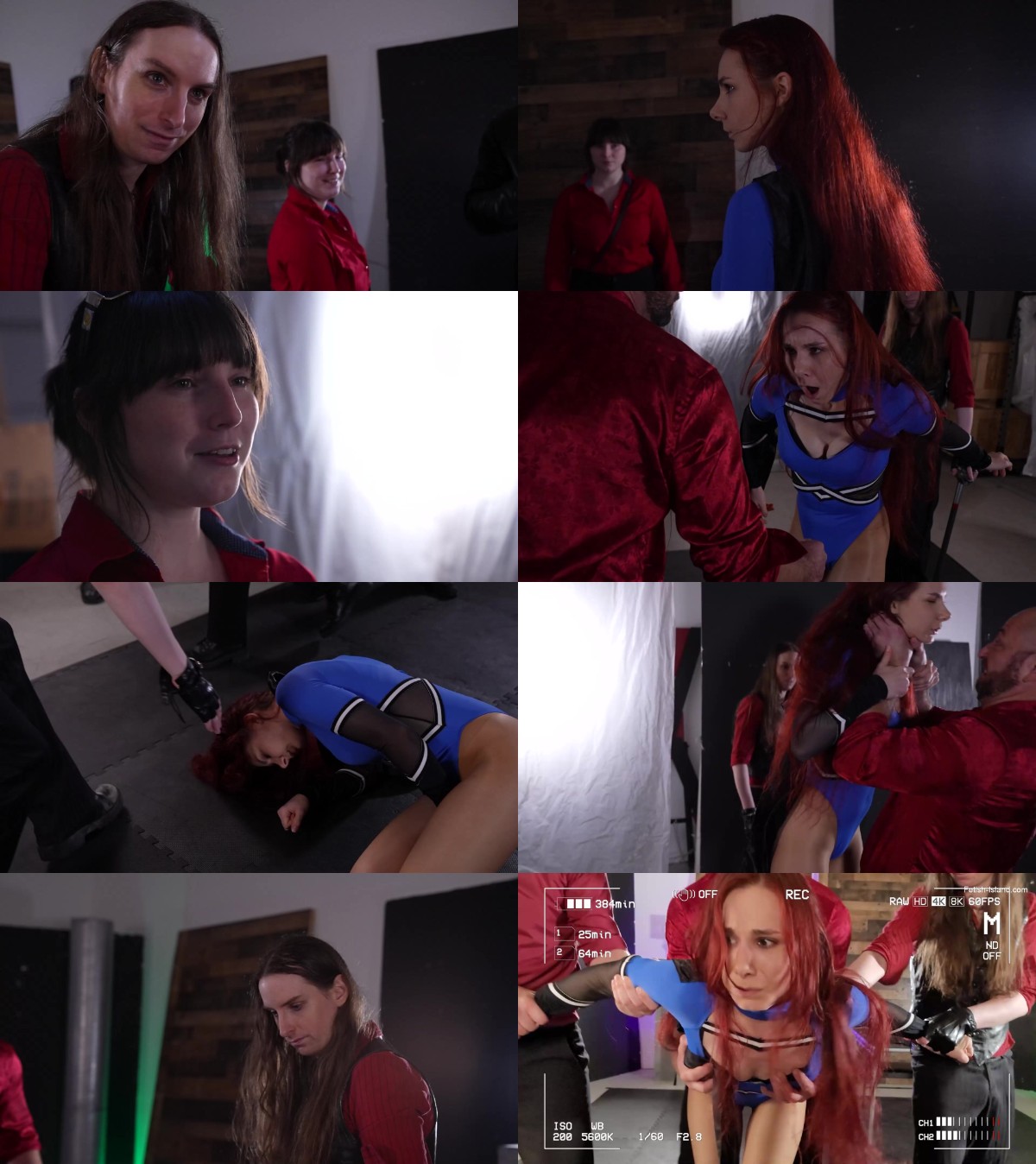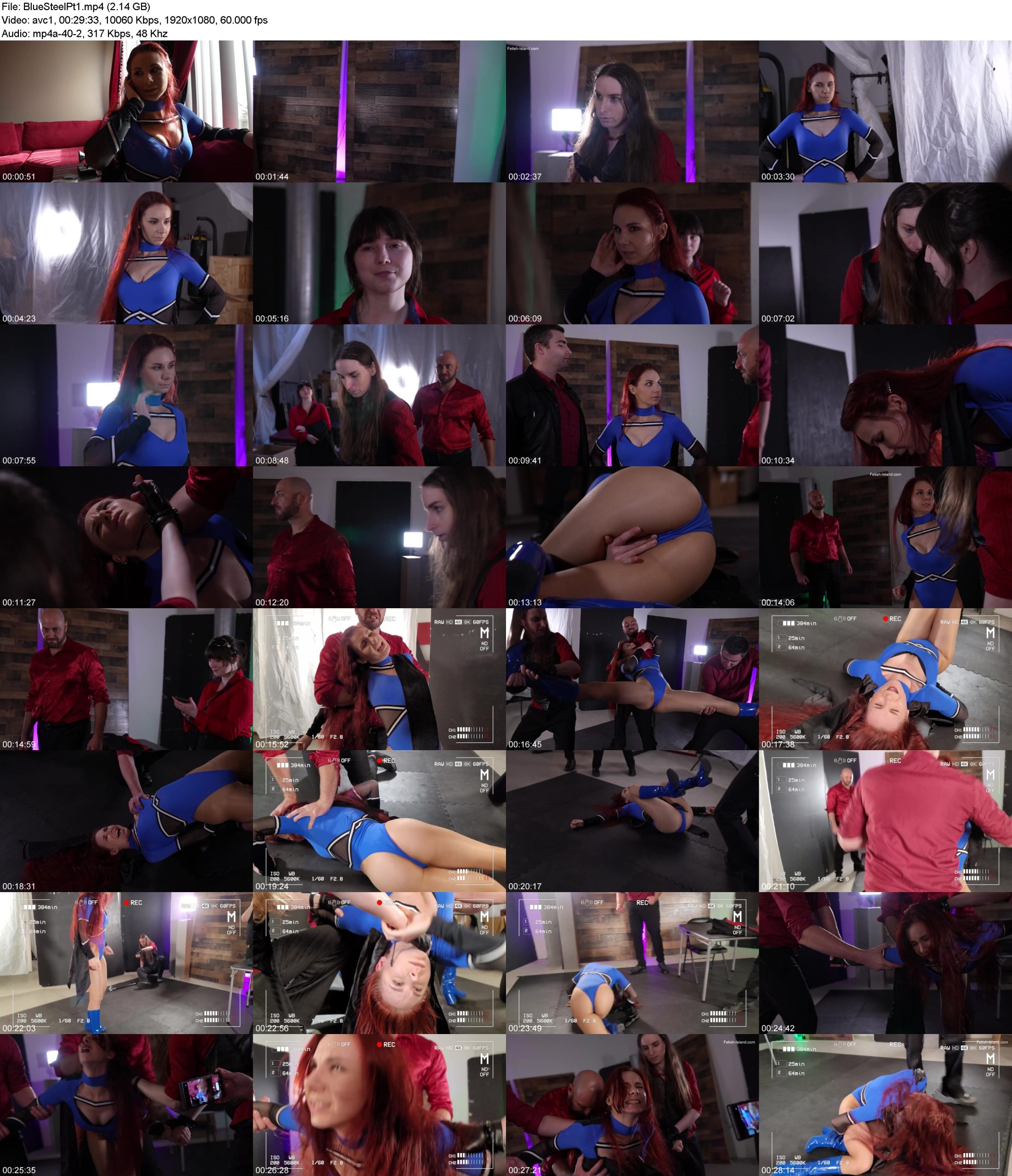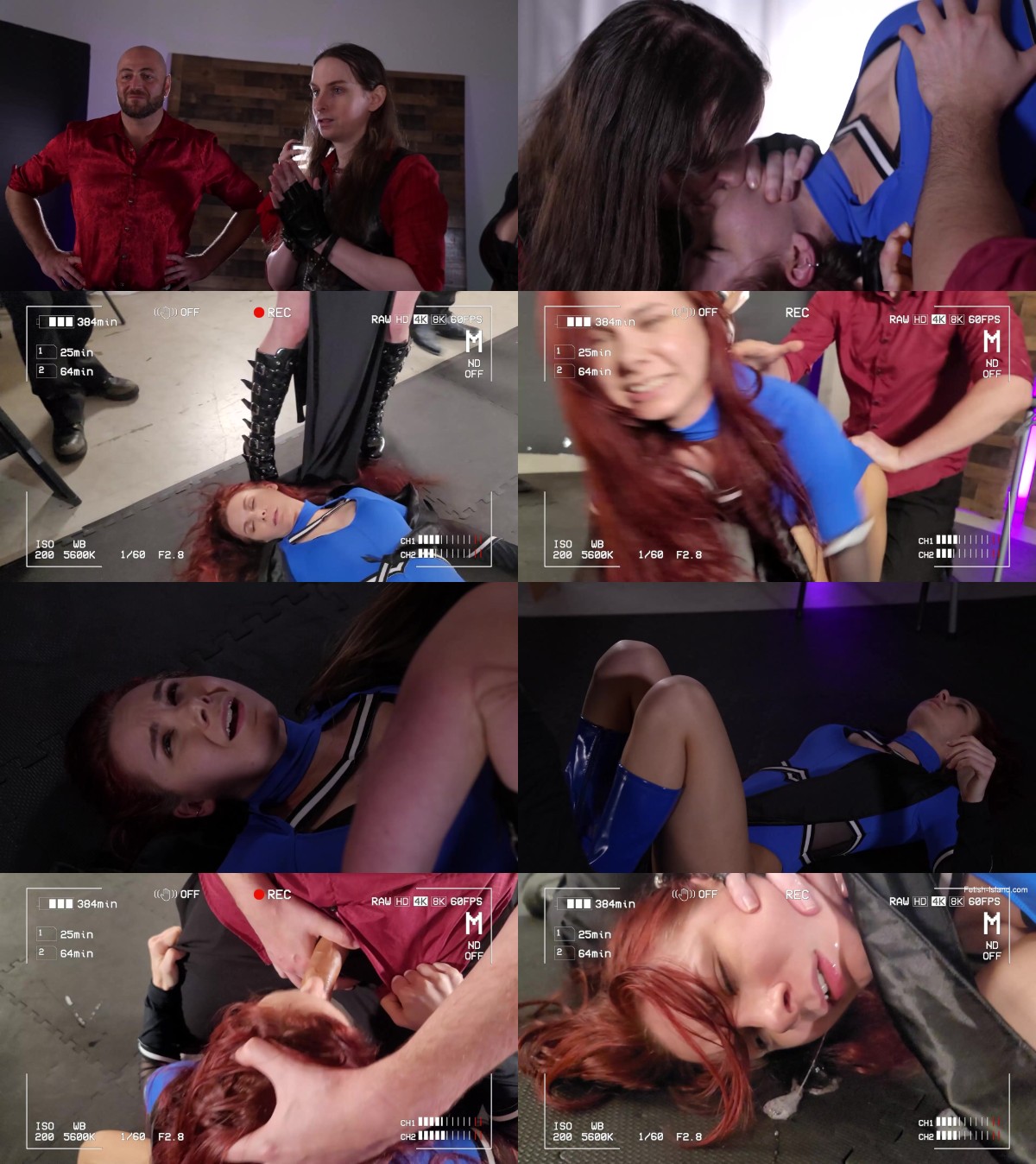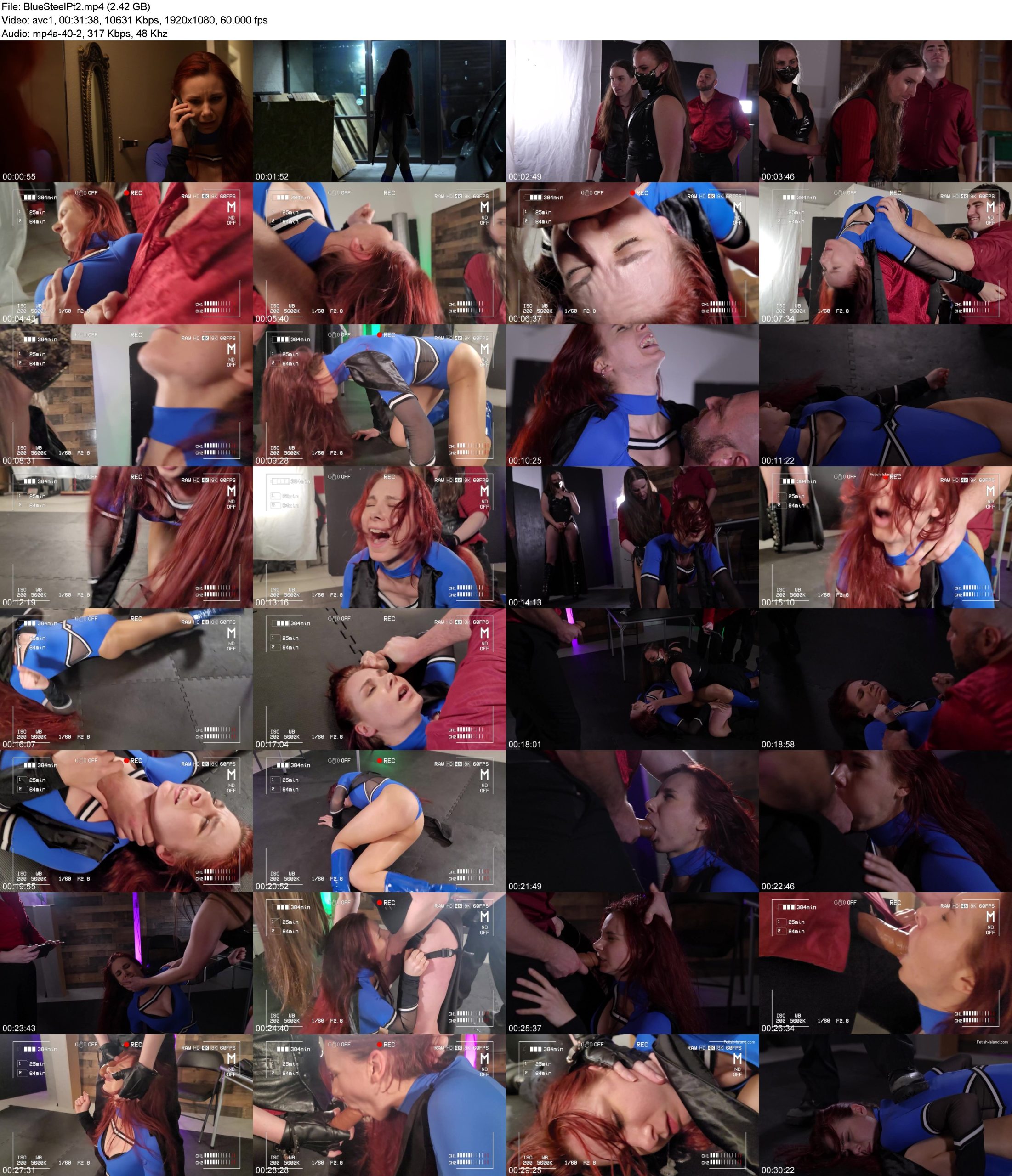 Katie Kensington is the newest hottest 19 year old Superheroine in Metro city. Her agent Julia Sommers has been getting her photoshoots and even movie auditions but lack of notoriety is keeping her from true stardom so Julia talks her into taking on the notorious Russian crime family, the Duvali.
All goes as planned and Blue Steel takes them out with ease but is trespassed before she can arrest them. Her crafty agent figures out a way around the trespass and sends her rookie Superheroine back the the Duvali hideout but this time they are prepared with copious amounts of GEL. Blue Steel is slowly but surely worn down and by the time she realizes she is in over her head its too late. The Duvalis live stream her defeat and send the young Heroine packing in disgrace back to her apartment.
Battered, bruised, and humiliated Katie calls Julia who viscously berates the defeated Heroine and informs her that her career is over unless she goes back and turns the tables on the Duvali's. Katie's desire for fame overrides her logic and reason sending her back to the Duvali hideout.
Blue Steel arrives shaken and uncertain to a room of confident and snickering gangsters. Katie attacks first but is quickly overwhelmed and finds herself in a far worse position than before. The Duvali's start their live stream again and pass around the gorgeous young Superheroine like a cheap whore.
This movie includes 4 vs 1 beatdowns, sim sex, forced BJ's, groping, many forced orgasms, bear hugs, back breakers, KO, low blows, bone breaking, forced kissing, slapping, belly punching, contortion, and more!
tags:superheroines fetish,superheroine porn,superheroines sex,humiliation,superheroines adult movies,fantasy,lezdom,lesbian domination,strapon,gangbang,supergirl
Duration: 00:29:33 Resolution: 1920×1080 Format: MPEG-4 Size: 2.14 GB
Download or WATCH ONLINE – BlueSteelPt1.mp4
Duration: 00:31:38 Resolution: 1920×1080 Format: MPEG-4 Size: 2.42 GB