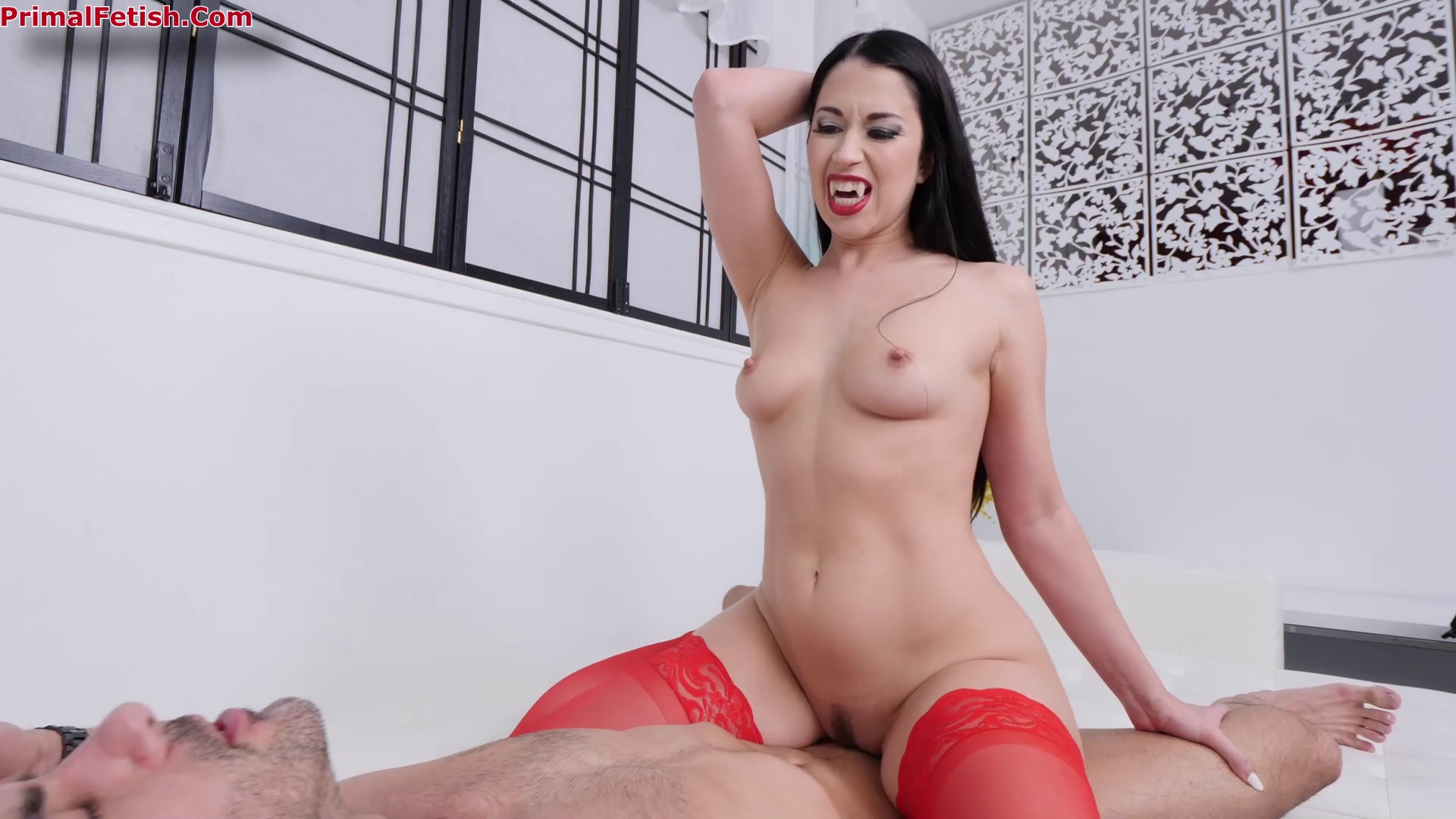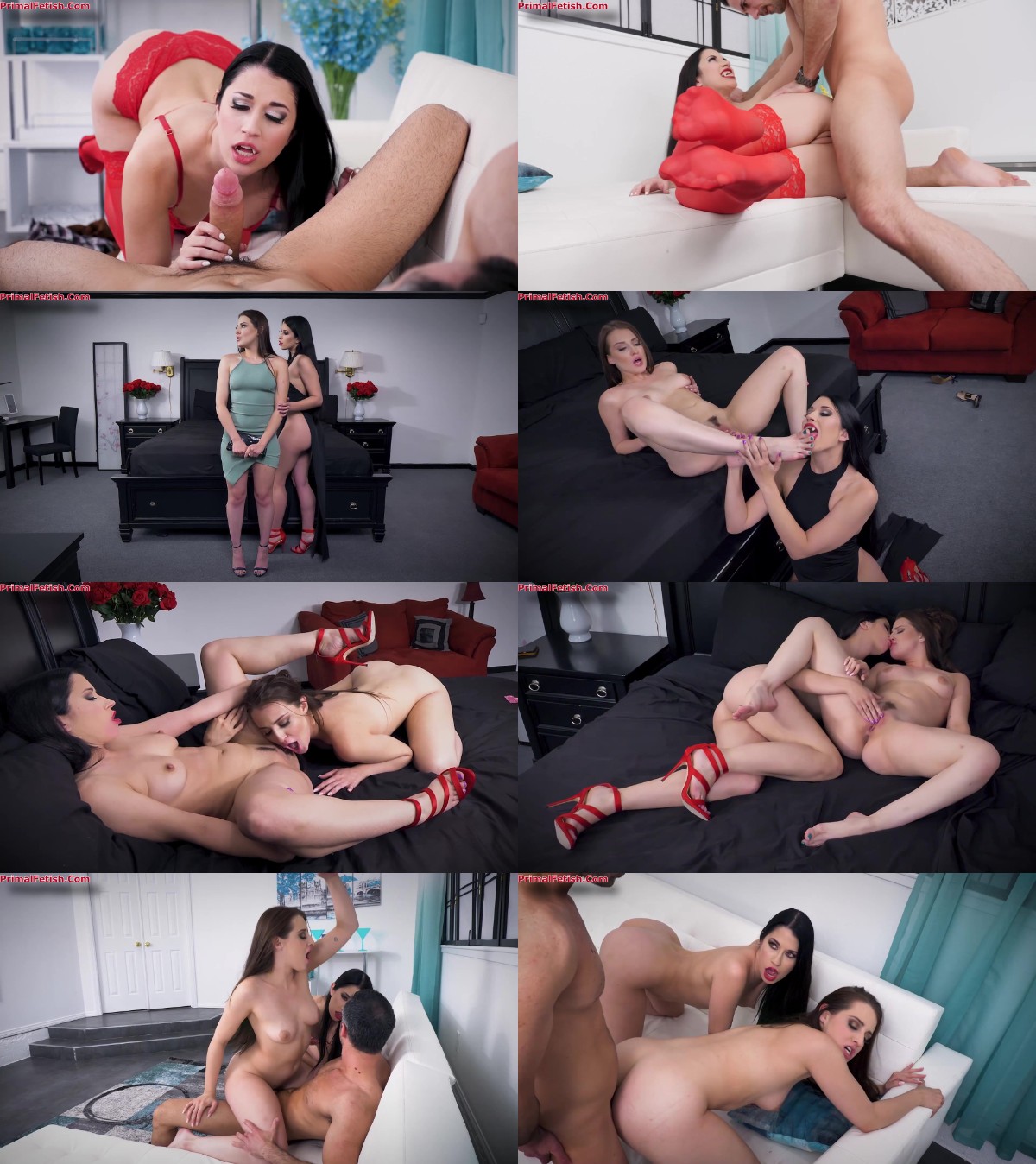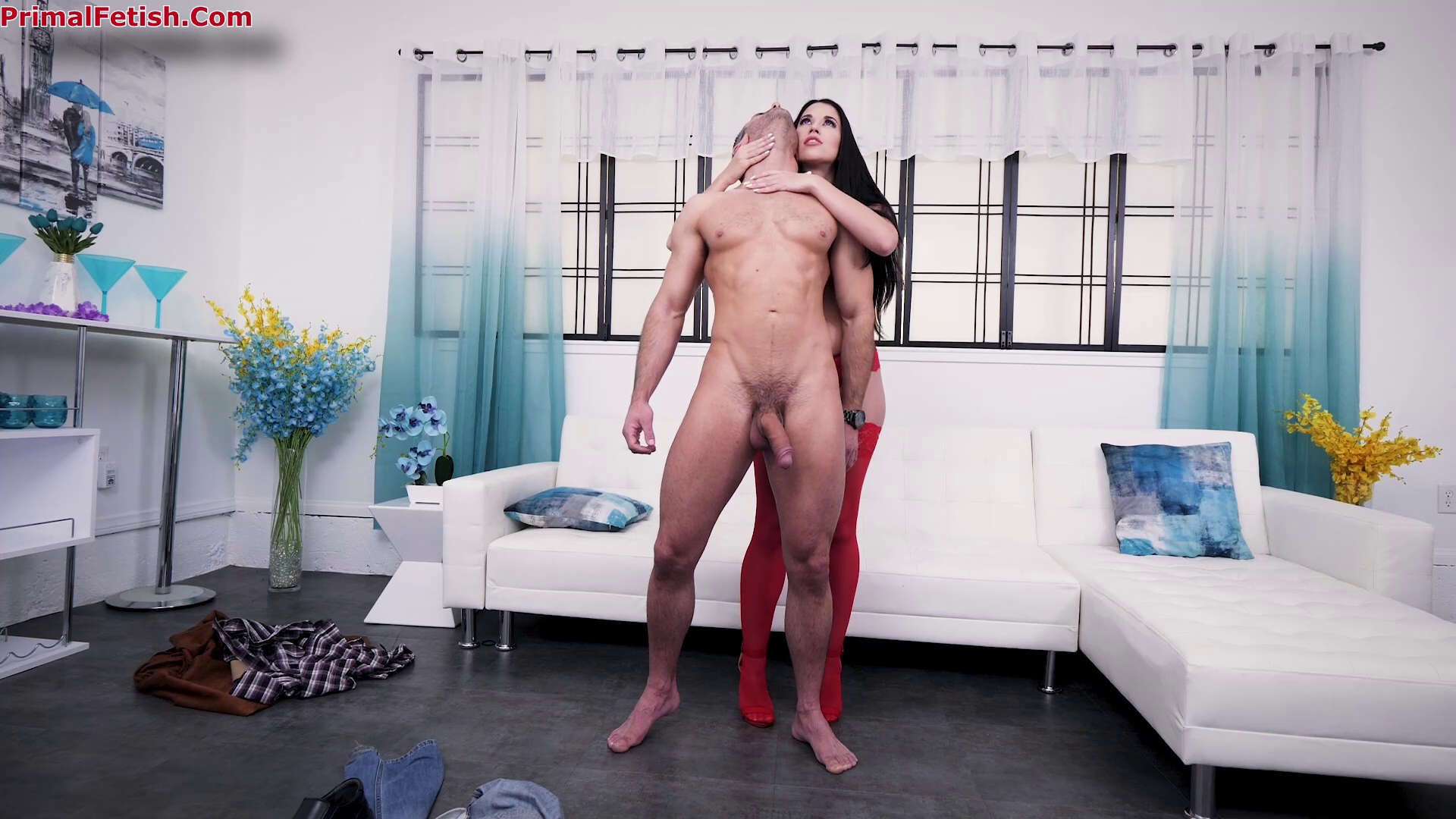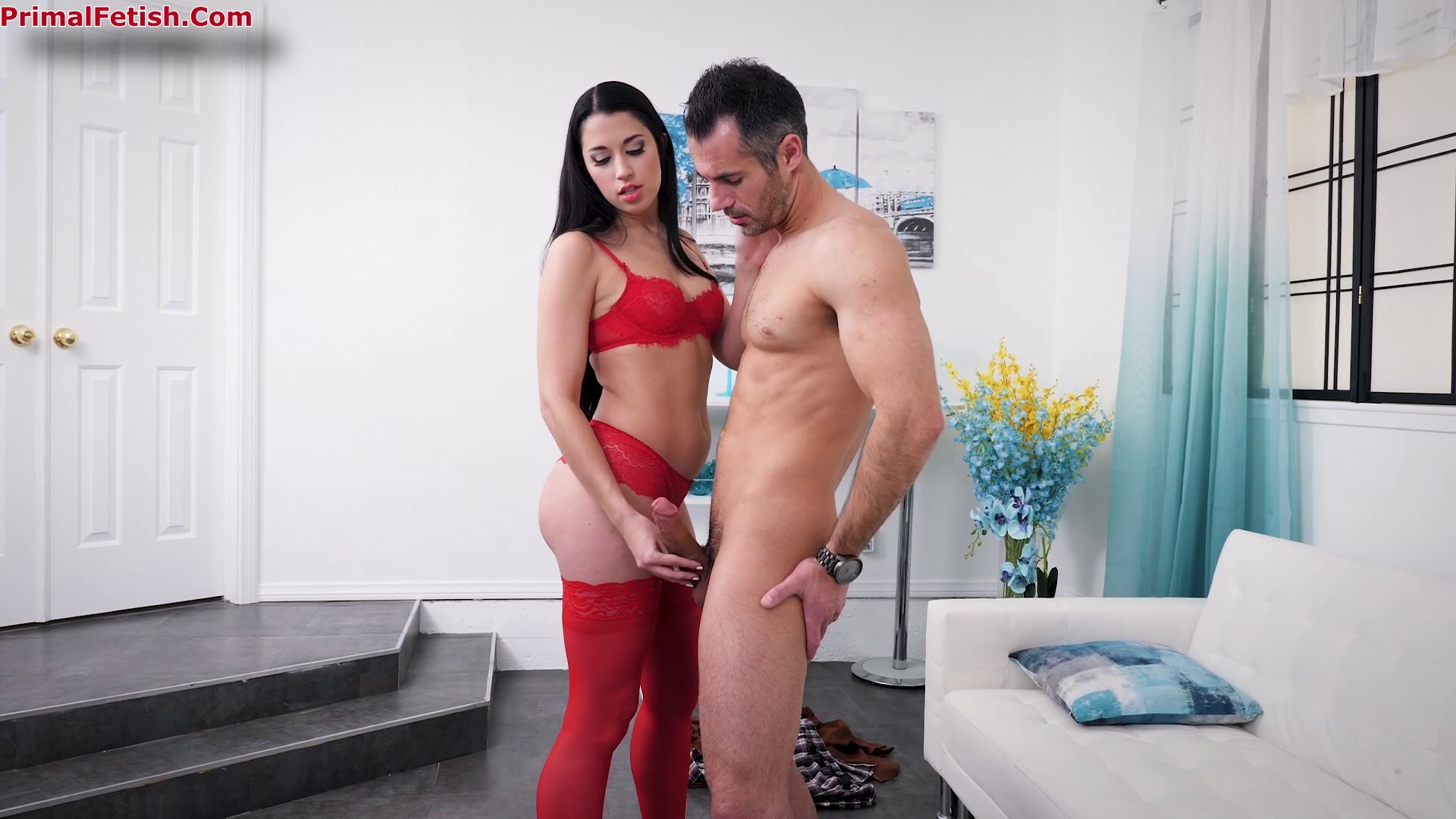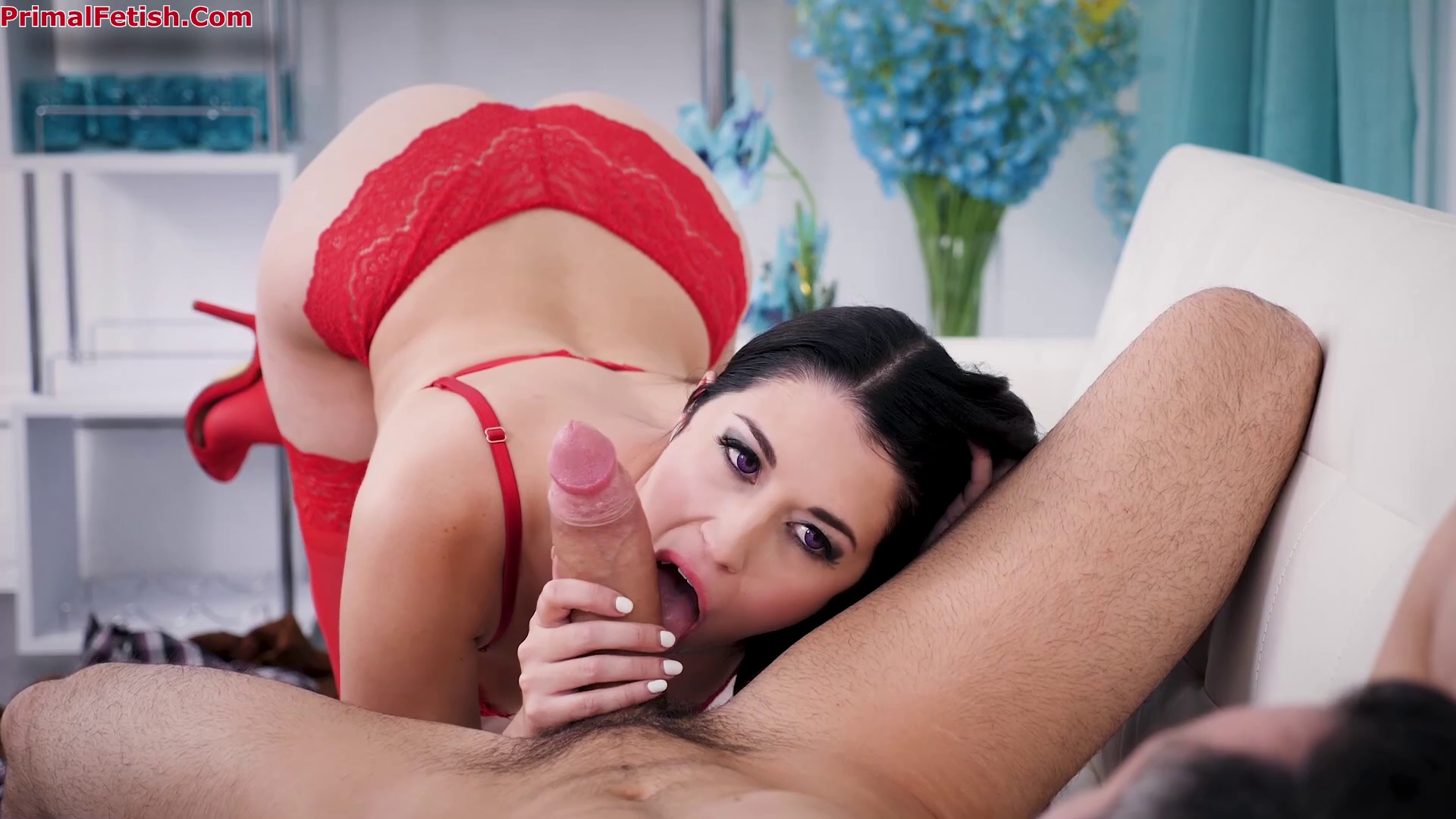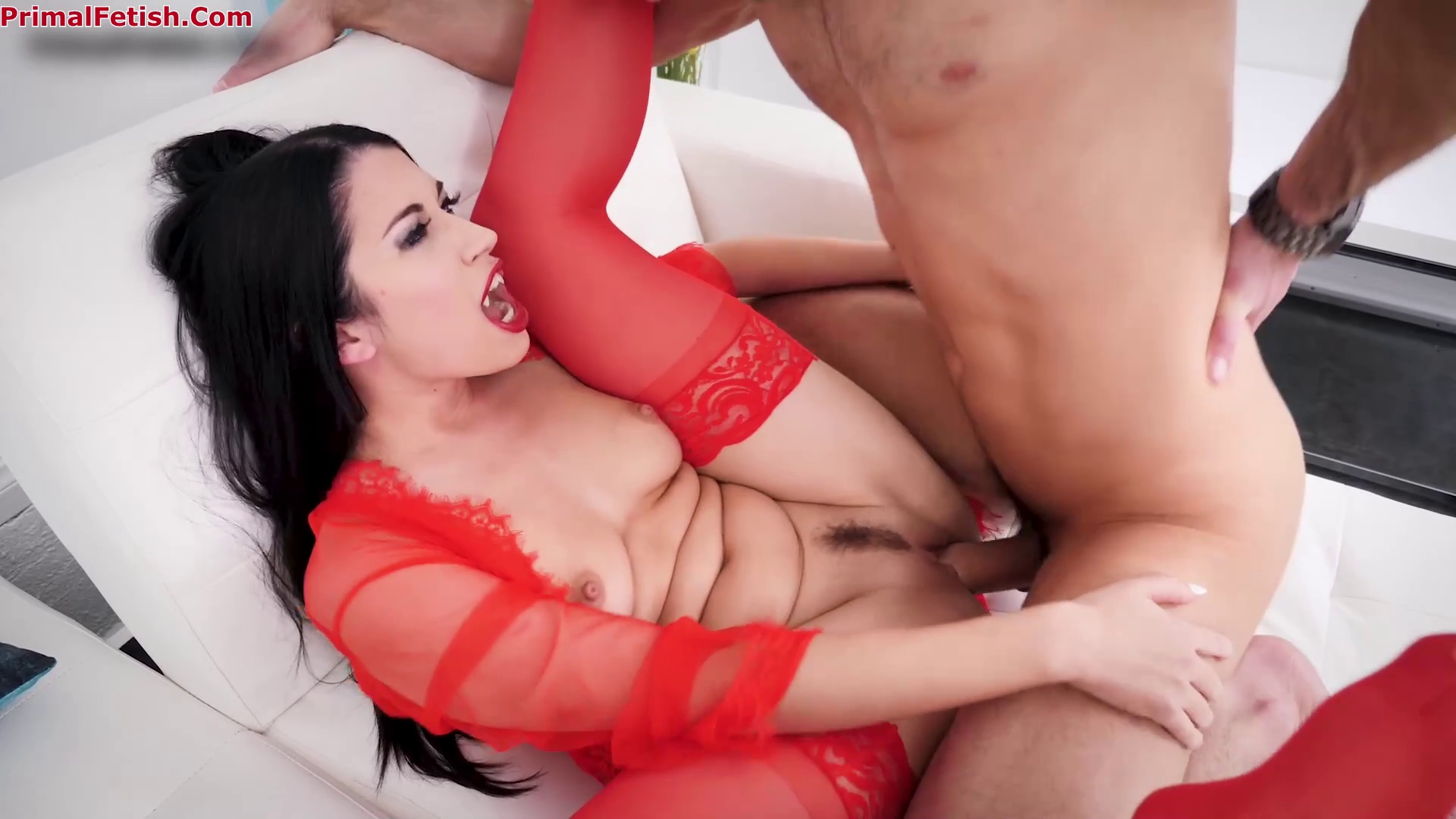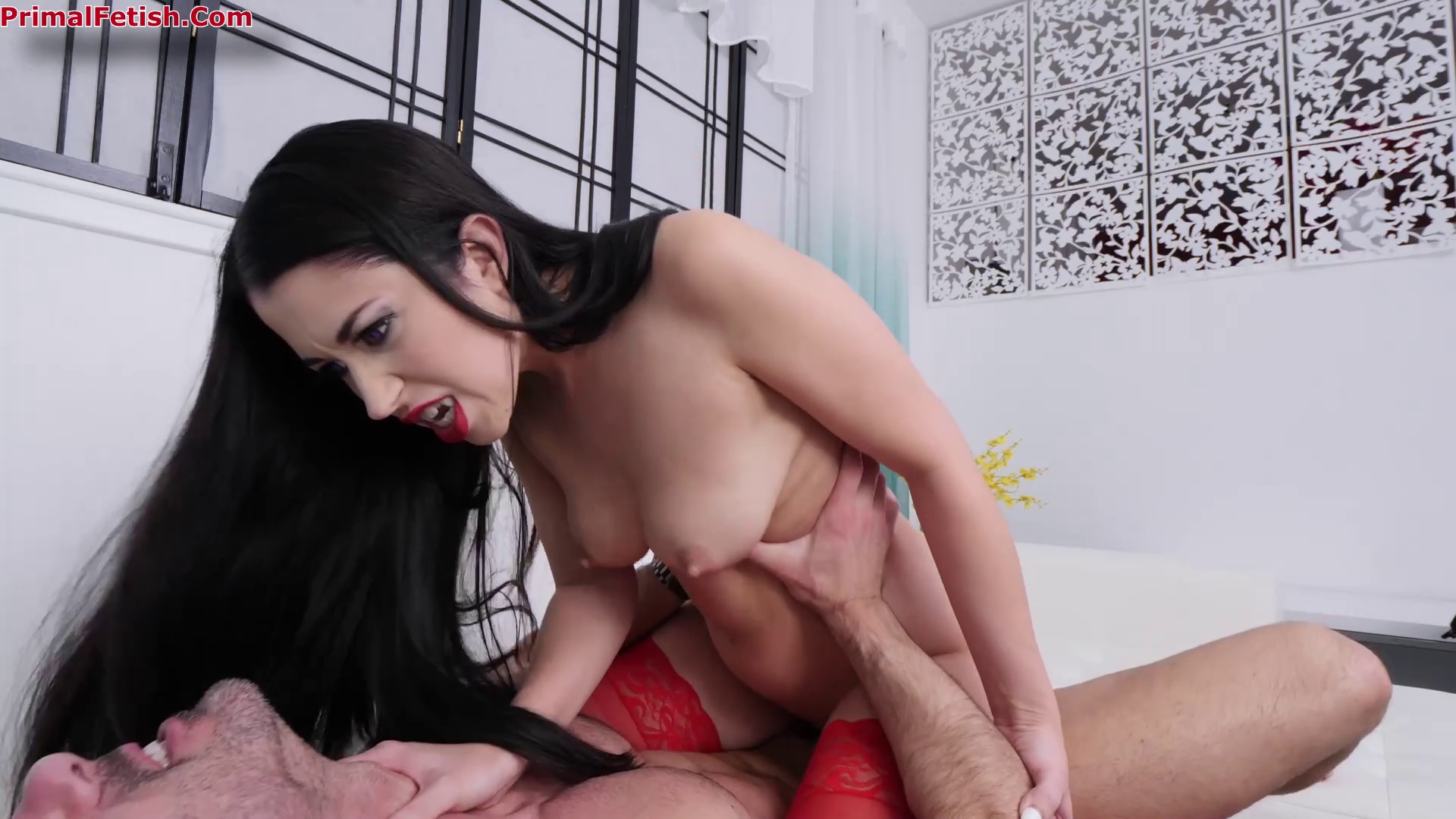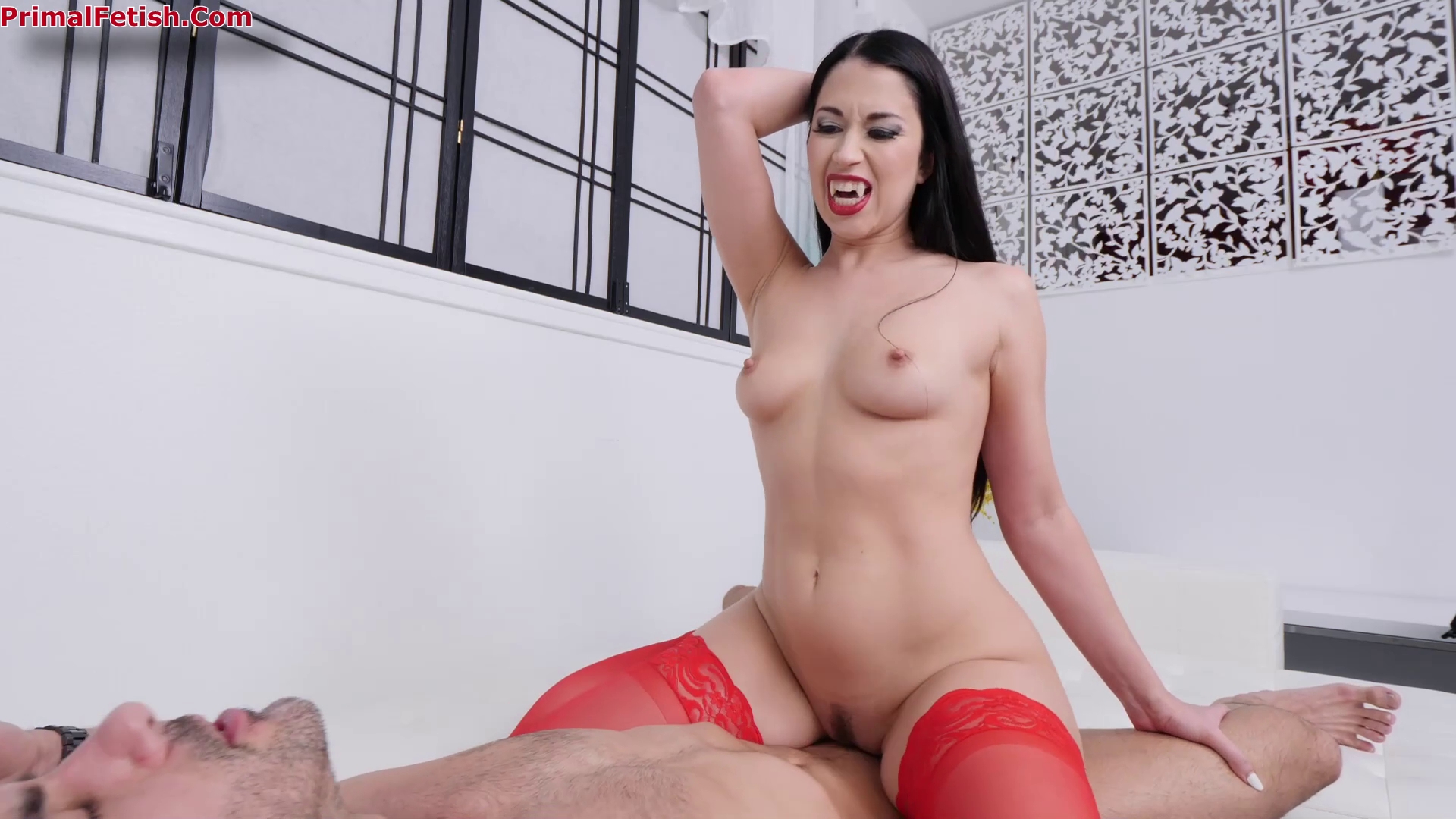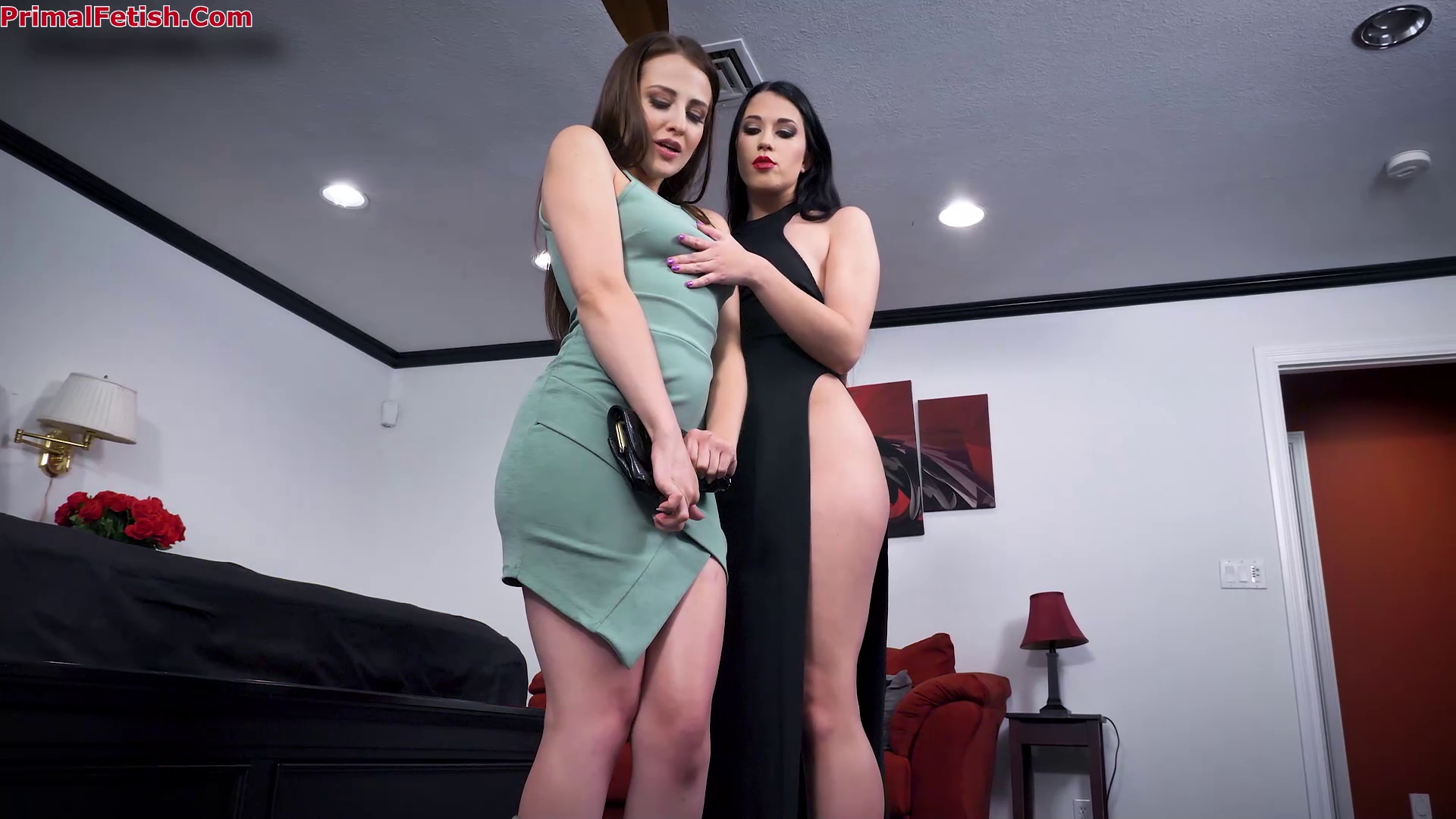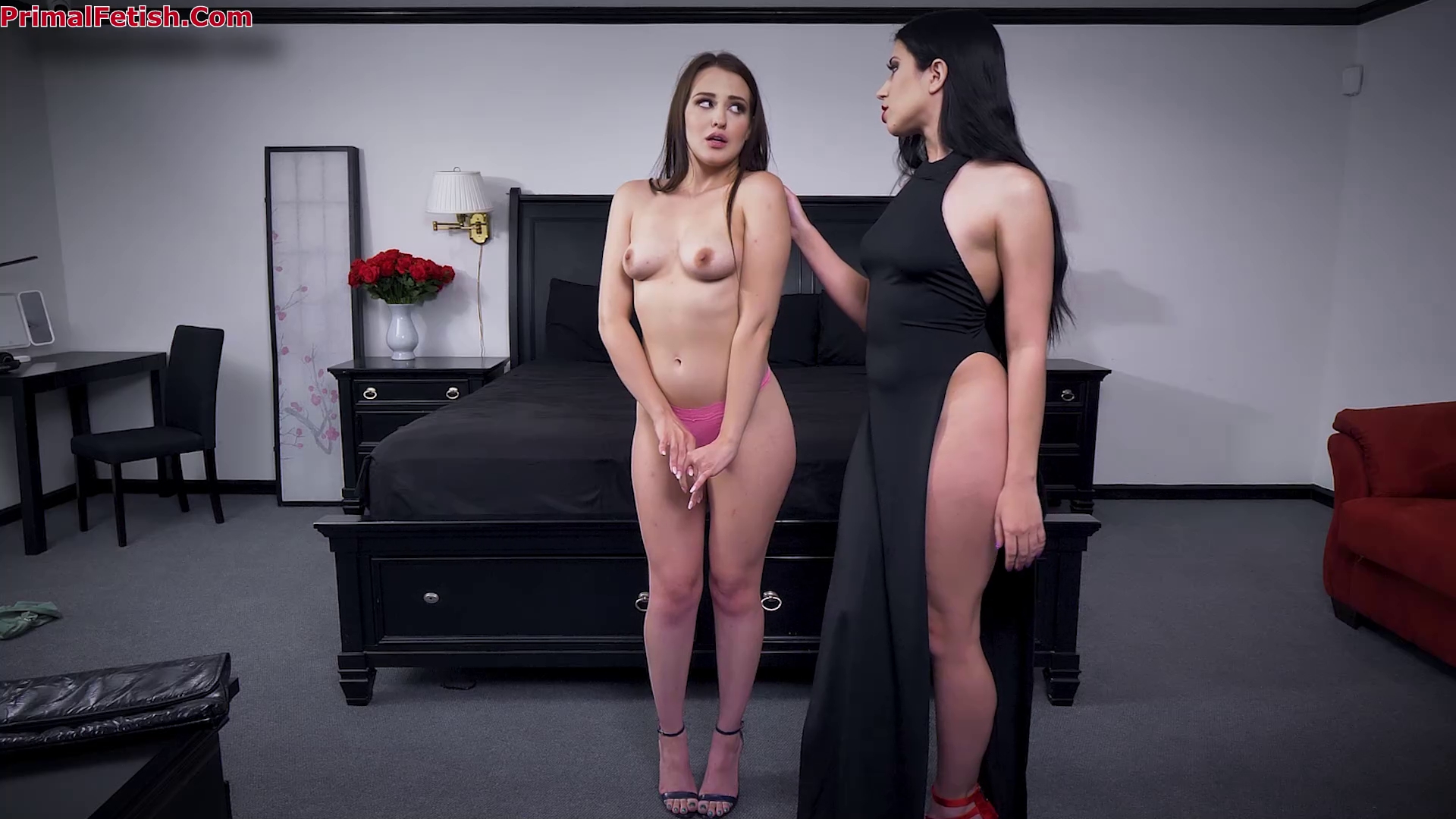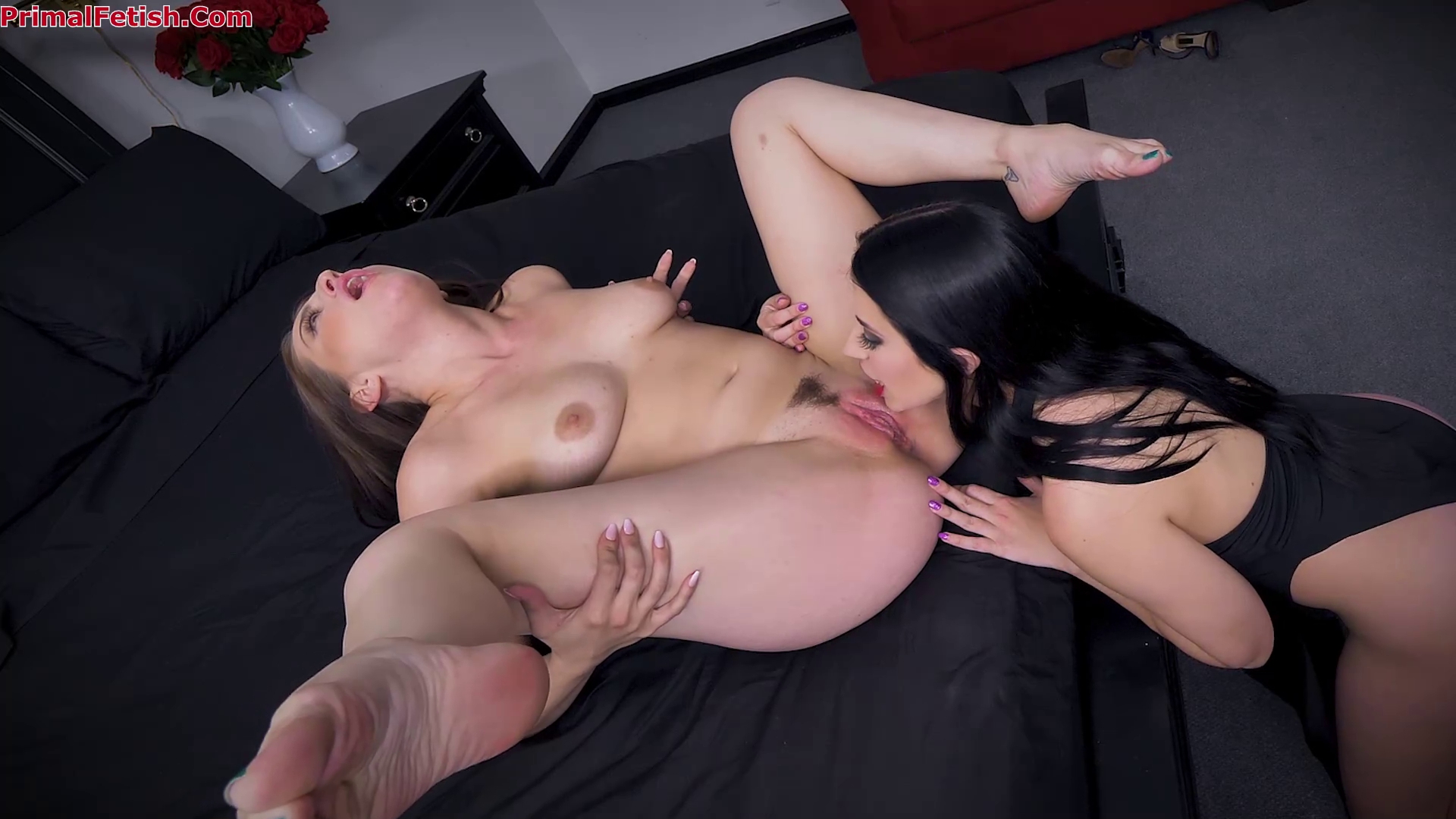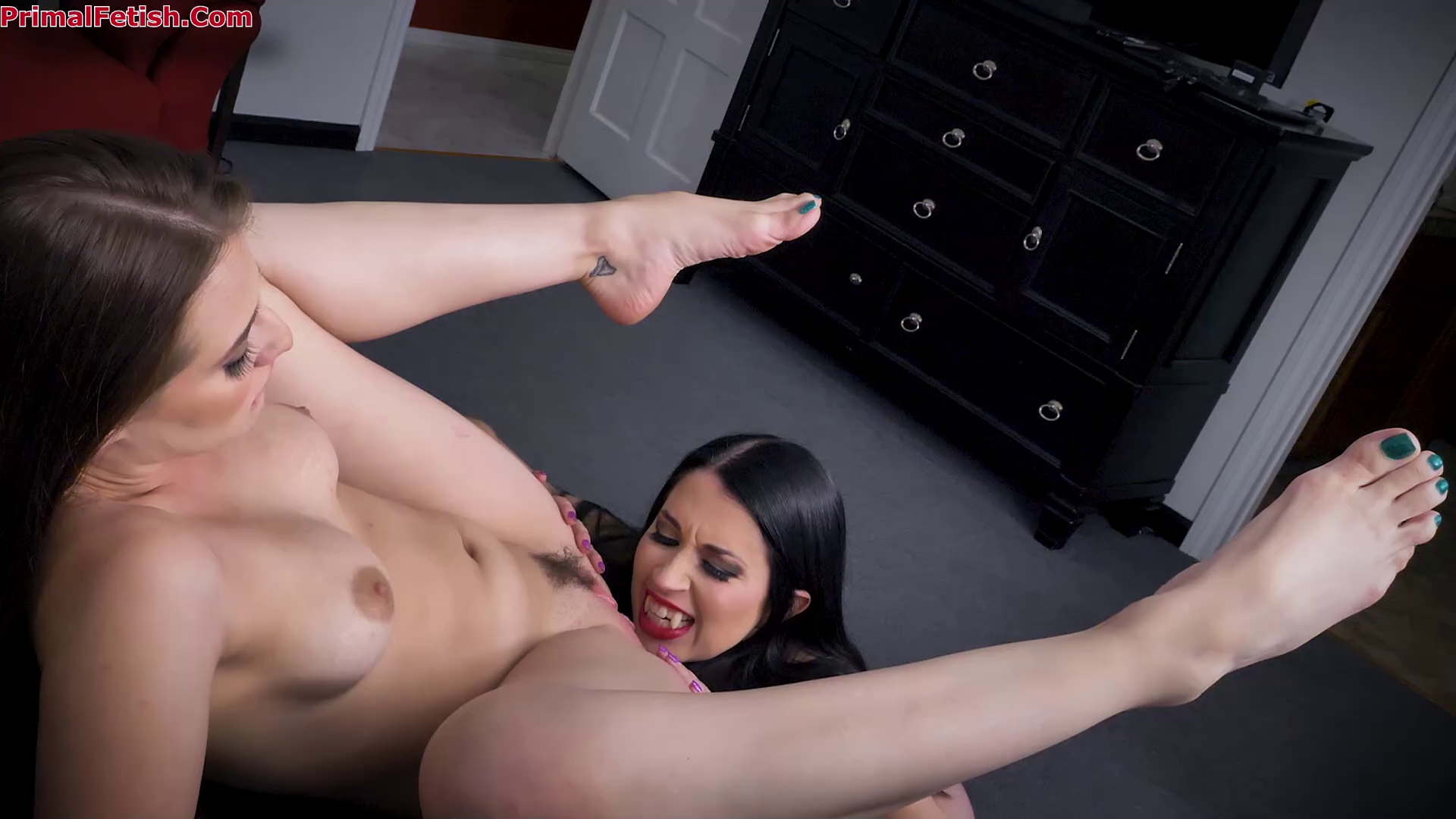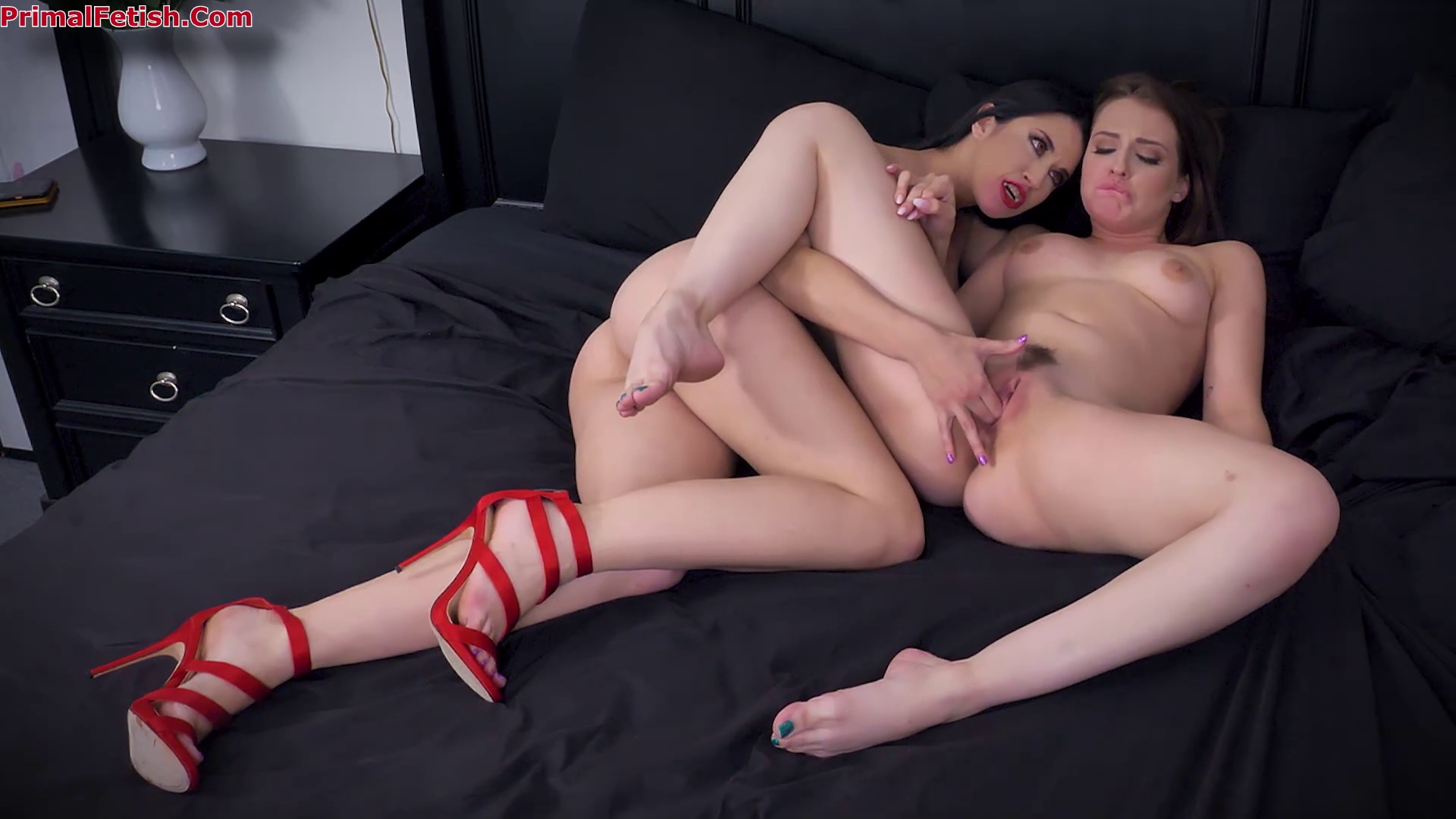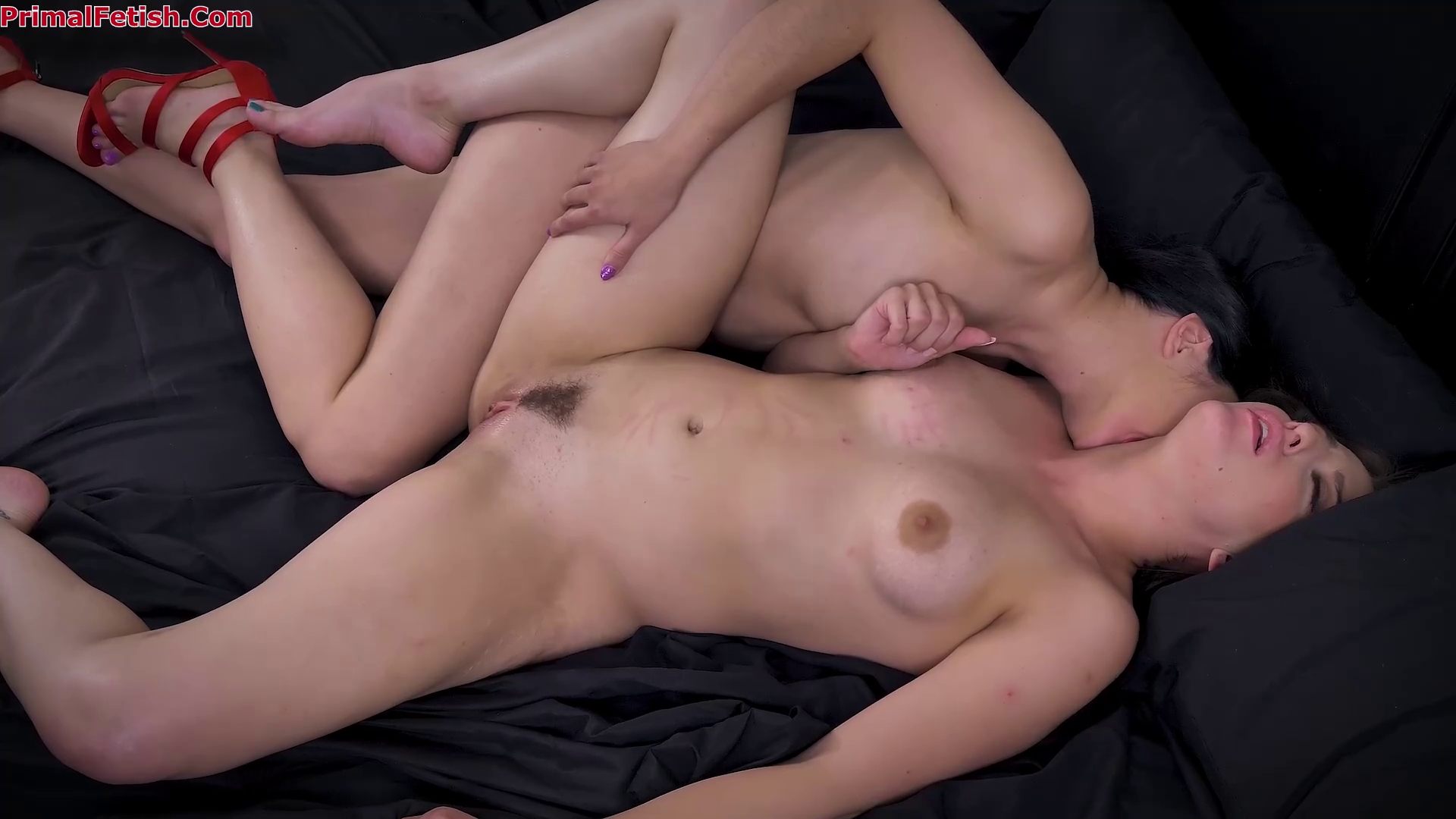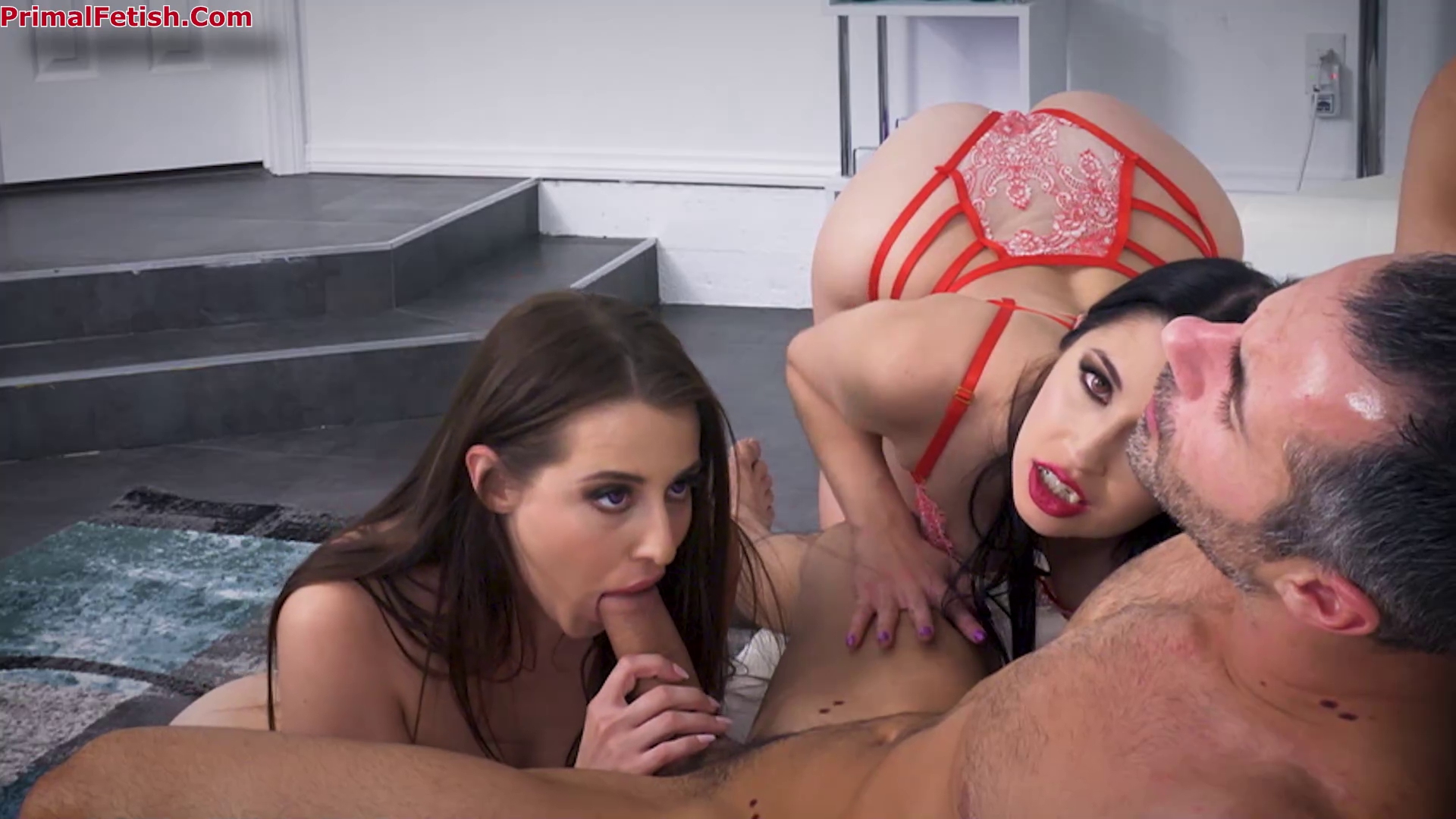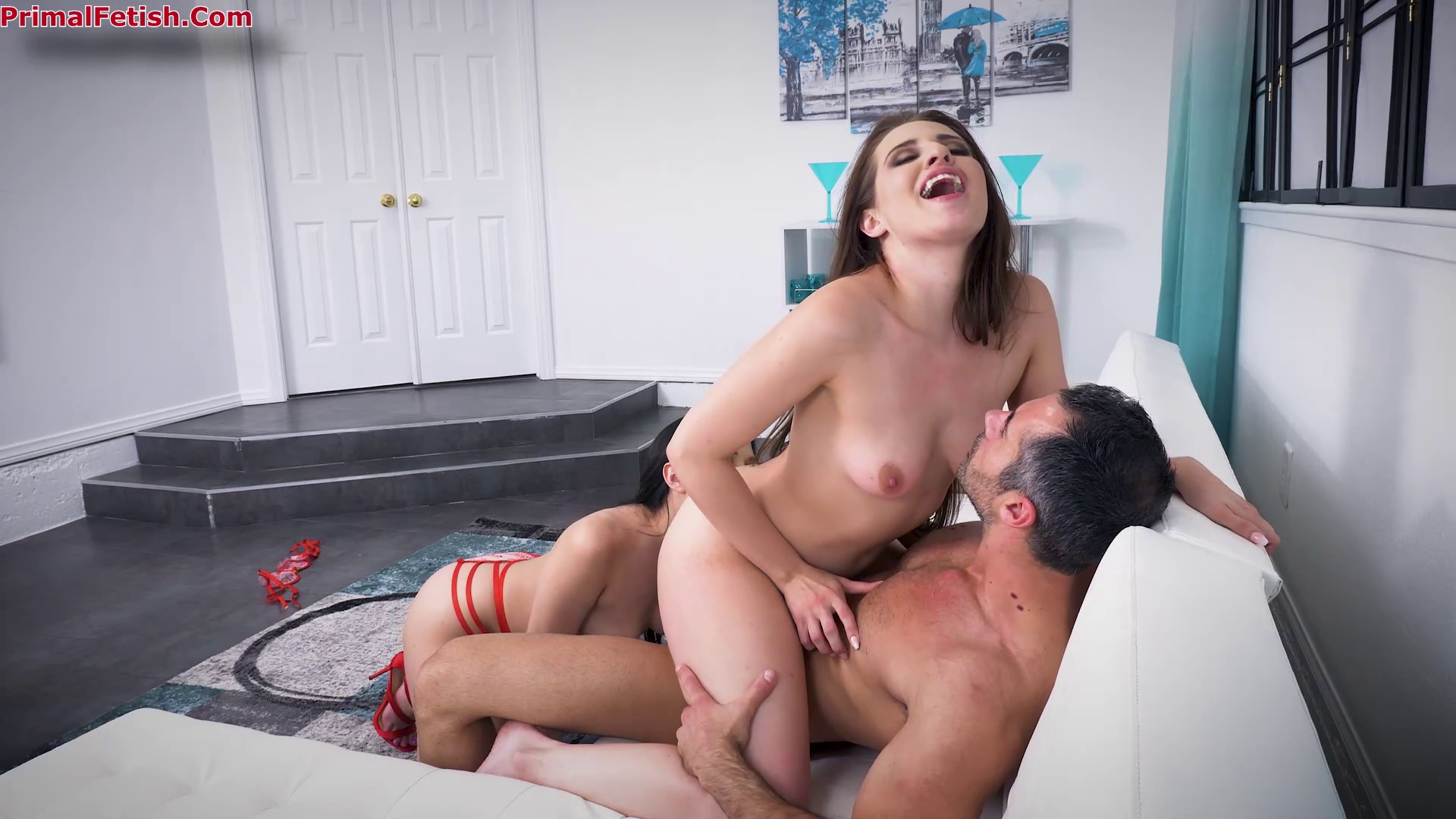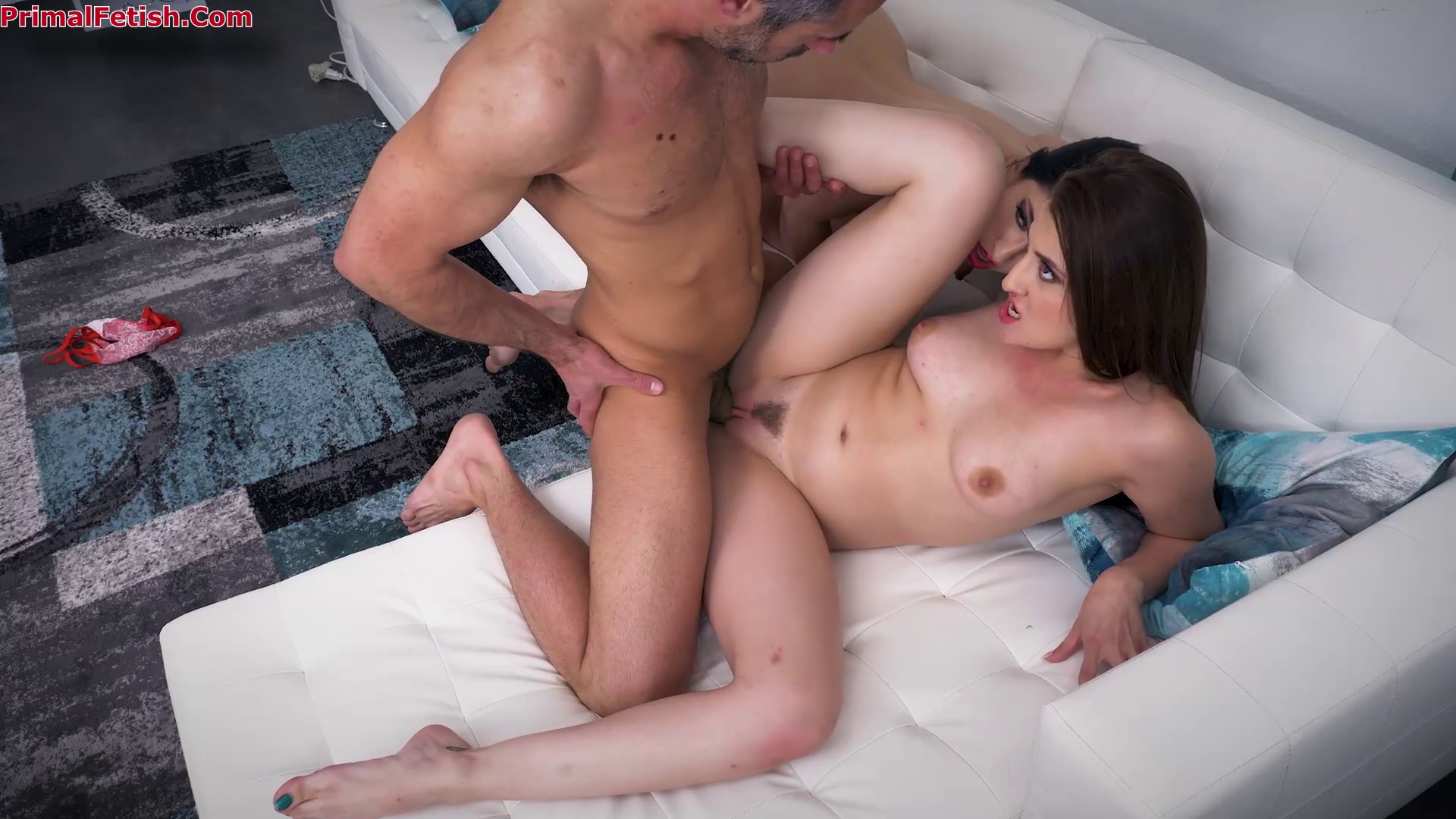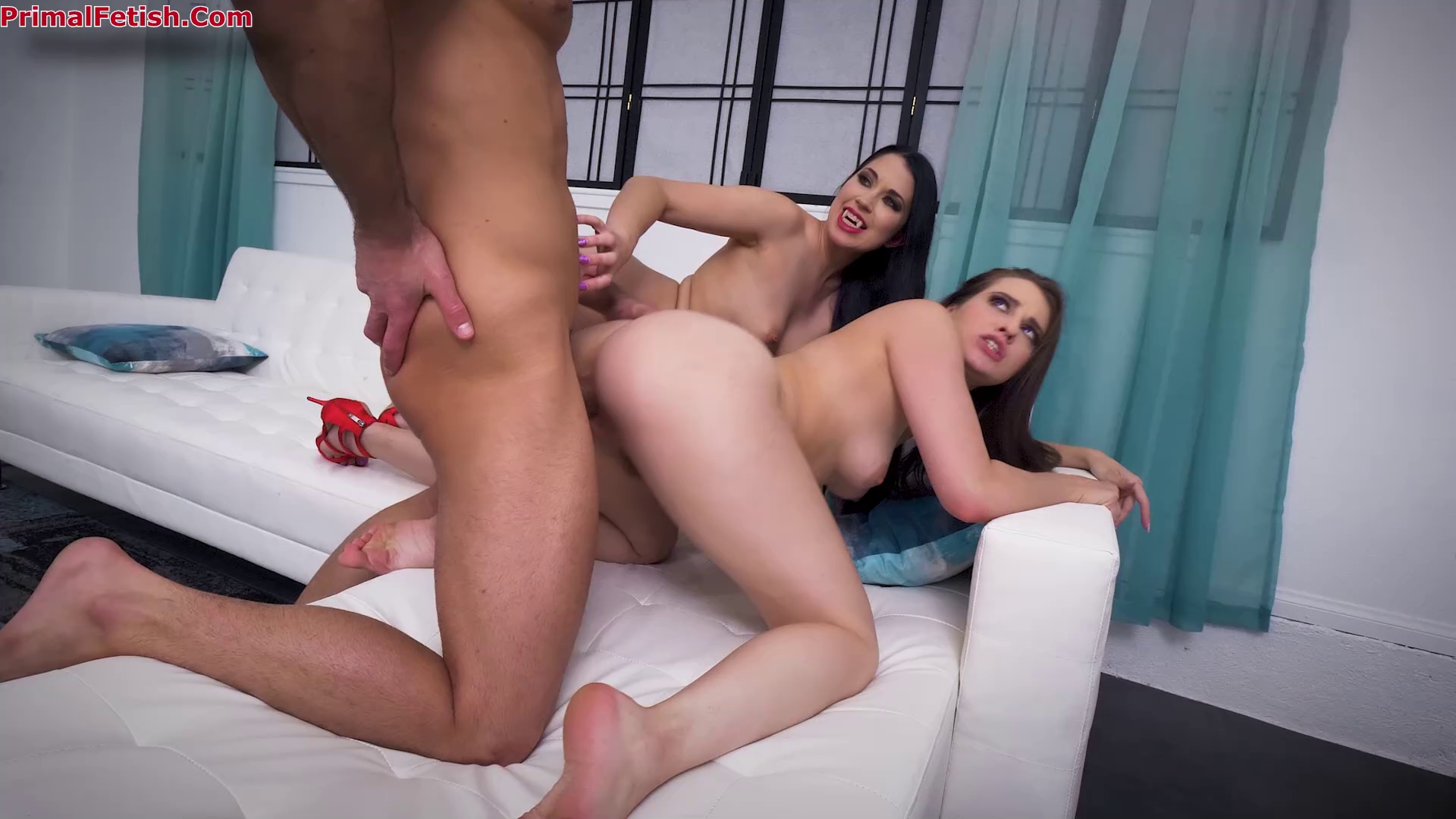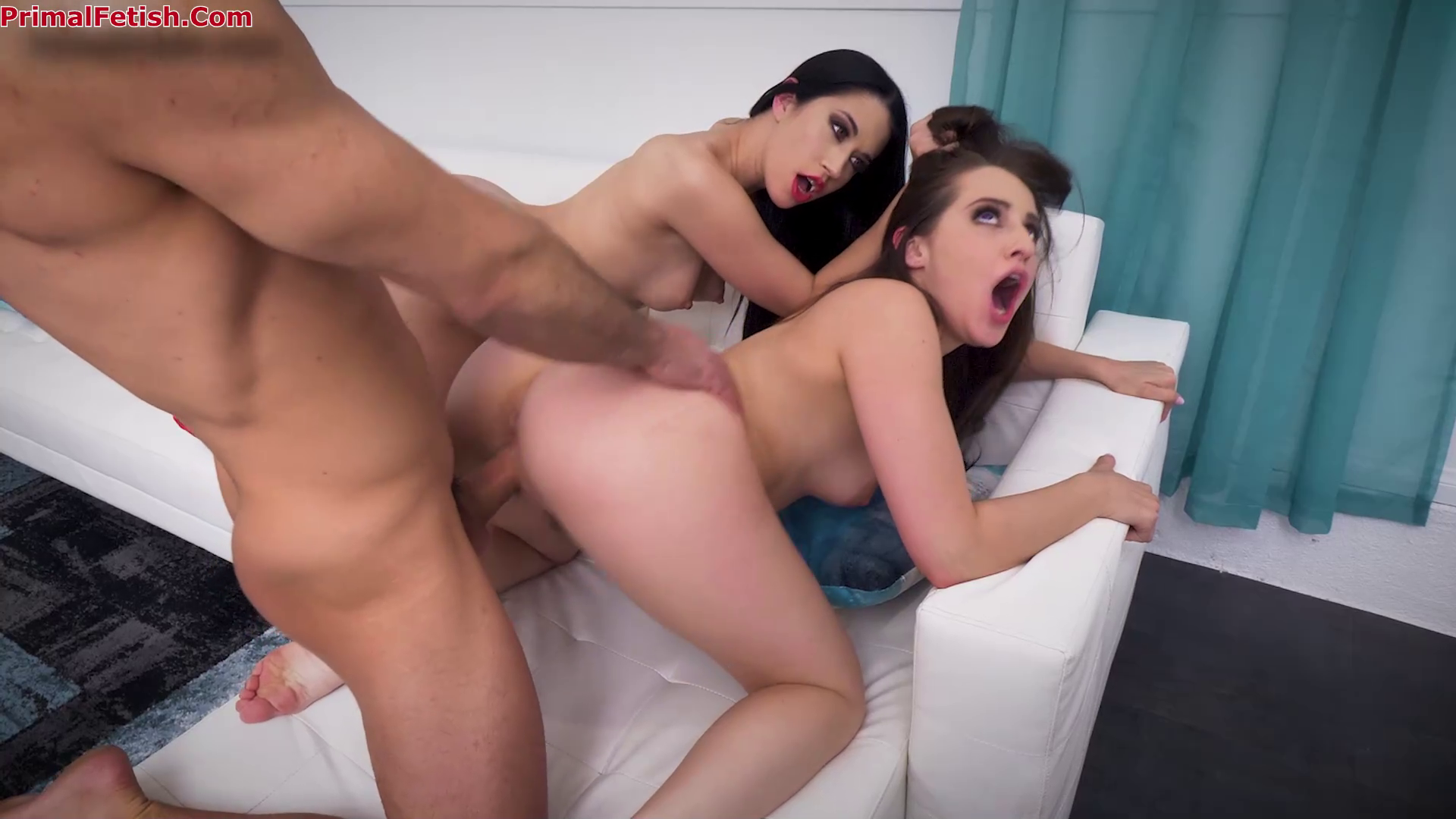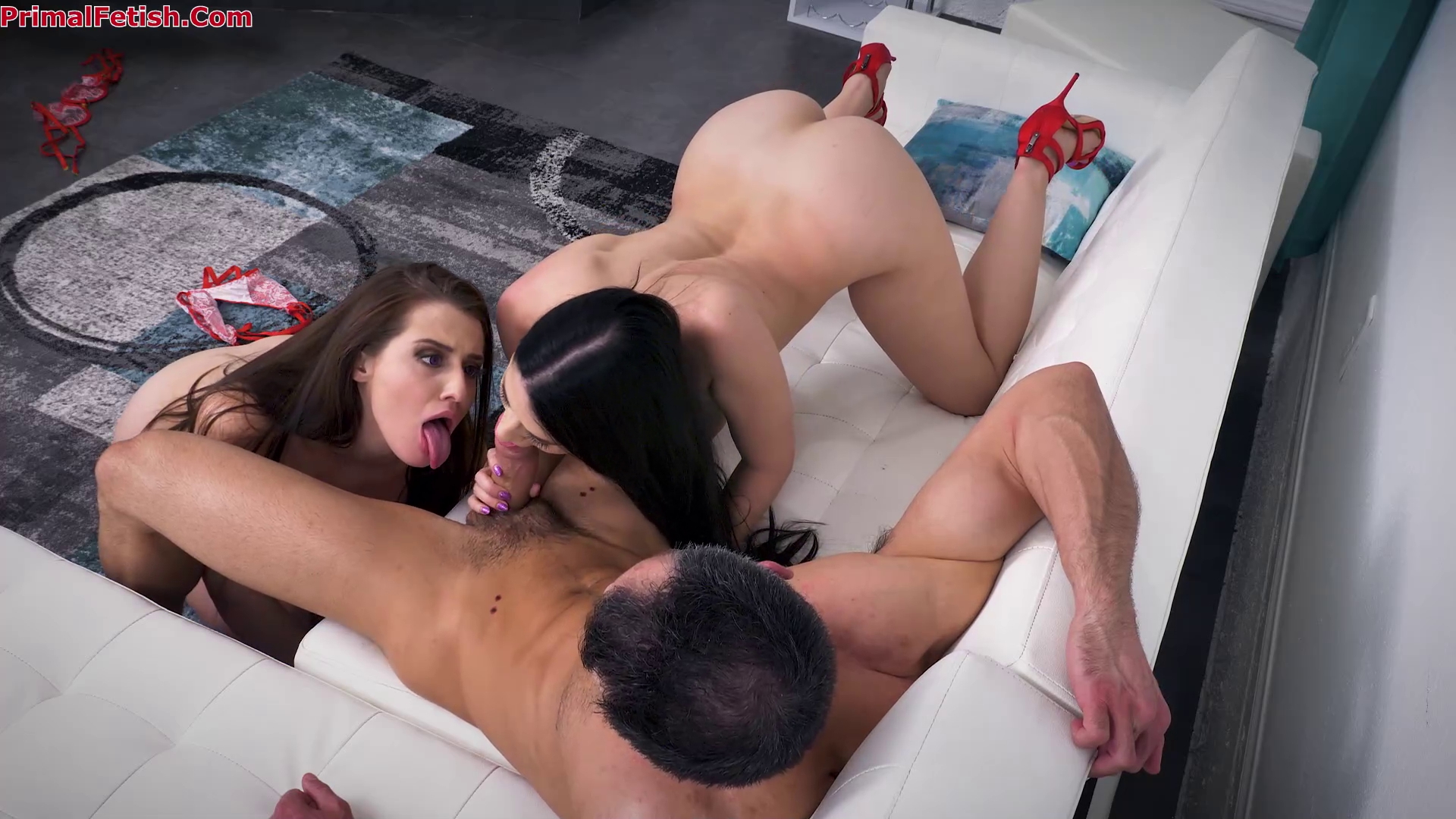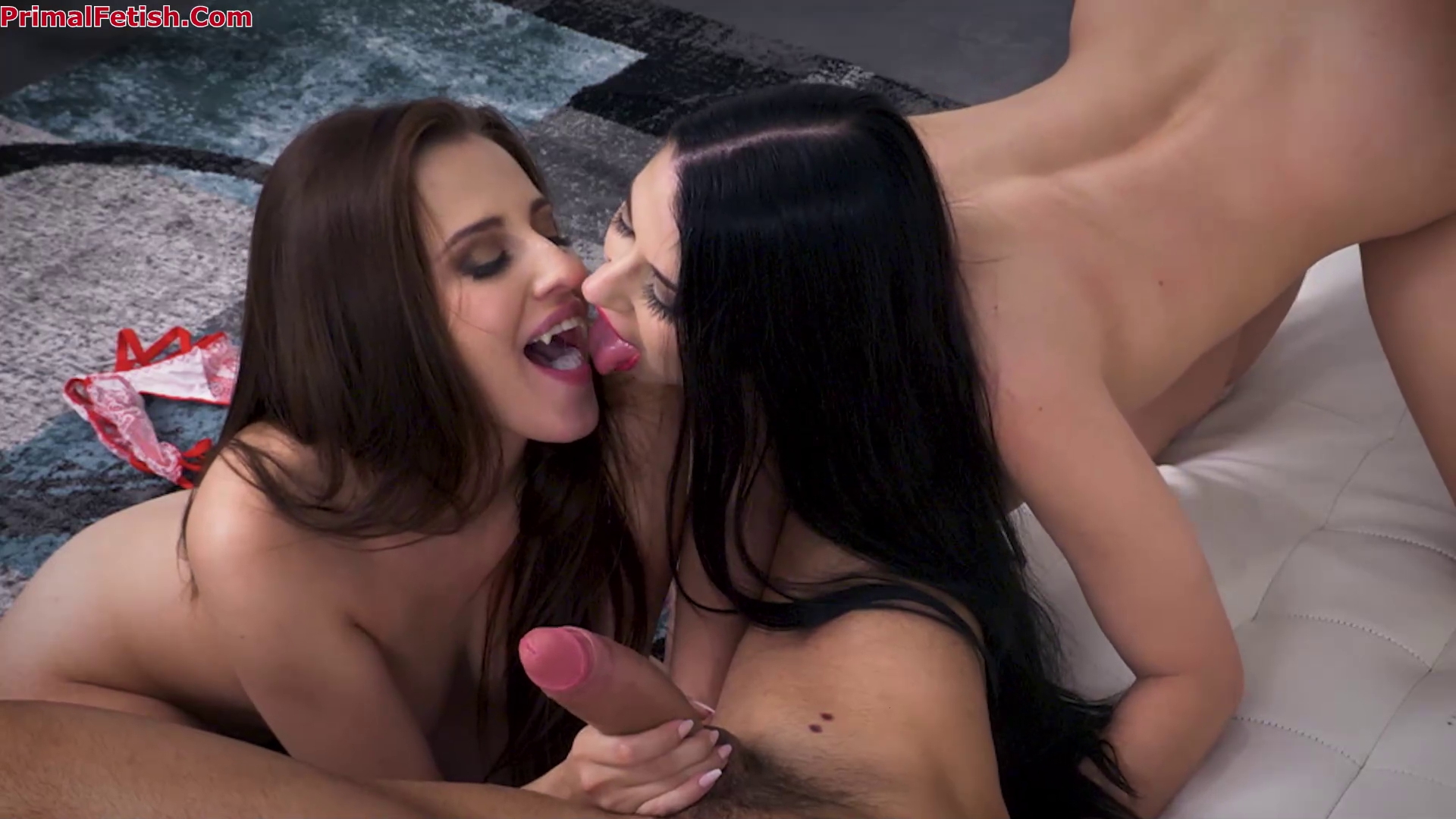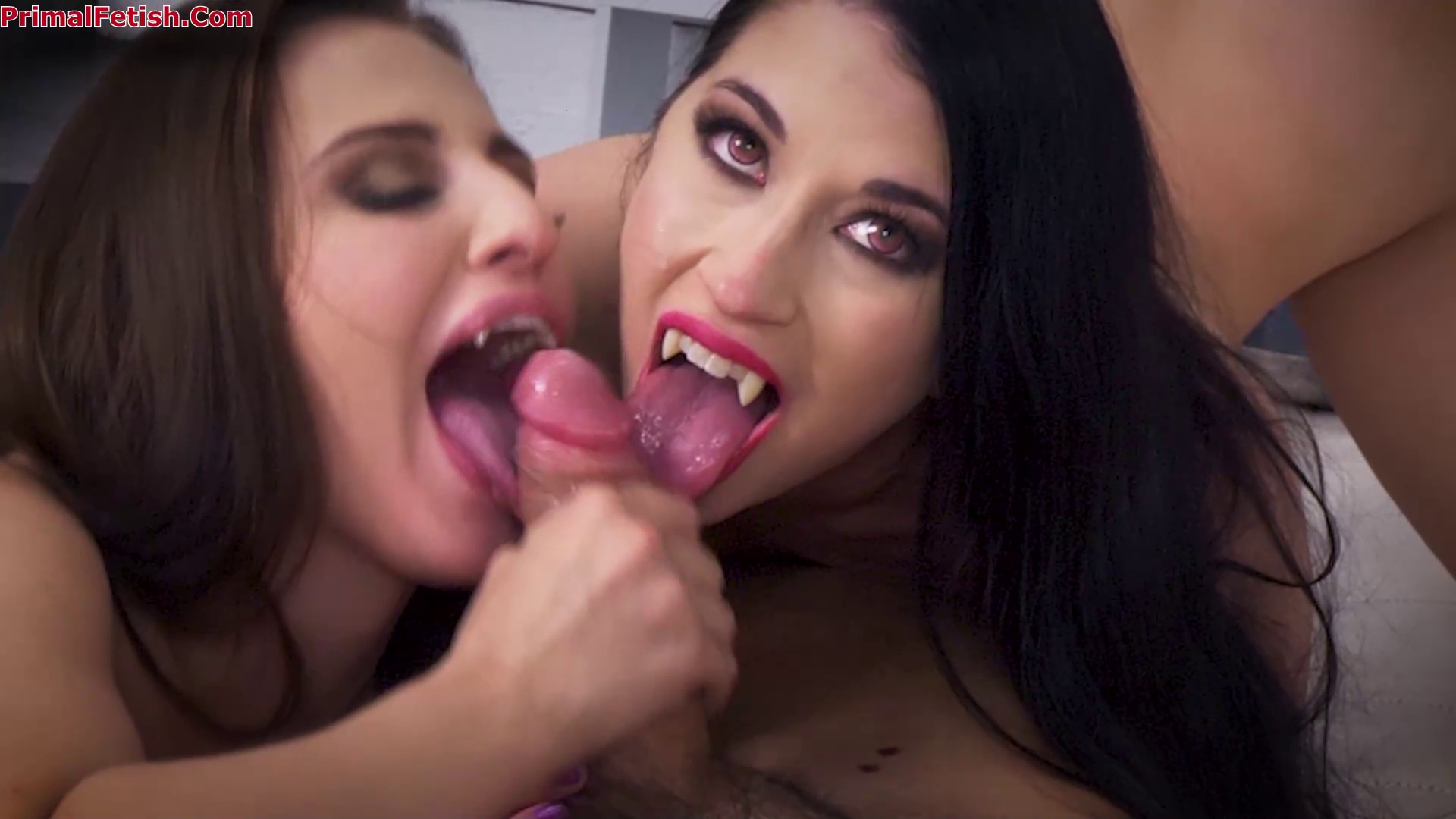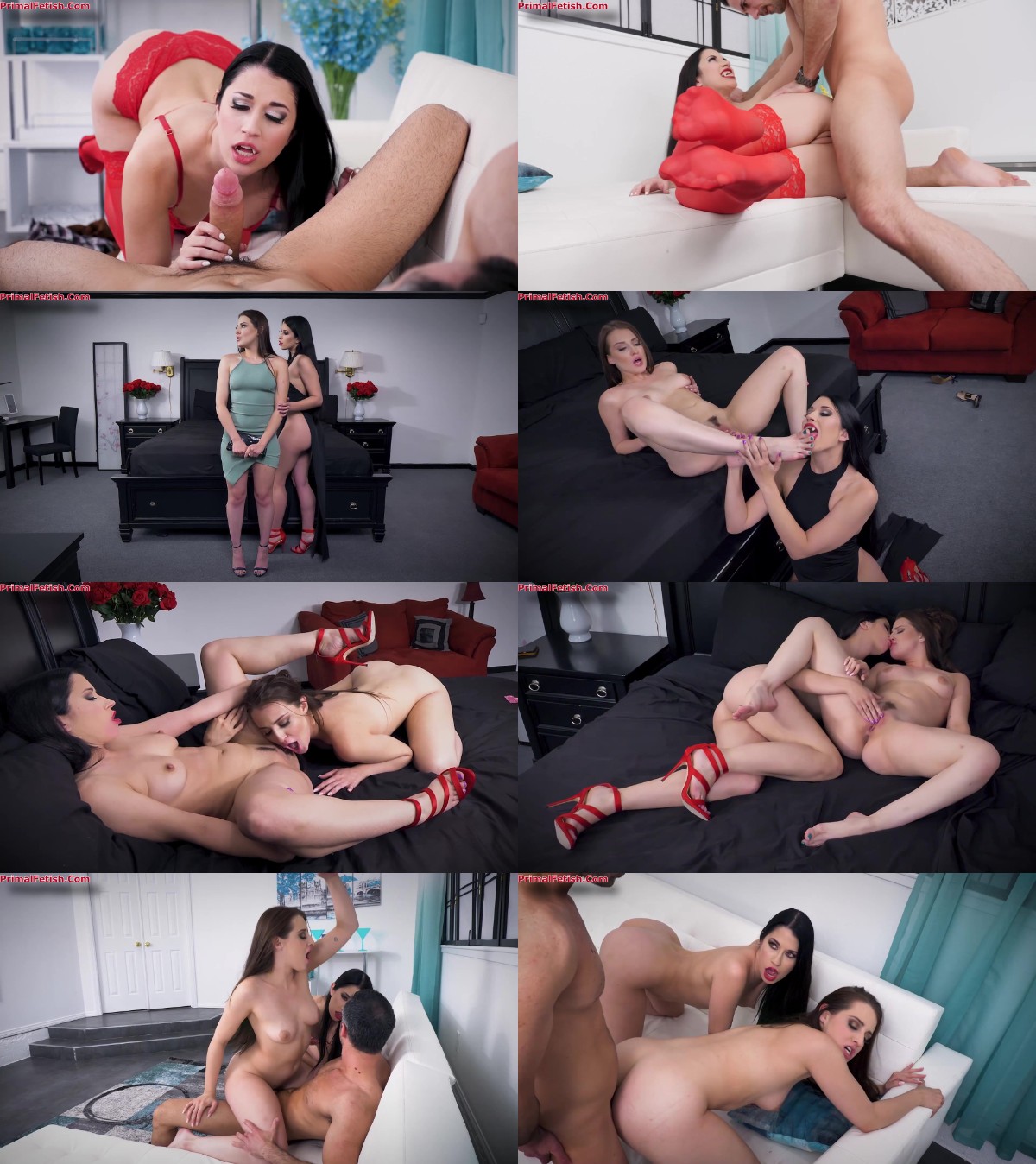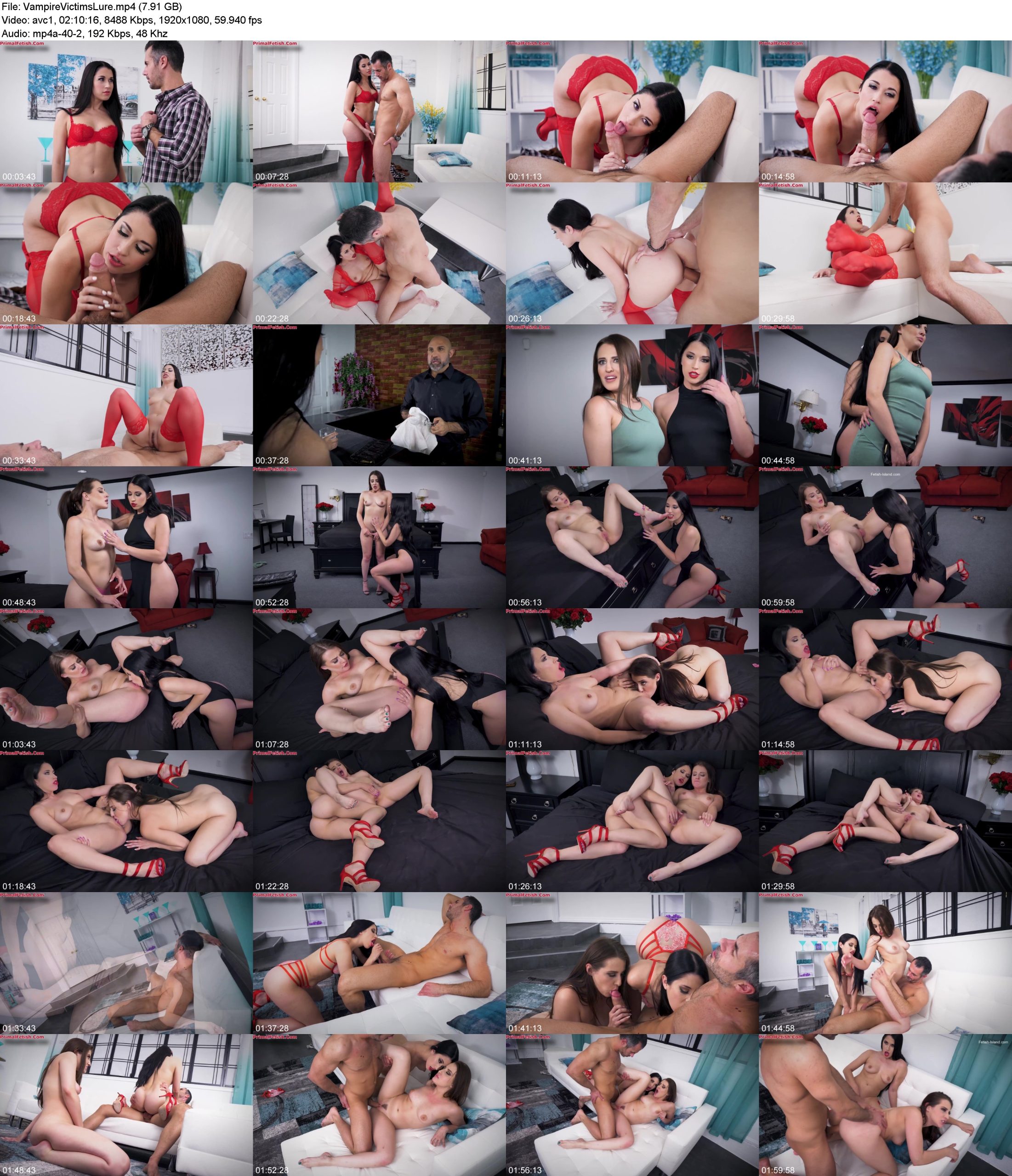 Brock is a pretty successful social media influencer so he is used to girls slipping into his DMs but it's been a while while since a hot chick just came right up to him and asked to hookup. Even crazier she doesn't even have any social media. It's crazy. She said something about her kind not being photogenic, whatever that means.
Alex has realized that all the beautiful girls she could be recruiting to her coven spend all their time on social media and dating apps, so she finds to perfect bait to start luring them in. Firs though she is going to have a taste for herself.
PART TWO
– Alex didn't quite suck Brock dry, so once he recovers a bit she puts him to work fucking her one orgasm after another before taking another long taste of him
PART THREE –
Aubree is really nervous about meeting such a hot guy, She can't believe Brock Cooper messaged her! She's been liking his workout videos and pics forever and even though he is REALLY late she doesn't mind, after all he must be so busy! Waiting wouldn't be so bad if it wasn't for the pathetic bartender trying to hit on her. Is he talking about working out? He should look at Brocks posts before he tries bragging. Just as she is thinking she can't really deal with the jackass any more some intense hot girl is suddenly their and telling him to fuck off. OMG she is mesmerizing. Aubree can't take her eyes off her.
Alex brings innocent "straight" Aubree back to her place. Poor thing is so adamant she "isn't attracted to girls" It doesn't take long to change the sweet things mind
PART 4
Alex goes to warm Brock up for Aubree. After all she really wants his heart pumping when the newly risen Aubree takes her first taste
VAMPIRE SENSUAL DOMINATION, FEMDOM, ALIENS & MONSTERS, LESBIAN DOMINATION, FOOT FETISH.
Keywords: alex coal, aubree valentine, michael masters, brock cooper, seduction, lesbian seduction, cum swallowing, cum play, cum swapping, executrix.
tags:superheroines fetish,superheroine porn,superheroines sex,humiliation,superheroines adult movies,fantasy,lezdom,lesbian domination vampires
Duration: 02:10:16 Resolution: 1920×1080 Format: MPEG-4 Size: 7.91 GB