"The Tryout!" Starring Emily Addison!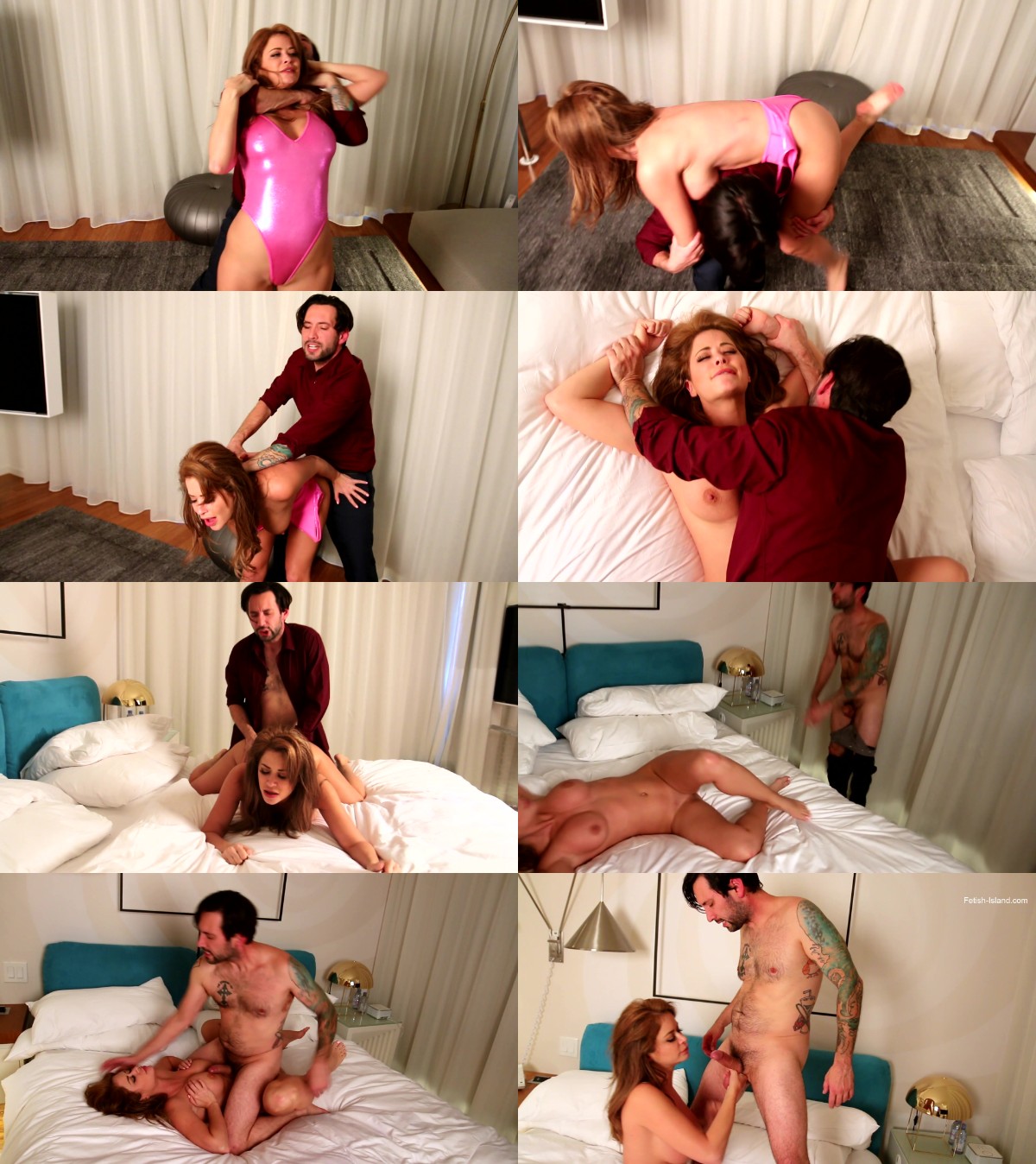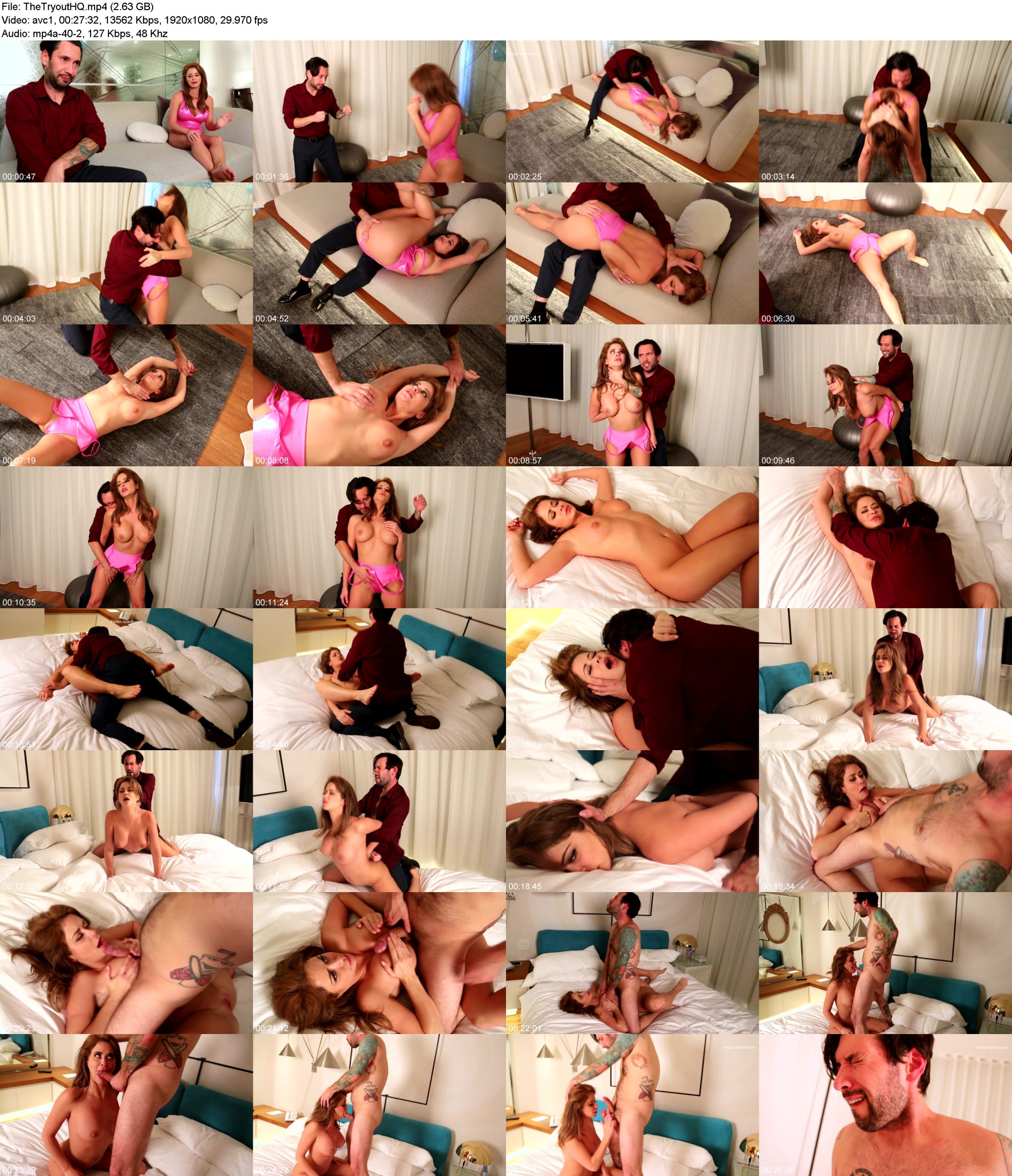 Starring Emily Addison and Tommy Pistol!
In the most recent episode of World Wide Apartment Wrestling, we learned that Emily Addison is one of Mr. Volker's most trusted warriors. But what happened back when Emily FIRST tried out for the WWAW?? Back when Emily was still an innocent, sweet girl new to the big city?
We Find out in this video as we travel back into the past, back to when Mr. Volker (Tommy Pistol) first gave Emily a tryout. Of course, Mr. Volker DOMINATES the helpless beauty from start to finish, with grabs and groping and spanking and fondling and wedgies and belly blows and boob grabs and more!
Not yet satisfied with his handiwork, Mr. Volker drags Emily to the bedroom and has his way with her! He strips her naked and ravishes her in multiple positions, fucks her tits, and then fucks her mouth and cums all over her breasts!! Emily is left utterly dominated!!
Featured in this sexy hotel suite romp: grabbing, bear hugs, groping, fondling, unwanted sexual pleasure, wedgie, belly blows, spanking, breast grabbing and squeezing, rag dolling, legspreads, orgasms, arms pinned, doggy style, tit fucking, blow job (real), doggy style, and much more!!
tags:superheroine porn,superheroines fetish,superheroines adult movies,humiliation,fantasy,mixed wrestling fight,forced sex
Duration: 00:27:32 Resolution: 1920×1080 Format: MPEG-4 Size: 2.63 GB