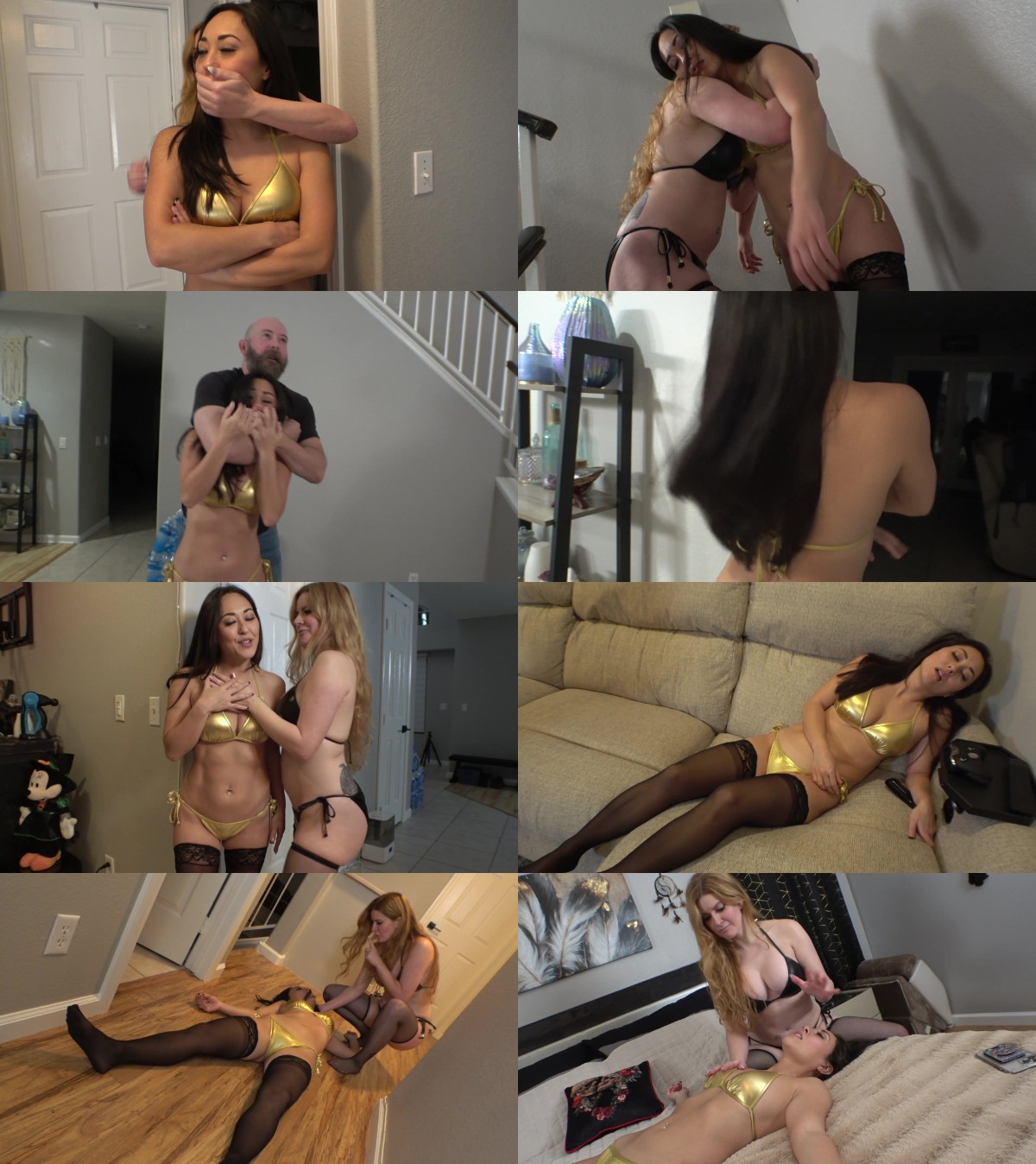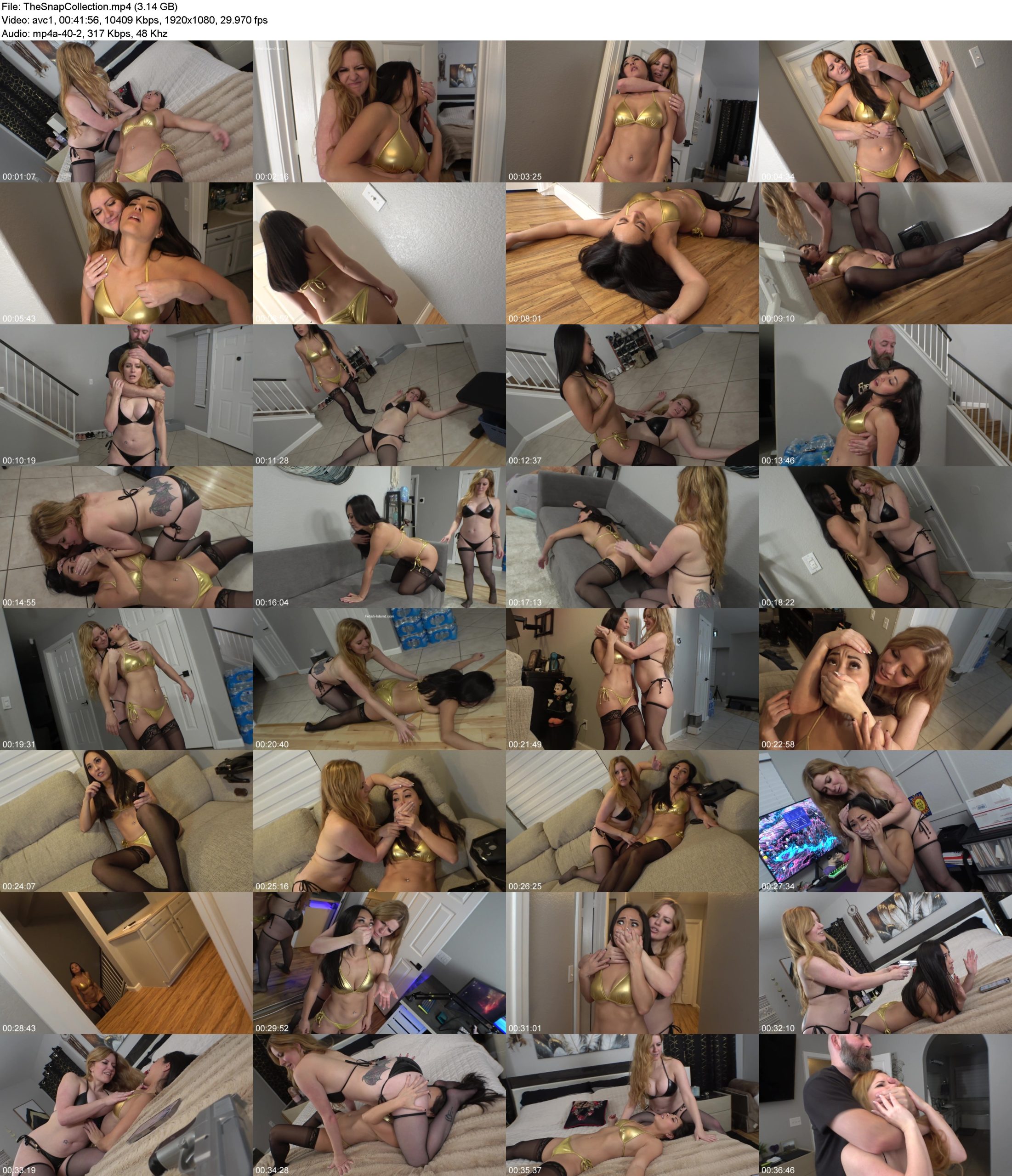 Starring Sumiko, Jacquelyn Velvets and James Barbatus
Super Agent Jacquelyn Velvets thought tonight's mission was going to be a snap.and in a way, she was right! Deep behind enemy lines, she has been tasked with eliminating a hive of vicious Sumiko clones. She had no idea, though, that there would be so freaking many!!
She works her way through the house, snapping neck after sexy neck.but when she finds Sumiklone prime, she's in for a bit of a rude awakening. Will the girls be able to take each other out with nothing more than face-sits? Or is there another villain waiting in the wings to eliminate them both?
The movie contains multiple neck snaps, hand over mouth, neck chop KOs, Chloro KO, face sitting KOs, limp play, rag dolling, neck snap with eyes closed after, body piles
tags:superheroines fetish,superheroine porn,superheroines sex,humiliation,superheroines adult movies,fantasy,lezdom,lesbian domination,catfight,submission,humiliation,facesitting
Duration: 00:41:56 Resolution: 1920×1080 Format: MPEG-4 Size: 3.14 GB