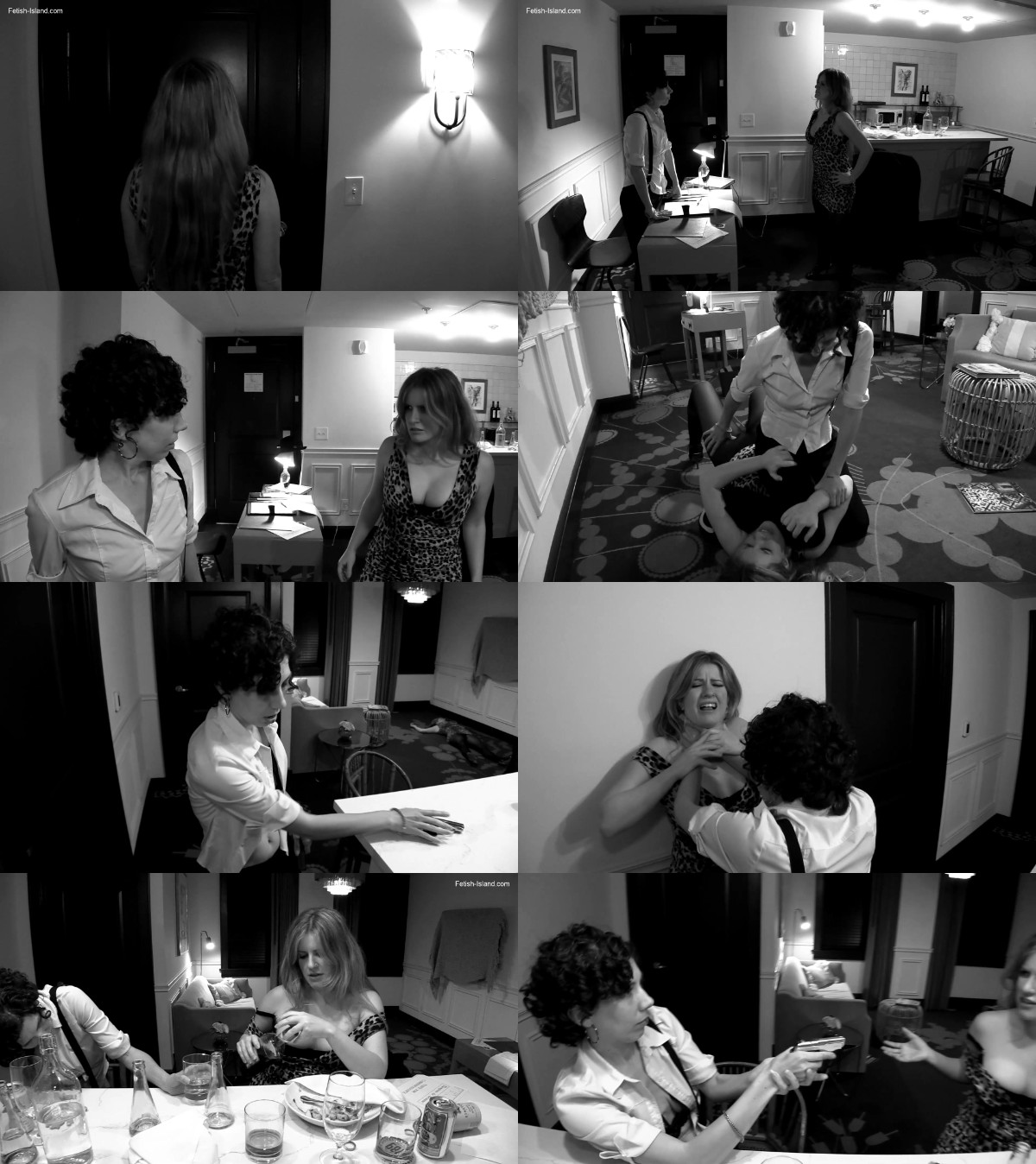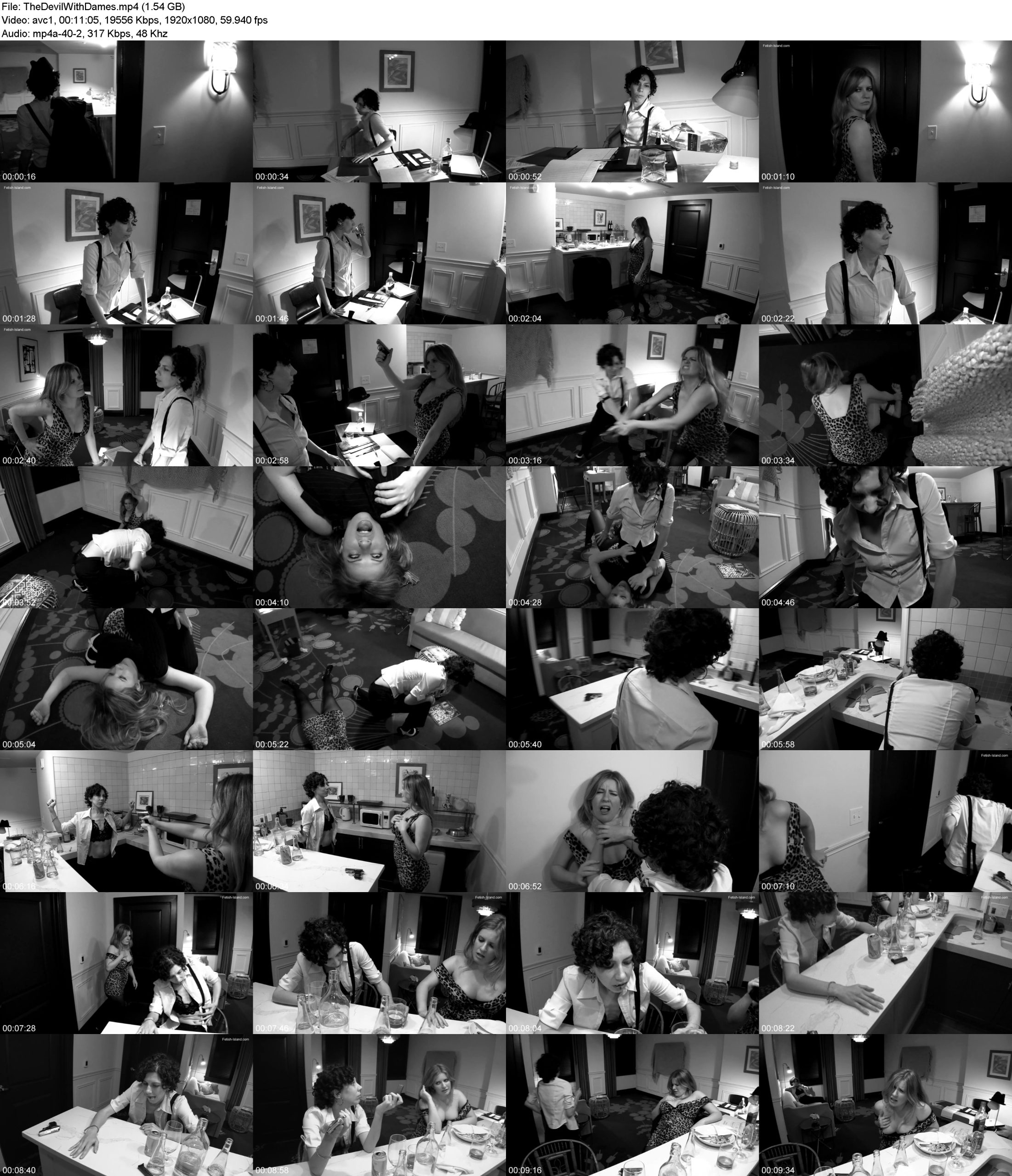 Starring Jacquelyn Velvets and Ailsa Battles
Private Detective Ailsa Battles has had a long, draining day. Between the homicides down on 5th street, and a cheating husband uptown, Ailsa is pretty much over this whole stinking city. All she wants now is to settle into her sparse apartment with some much needed silence and a well-loved bottle of Scotch.
When a knock comes at her door, though, Detective Battles finds herself unable to turn the sultry newcomer away. Jacquelyn Velvets has come on the orders of her boss, and her intentions for the evening are none too wholesome. As she draws a slim pistol from her bag, Ailsa knows that this night isn't going to end how she had hoped.
With their very lives on the line, the two engage in ruthless hand to hand combat. Nothing is out of line as the two struggle to survive. Who will make it through the night? Will it be the hardboiled detective, or the sensual femme fatale? Indeed, will either one of them make it out of this desperate moment?
This movie is set in a heavily stylized noir style, and is the first film of James Barbatus's Pulp Beatdown Series!
This movie contains choreographed fighting, punching, knee choke KO, stabbing fatality, shooting fatality, death stares
tags:superheroine porn,superheroines fetish,superheroines adult movies,fantasy,lezdom,lesbian domination,catfight ,submission,humiliation,overpowered
Duration: 00:11:05 Resolution: 1920×1080 Format: MPEG-4 Size: 1.54 GB