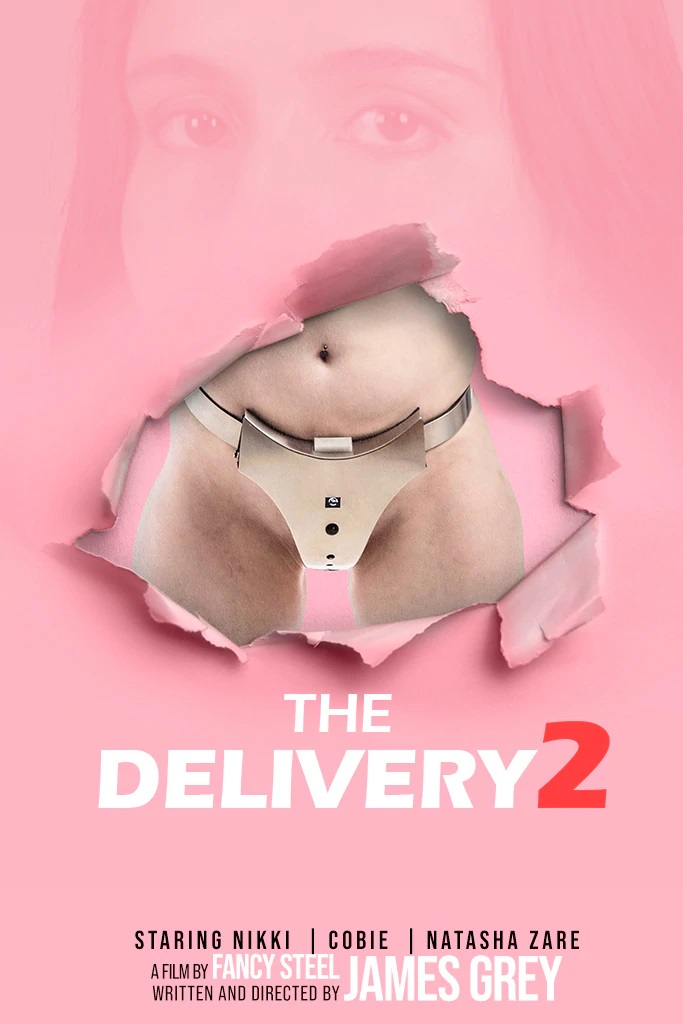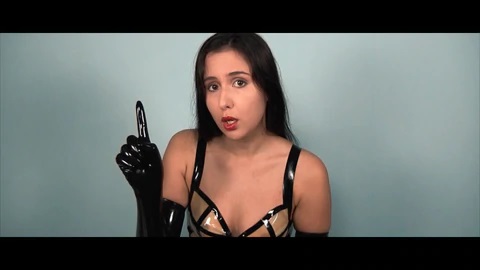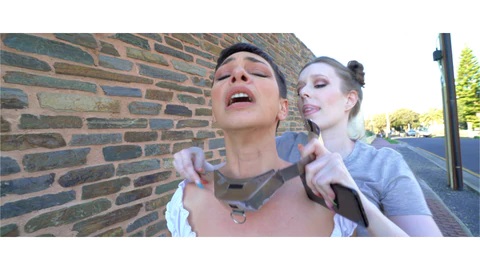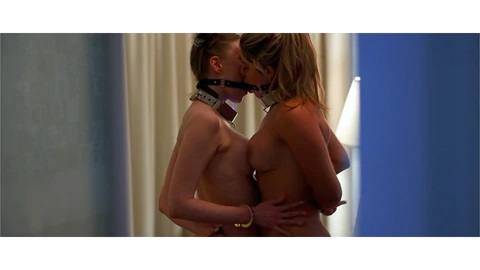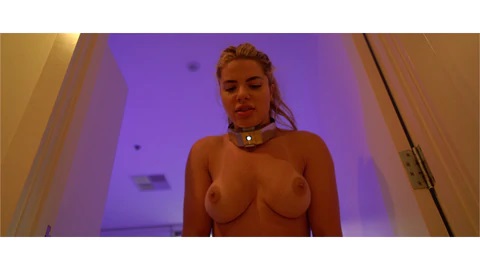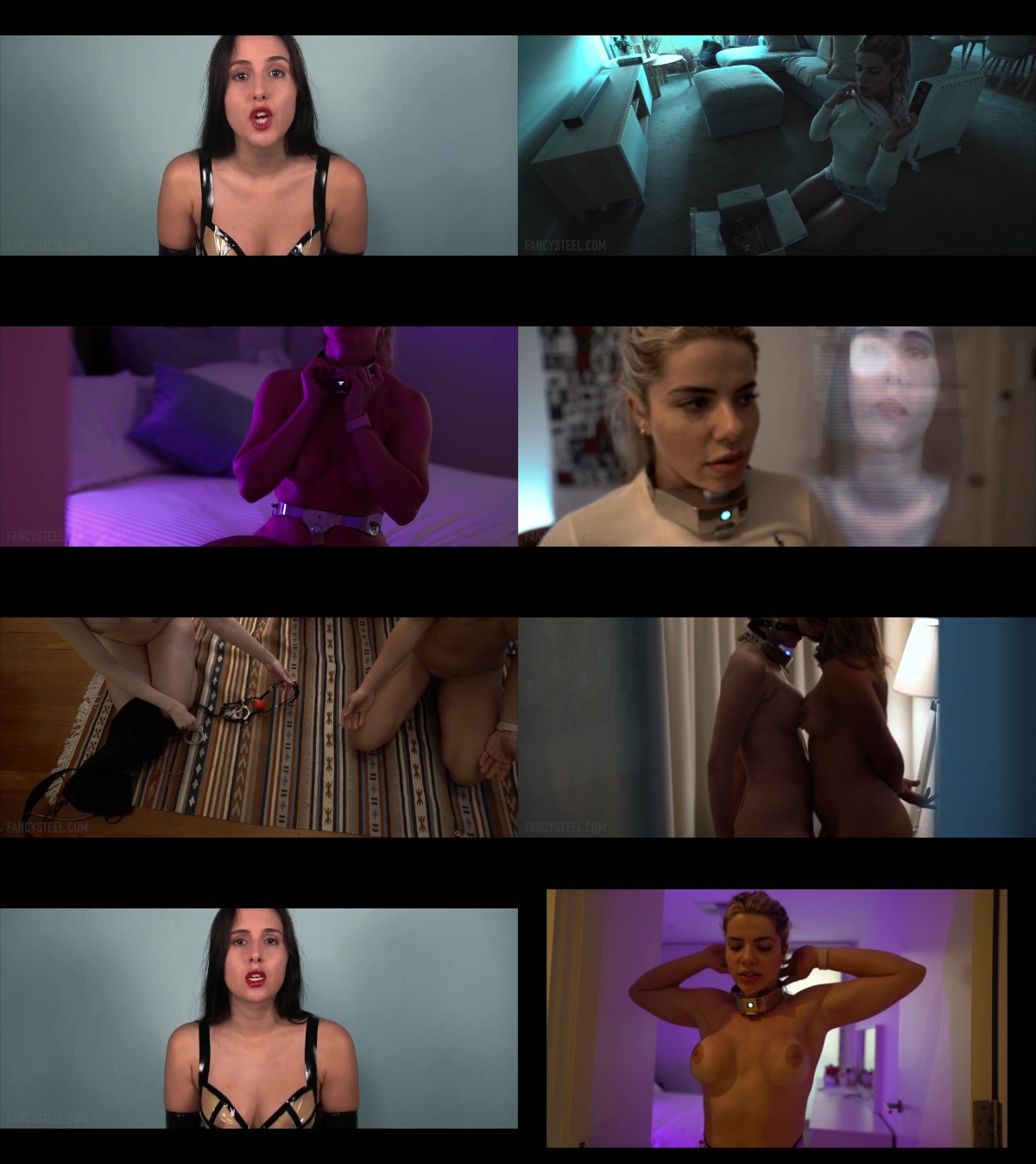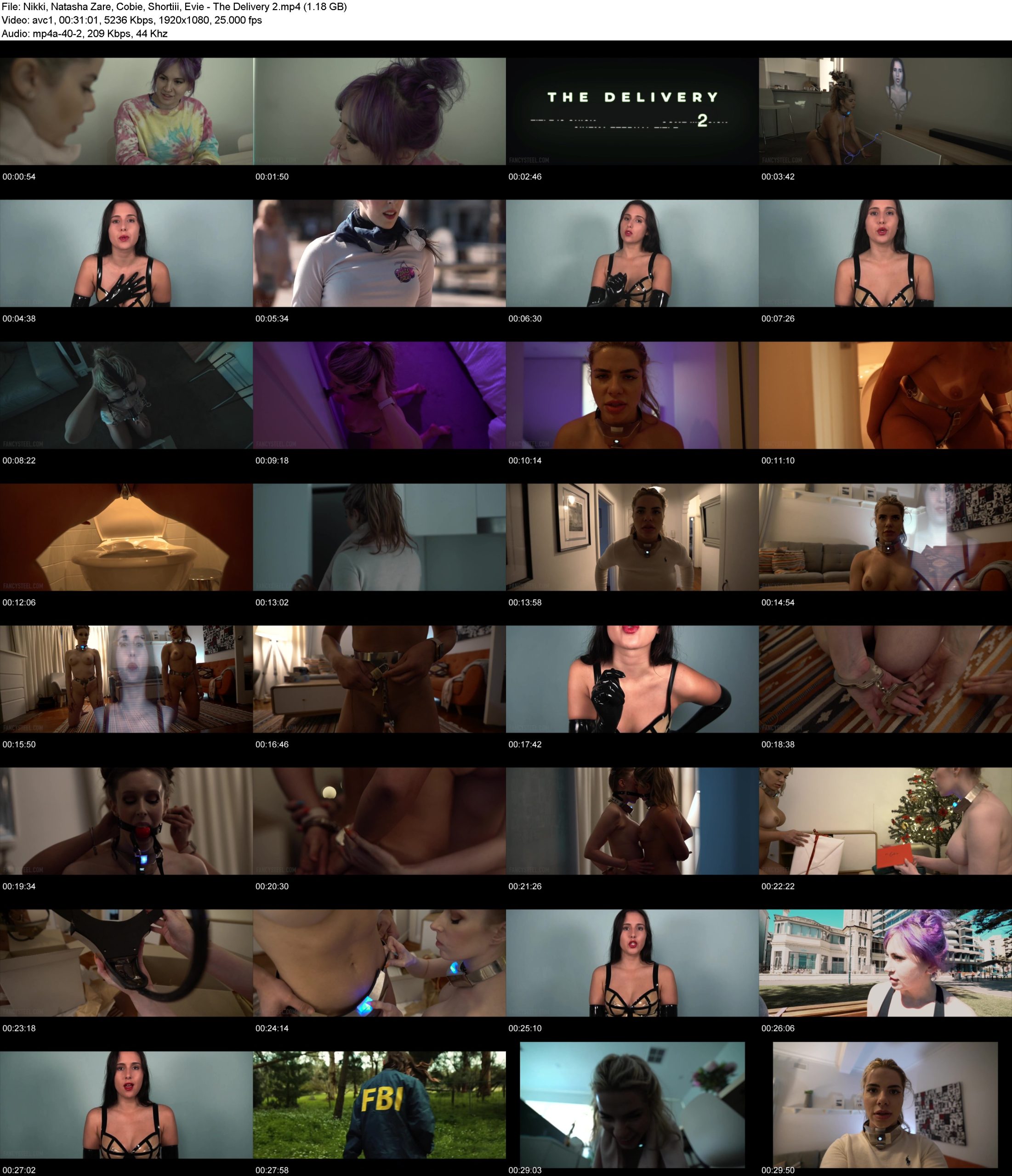 Well, here it is, "Slut!"
The Delivery 2 is the sequel to the first viral Delivery movie, a science fiction fetish film written and directed by James Grey.
The Delivery 2 starring Nikki, Natasha Zare, Cobie, Shortiii and Evie. After a year under the control of the sadistic Mistress Natasha Zare, Nikki needs to break free. With a knock at the door, she follows the courier to find out she is not the only slave wearing a collar. Mistress Zare controls her too. Nikki is entrapped and gets acquainted with the other slave, Cobie. Through bondage scenarios and games, both girls agree to the conditions set by Mistress Zare in the hope to have their collars removed finally. But will it work?
Notes from the Director, James Grey.
The Delivery was highly rated and received so many rave reviews. There was now added pressure to do the first movie justice.
Once the script was written and cast selected, we also had to navigate Covid lockdowns to be able to get the movie shot finally. Natasha Zare lives on the other side of the world, so she had to record her parts remotely before recording our side.
We had such a fantastic cast, Nikki, Cobie and Zare, and brand new toys, Advanced Chastity Belt. Wow!
I think the fans will love this; it's longer and sexier than the first movie; I hope you enjoy it as much as we had fun making it.
Support independent adult content by downloading this movie.
tags:superheroine porn,superheroines fetish,humiliation,superheroines adult movies,fantasy,lezdom,lesbian domination ,mind control,mesmerize,mental dominaion
Duration: 00:31:01 Resolution: 1920×1080 Format: MPEG-4 Size: 1.18 GB
Download or WATCH ONLINE – Nikki_Natasha_Zare_Cobie_Shortiii_Evie_-_The_Delivery_2.mp4