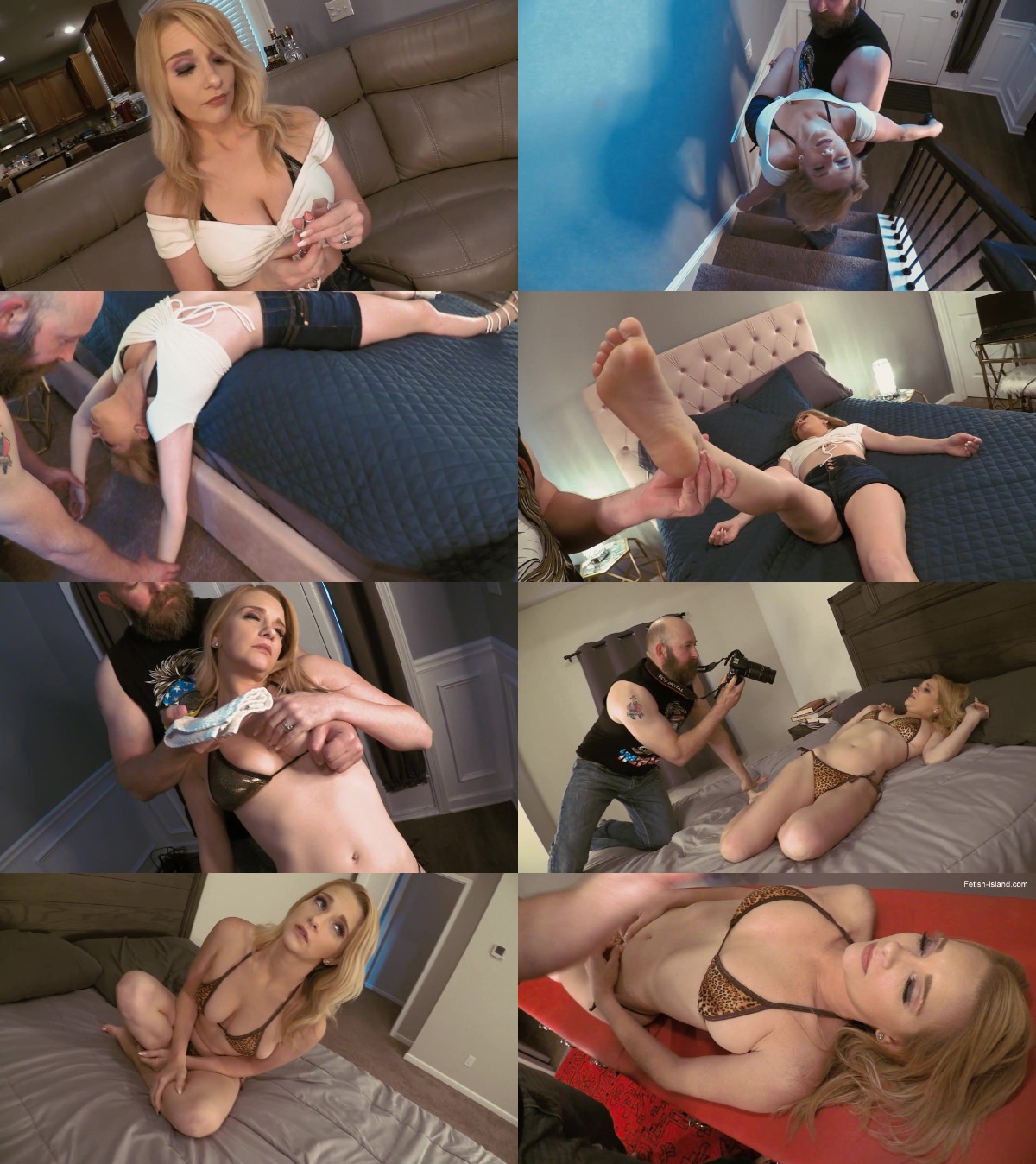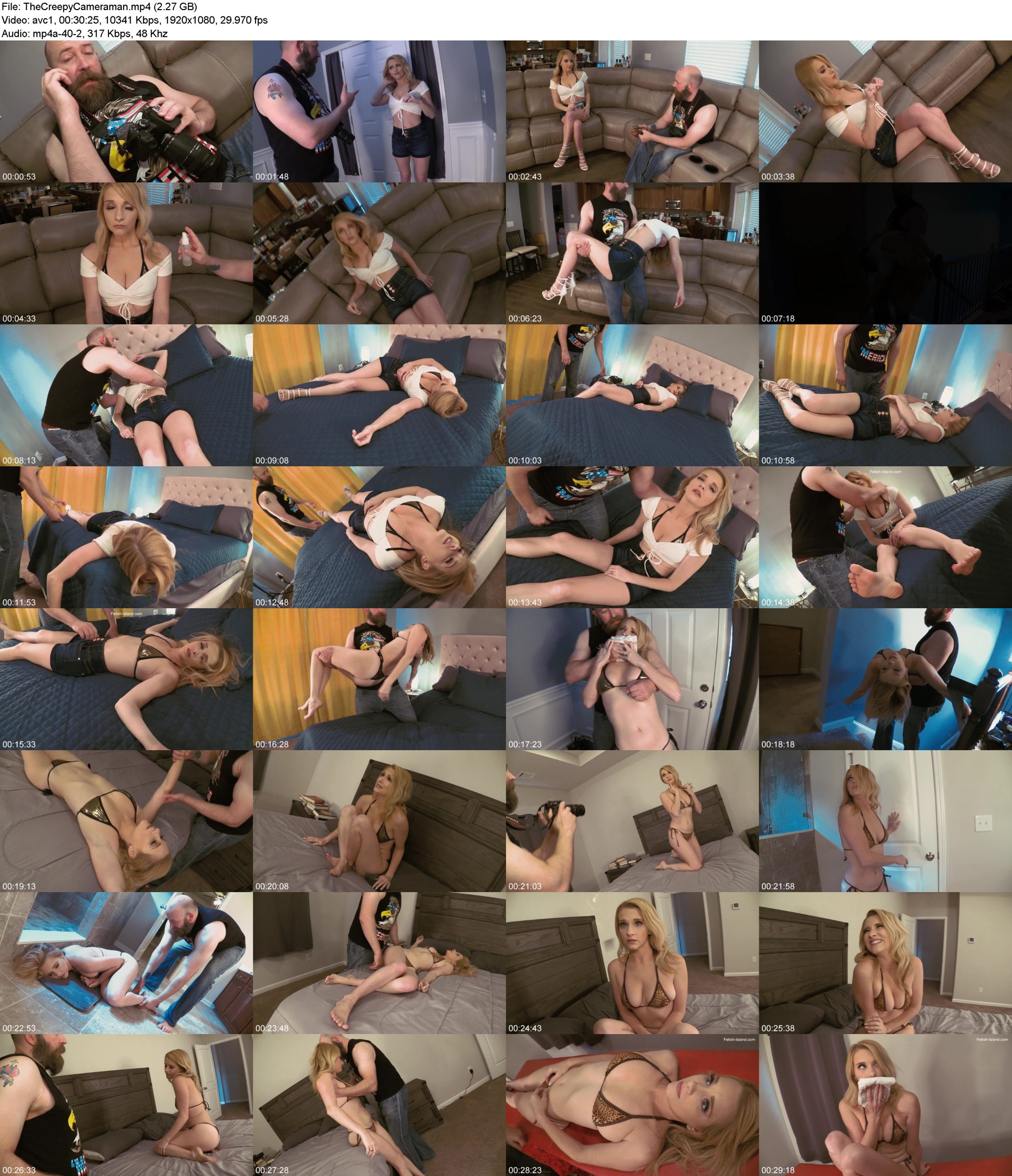 Starring Vivien Claire and James Barbatus
Vivien Claire has really let success go to her head. Ever since she started booking more high-profile shoots, she's been getting more and more picky about what jobs she will and won't accept. Even when she does decide to work with a photographer, she's notoriously touchy about maintaining her "brand."
Unfortunately for her, James Barbatus isn't as progressive as she has been led to believe. When she accepts a bikini shoot at his house, she's impressed to see that he's put together a "consent checklist," for her to fill out before she arrives. It's so eye-catching, in fact, that she doesn't bother reading all the tiny print written beneath it!
If she had, she might have noticed the several methods he has planned for rendering her into a hopeless, eye rolling wreck. It's right there in black and white! He'll use sleepy spray, and knockout gas, and hypnotism. If she plays her cards right, she might even end up getting the needle!
The only chance she has to keep herself safe from Barbatus's cruel designs is to be courteous and respectful throughout their encounter. As beautiful and in demand as she is, will Vivien be able to keep her poise, or will she doom herself to subservience to James's nefarious desire?
This movie contains sleepy spray KO, chloroform KO, invisible sleeping gas KO, hypnosis KO, sleep command KOs, syringe KO, self chloroform KO, extended cradle carries, over the shoulder carries, extended rag dolling, limp limb manipulation
tags:superheroine porn,superheroines fetish,superheroines adult movies,fantasy
Duration: 00:30:25 Resolution: 1920×1080 Format: MPEG-4 Size: 2.27 GB