The Benefit Of Being Charlie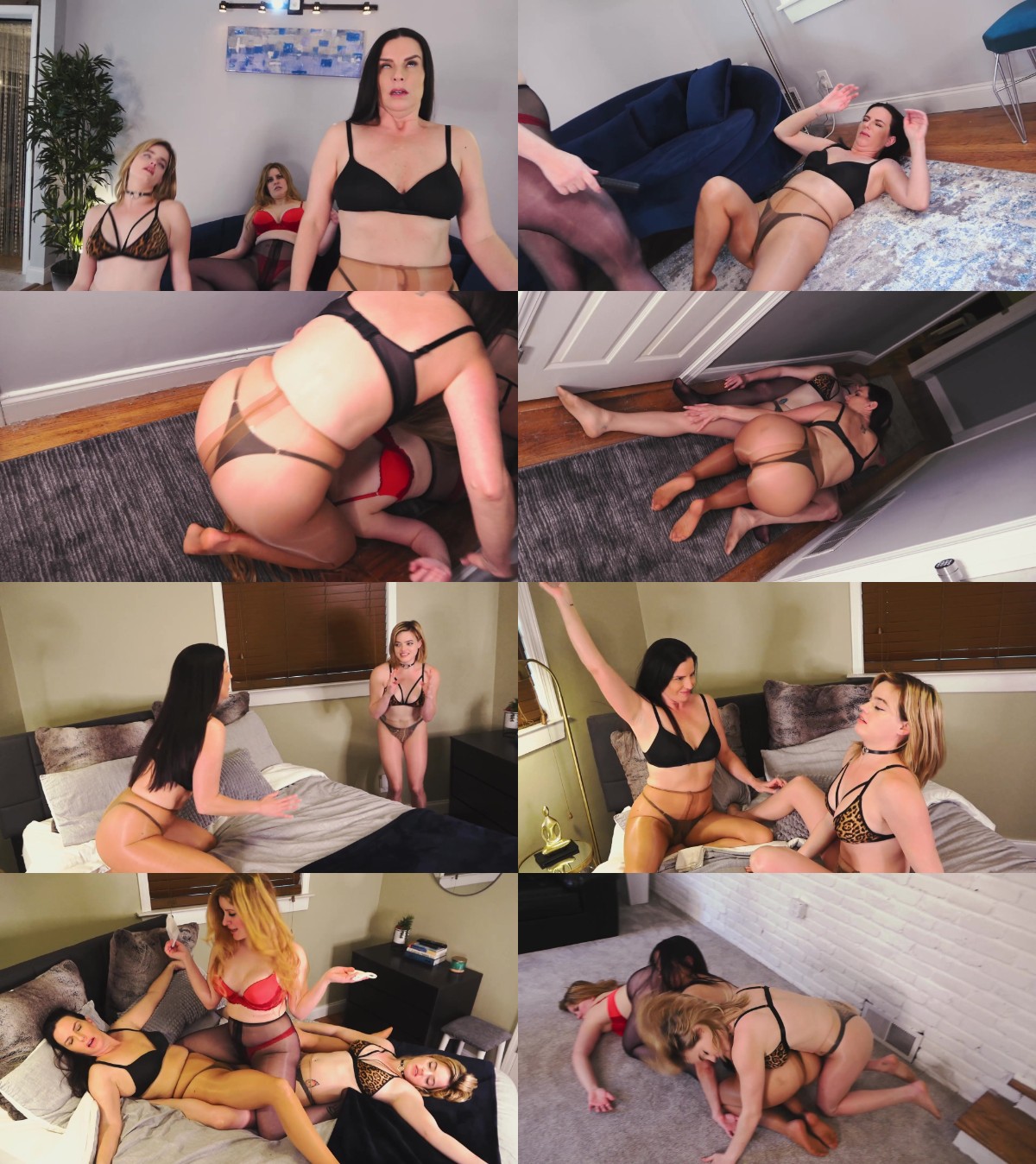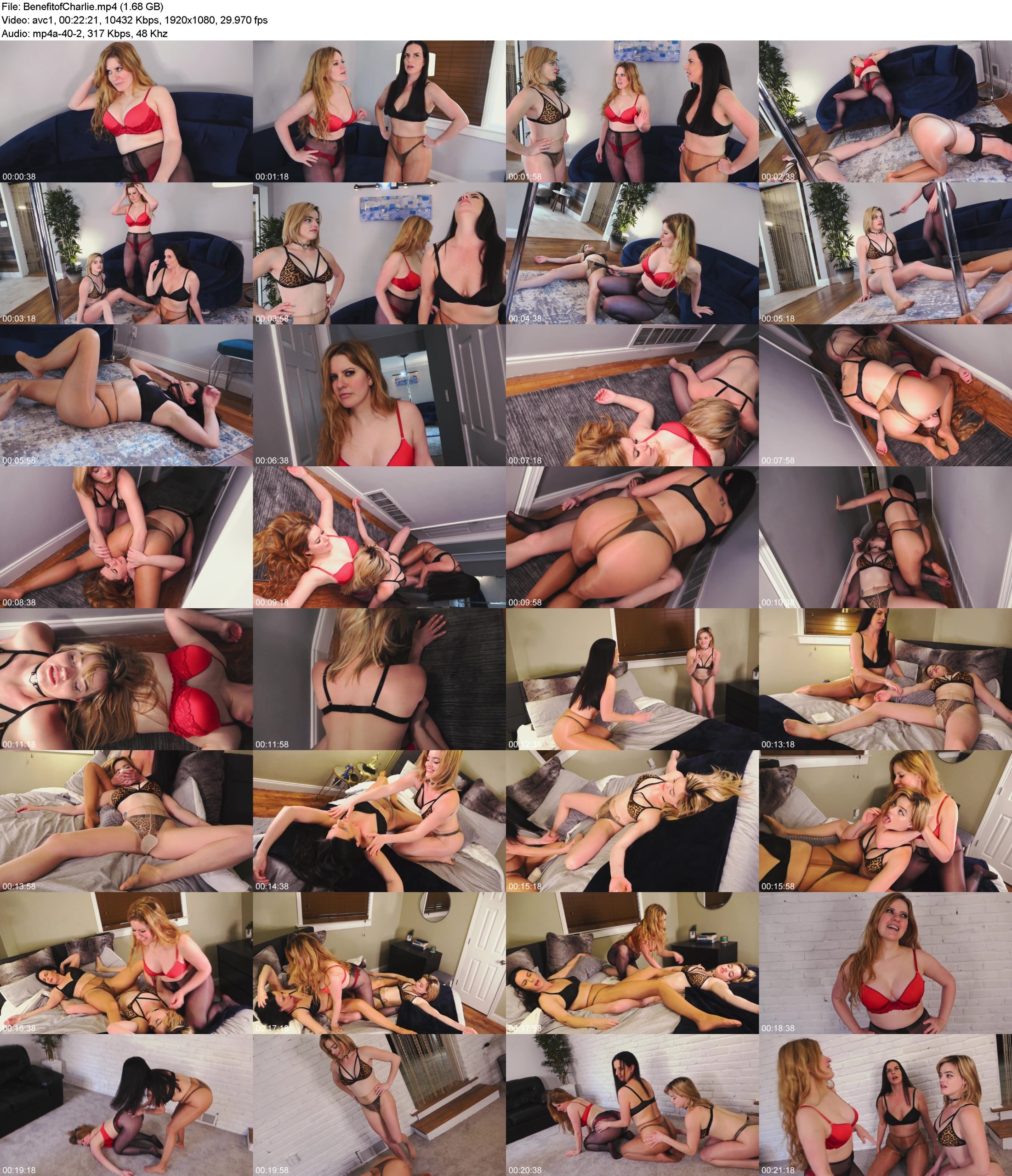 Starring Jacquelyn Velvets, Kobe Lee and Sage Pillar
Charlie is at it again! As usual, he has invited three sexy women into one of his deviously designed trap houses. This time, though, he has changed things up a bit. Jacquelyn Velvets, Kobe Lee, and Sage Pillar all believe that they're competing for a spot in an upcoming calendar shoot. Each has been told that they're the belle of the ball, and promised a hefty payday for bringing their A game.
When they arrive, though, it's only to find the other girls, and a house filled to the rafters with sexy sleepy booby traps! All they have to do is be the last woman standing, and they're guaranteed the job!
They ruthlessly stalk each other through the halls of the house, knocking each other senseless whenever they encounter one another. Which girl has what it takes to stay on her feet? Do any of them?
And what happens if they're all knocked out at the end?
It sure is good to be Charlie.
This movie contains sleeping gas KOs, head bonk KOs, hand choke KOs, face sitting KOs, boob smother KOs, chloroform KOs, sleeperhold KOs, rag dolling, groping
tags:superheroines fetish,superheroine porn,humiliation,superheroines adult movies,fantasy,lezdom,lesbian domination,catfight,submission,limp
Duration: 00:22:21 Resolution: 1920×1080 Format: MPEG-4 Size: 1.68 GB