"The Aphrodisiac!" Starring Vanessa Veracruz and Sinn Sage!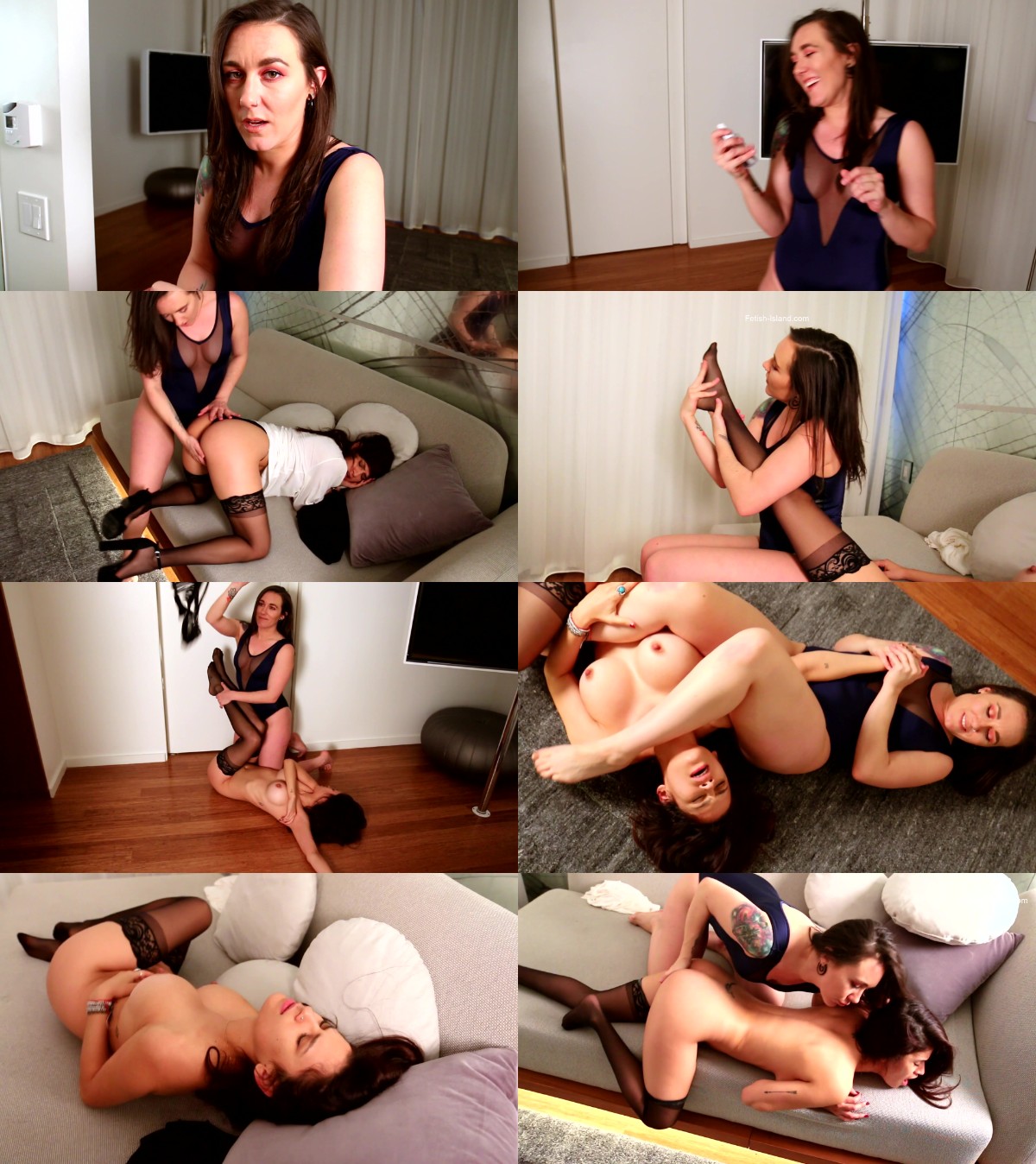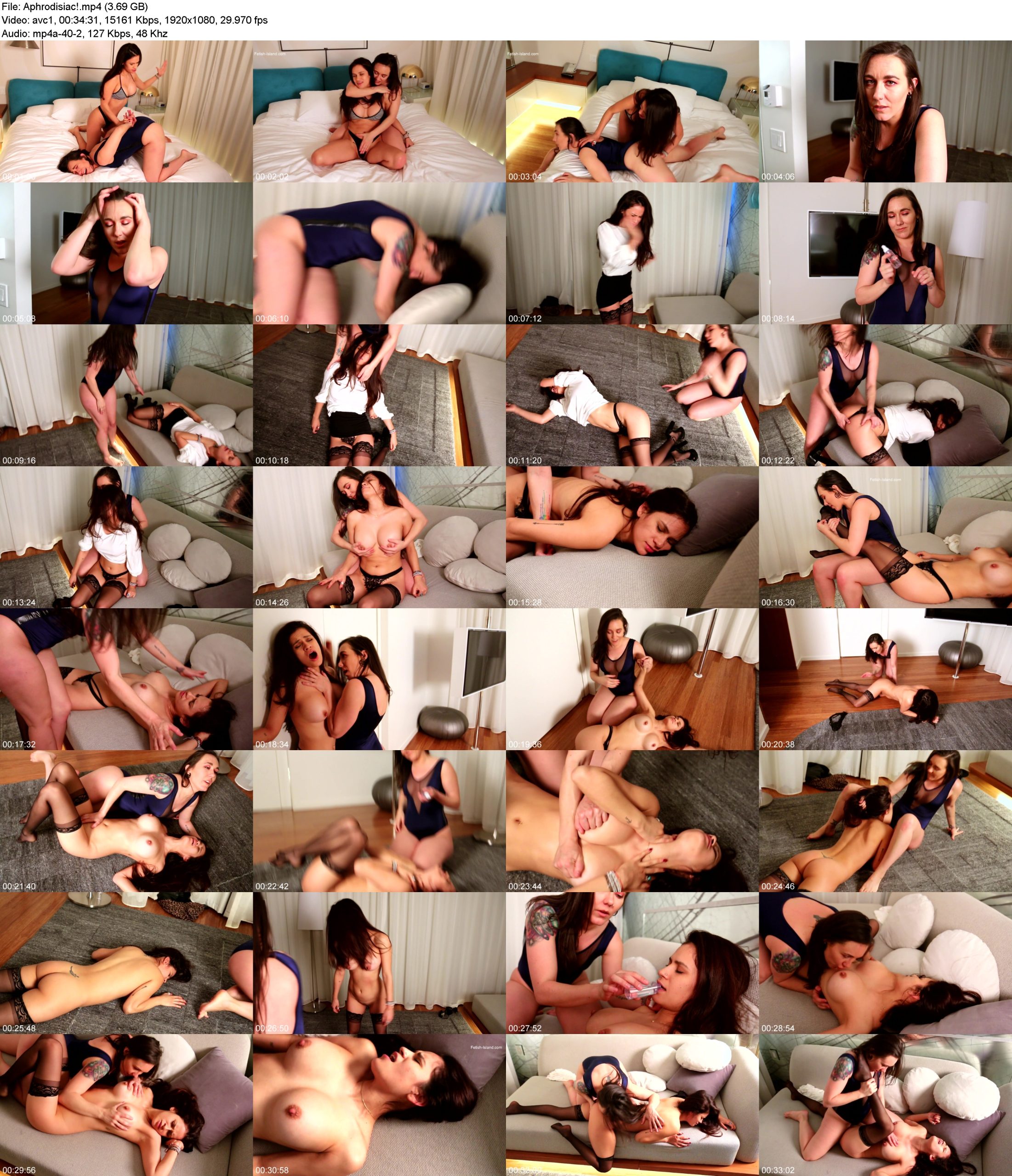 The only woman ever to defeat Sinn in apartment wrestling was Vanessa. Somehow, Vanessa proved to be completely immune to Sinn's erotic and sensual attacks, and even makes Sinn cum instead!
Fuming for revenge, Sinn procures a vial of the world's most powerful aphrodisiac, and then uses it on Vanessa during their rematch! One spray and Vanessa is rendered utterly helpless with sensual desire and pleasure!
Sinn takes cruel advantage of Vanessa's defenseless state, bringing her to helpless orgasm after helpless orgasm with lots of fondling and grinding, all while gradually stripping Vanessa naked!! Sinn laughs as Vanessa even cums while she is tormented with wrestling holds and bitch slaps! And when Sinn forces Vanessa to DRINK the rest of the aphrodisiac…let's just say Vanessa becomes Sinn's submissive little slut!!
Featured in this sexy hotel suite romp: grabbing, groping, rag dolling, aphrodisiac, limp, fondling, unwanted sexual pleasure, stripping, belly blow, spanking, breast grabbing and squeezing, compelled orgasms, leg scissor, bitch slapping, breast kissing and licking, and more!!
tags:superheroine porn,superheroines fetish,superheroines adult movies,humiliation,fantasy,lezdom,lesbian domination,catfight,submission,humiliation,overpowered,facesitting,spanking,forced orgasm,limp
Duration: 00:34:31 Resolution: 1920×1080 Format: MPEG-4 Size: 3.69 GB