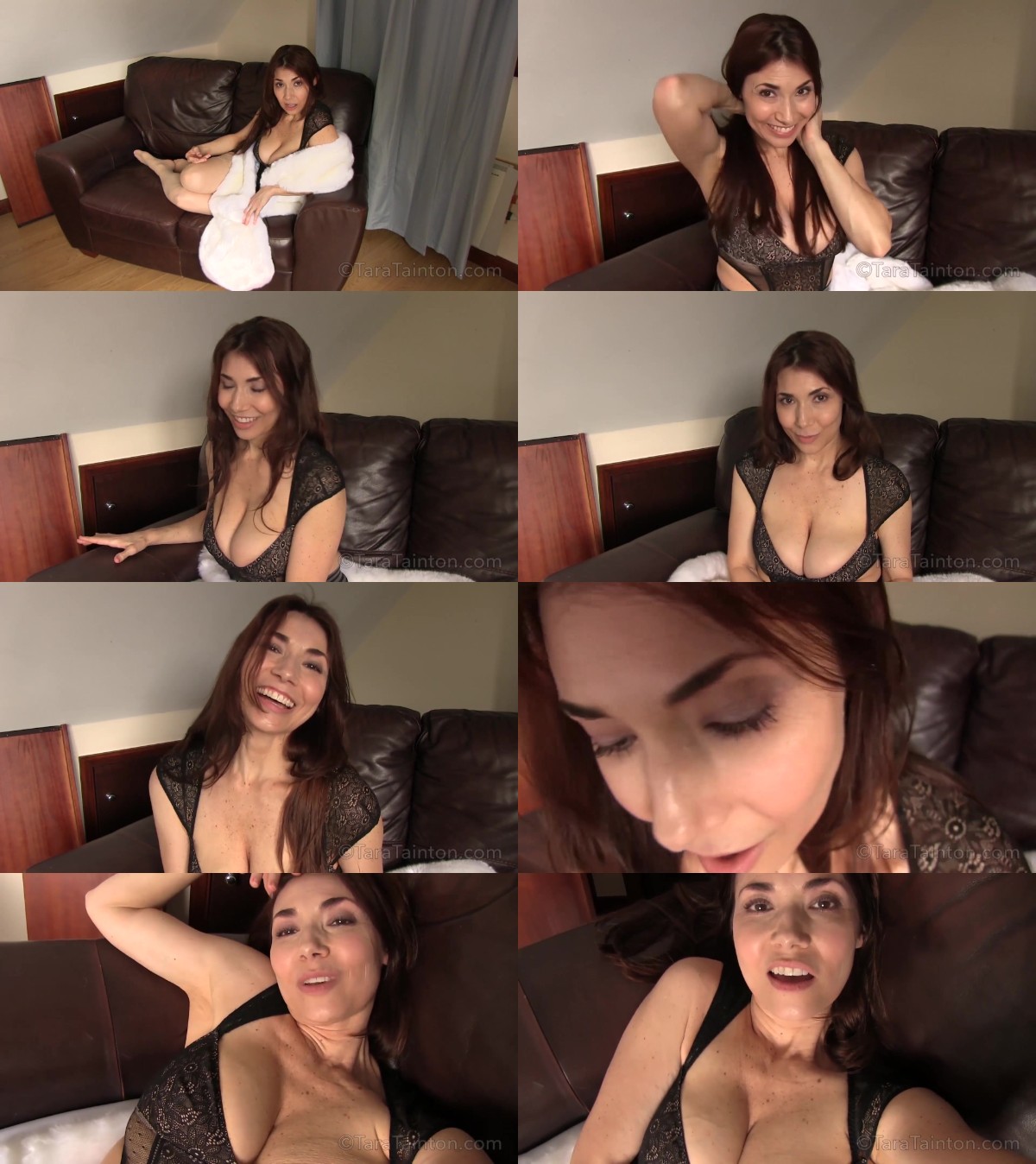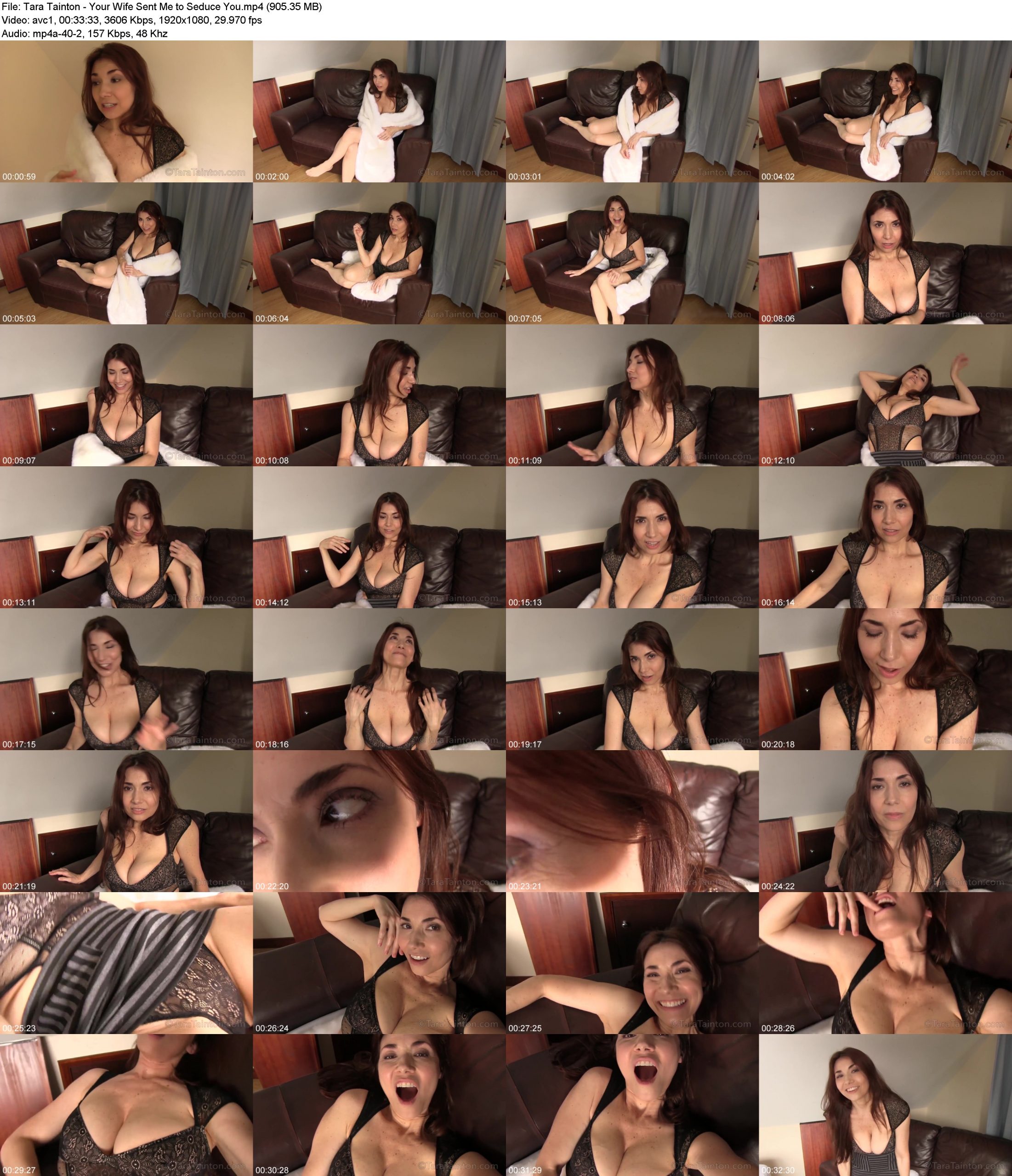 You are SUCH a gentleman. Thank you so much for inviting me in. I just need to borrow your phone… I don't know what happened to my car… the engine just… it just stopped! And I… oh, thank you. Yes, I would like to sit for a bit. Wow… and it's so cozy in here. Do you mind if I just… make myself comfortable? Mmmm….
Category: HOME WRECKER
Related Categories: DID, ORGASM CONTROL, CHALLENGES, VIRTUAL SEX, FURS. Homewrecker
Keywords: homewrecker, seduction, tease, cleavage, fur, lingerie, legs, stockings, damsel in, female domination, challenges, confrontation, virtual sex, moaning, orgasms.
Duration: 00:33:33 Resolution: 1920×1080 Format: MPEG-4 Size: 905.35 MB
Download – Tara_Tainton_-_Your_Wife_Sent_Me_to_Seduce_You.mp4