Sweet Revenge 0n Wonder W0man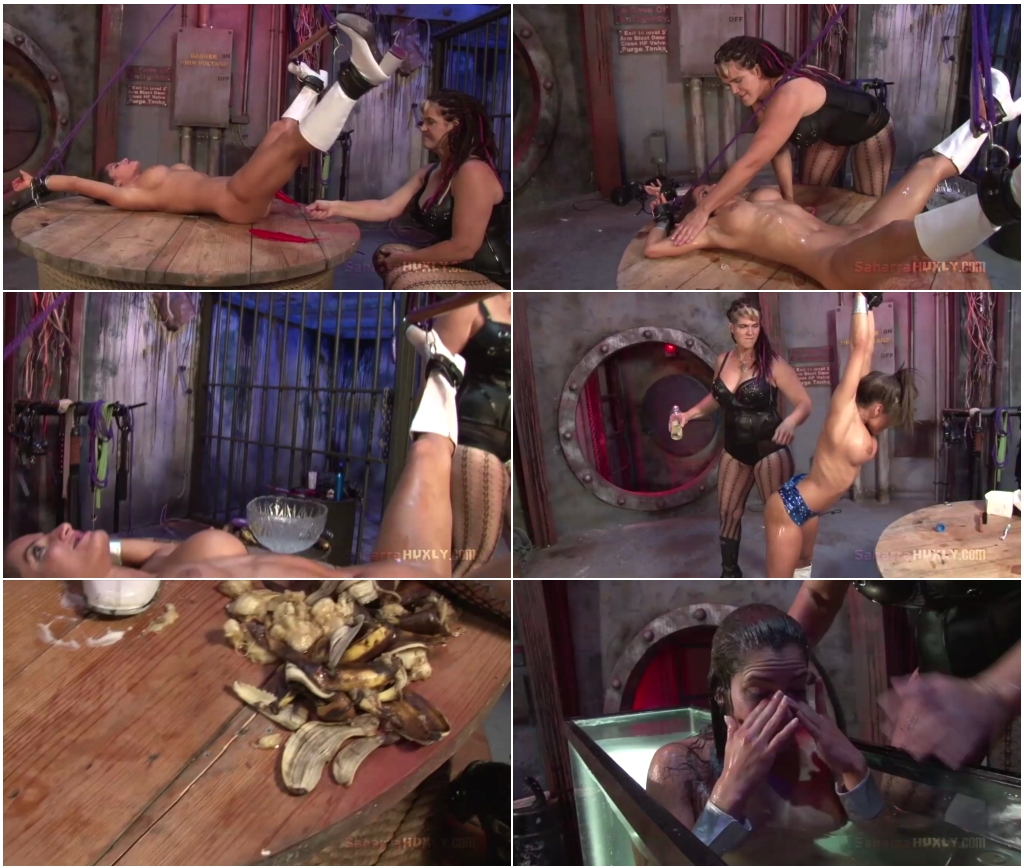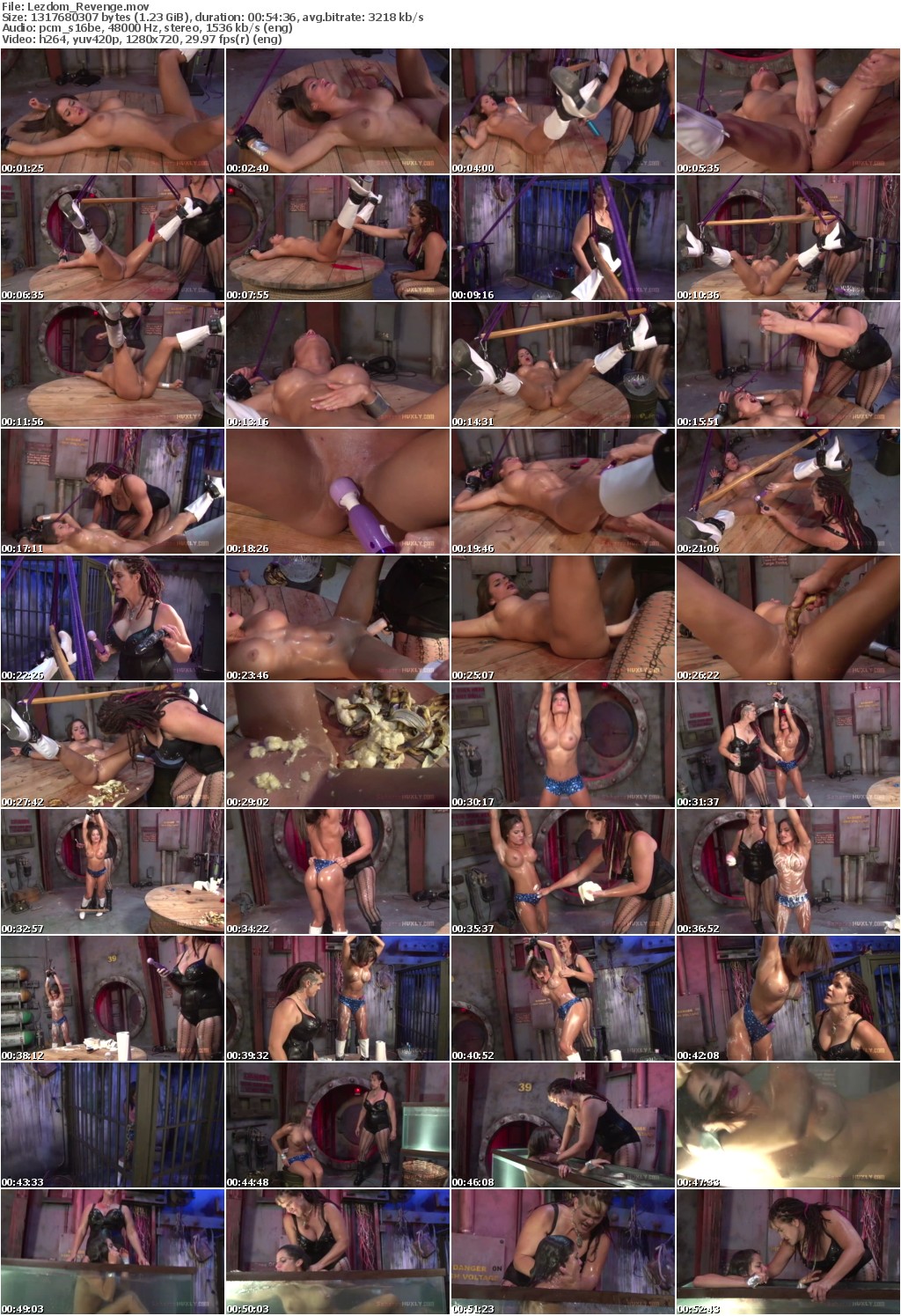 Wonder Woman (Chichi Medina) has come for Storm . Or perhaps just her pride She jokes about Storms crush on Captain A. And that he cheated on Storm with her because she's just a dumb bitch while Wonder Woman is hot and sexy. Plus she's a cheetah in the bed, not a gorilla. Storm replies as only Storm could. WW's neck is completely engulfed by her hand in less than a second. When WW comes around she I stripped and on her back with her feet suspended and spread eagle with a wooden bar. Let the tickle torment begin. Oh, and don't forget the ice cubes. That is a very interesting sensation when used in conjunction with a barrage of tickling techniques.
The claw, the brush, the red feathers, all tools being applied to WW's bare skin in all of her sensitive places. And the way those ices cubes cool her flesh back down between tickles. Rubbing them all over her nipples, stomach, armpits and especially her sweet little clit. The sensations are driving Wonder Woman wild, but not wild enough to apologize to Storm for he crush on Captain A. I guess she has more torture to come then. Why does it take do-gooders so long to learn their lessons?
Perhaps a vibrator that been chilling in the bowl of ice would give her something more to think about. That chilling sensations, buzzing on her pussy lips while getting the claw on her inner thighs. Such confusing sensations rushing through her nervous system. But she manages to squeeze out an orgasm anyway. Its amazing what gets these heroines off. Now she rams her with a monster strap-on cock. She fucks her to another explosive orgasm. Then she smooshes several bananas onto Wonder Woman's pussy. Just rubbing and squishing the mess all around her tasty cakes.
Then Wonder Woman is bound with her hands above her head and wearing just her shorts. Storm is molesting her sexy body and big tits only to poor oil all over her and down her shorts. She thinks she has such a sweet ass and pussy huh? Well they're about to be real sweet, and real cold. And to make sure that sweetness gets really squished in there, Storm gives Wonder Woman some gravity defying wedgies. She better learn her lesson soon. Or she's going to get the tank.
Wonder Woman (Chichi Medina) is wallowing in the remains of Storm's behavioral lessons. She is just sitting in a jail cell waiting for what she thinks will be her release. Instead Storm comes to give Wonder Brat a bath. She's gonna wash all the filth away. All the way down to her soul, via her lungs. You know, the hard way. The only way she likes it.
Category: WEDGIES
Related Categories: AMAZONS, UNDERWATER FETISH, TICKLING, LESBIAN DOMINATION, FOOD Keywords: underwater fetish, amazons, female orgasm, cosplay, strong women, super villain, lesbian domination, tickling, wedgies, strap-on, toys, ice
tags:superheroine,superheroines,lesbian domination,lezdom,stroyline,froced orgasm,submission,humiliation,super hero, super heroines,bondage,hitachi
Info :
Size: 1.23 GiB
Duration: 00:54:36
Resolution : h264, yuv420p, 1280×720, 29.97 fps(r) (eng)
Format: MOV
Download – Lezdom_Revenge.part1.rar
Download – Lezdom_Revenge.part2.rar
Download – Lezdom_Revenge.part3.rar