Supergirl vs. The Sexfighter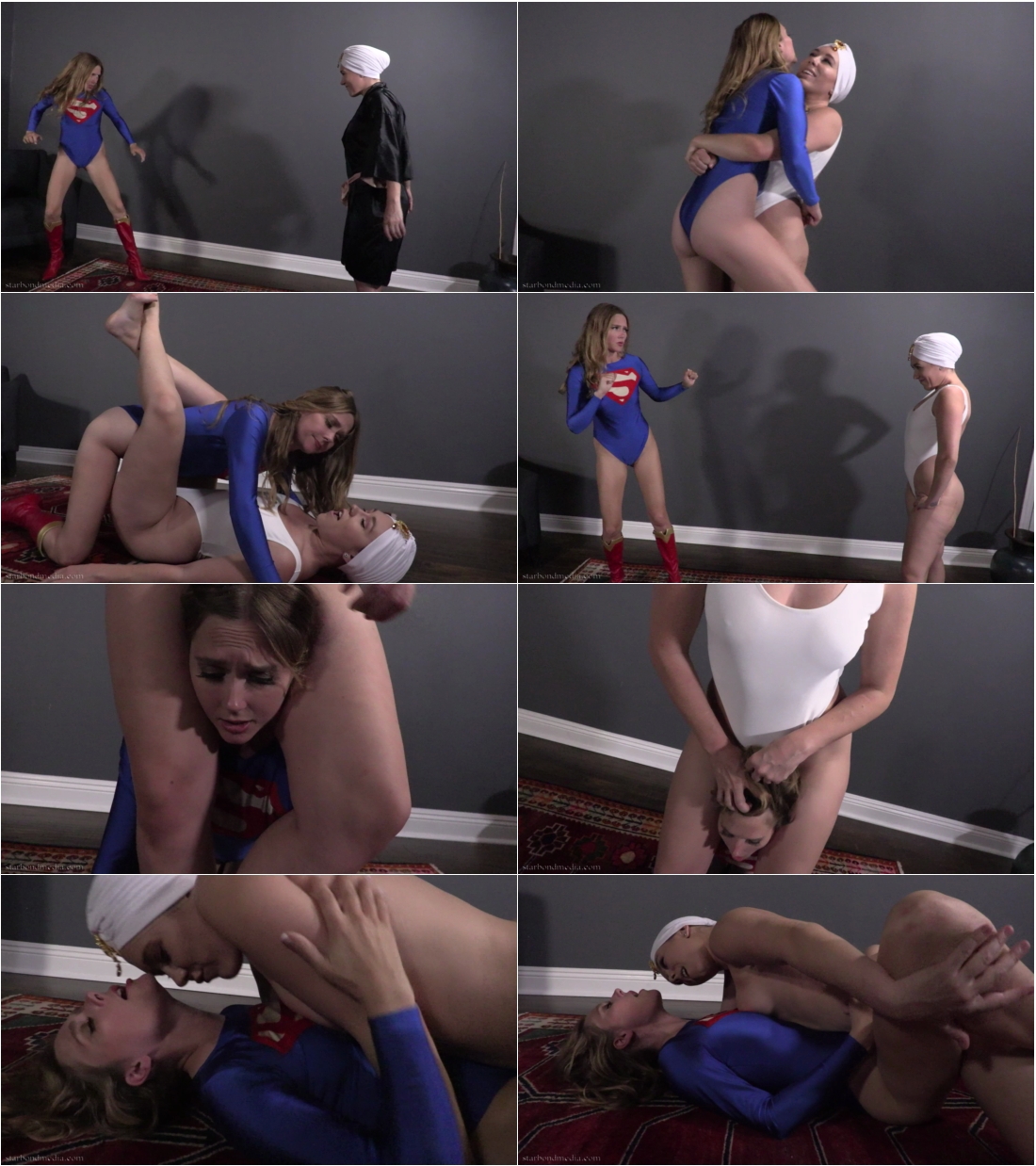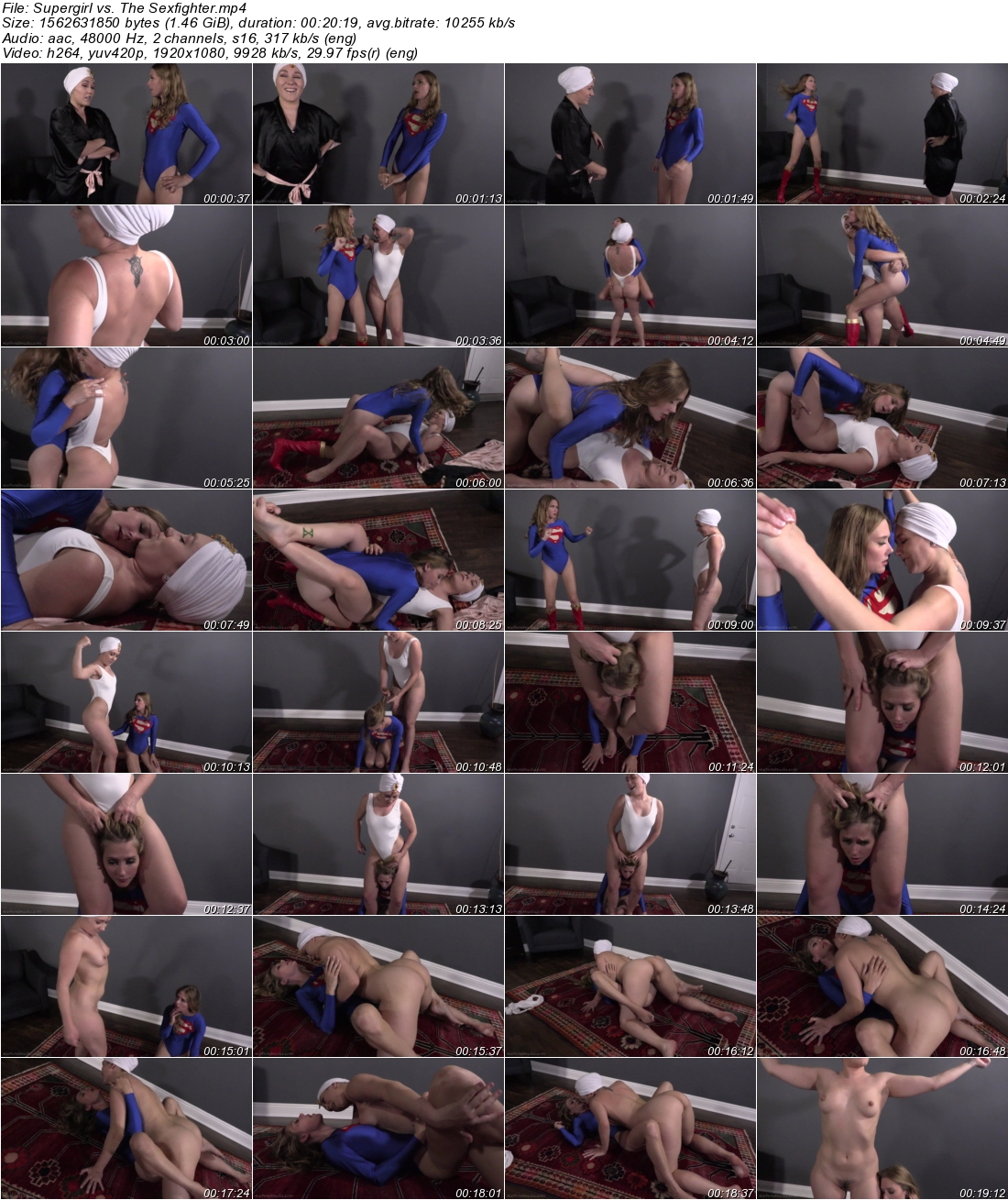 Supergirl (Star Nine) takes on The Sexfighter (Sinn Sage) who has broken into her home with the singular goal of completely sexually dominating and taking control of the superheroine.
Supergirl initially believes that she will be able to quickly dispatch the intruder but she is soon surprised by both The Sexfighter's wrestling ability & her erotic powers. The heroine finds herself weakened by her sexual desire as The Sexfighter drops her robe and pins the heroine in one humiliating position after another leaving her wrecked with arousal at her feet.
Includes bearhug, test of strength, scissorhold, standing neck scissorhold, missionary grapevine grinding
Category: SUPERHEROINES
Related Categories: FANTASY WRESTLING BEATDOWNS FEMALE WRESTLING LESBIAN DOMINATION FEMALE FIGHTING
Keywords: star nine sinn sage
tags:superheroine,superheroines,lesbian domination,lezdom,story line ,storyline,forced orgasm,submission,humiliation,super hero, super heroines ,superheroines porn,superheroine porn , superheroines adult movies,superheroines fetish,magic power,magic control,fantasy,lesbian sex,lesbian porn,lesbian bondage,,lesbian strapon,spanking,lesbian bondage,slave,slavery,mistress,enslavment,catfight,cat fight,,female fighting,ring wrestling,female wrestling,Scissors,catfighting,cat fighting,catfight fetish,catfight porn
Duration: 00:20:19 Resolution: 1920×1080 Format: MPEG-4 Size: 1.5 GB