Supergirl VS BlackMask: Fetleague – HD 1080p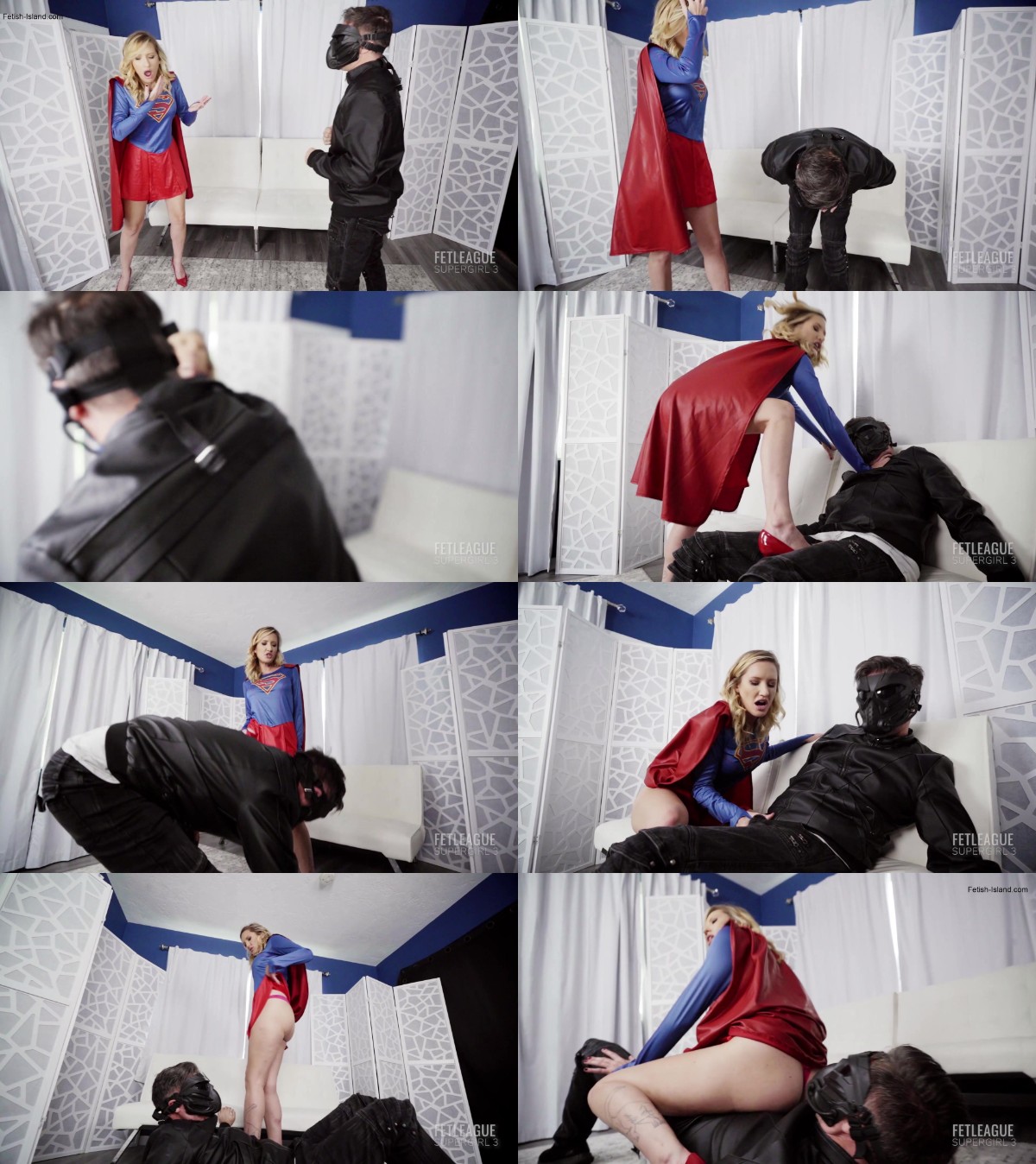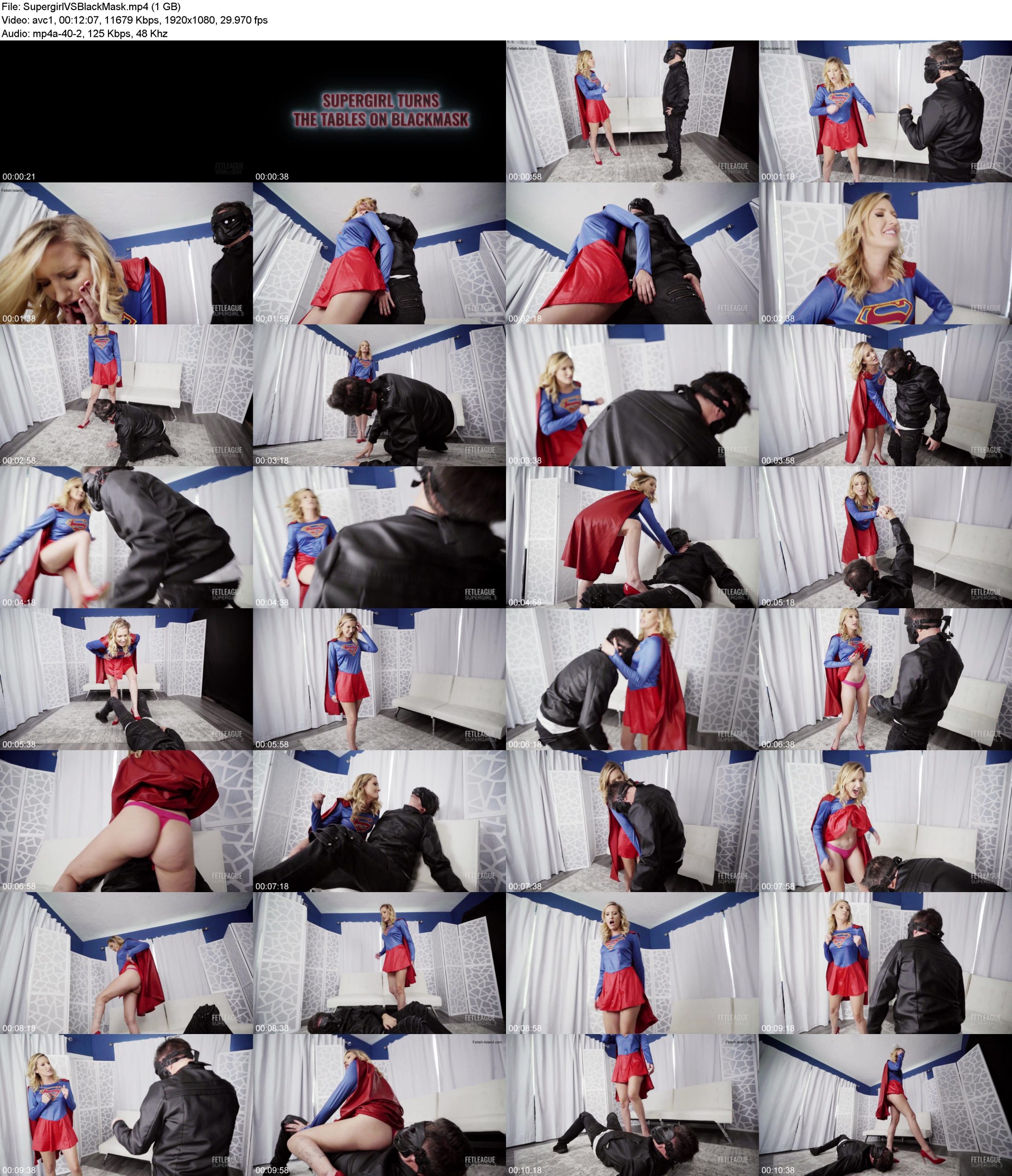 Supergirl confronts Blackmask and orders him to come with her after a spate of crimes. However, Blackmask has boobytrapped the room with Kryptonite and fights back against Supergirl after rendering her Superpowers null.
However, Supergirl has one more trick up her sleeve! She seduces him and slides her hot ass on his body as her hands rub his cock through his pants. He is suddenly defenseless as she induces him to an orgasm. Once he has cum in his pants he now longer has any strength left. Even without her Superpowers, Supergirl controls him with ease, punching him, kicking him, grabbing his balls and causing him immense pain. She stomps his balls and cock under her heels while she enjoys her new advantage over him. Anytime he seems to gain strength, she once again uses her seductive abilities to render him useless once more with powerful strikes to his groin! She's gonna bring him in her way today!
Starring: Reagan Lush, Jason Ninja
Clip Features: Superheroines, Mixed Fighting, Ballbusting, Seduction, Cum In pants, Sound FX, Music, Supervillains, Female Domination, Lap dances.
Categories: SUPER VILLAIN, MIXED FIGHTING, BALLBUSTING, CBT, FEMALE DOMINATION.
Keywords: supergirl, black mask, reagan lush, jason ninja, punching, ball, magic control, cum in pants.
tags:superheroines fetish,superheroine porn,superheroines sex,humiliation,superheroines adult movies,fantasy,femdom,tease and denial,facesitting
Duration: 00:12:07 Resolution: 1920×1080 Format: MPEG-4 Size: 1 GB