Super Sumiko's Secret Source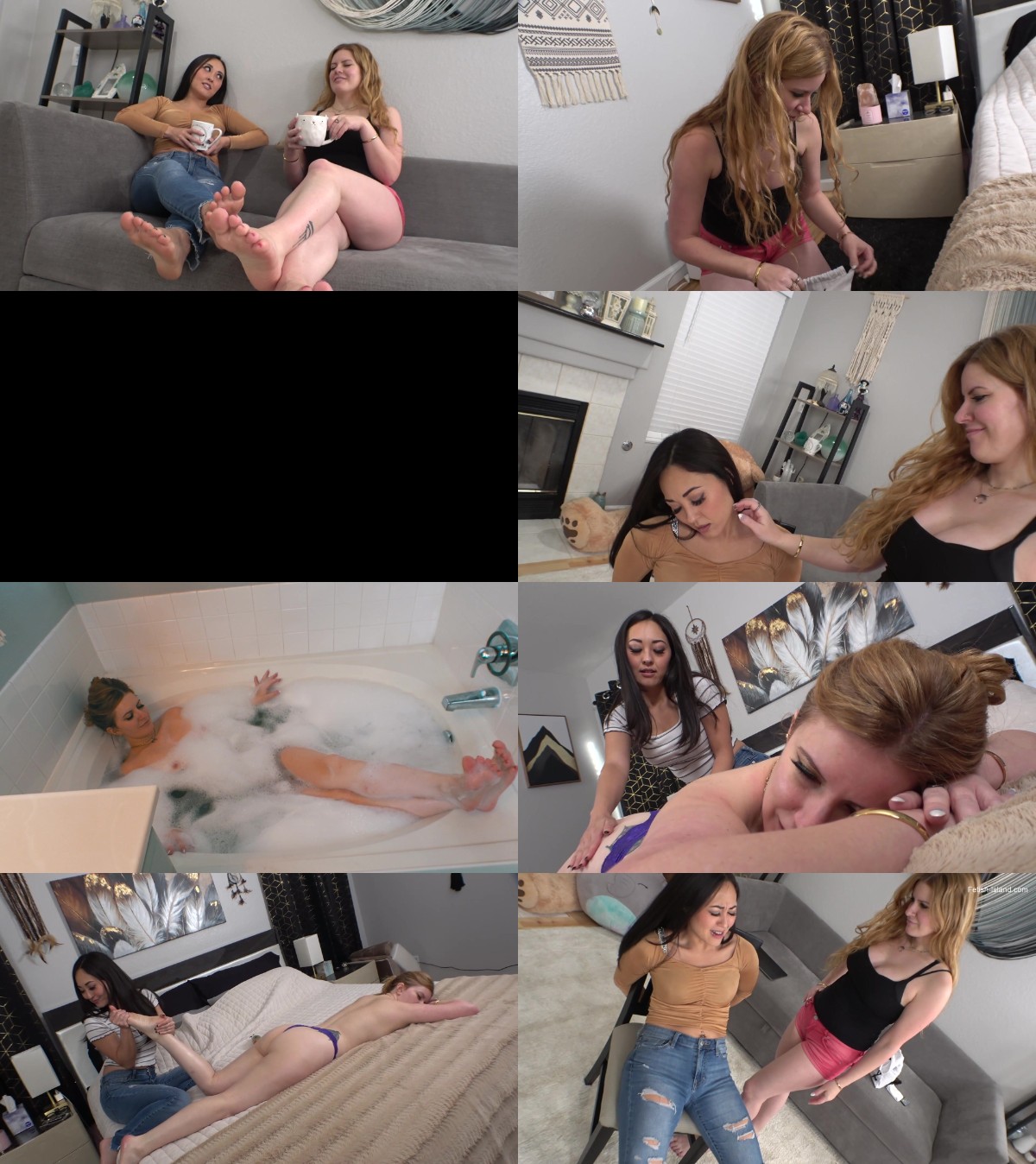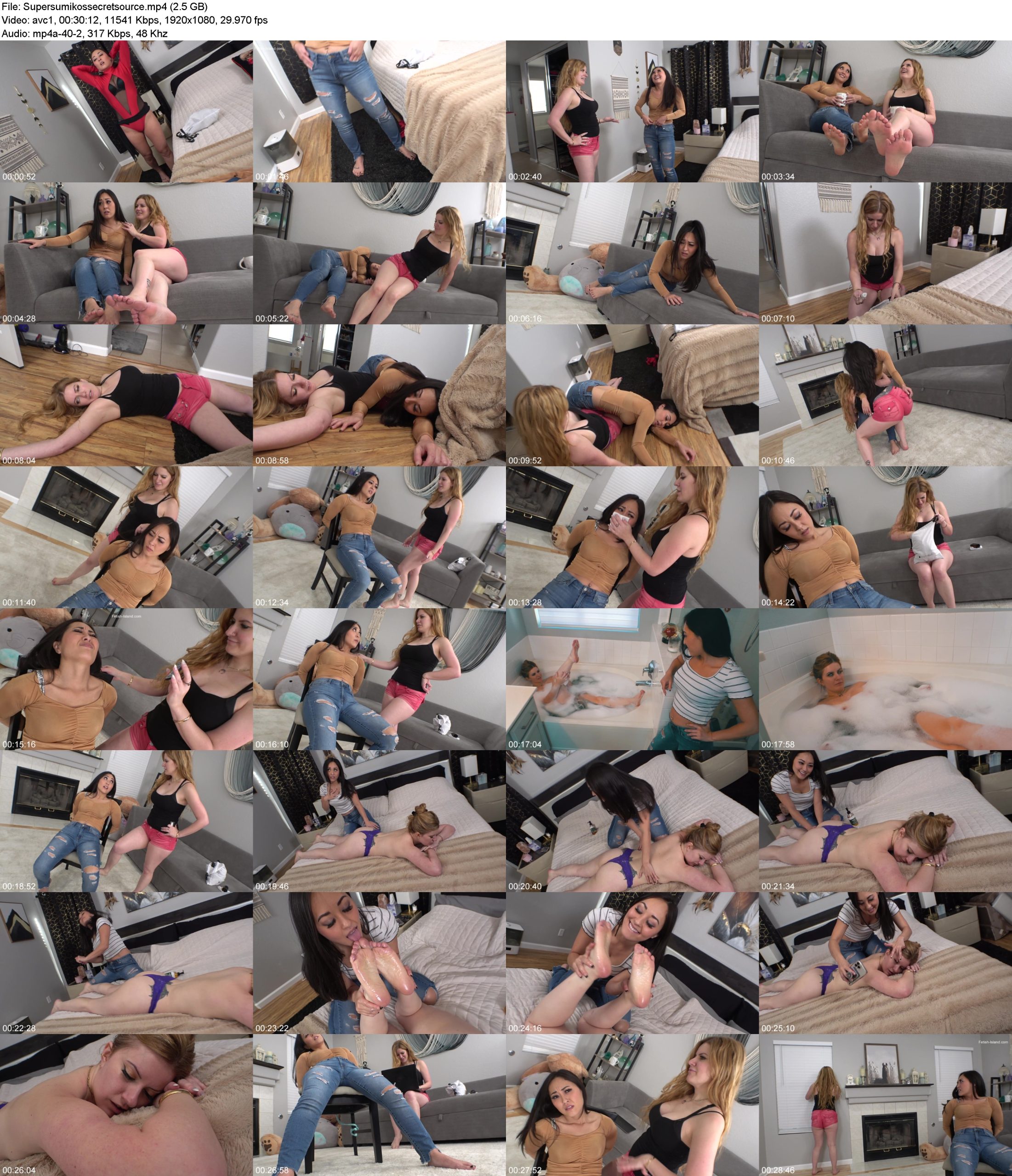 Starring Jacquelyn Velvets and Sumiko
Superheroine Sumiko has just returned from a hard evening of fighting crime on the streets of the city. Unfortunately, she wasn't as quiet this time, and she accidentally alerted her roommate! The nosy reporter, Jacquelyn Velvets, can't help but put together a plan to investigate the matter further.
She invited Sumiko downstairs for some coffee.with a kick! While Super Sumiko swoons from the laced coffee, Jacquelyn digs through her belongings. When she finds a bottle of some sexy perfume, though, Jacquelyn is surprised to discover that Sumiko has knockout toys of her own! Sumiko stumbles in, still groggy from her drink, but she gets a whiff of the sleepy spray too!
When she finally wakes, Sumiko is tied to a chair, totally at the mercy of her reporter roommate. Jacquelyn threatens to keep her passed out for good.unless Sumiko divulges how she knows so much about the crime all across the city.
Will the heroine fold, and tell her nosy roommate everything?
This movie contains drugged drink KO, sleepy spray KO, body pile, Chloro KO, neck Pinch KO, OTS carry, sleeping gas KO, Foot worship, foot licking, massage
tags:superheroines fetish,superheroine porn,superheroines sex,humiliation,superheroines adult movies,fantasy,lezdom,lesbian domination,catfight,lift & carry
Duration: 00:30:12 Resolution: 1920×1080 Format: MPEG-4 Size: 2.5 GB