"Subdued & Submitted" by Fine Edge Entertainment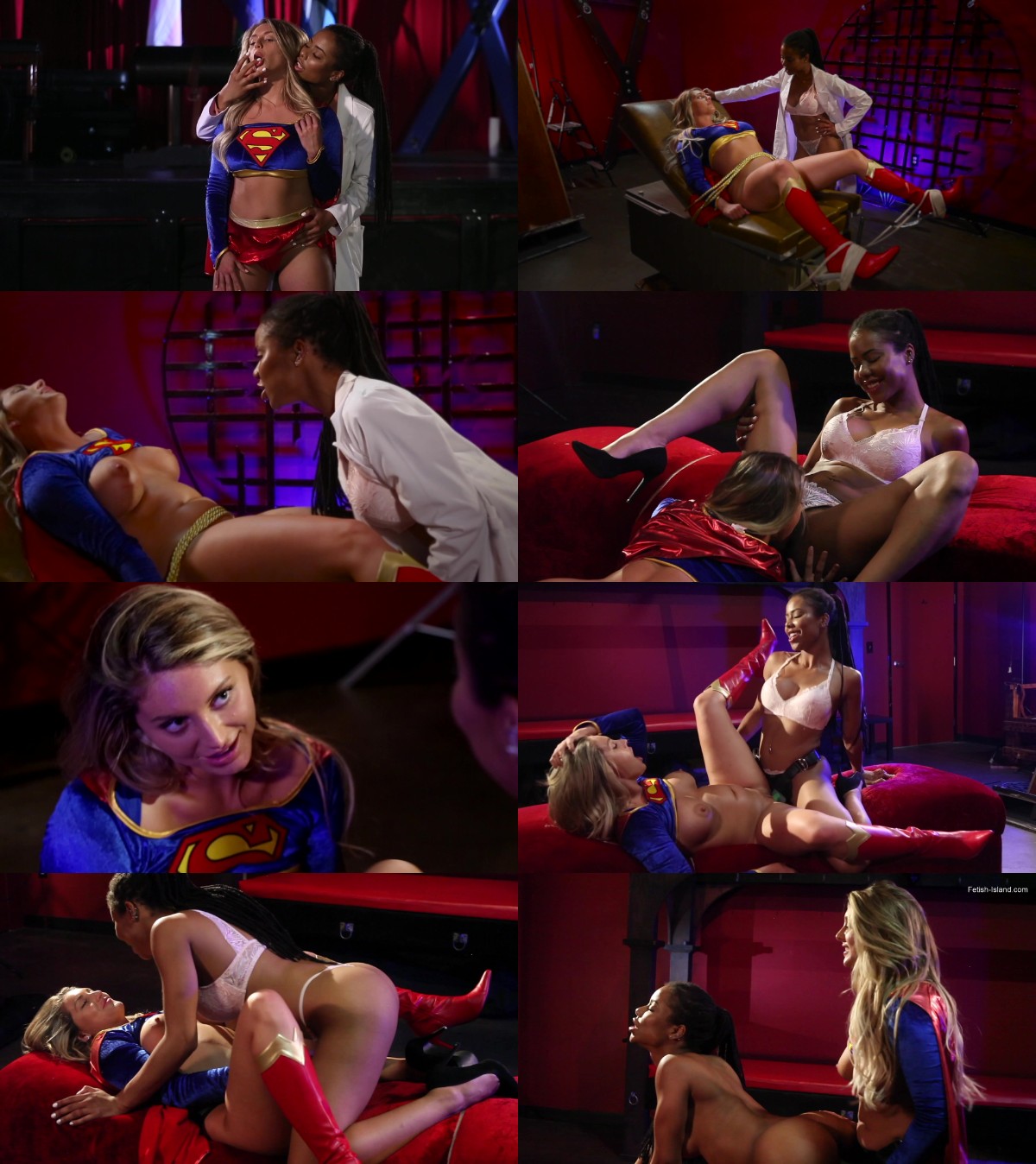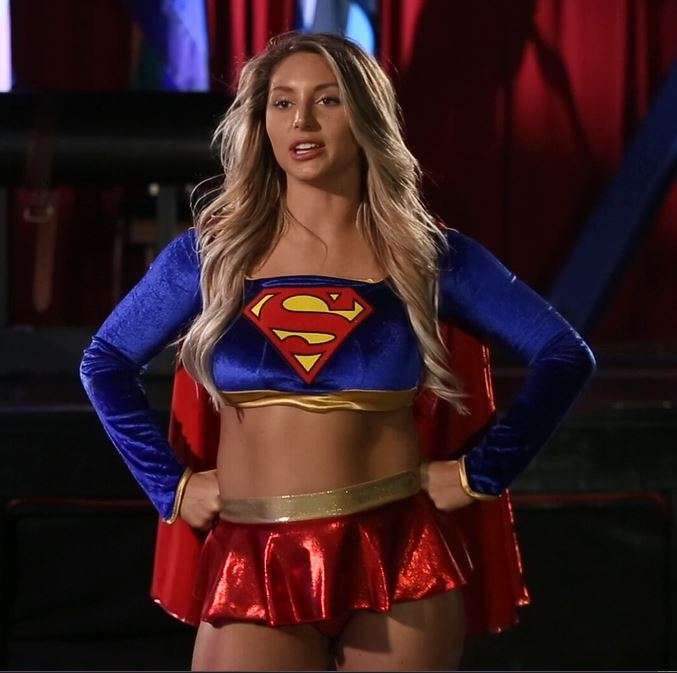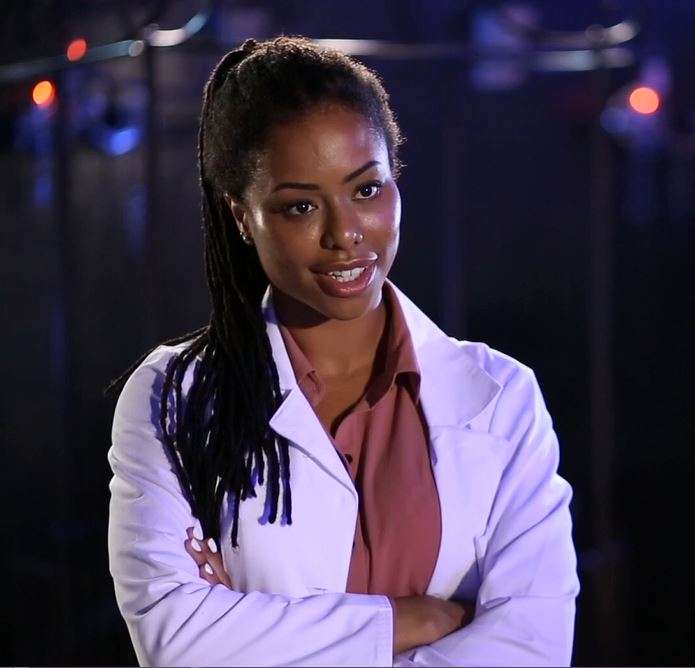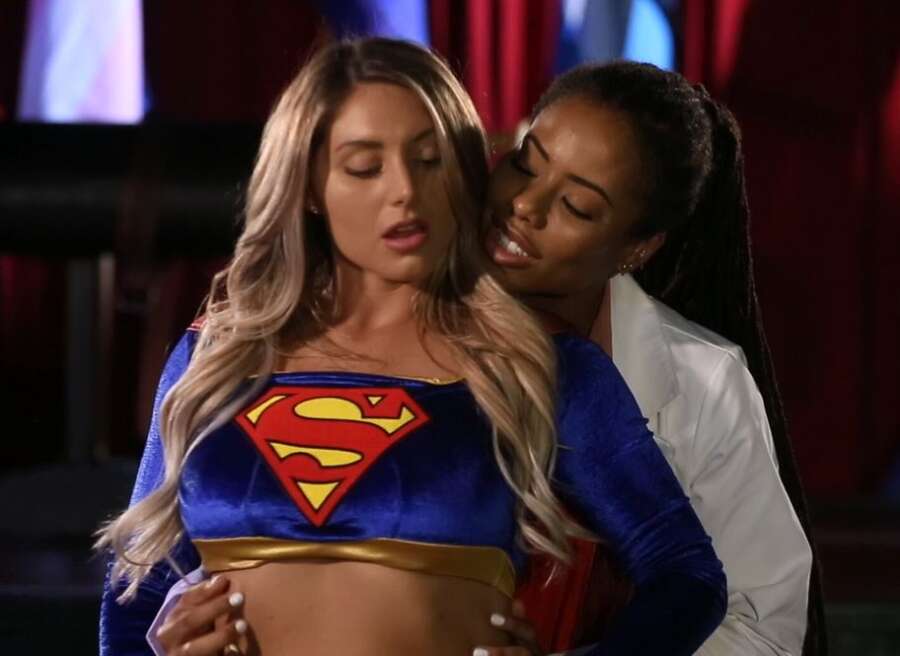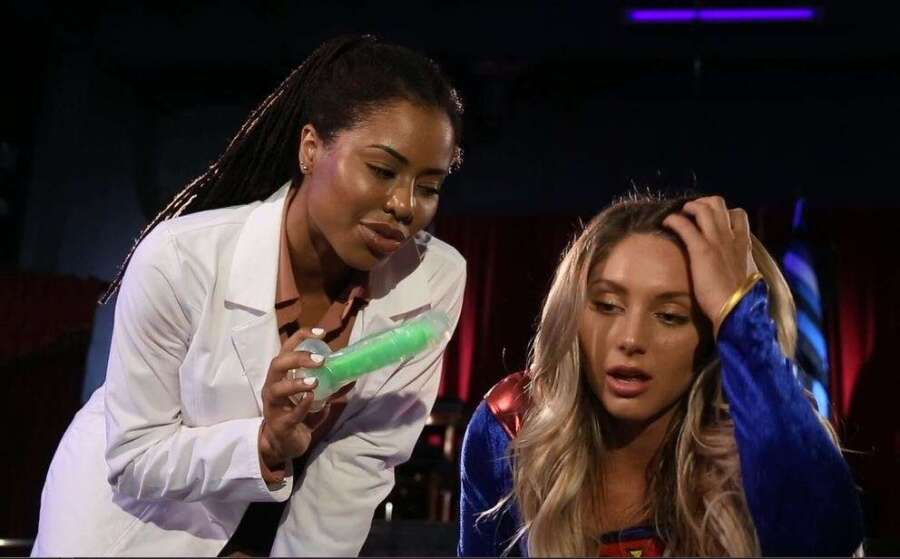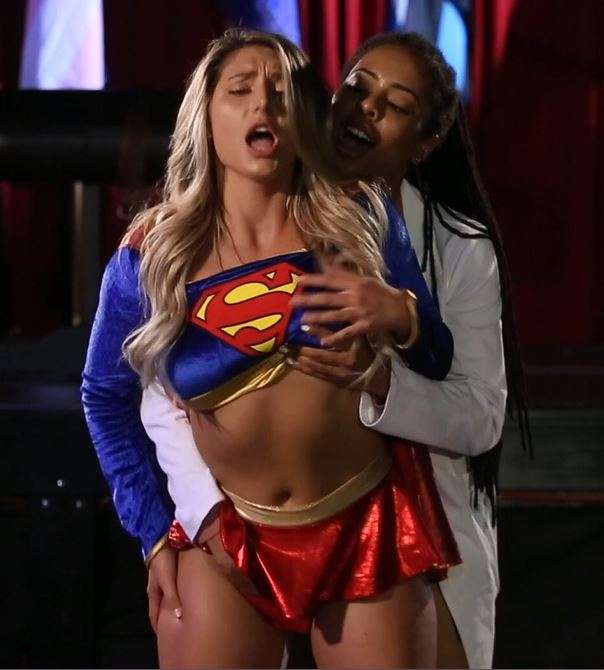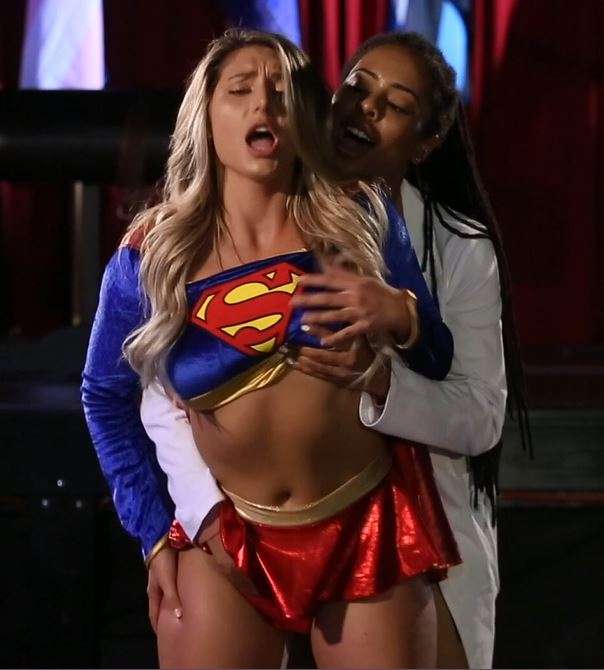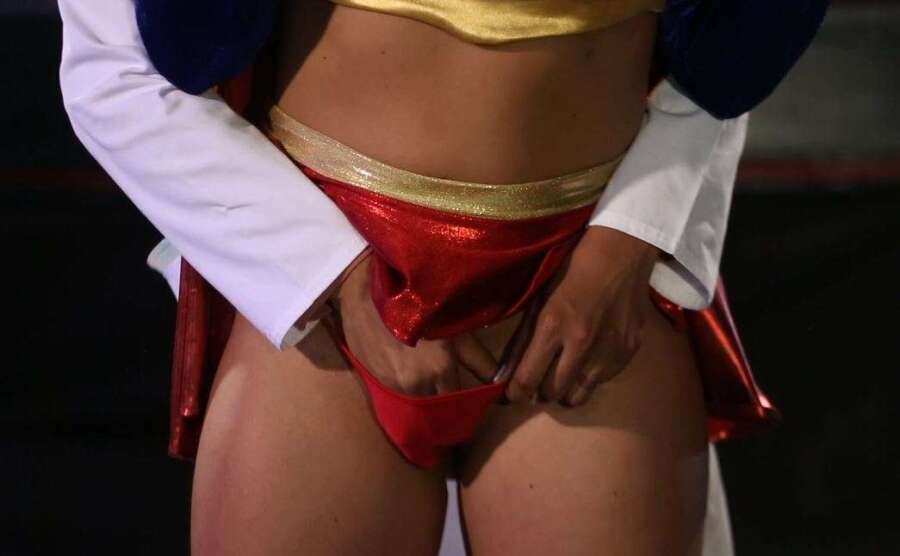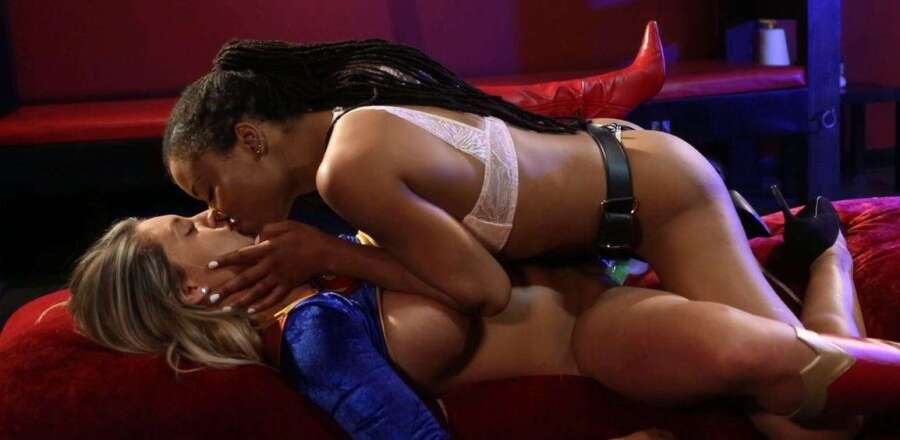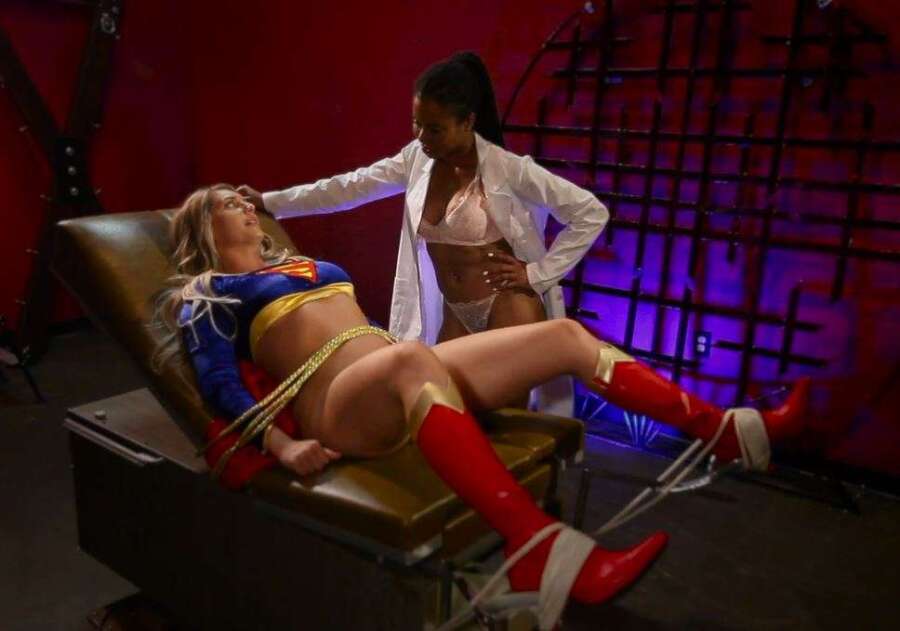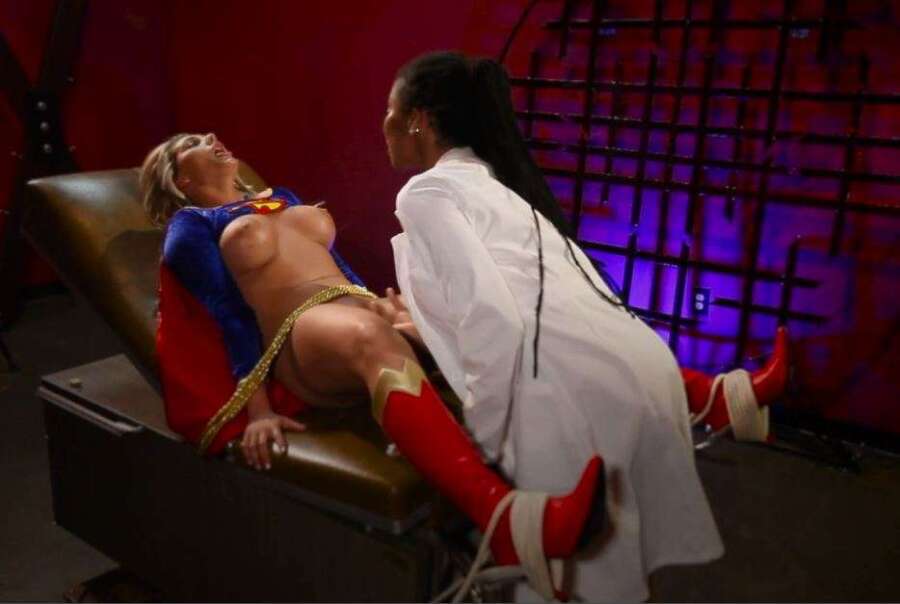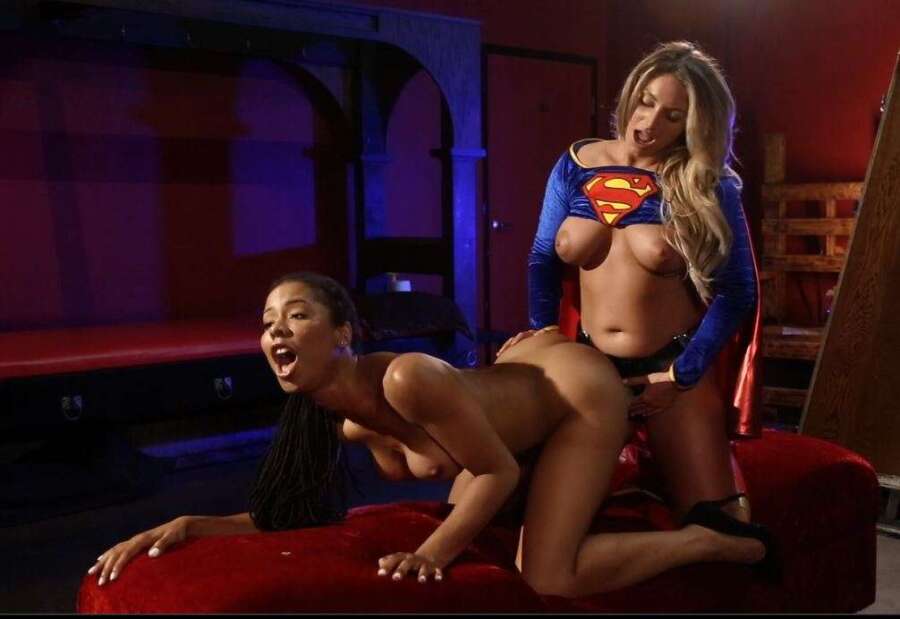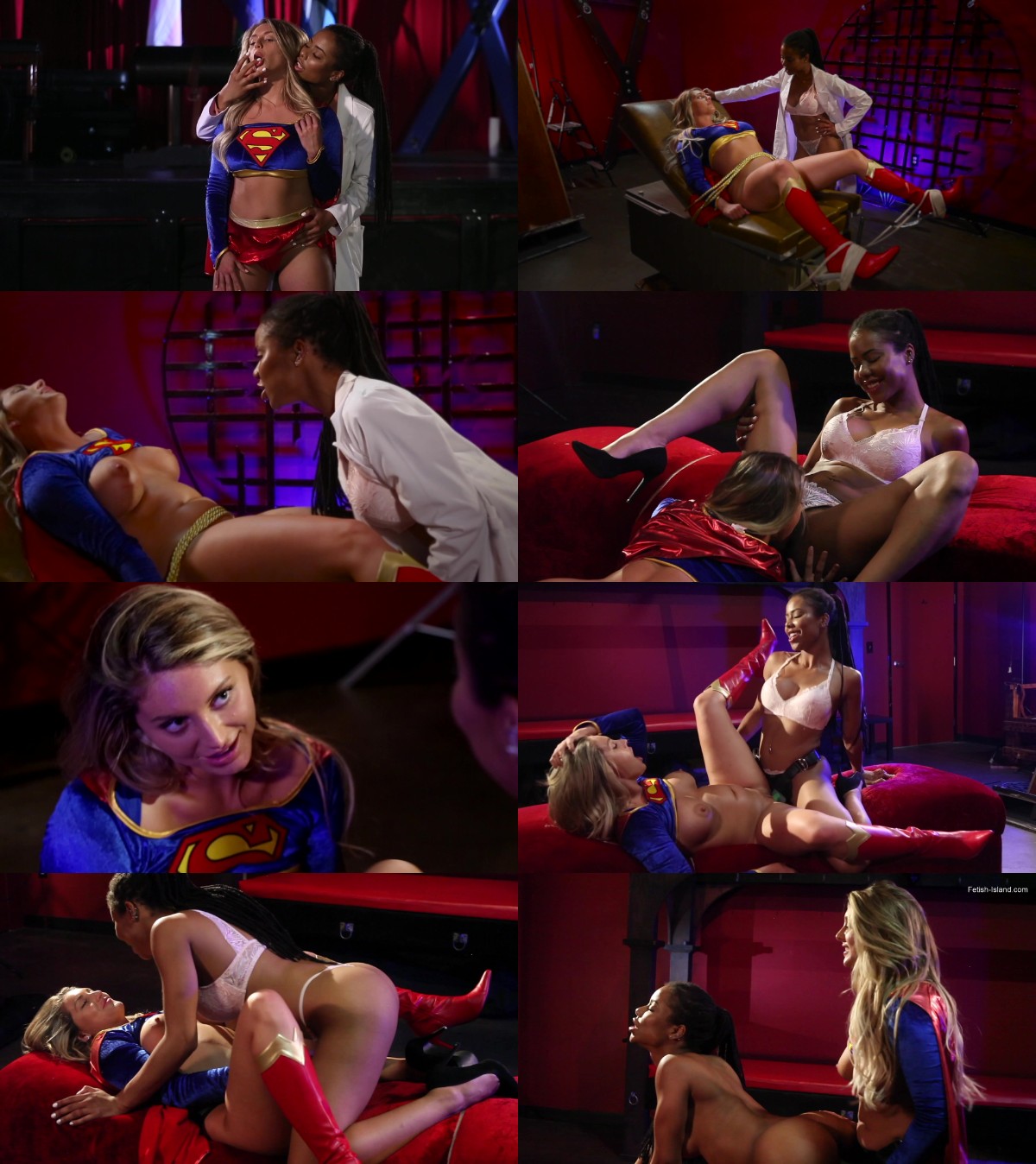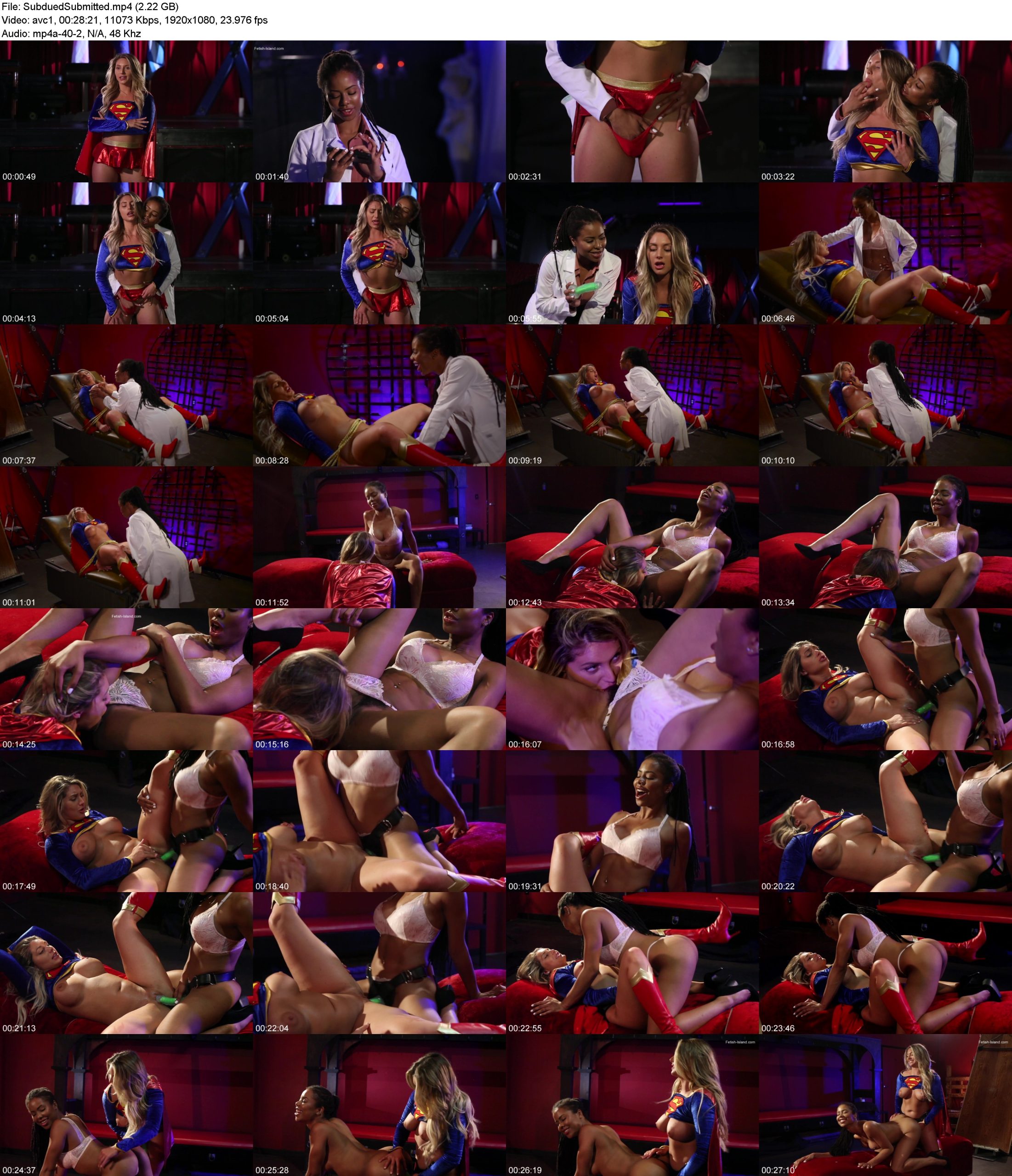 KAYLEY GUNNER stars as Supergirl, KIRA NOIR is the wicked Dr. Soto.
Supergirl (Kayley Gunner) drops in on Dr. Soto (Kira Noir) to investigate the disappearance of Wonder Woman. Little does our heroine know that the wicked scientist has been expecting and planning for this unannounced visit, cleverly creating a way to use the one weakness the Kryptonian has in order to subdue her.
This release contains full, explicit, hardcore interracial g/g scenes and includes the following hot action: fingering, bondage and fingering on OB/GYN examination table, oral sex, sexual domination, strap-on sex (missionary and, doggy style), super speed.
tags:superheroines fetish,superheroine porn,superheroines sex,humiliation,superheroines adult movies,fantasy,lezdom,lesbian domination,catfight,submission ,ebony,supergirl
Duration: 00:28:21 Resolution: 1920×1080 Format: MPEG-4 Size: 2.22 GB