Slutty Spice – Silent Hill Nurse Breeding Cum Harvesting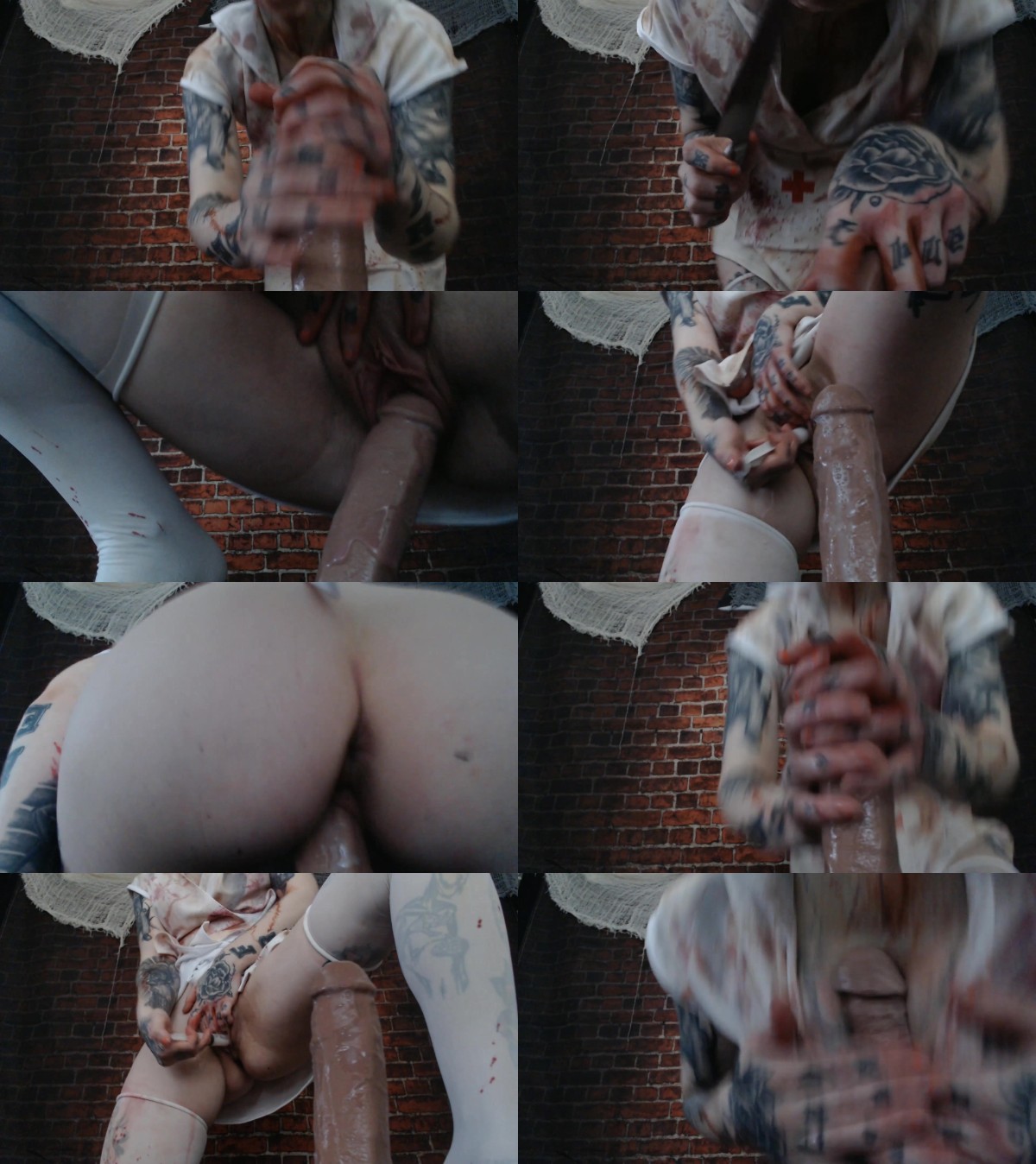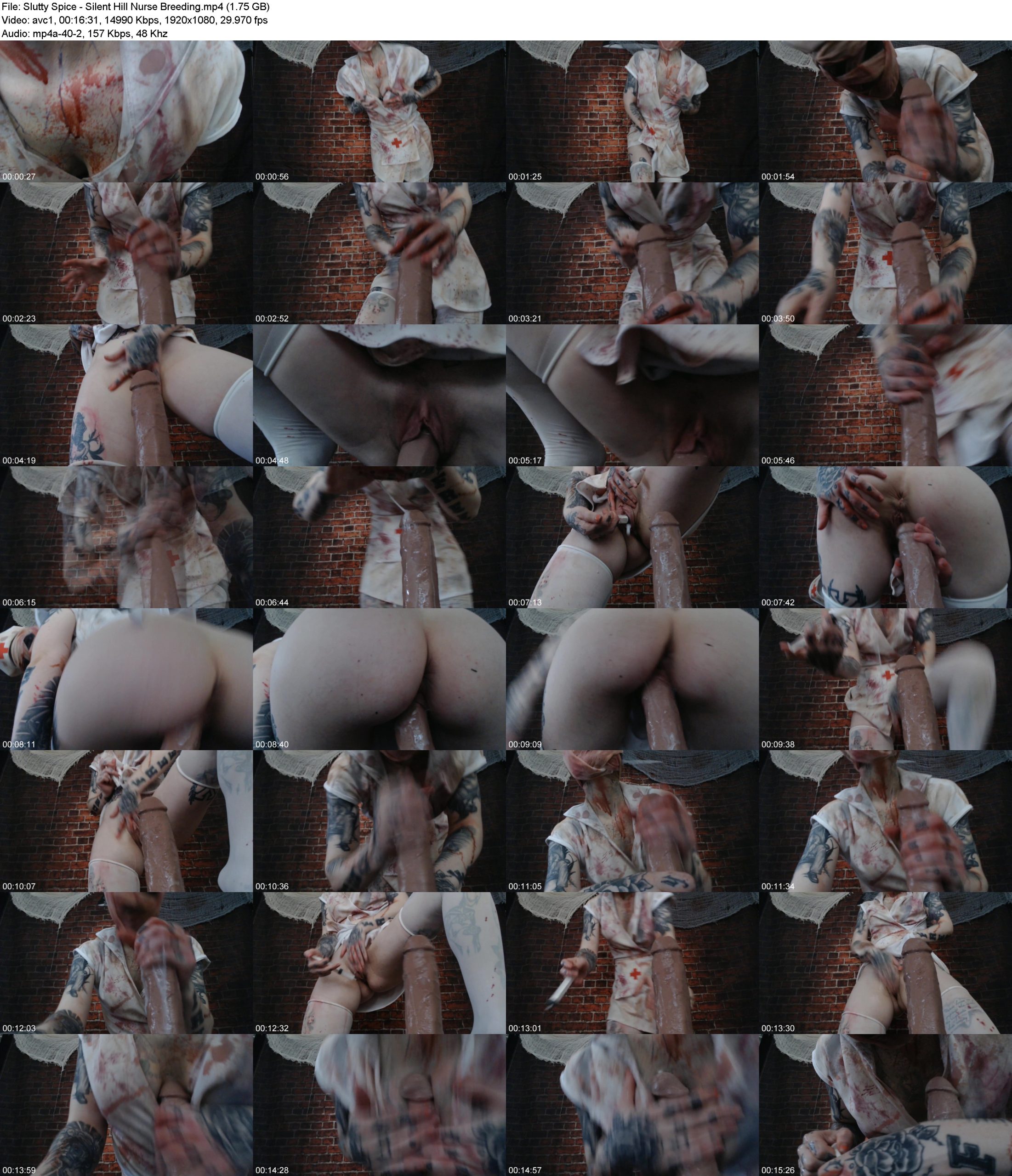 You wake up in a strange place, the last thing you remember is getting into a car accident. The first thing you hear is a siren in the distance… and then you see it walking towards you. You are terrified but at the same time a little …. aroused? The next thing you know it's breathing in your ear, right on top of you and grabbing you by the cock and milking you dry, each time scooping your cum into a syringe and filling its pussy. It seems to want to be bred by you, and you are weirdly enjoying it. It hops onto your dick and rides you, draining you over and over and finally giving you a tit fuck for the last orgasm. It walks away leaving you drained, exhausted and confused…. you drift off again.
Categories: Halloween, Demon, Devil, Horror,superheroine porn,superheroines fetish,, POV, Cum Fetish, Breeding, Cosplay, Creampie, Cum, Cum Fetish, Demoness Fantasy, Evil Fantasy, Gothic, Nurse Fetish, Aliens & Monsters, Costume.
Duration: 00:16:31 Resolution: 1920×1080 Format: MPEG-4 Size: 1.75 GB
Download or WATCH ONLINE – Slutty_Spice_-_Silent_Hill_Nurse_Breeding.mp4