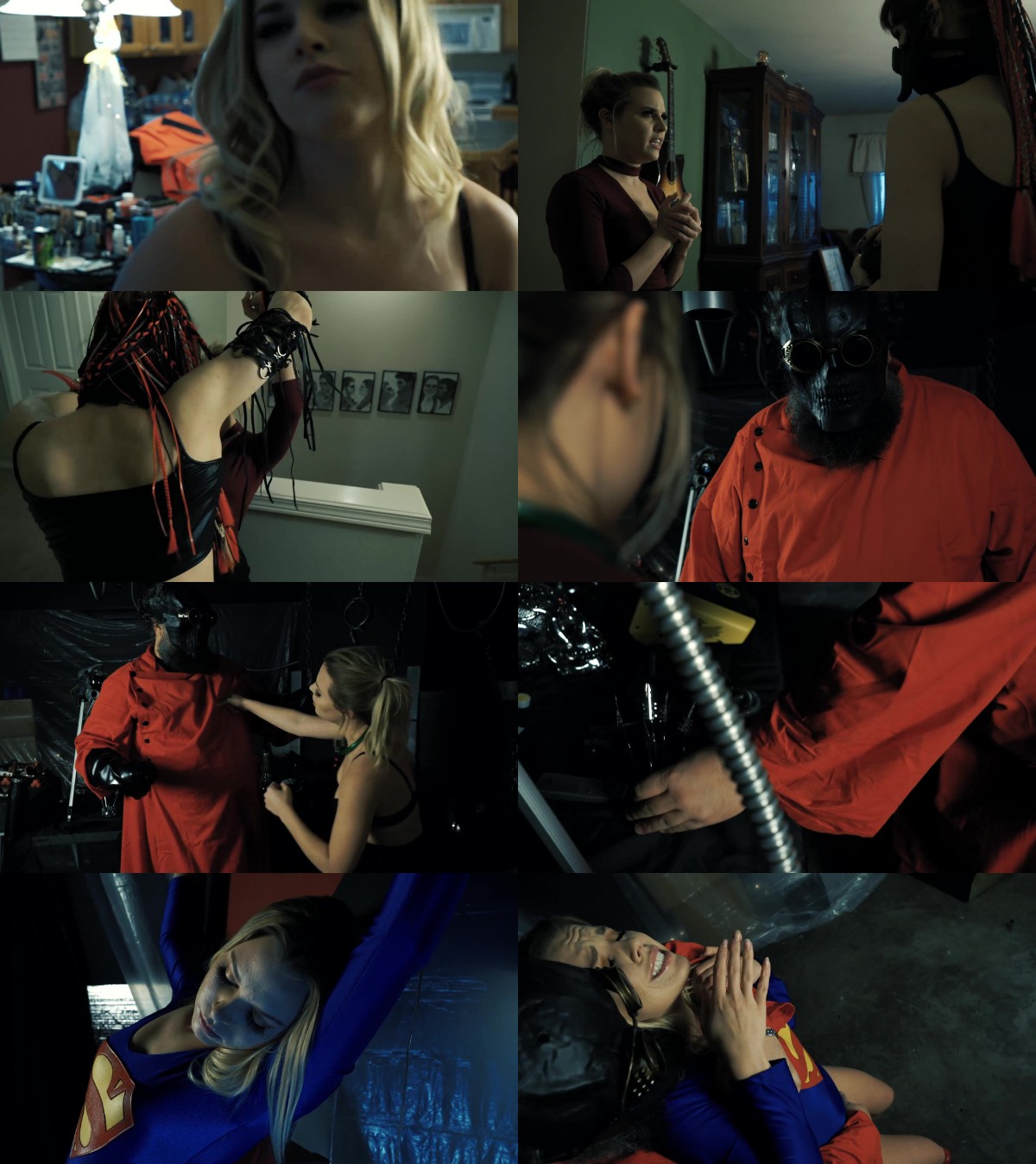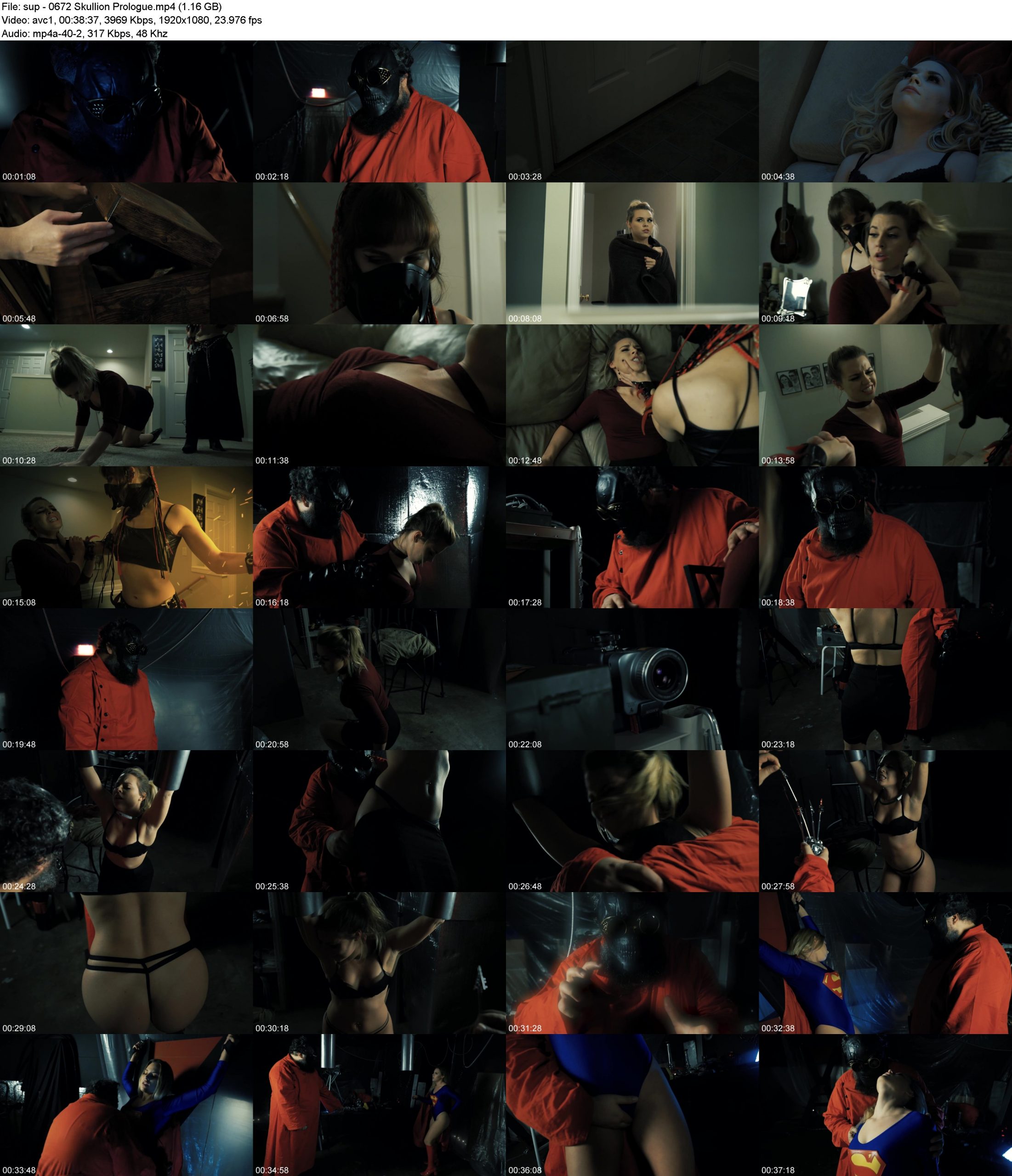 The face of wicked mischief revealed! After long years of sending armies of minions out to do his bidding, the insidious Dr. Skullion has finally chosen a target worthy of his personal attentions. Harnessing the power of one of the Sable Witches, Shadefire, Skullion embarks upon his plan to capture the first of countless true Superior Girl's throughout the multiverse. Shadefire is sent to stalk and torment Superior Girl, who desperately tries to not blow her false identity of "Linda Lang" in the ensuing conflict.
Accidentally allowing Shadefire the upper hand as she falls prey to her wicked magics, Superior Girl is dragged away to the depths of Scullion's lair where he proceeds to test out numerous diabolical contraptions upon her. Worst of all is the growing sense of confusing enjoyment within the heroine.
A slow burn suspense, Dr. Skullion himself invites you to witness the corruption and overpowering of one of the most iconic heroines to battle against the forces of evil. And this is only the prologue.
Categories: Superheroines, Humiliation,mixed fight, Submission, forced orgasm, superheroine porn, cosplay, Wonder woman, Super woman, Supergirl.
Duration: 00:38:37 Resolution: 1920×1080 Format: MPEG-4 Size: 1.16 GB