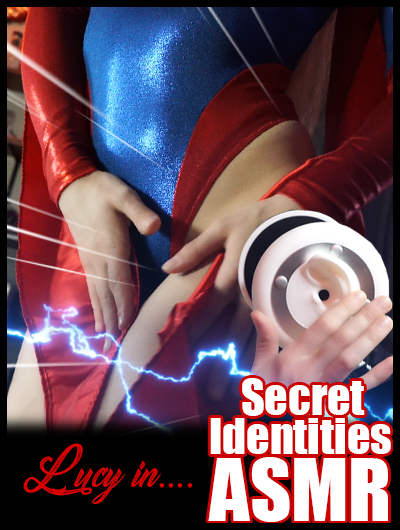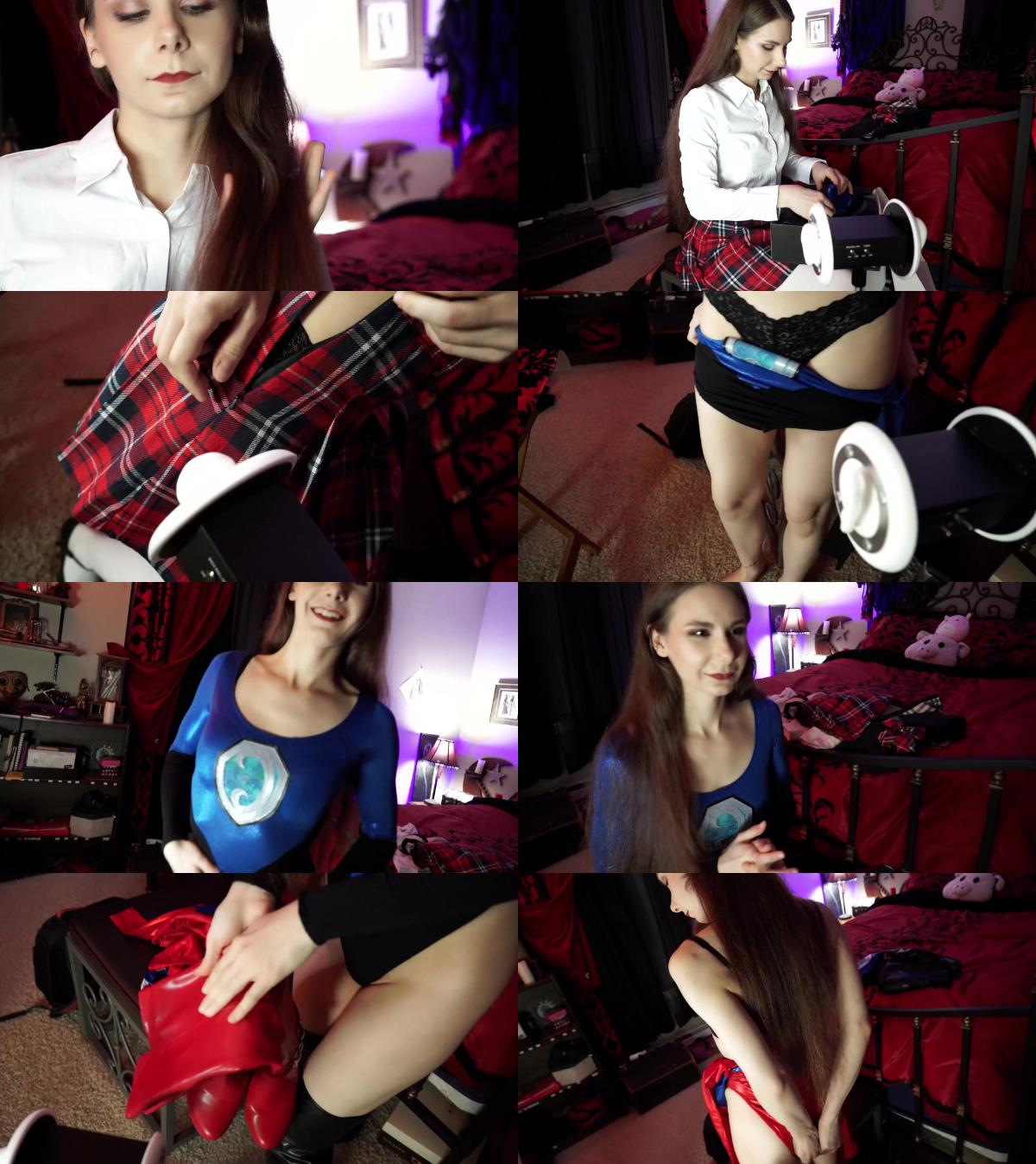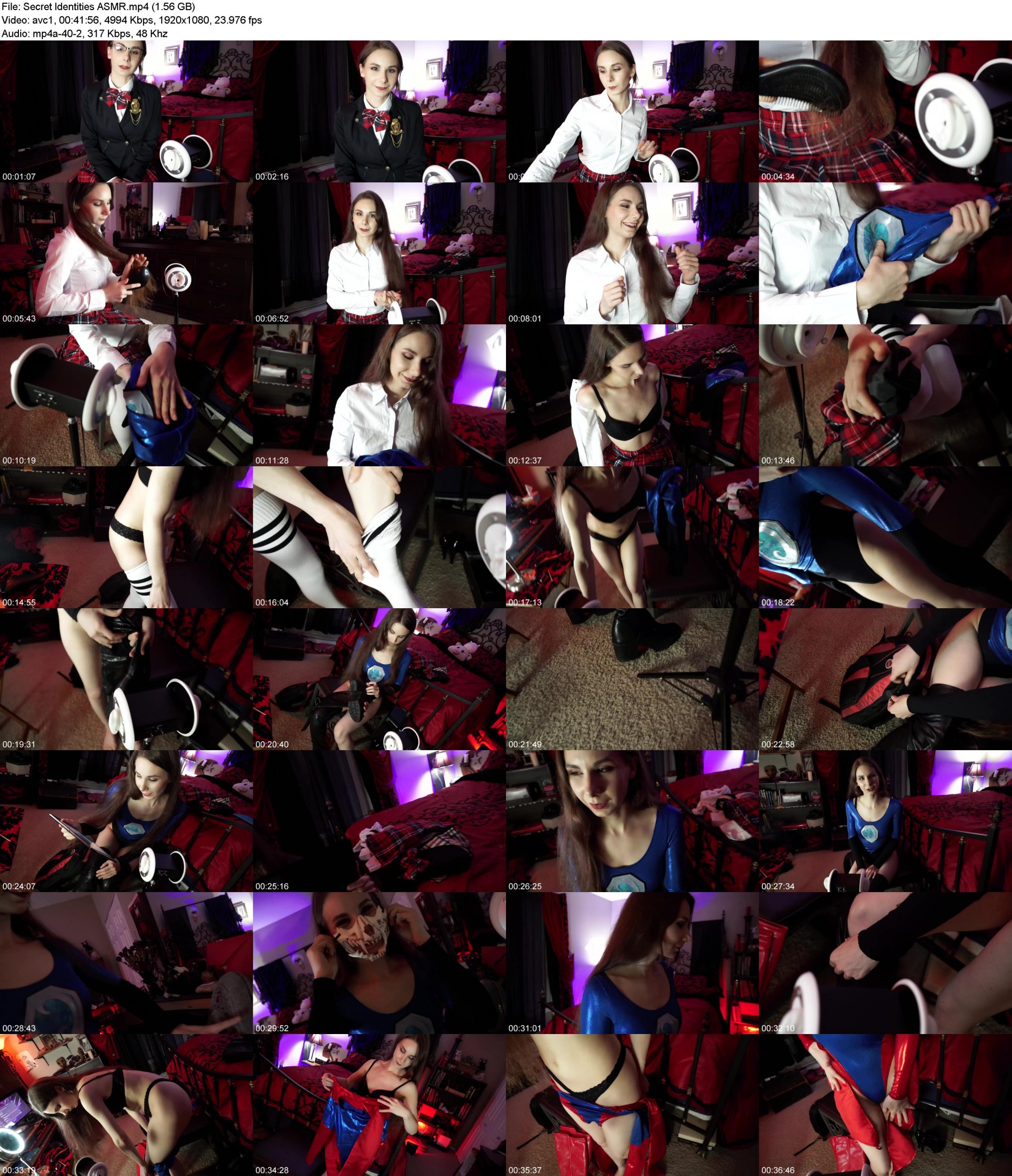 A local heroine with a complex past (Lucy Westenra: Strike Series, and then Nightmare) agrees to make a video call with one of her biggest fans and secret supporters under the pretext of total confidentiality. With the help of a gifted microphone and a AI driven hover-camera, she does her best to reward the patron with the ASMR session they asked for. The heroine shyly talks about her experiences as a heroine while exploring a variety of ASMR sensations involving her hair, super suits,boots and relics from her past. This vulnerable glimpse into a heroines life is a very personal and unique experience made all the more sinister by the patrons' very public plans for the video.
This heroine's secret identity might be in serious danger.
This film includes:
Extensive ASMR stimuli including:
-Whispering.-Soft Speaking.-Hair brushing.-Various Cloth textures.-Boot sounds and zippers.-Clicking and tapping.-Leather sliding and squeaking.-Brief Paper-Ear/Mic Caressing.superheroine porn,superheroines fetish
Film also includes:-Several on camera costume changes.-Secret Identity Reveal.-Multiple boot/heel application/removal.-Experience sharing.-Implied relationship with the observer.-School Girl Uniform.-Thigh High Stockings.-Several Easter Eggs and References.
PRODUCERS NOTES:
THIS VIDEO IS DESIGNED TO BE ENJOYED USING A HEADSET FOR THE INTENDED AUDIO EXPERIENCE.
We've never done an ASMR video before, so this custom request was an interesting challenge. This is NOT your typical peril video, so please read the content list and watch the trailer carefully before purchasing.
Duration: 00:41:56 Resolution: 1920×1080 Format: MPEG-4 Size: 1.56 GB