Season of the witch part 1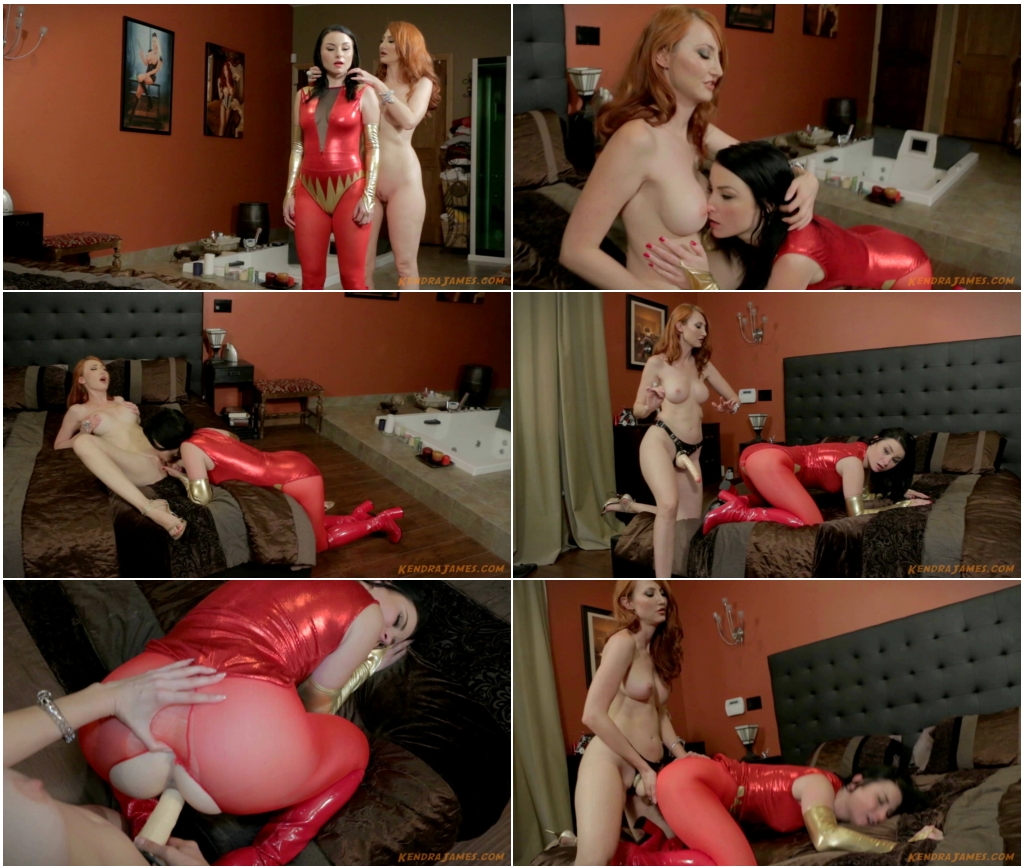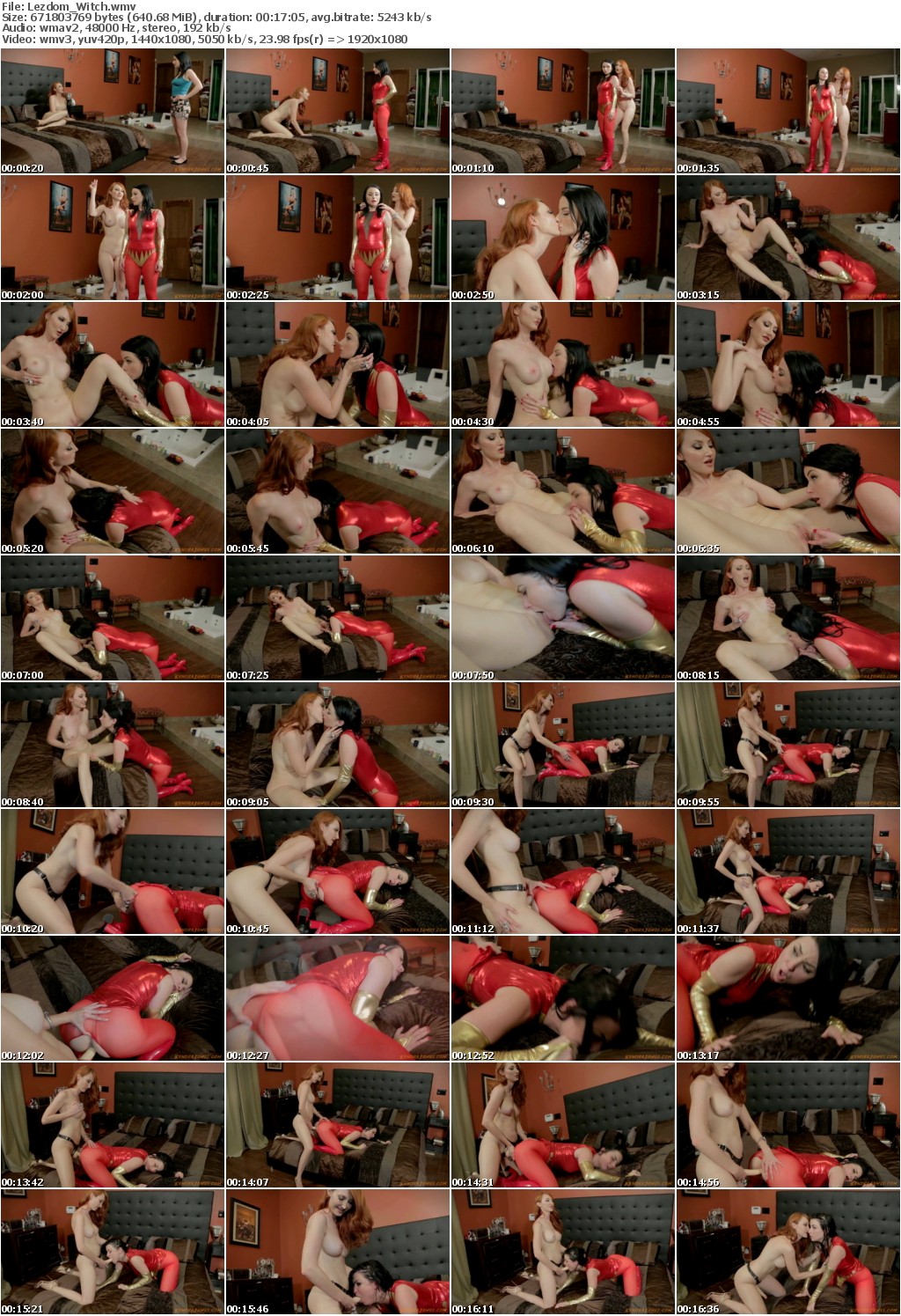 Powerful sorceress Circe is lounging nude in bed plotting her next evil deeds when a young girl finds her way in. Circe is surprised and annoyed by the intrusion and demands to know what the girl is doing there before she turns her into a frog. With a little smile on her face the girl transforms into firey superheroine Cinder. Circe raises an eyebrow and licks her lips, things just got interesting! What could this little fireball possibly have to offer her?
Cinder explains she wants her help taking down another heroine who's been stealing her glory as well as her super boyfriend. She knows what Circe did to Stargirl and wants her to do the same thing to this other super slut. In exchange she'll show Circe where the heroine's secret lair is and provide details for a plan the heroine's have to seek revenge on Circe. Of course Cinder knows her help doesn't come cheap and offers more intimate favors for the sorceresses pleasure.
Circe then forces Cinder to worship her body to demonstrate her loyalty. Cinder sucks on Circes tits and submissively eats Circe's pussy, desperate to win favor from the sorceress. Cinder licks and fingers Circe to orgasm after which Circe gets her strapon and bends Cinder over and pulls her costume to one side and fucks her pussy from behind. Finally Cinder kneels in front of Circe to lick and suck the dildo while Circe strokes the hair of her new heroine bitch.
superheroines, cosplay, costumes, magic transformation, super powers, special effects, girl girl sex, lesbian sex, lesbian domination, strapon, cock sucking, dildo fucking, pussy licking, oral sex, nude female, pantyhose, super villain
Category: SUPERHEROINES
Related Categories: SUPER VILLAIN, SUBMISSIVE SLUTS, MAGIC CONTROL, LESBIAN DOMINATION, GIRL-GIRL Keywords: cosplay, superheroines, dominated female, foot kissing, finger fucking, redhead, veruca james, strap on fucking, female domination, lesbian dimination, girl girl, humiliation, super villain
tags:superheroine,superheroines,lesbian domination,lezdom,stroyline,froced orgasm,submission,humiliation,super hero, super heroines ,strapon,magic,fantasy
Info :
Size: 640.68 MiB
Duration: 00:17:05
Resolution : wmv3, yuv420p, 1440×1080, 5050 kb/s, 23.98 fps(r) => 1920×1080
Format: WMV
Download – Lezdom_Witch.part1.rar
Download – Lezdom_Witch.part2.rar