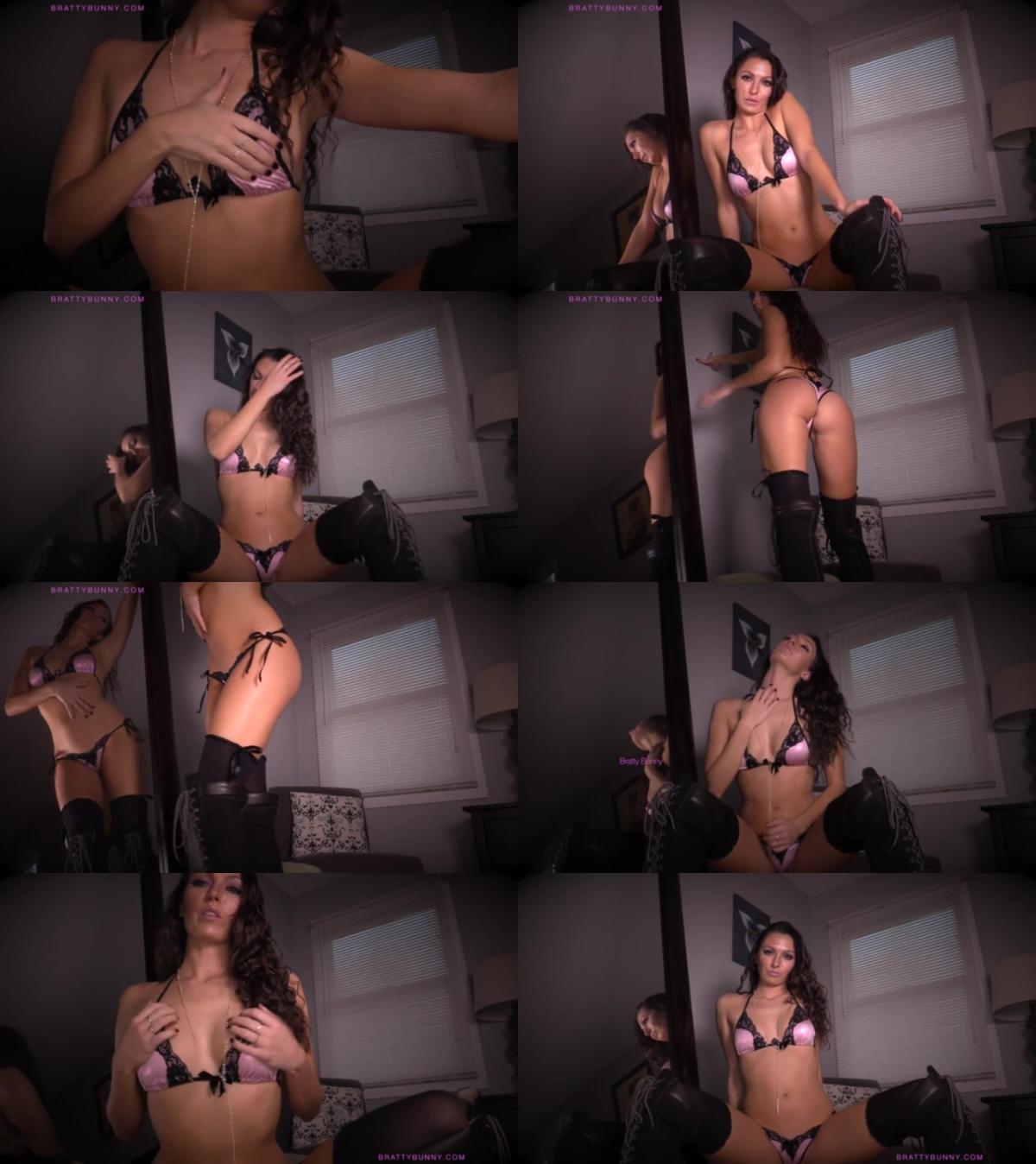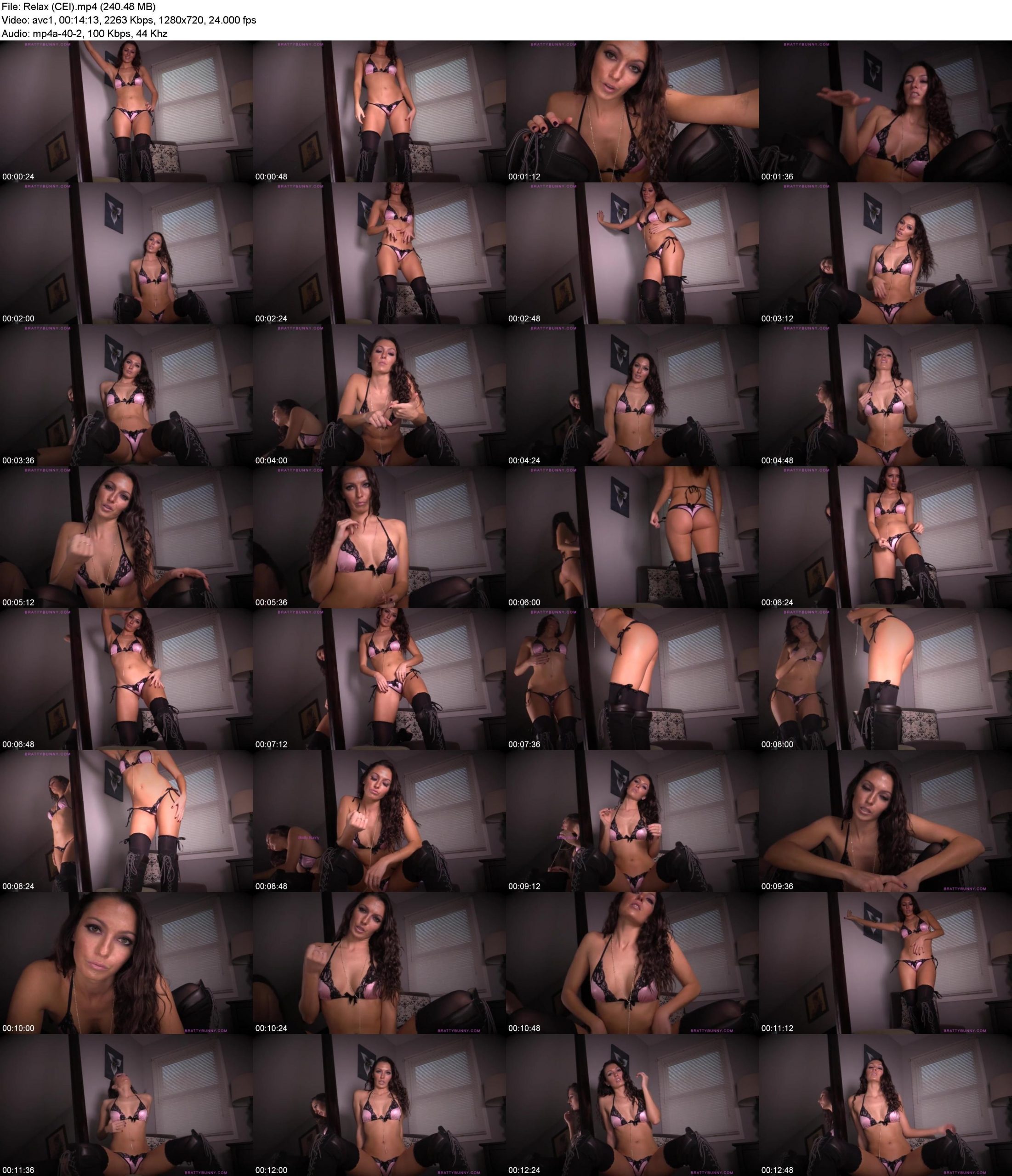 Just relax. No need to get nervous or anxious. Don't even think about it. It's just a natural occurrence to taste oneself. You just sit back and jerk off for me. Follow my instructions and eat your cum. RELAX.
Category: CUM EATING INSTRUCTION
Related Categories: CUM COUNTDOWN, CUM PLAY, CUM SWALLOWERS, MEN FOLLOWING ORDERS, Sissy training.
Keywords: forced bi , male cum eating, mental domination, manipulation, forced cum eating, mind fuck.
Duration: 00:14:13 Resolution: 1280×720 Format: MPEG-4 Size: 240.48 MB