Puppygirlfriend – Fuck-pig Slut: Fucked And Humiliated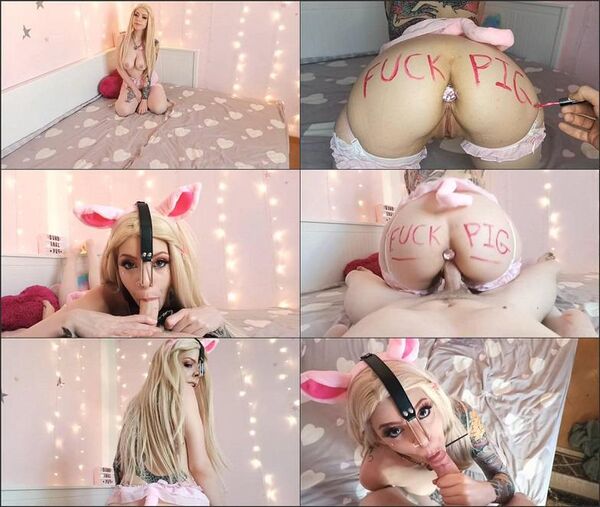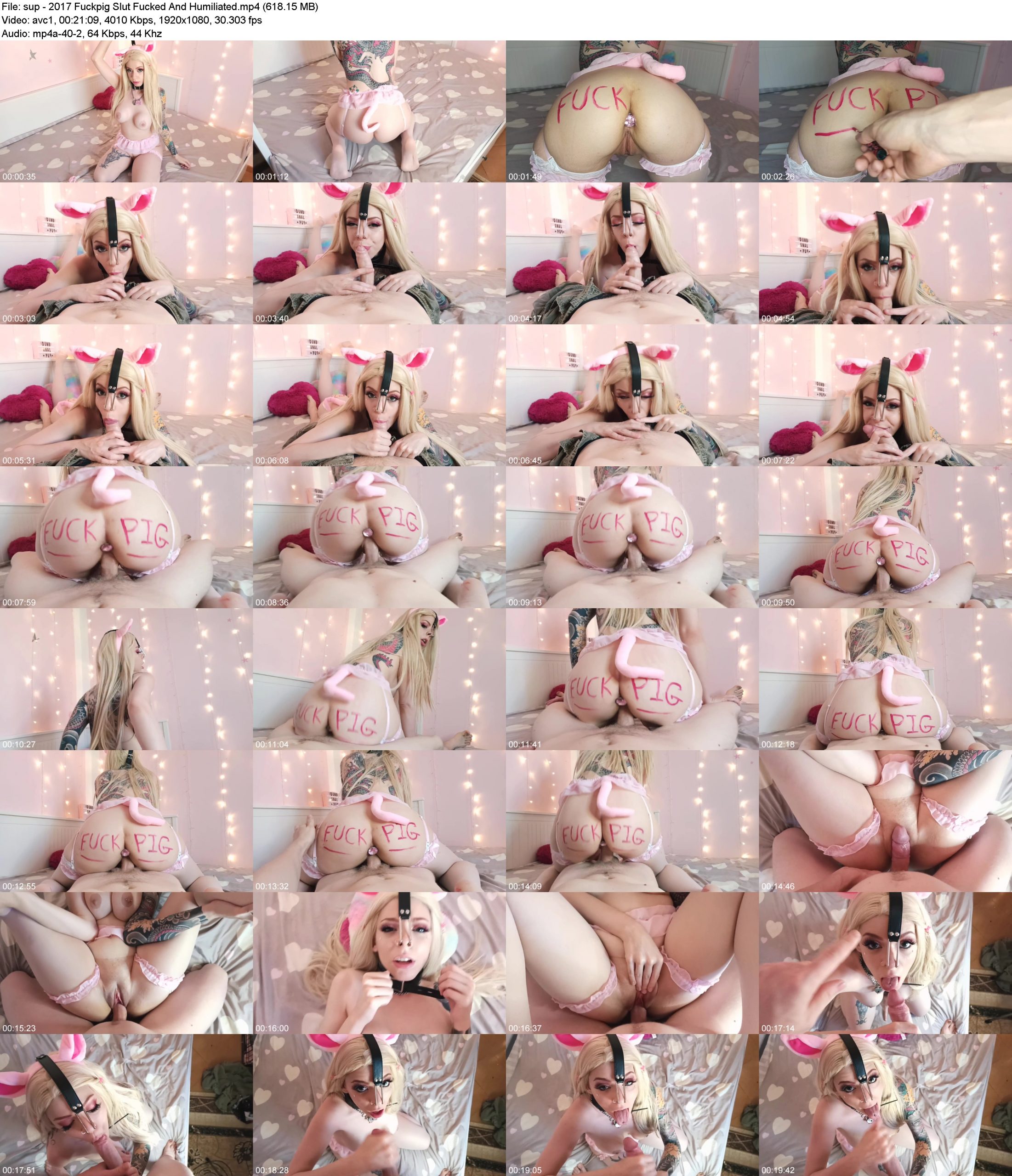 I'm your submissive slut, I wait for you on the bed and you order me to turn into a slutty fuck-pig, to humiliate and degrade me! You write "fuck pig" on my ass, while I'm wearing an anal plug and other humiliating accessories! I start licking and sucking your cock, giving you a blowjob while maintaining eye contact, doing deepthroat and moaning! Now you want to use my wet pussy, using me as a human fleshlight, making me ride your cock! I bounce my big ass on you, saying "oink oink" like a pig, moaning and panting, it feels so good! Then you take control and fuck me with my legs open, continuing to humiliate me and use me for your pleasure! After a handjob, as a final humiliation, you decide to fill my fuck-pig face with your cum, doing a facial on me! Video completely in POV!
Categories: superheroine porn,superheroines fetish, Cosplay, Parody, Facials, Humiliation, Orgasms, Pet Play, POV.
Duration: 00:21:09 Resolution: 1920×1080 Format: MPEG-4 Size: 618.15 MB
Download – sup_-_2017_Fuckpig_Slut_Fucked_And_Humiliated.rar