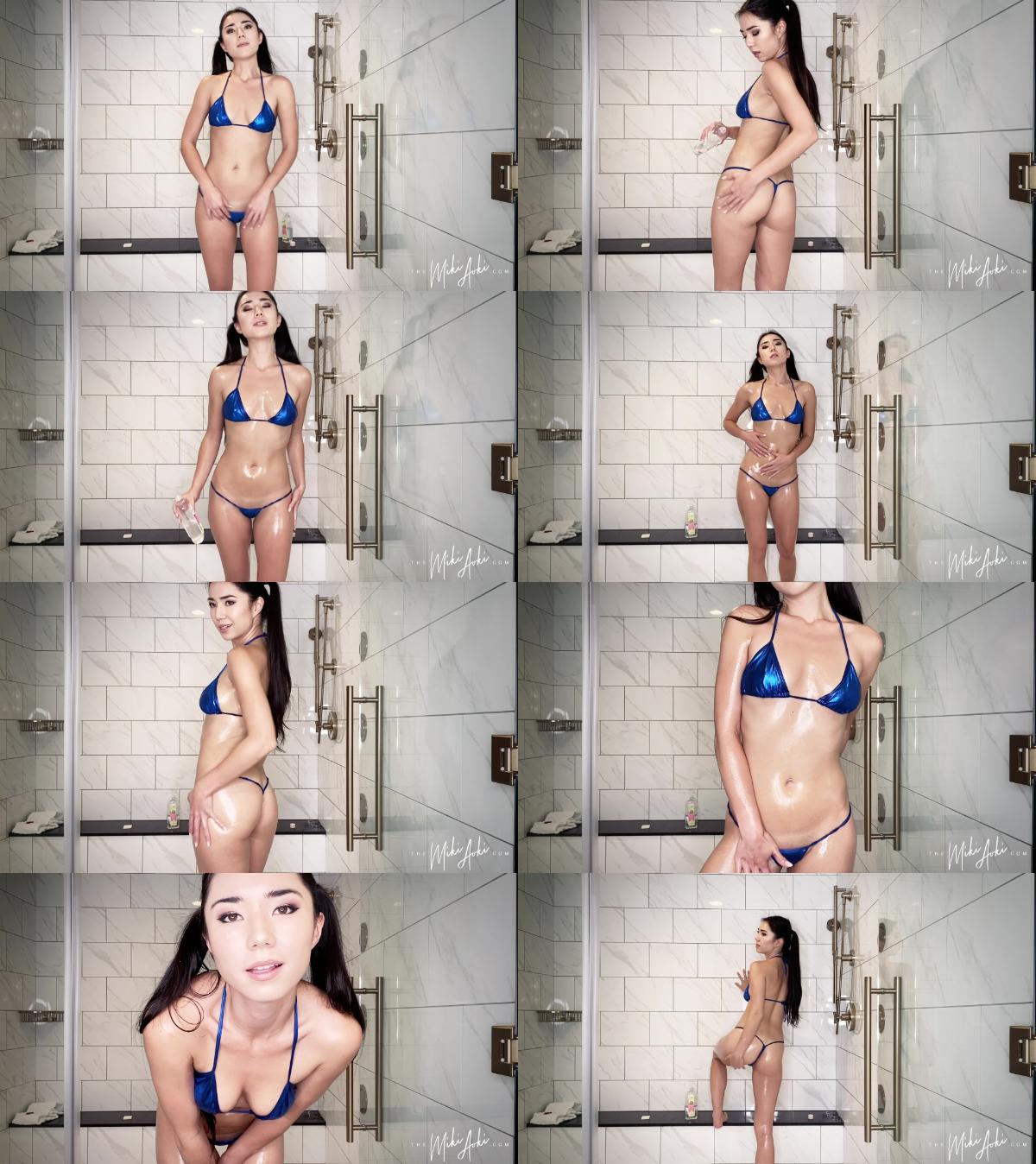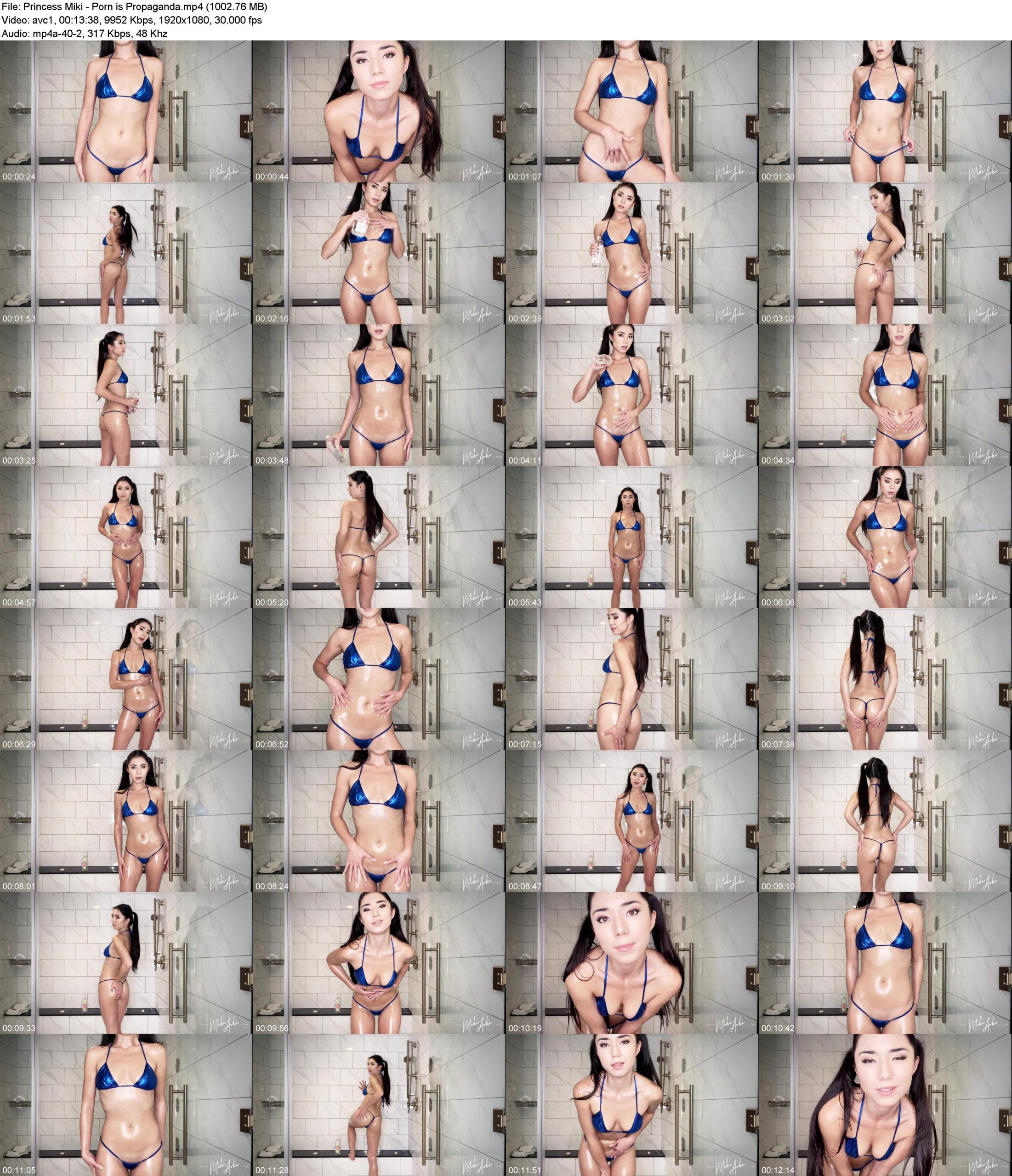 Why do I make porn? Don't I find it degrading? Don't I have anything better to do?
The decision to make porn is the smartest decision I've ever made, and I'm actually bettering the human race by participating in this supposedly frivolous industry.
Porn is the best and most efficient way to control and manipulate men in order to further My agenda: enlightening the masses about the truth of Female Supremacy. All I have to do is seduce you, and because men already have sex on the brain 24/7, it's really quite easy to do that.
This is what I'm doing today, too: I'm going to easily seduce you by glazing My tight little body in oil, sending your sex drive into overdrive through hyper sexual imagery. My body is a weapøn that amplifies the power of My words.
I make your cock hard, and I have your full attention. I start spewing My propaganda while you are aroused, and you have no choice but to listen. I've said this over and over again – I'm incredibly transparent about My motives – but you're so bråinwåshed that it doesn't matter to you. I've conditioned you to be turned on by your own helplessness.
I'm restoring the natural order through My cult, enslaving thousands of horny and weak minded men one clip at a time. The fact that you're this easy to manipulate only proves My point that Women are inherently superior to men. I hope more Women realize this and begin utilizing their power.
So until I don't feel like it anymore, I'm going to continue packaging My propaganda as porn, and you'll keep absorbing My words without even noticing.
joi,mind fuck,brainwash
Duration: 00:13:38 Resolution: 1920×1080 Format: MPEG-4 Size: 1002.76 MB