Princess Ellie Idol – ASS WORSHIP RUSH FLEXIBILITY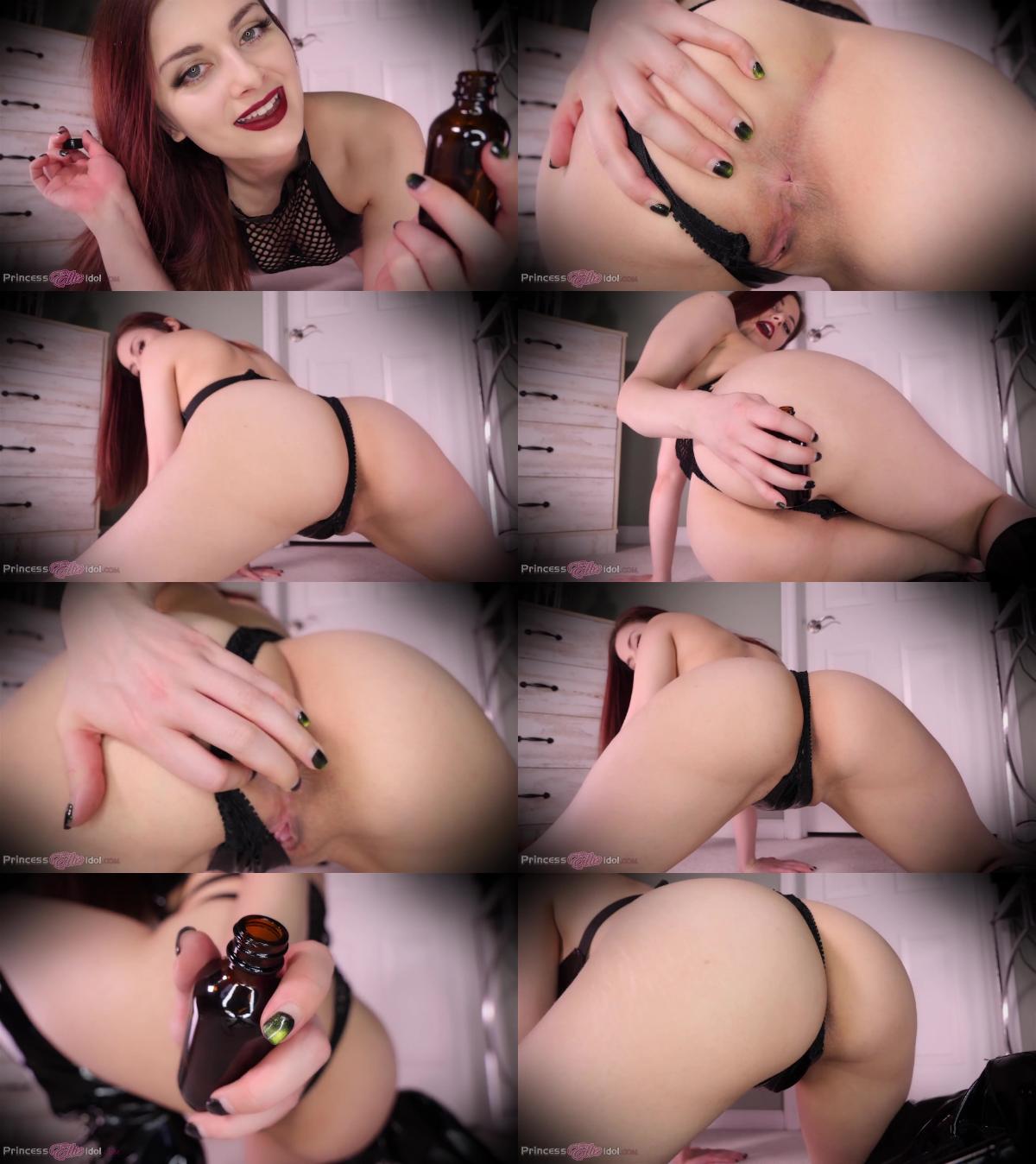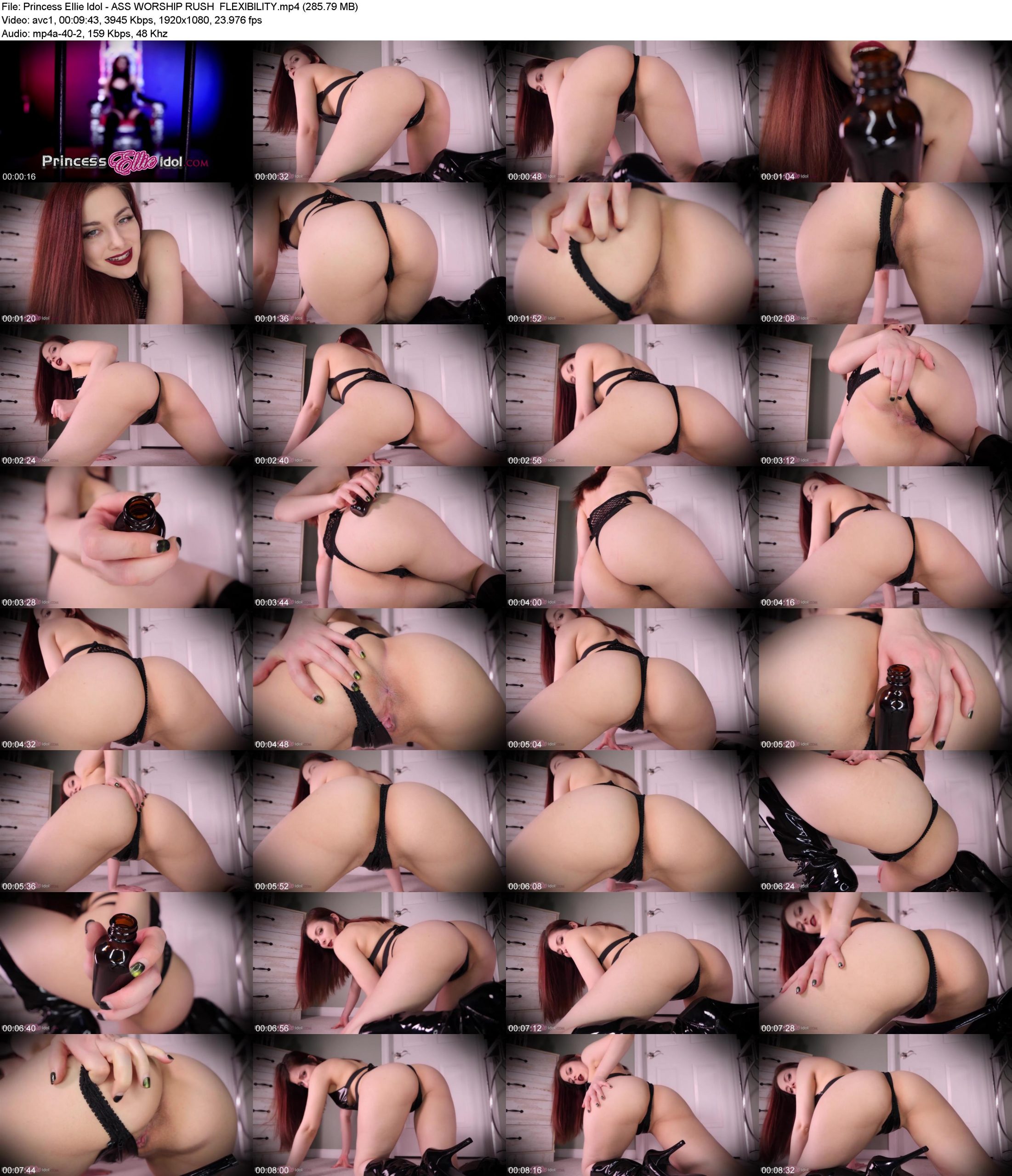 You're going to feel a big rush when I encourage you to inhale "aroma" and worship this ass! My tight perfect little butthole will make you want to sniff pops and stroke your hard-on. Breathe in deep for me until you're super horny and fucked up! I bet you're just aching to rim my cute little anus, huh? Make sure to jerk at my instructed pace! I don't want you cumming TOO quick now. Savor the moment, appreciate the view, cum when I say so to the ass that enslaves men everywhere.
Category: ASS WORSHIP
Related Categories: ASS FETISH, ASSHOLE FETISH, JERK OFF INSTRUCTION, SENSUAL DOMINATION, SMELL FETISH.
Duration: 00:09:43 Resolution: 1920×1080 Format: MPEG-4 Size: 285.79 MB
Download – Princess_Ellie_Idol_-_ASS_WORSHIP_RUSH__FLEXIBILITY.mp4