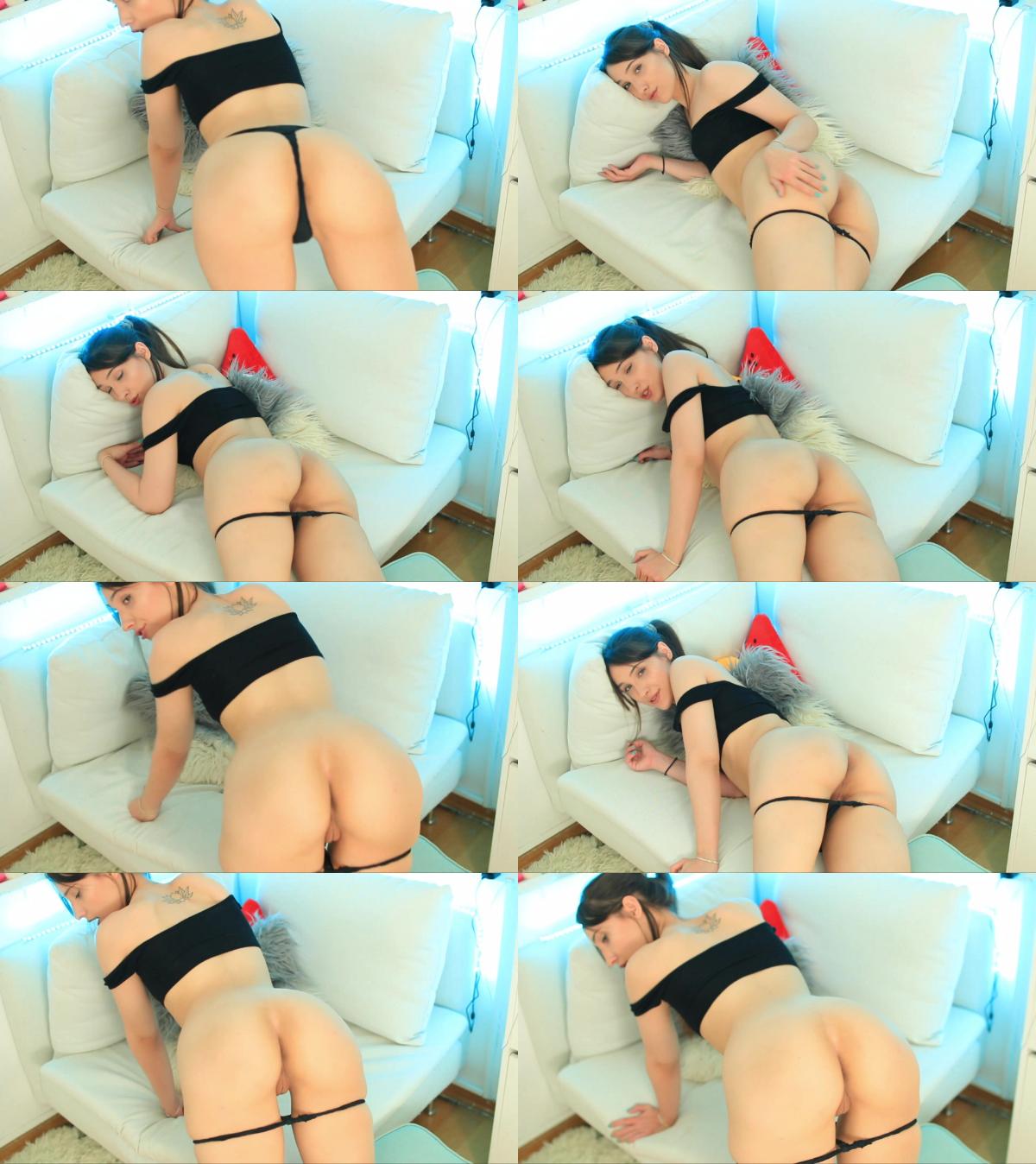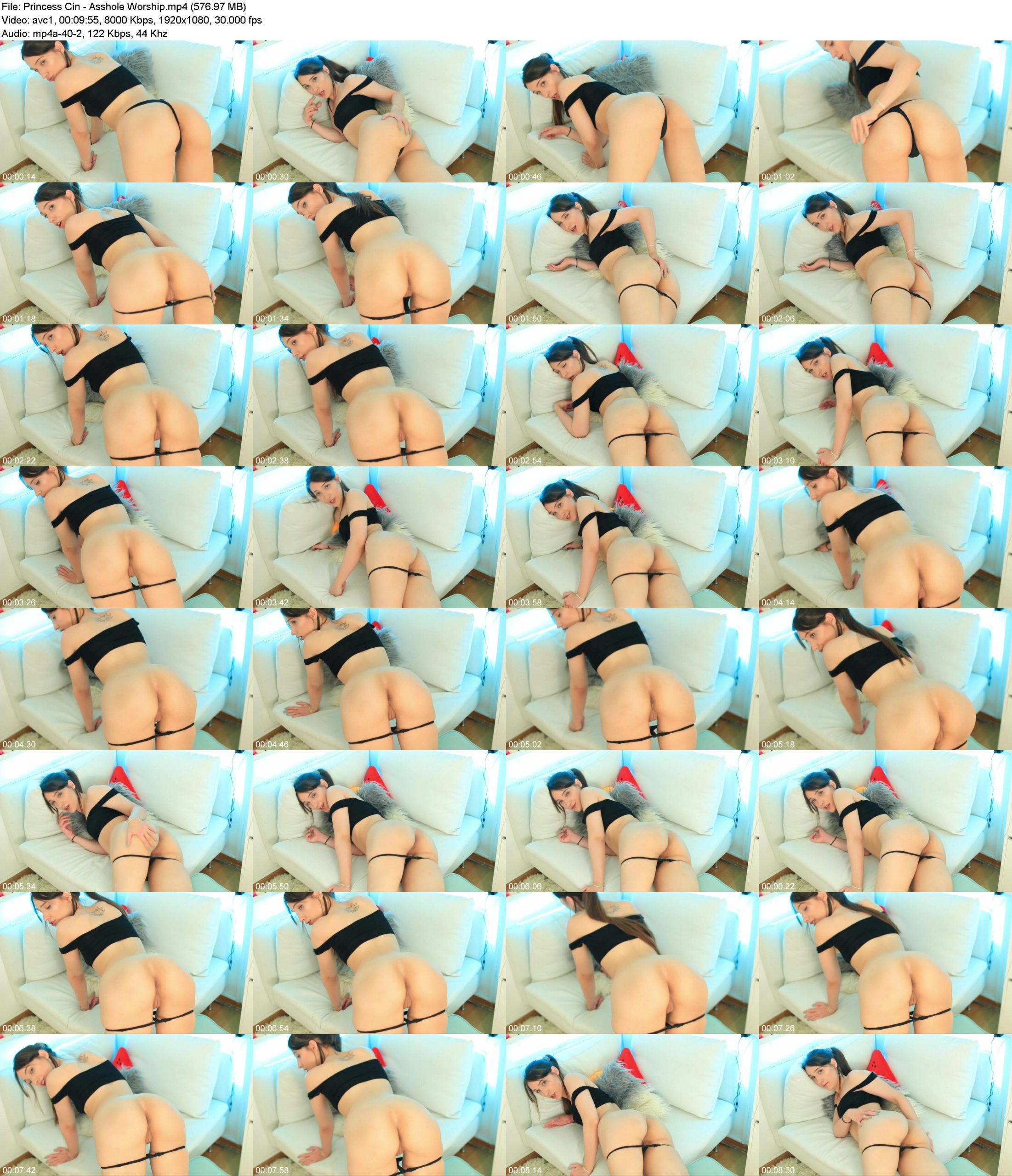 My ass is your God, and my asshole is HEAVEN.
You never craved anything as bad as you're craving for the chance to get anywhere near my perfect ass. It owns you. Consumes your brain 24/7.
Every moment spent worshiping my divine asshole is pure bliss, and you'd give up your entire life, to spend it under my round, jiggly booty.
What are you waiting for? It's time to jump, willingly, into the rabbit hole, and worship me on all fours like a good puppy.
Duration: 00:09:55 Resolution: 1920×1080 Format: MPEG-4 Size: 576.97 MB