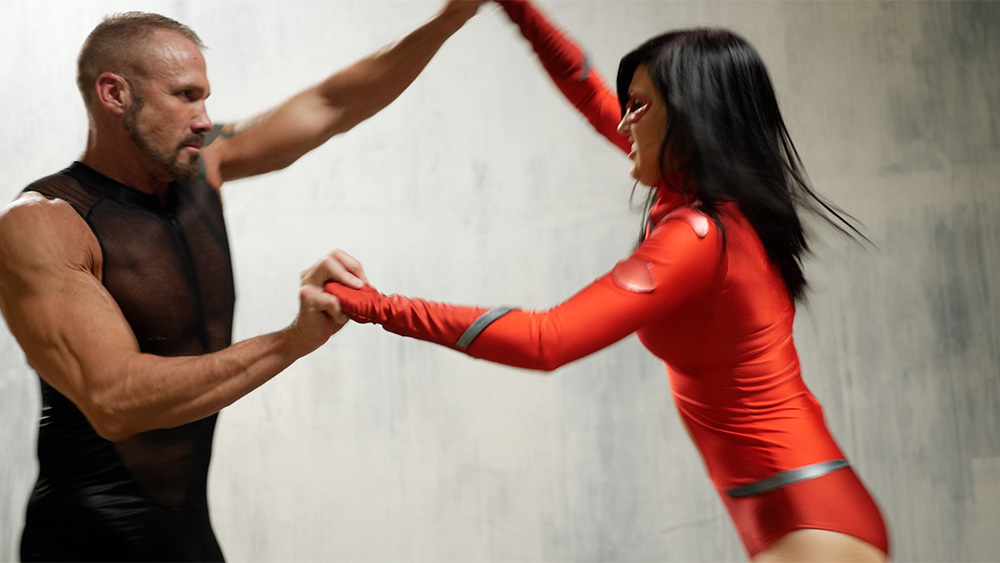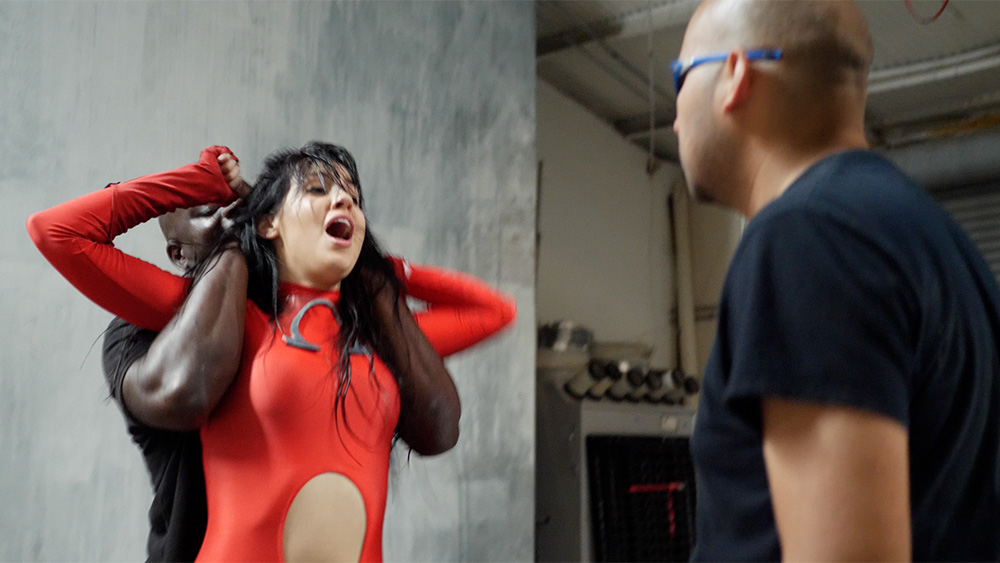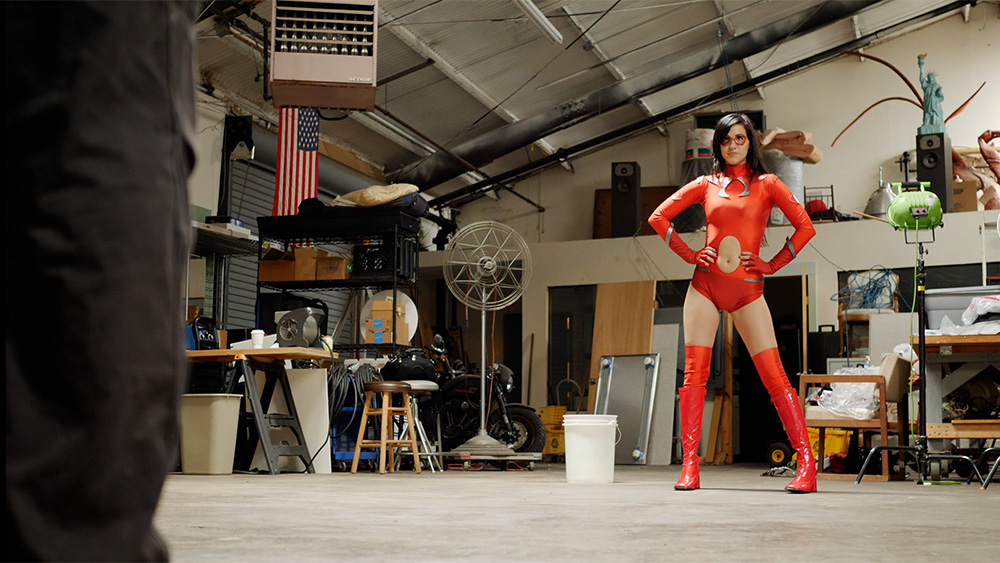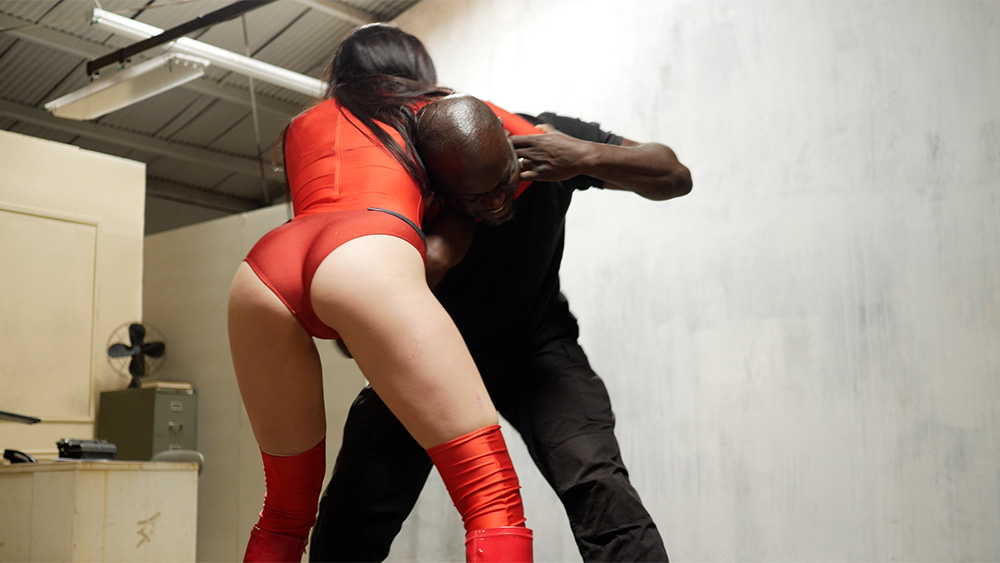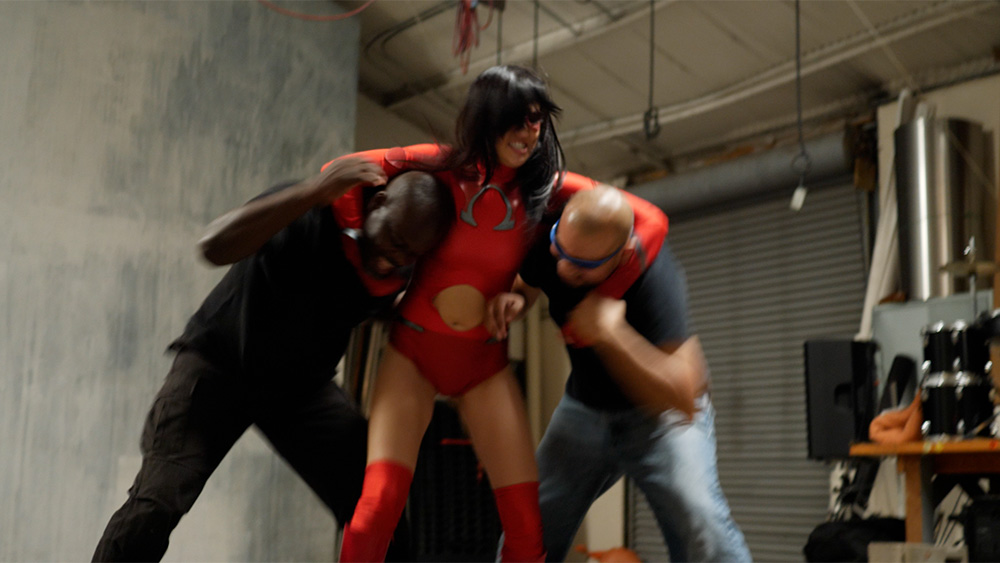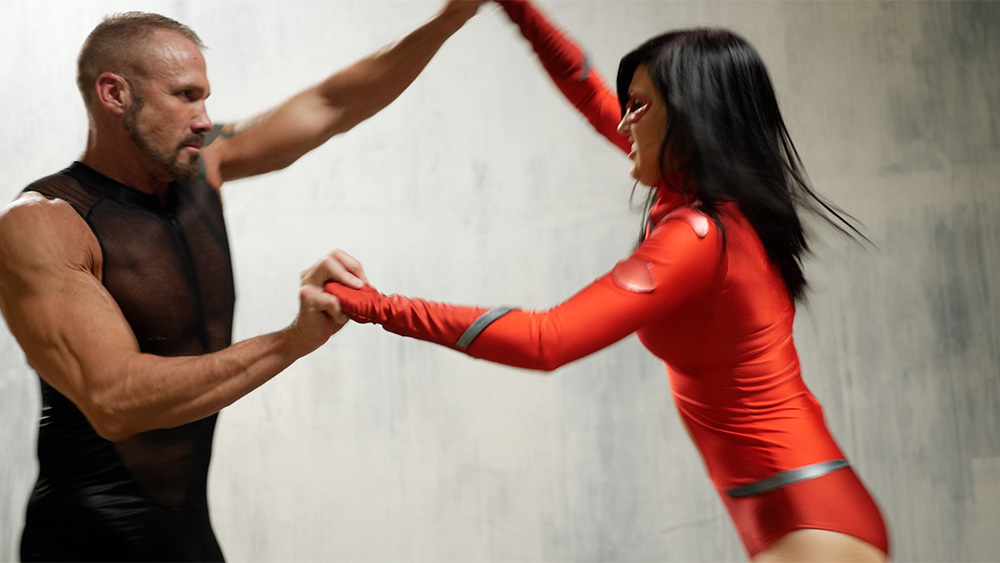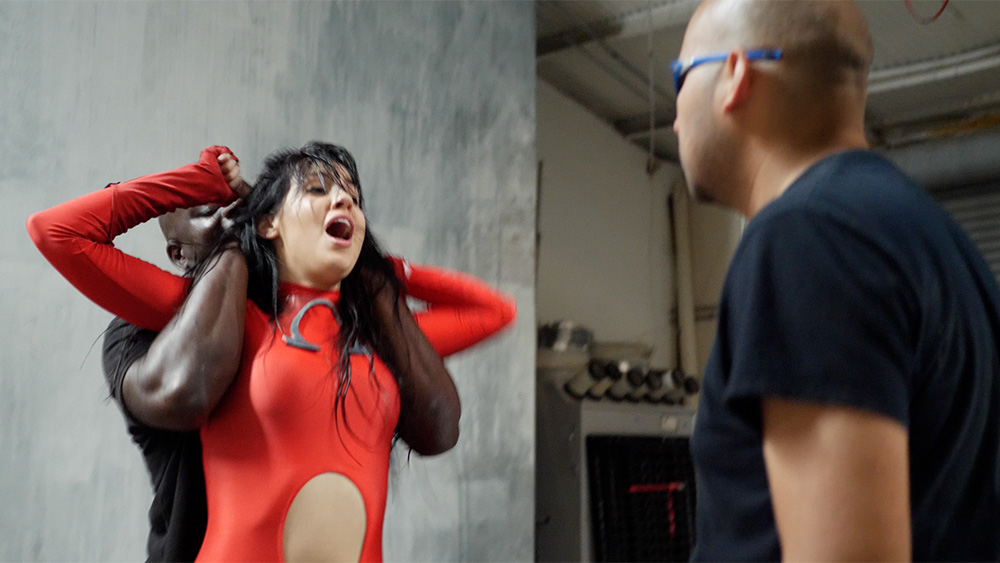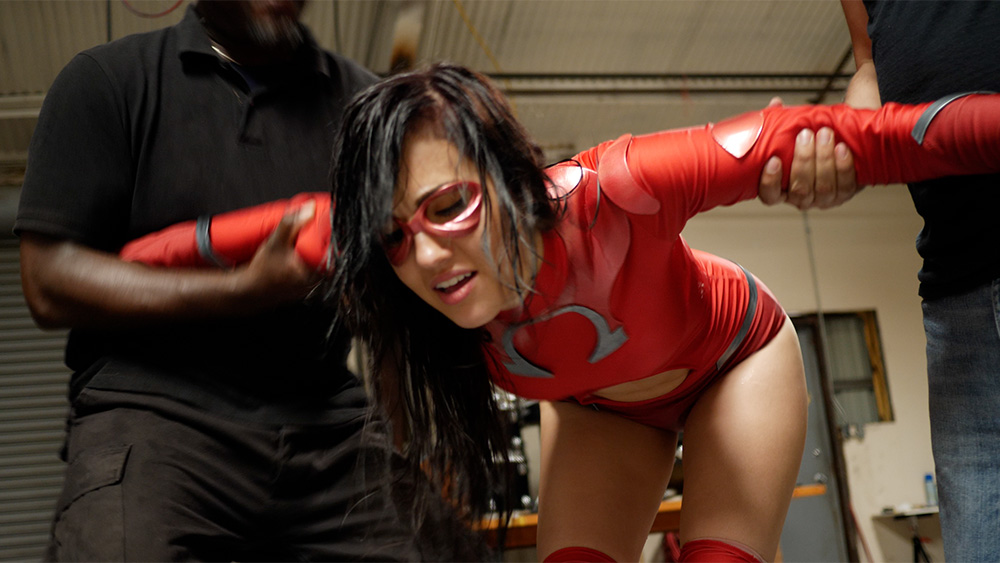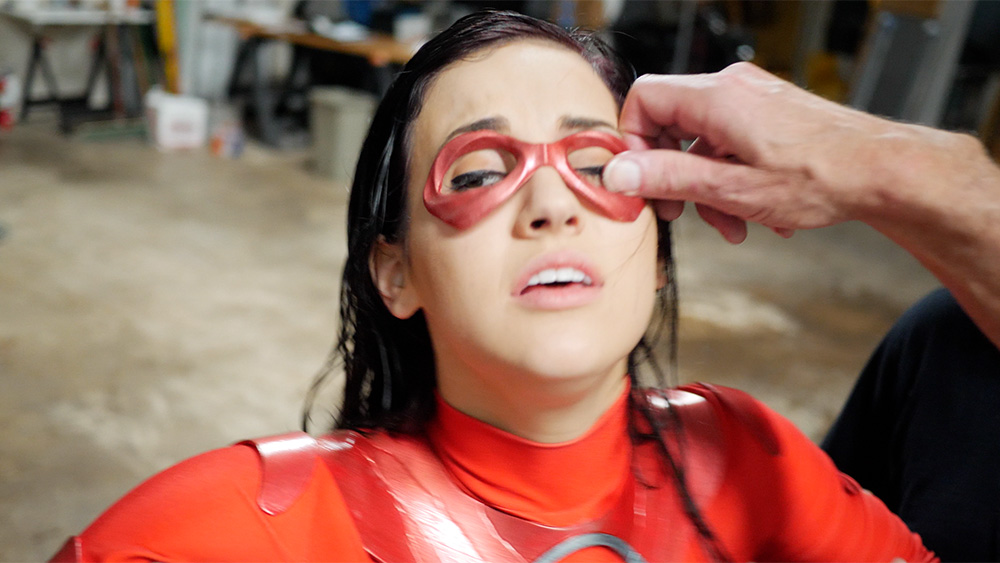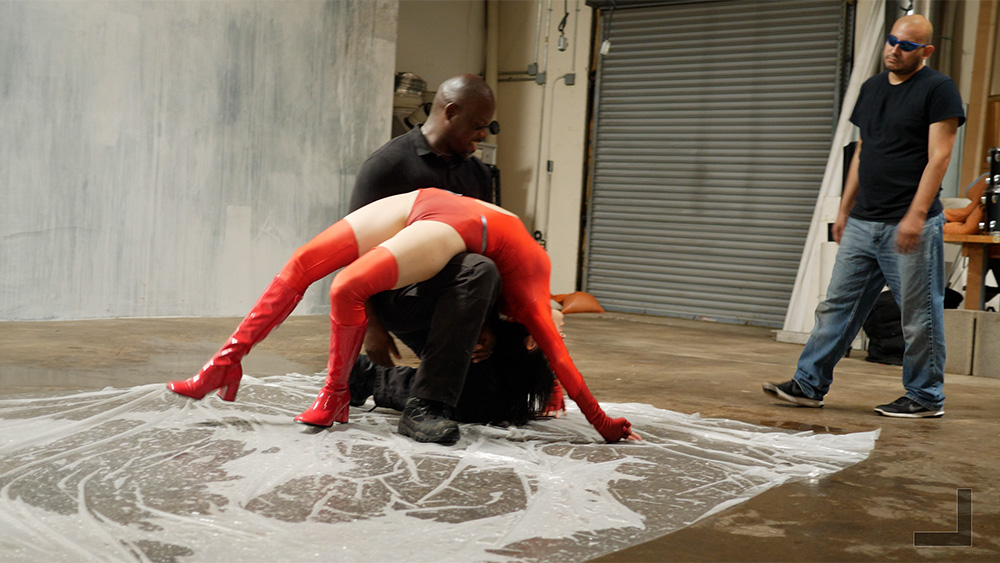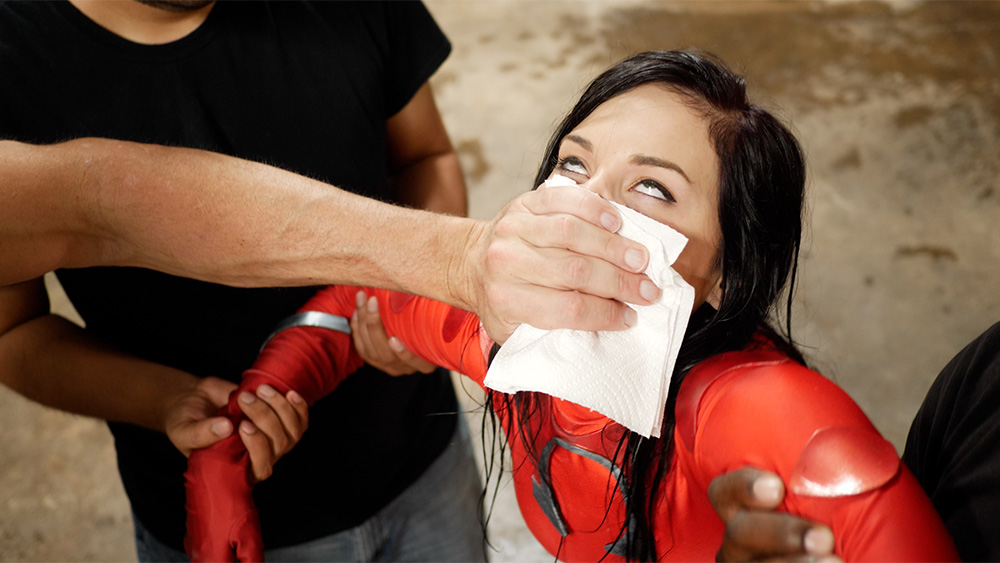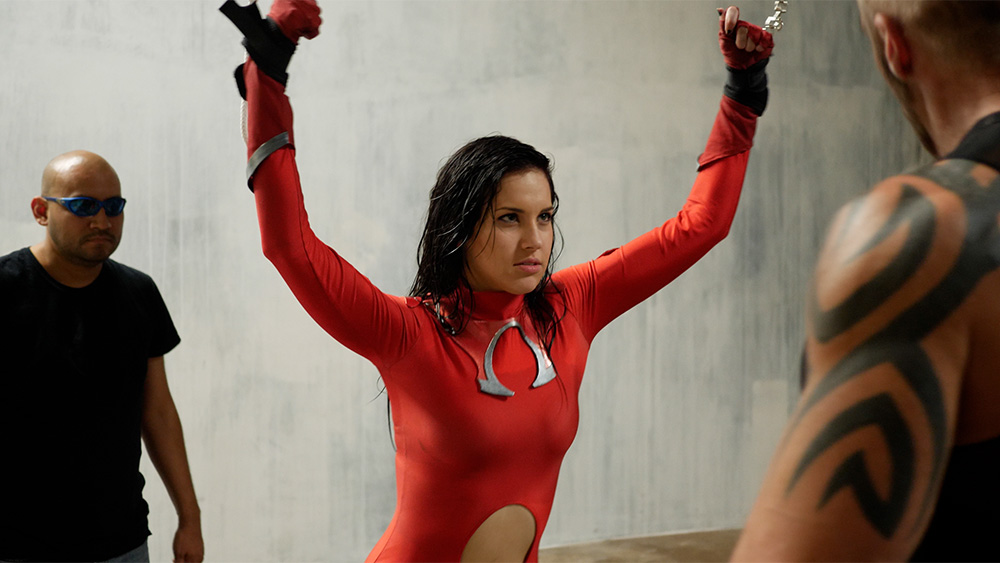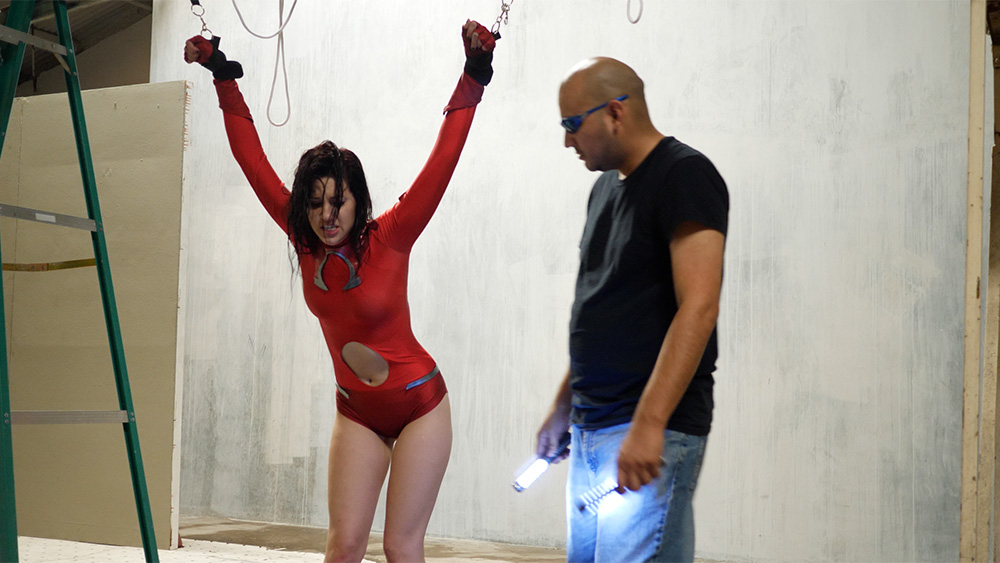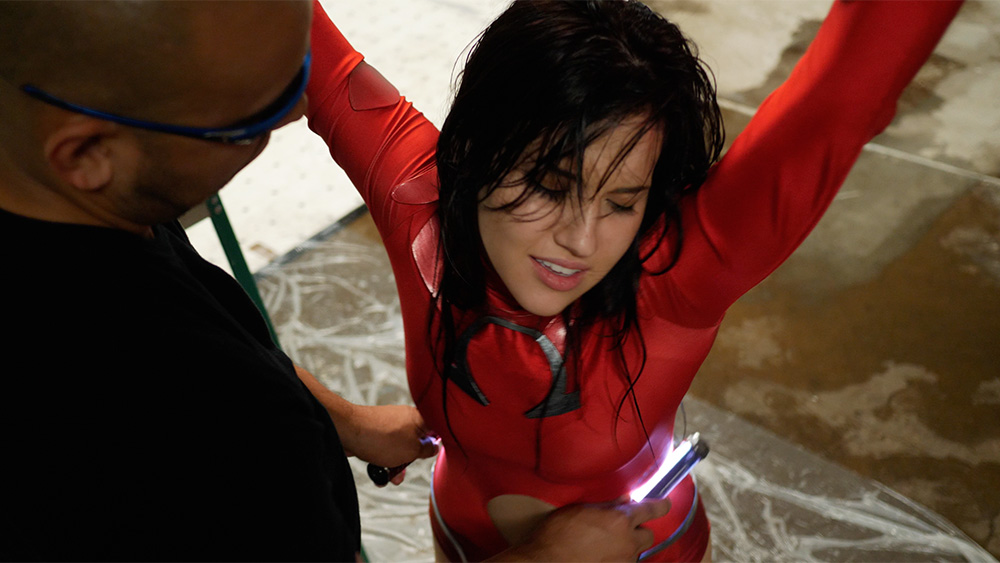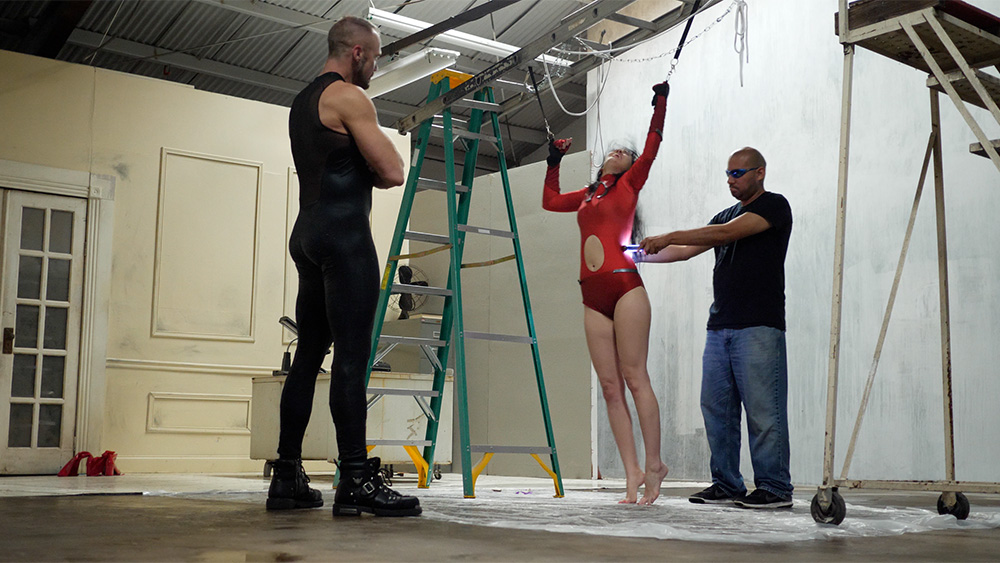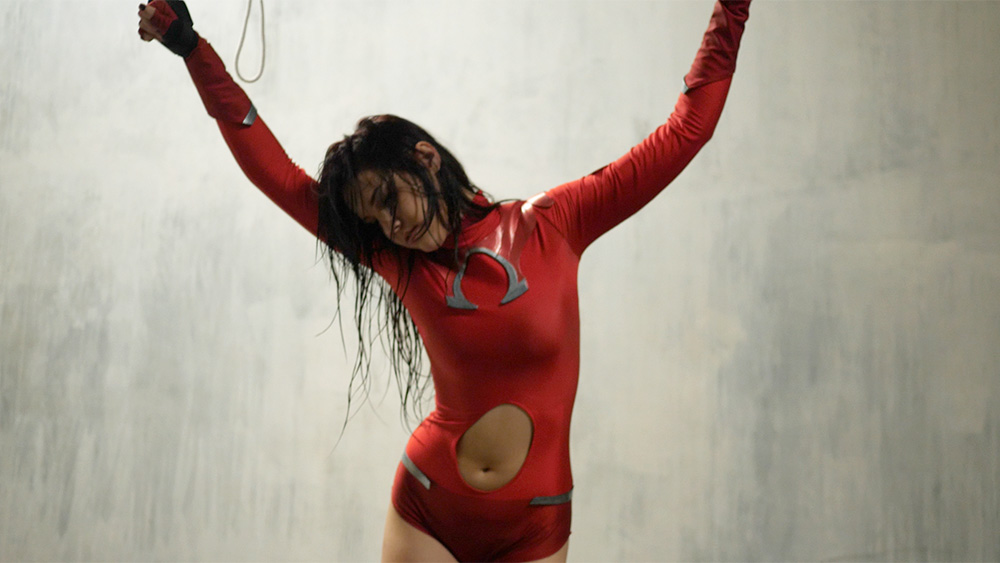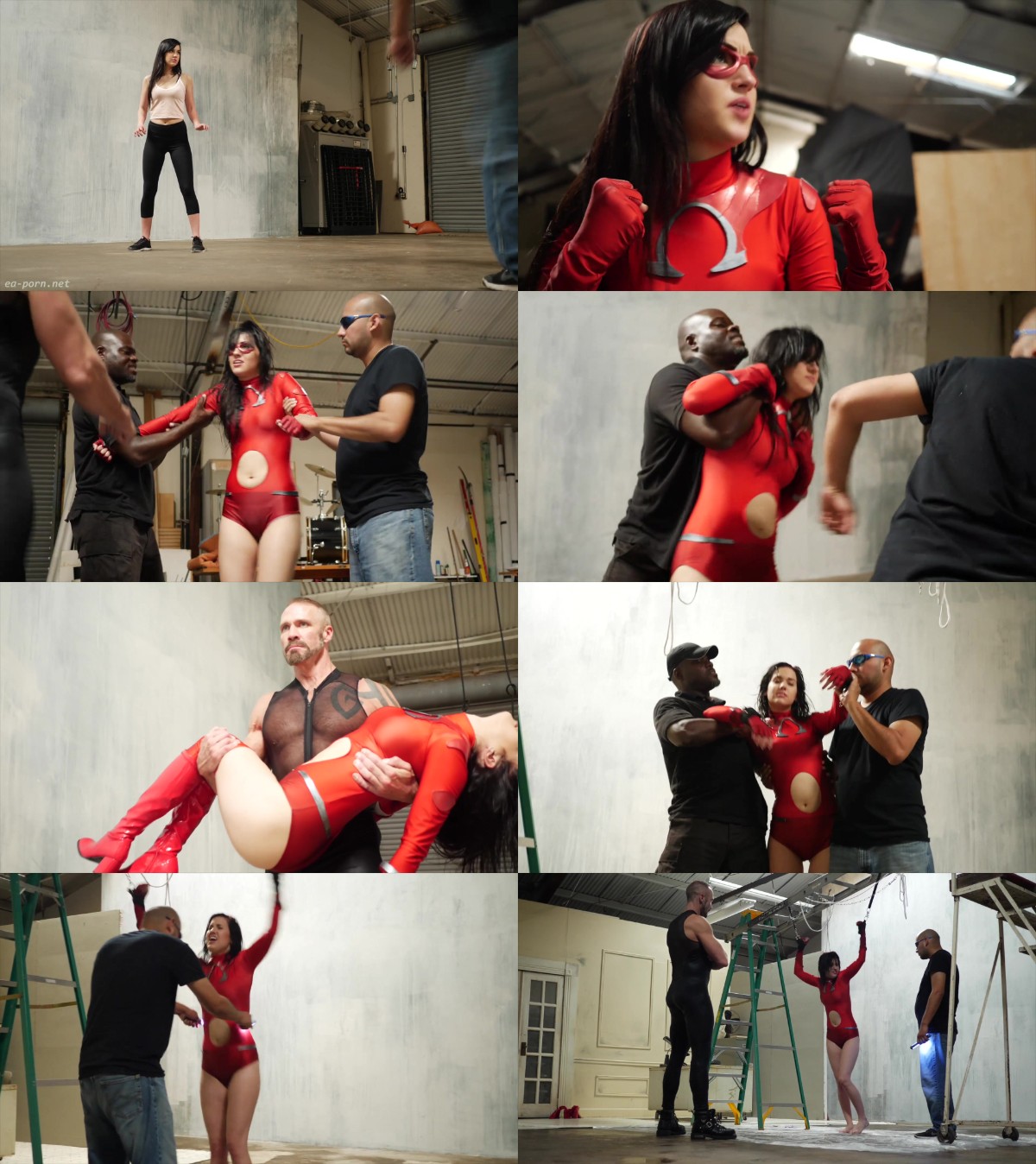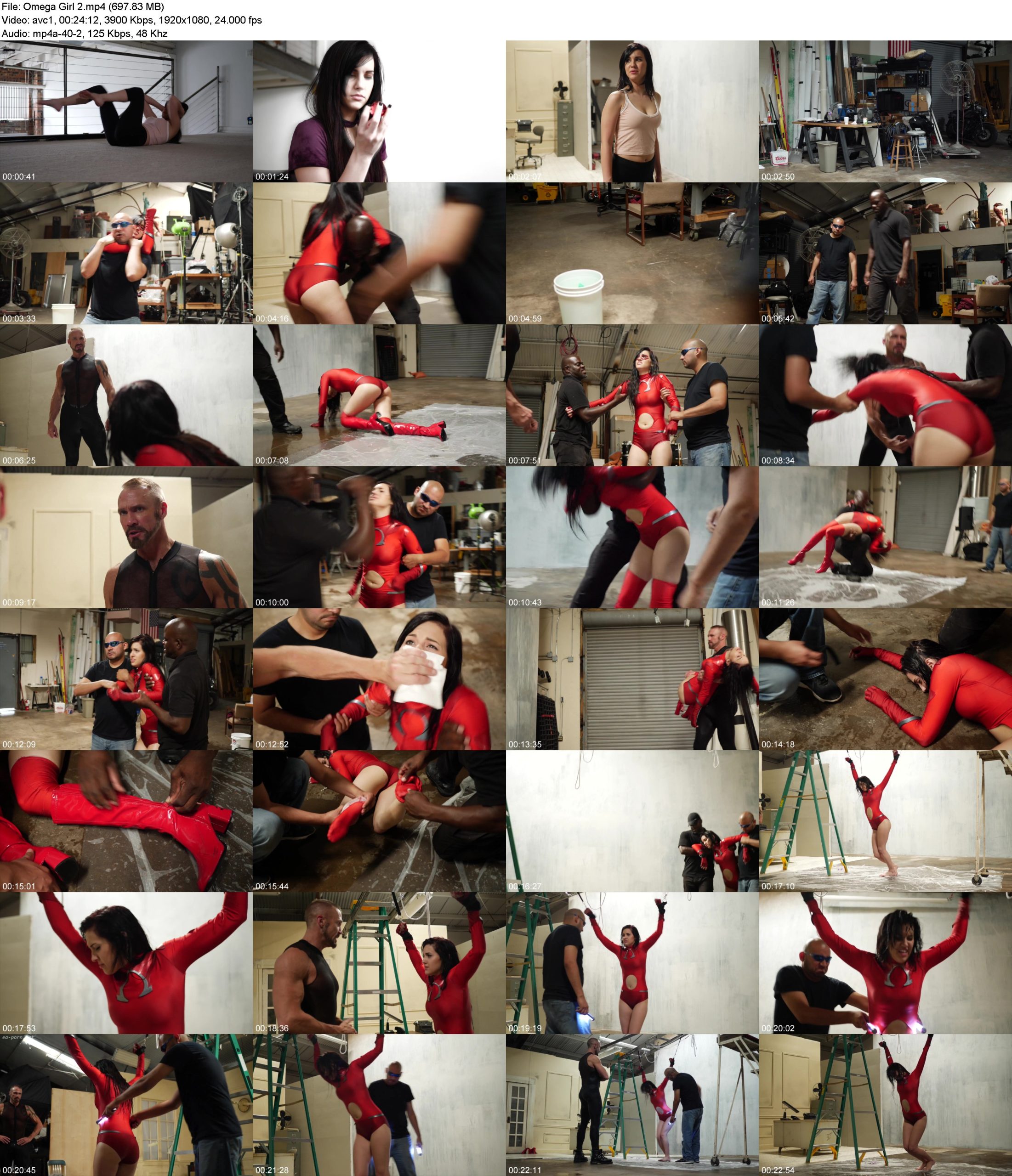 Omega Girl has recovered from her first mission (in the first Omega Girl) and has spent a year training under the supervision of her mentor. Her powers have increased, and so has her confidence.
When a powerful supervillain reveals his presence and summons Omega Girl, she has no choice but to face him in combat. With her new training, Omega Girl easily defeats him. until his henchmen weaken her with green crystal-infused water. The supervillain and his men deliver a brutal beatdown to the weakened Omega Girl, who may not recover this time.
Includes: AOH (Arms-Over-Head), Arms Held, Belly Punching, Bondage, Costume Transformation, Cradle Carry, Debooting, Demasking, Electro Torture, Face Punching, Krypto Peril, Multiple Attackers, Partial Costume Removal (Leggings), Rag KO, Stomach Kicking, Super Powers, Water Torture, and More.
Includes an alternate ending!
tags:superheroine porn,superheroines fetish,humiliation,superheroines adult movies,fantasy,mixed wrestling torture,bondage
Duration: 00:24:12 Resolution: 1920×1080 Format: MPEG-4 Size: 697.83 MB