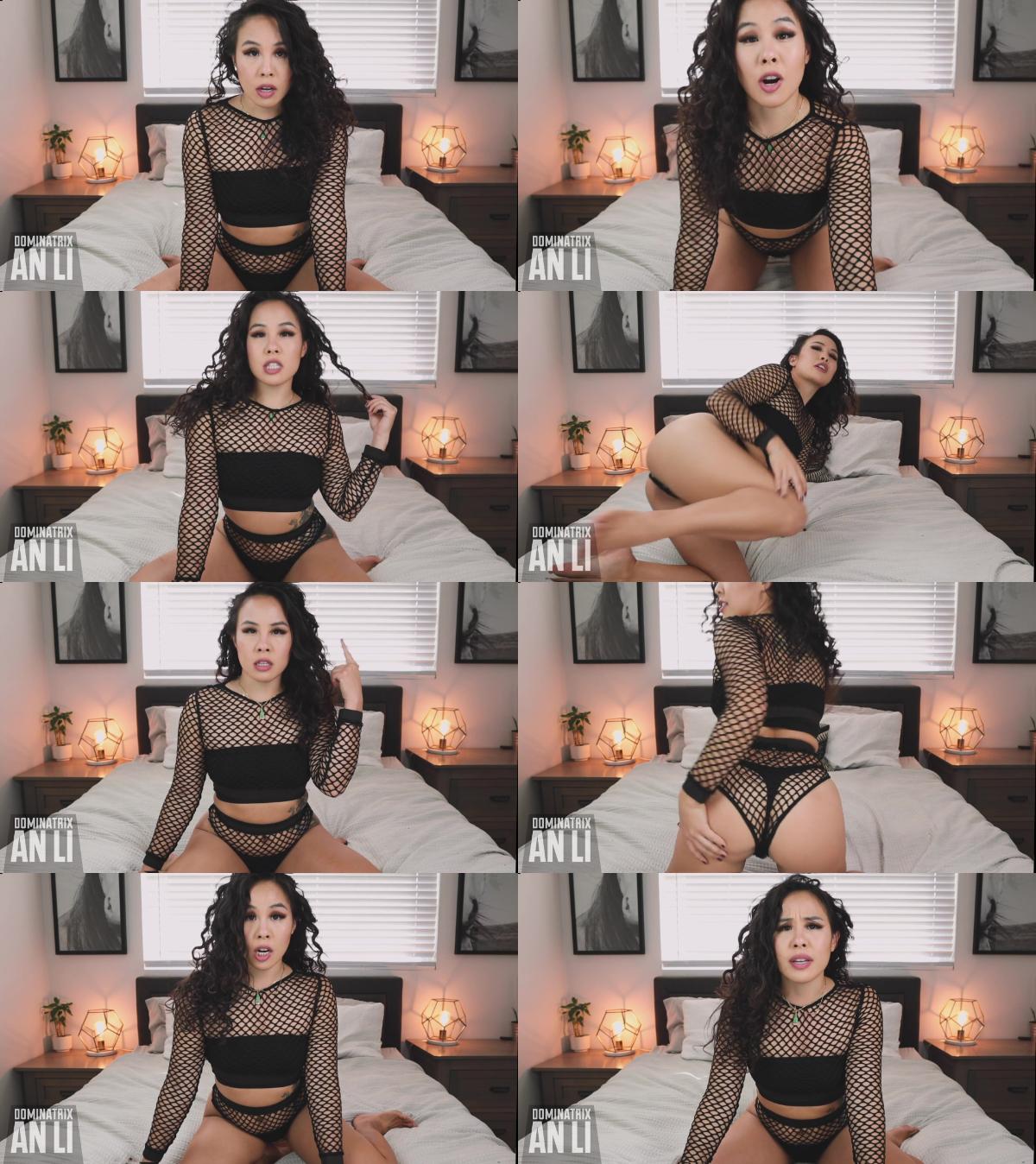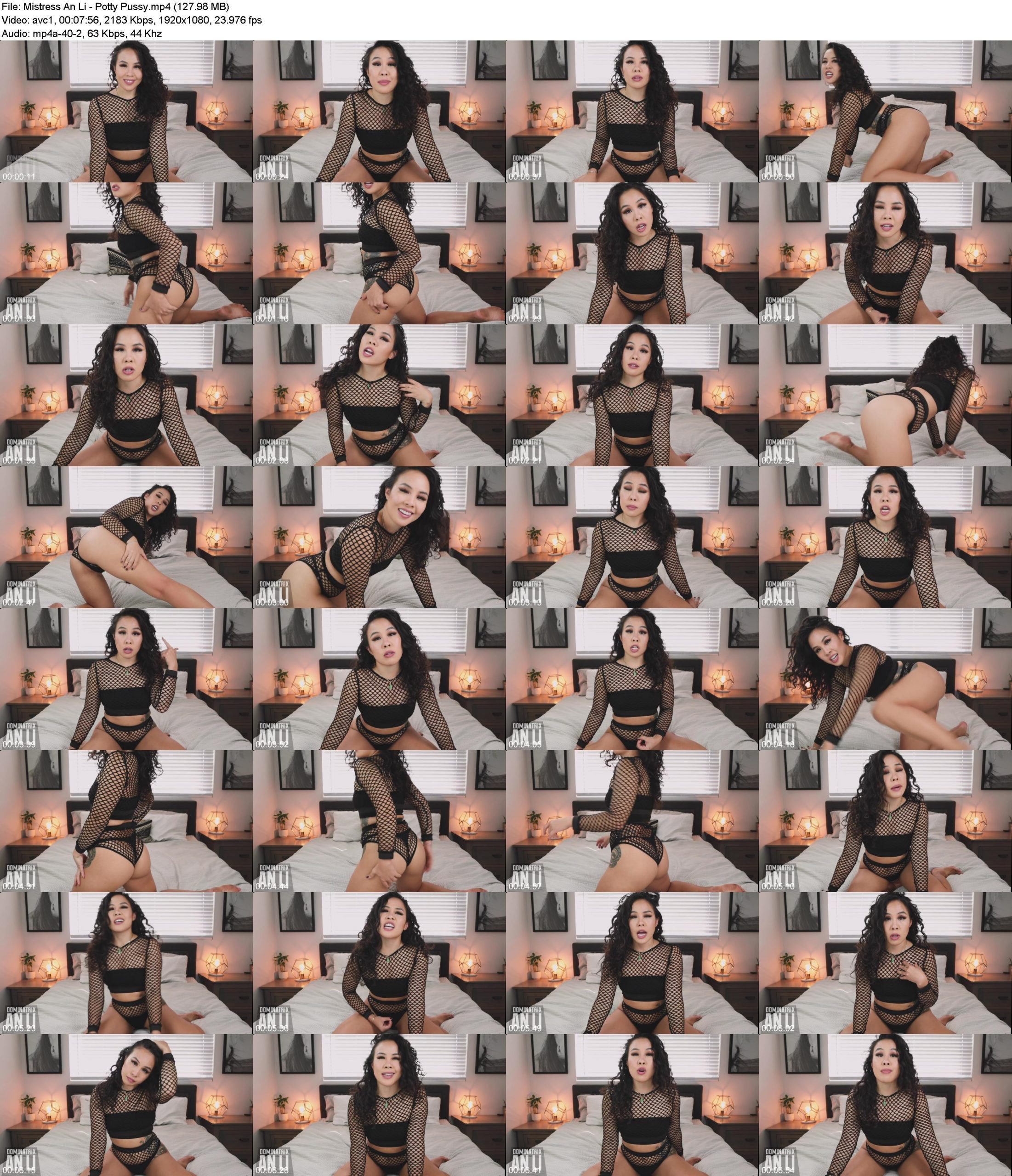 Toilets like you don't get to fuck real pussy. That would be a disservice to womankind. How dare you even think about desecrating a Goddess' body knowing that your mouth is meant to be used for our ass remnants instead.
No, you will never be worthy. It's lower than being a cuckold, really. It's subhuman. You don't get to fuck women, you don't get to fuck men, and you don't get to fuck anything in between. No, all you get to fuck is kaviar now.
Welcome to your potty pussy life.
Features: nasty, fucked up full toilet humiliation, just the way you and I like it. Get a hot pie out and get ready to stroke to this, you degenerate scumbag.
Do you want to be a good bitch? Do you want to please me? Show your appreciation for me with mark-up codes at checkout. You know I deserve the best. Make your adoration known with a little extra for me. It's what your D A D D Y wants.
forced bi,cuckolding,femdom pov,fetish
Duration: 00:07:56 Resolution: 1920×1080 Format: MPEG-4 Size: 127.98 MB