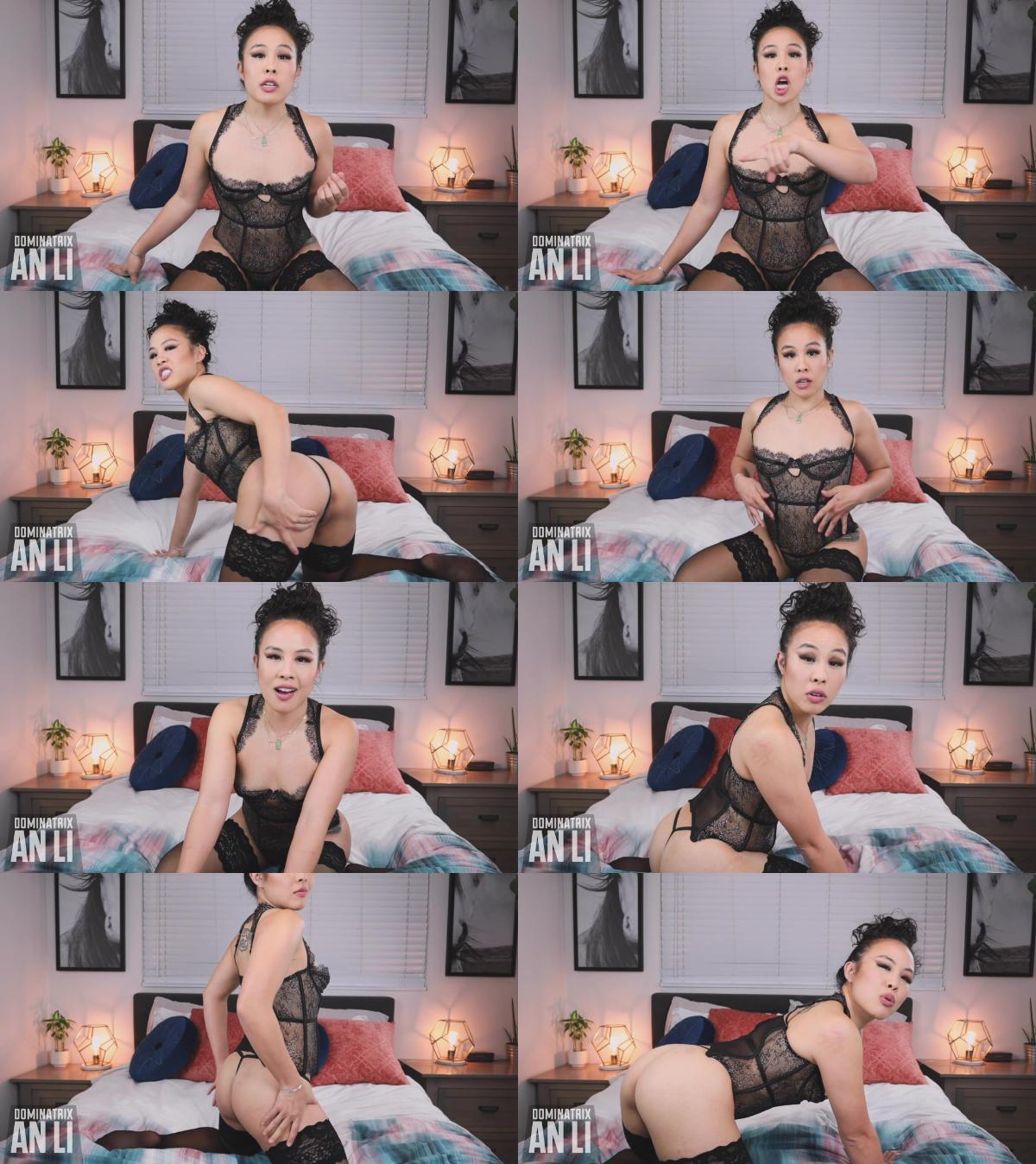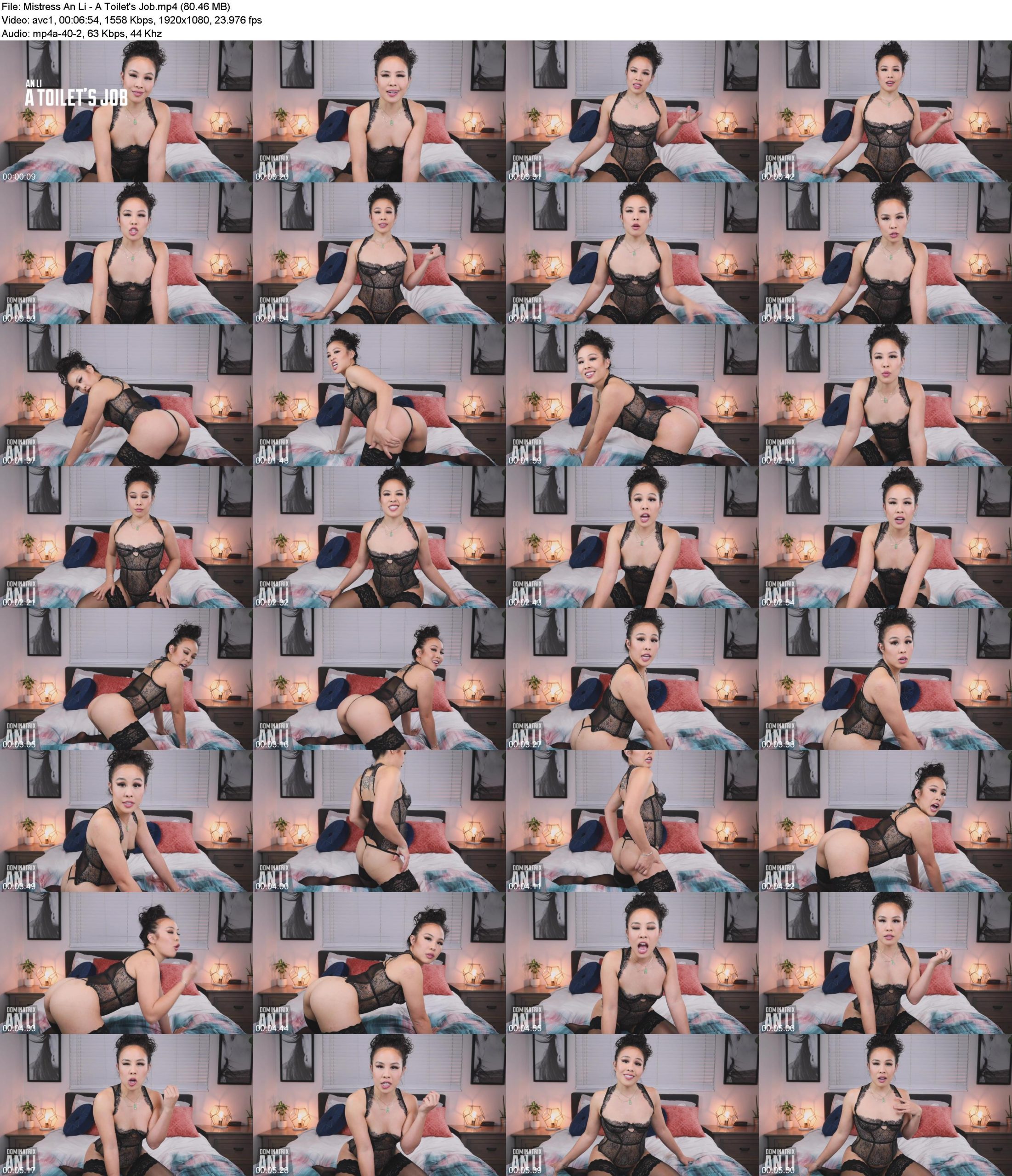 Day in and day out of being my human toilet, drinking my liquids, and eating my remnants. With enough time, I expect you to become intimately familiar with the smell and taste of me. With enough consumption, I expect you to recognize the scent and flavor of your owner.
After all, you are a toilet. Your job is to flush, and flush, and flush, and flush. After all those flushes, you will develop a…palate for potty. An exquisite nose and tongue for my kaviar. A trained recognition for my chocolate. This is your job.
Features: Explicit, dirty toilet talk. My perfect ass and condescending sneer. Humiliation you crave.
Do you want to be a good bitch? Do you want to please me? Show your appreciation for me with mark-up codes at checkout. You know I deserve the best. Make your adoration known with a little extra for me. It's what your D A D D Y wants.
Ass worship,Toilet Fetish,JOI
Duration: 00:06:54 Resolution: 1920×1080 Format: MPEG-4 Size: 80.46 MB