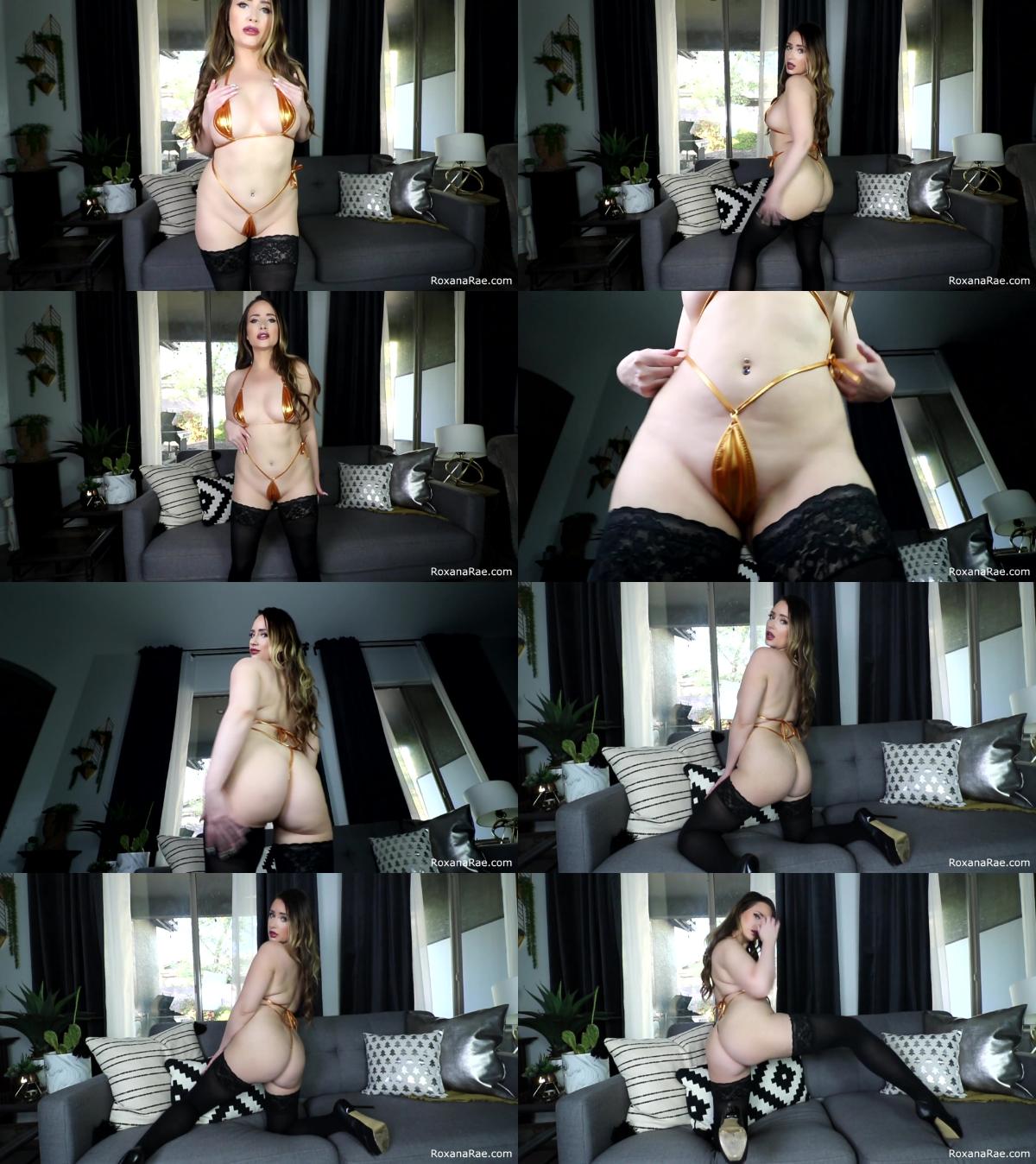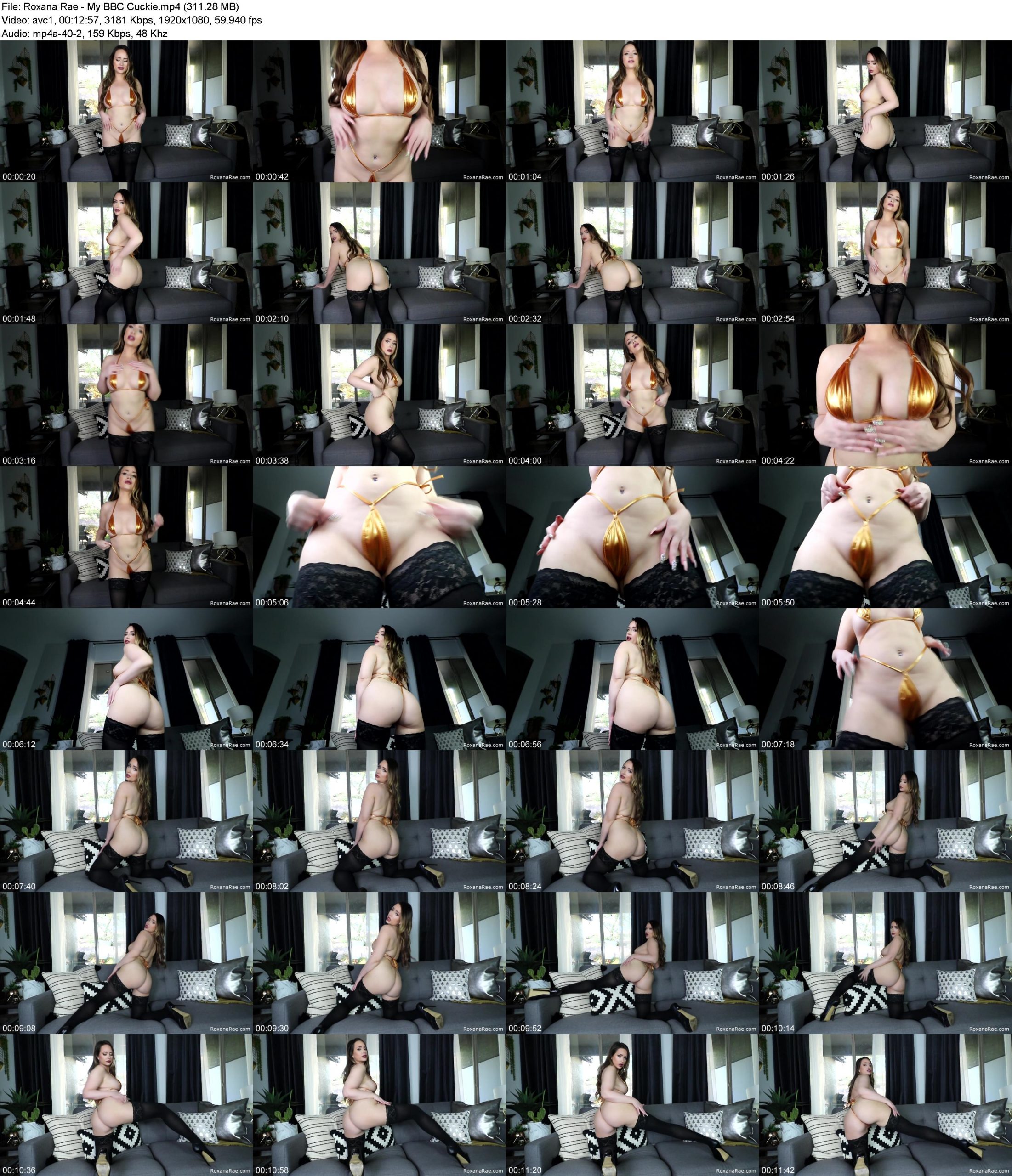 It's no secret that you can't please women sexually, at least you know that. Your only purpose in life is to become a cuck, not just any cuck, but a cuck to me and a big black cock. You just can't compare to a BBC. They way it stretches out my tiny little pussy is the best feeling in the world, and you will never be able to do that. Your job from now on is to be my fluffer, to watch and wait patiently as I get fucked by a BBC, and then to lick up a nice big creampie. If you can't do this then you are truly worthless. All little dick losers must know there place in this world, and you are no exception. Enjoy these last few strokes because soon I will be locking your tiny useless dick in chastity, it's just part of being my BBC cuckie.
Category: SMALL PENIS HUMILIATION
Related Categories: CUCKOLDING, CHASTITY, BIG BLACK COCK – BBC, TEASE & DENIAL, BIKINI.
Keywords: sph, ass, joi, cuck, pussy denial, femdom, obey, shiny, pov, tits, boobs, denial, goddess worship, worship, cuckold.
Duration: 00:12:57 Resolution: 1920×1080 Format: MPEG-4 Size: 311.28 MB