Malloy's Vampire Mistress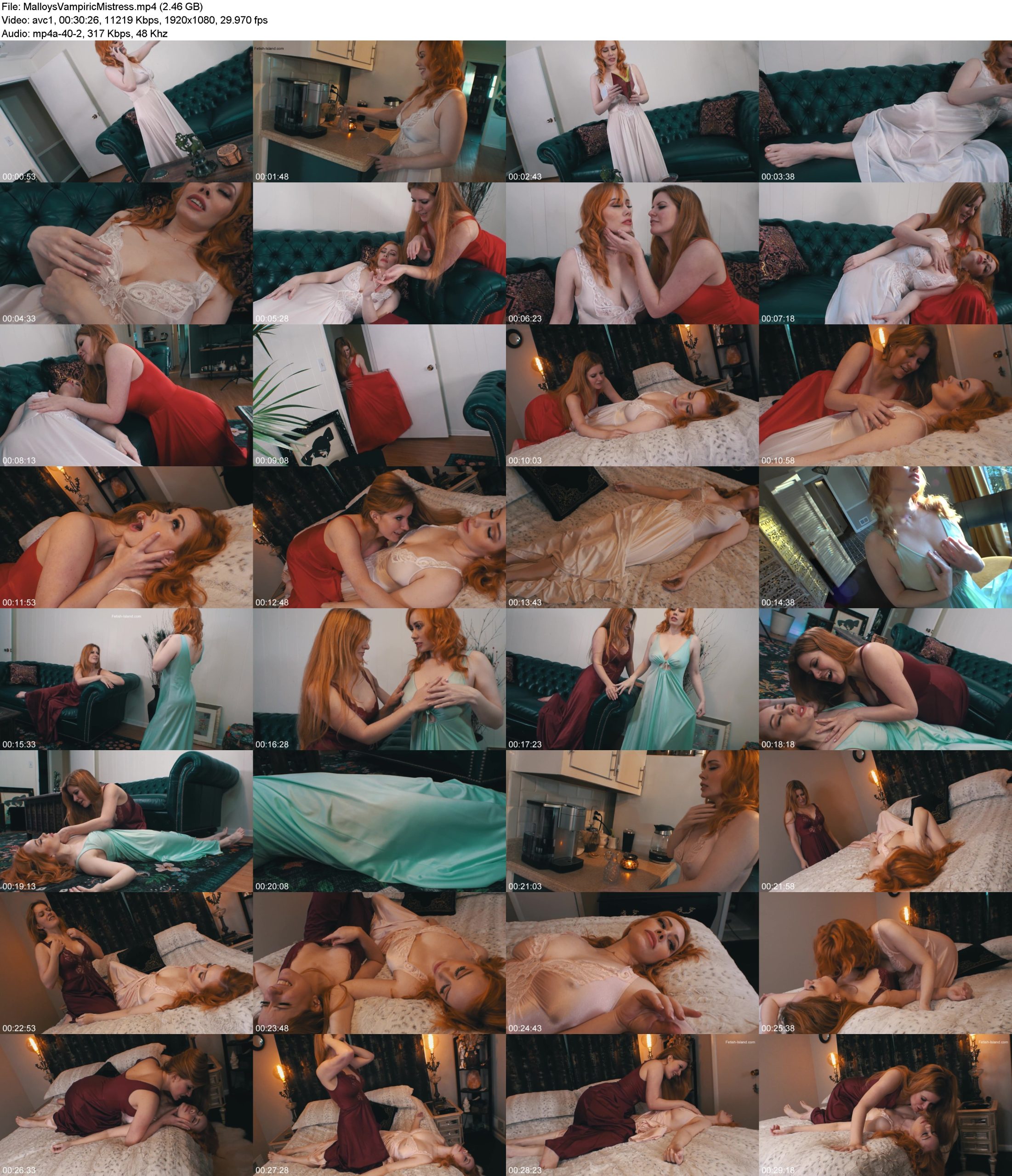 Starring Malloy Panda and Jacquelyn Velvets
When bombshell Malloy Panda checked into this lovely BnB, she thought for sure that the most exciting event for the next few days would be opening a new bottle of wine later this evening. But when a mysterious tome appears from thin air, she's quick to discover that the place is haunted.by a terrifying and beautiful Vampiric Goddess known as Mistress Jacquelyn.
Malloy is quick to dismiss the threat as nothing more than a fun, silly myth. But when she's awoken by the call of the Goddess herself, Malloy embarks upon a perilous few nights as the Vampire's thrall.
Will she escape this sexy fever dream.or will she turn her eyes away from the sunrise.forever?
This movie contains vampires, neck biting, mesmerism, sleepy kissing, sleepy groping, nightgowns, dancing
tags:superheroines fetish,superheroine porn,superheroines sex,humiliation,superheroines adult movies,fantasy,lezdom,lesbian domination,catfight,submission,humiliation,overpowered ,vampires
Duration: 00:30:26 Resolution: 1920×1080 Format: MPEG-4 Size: 2.46 GB