Lucy Spades – Pussy Censorship chip™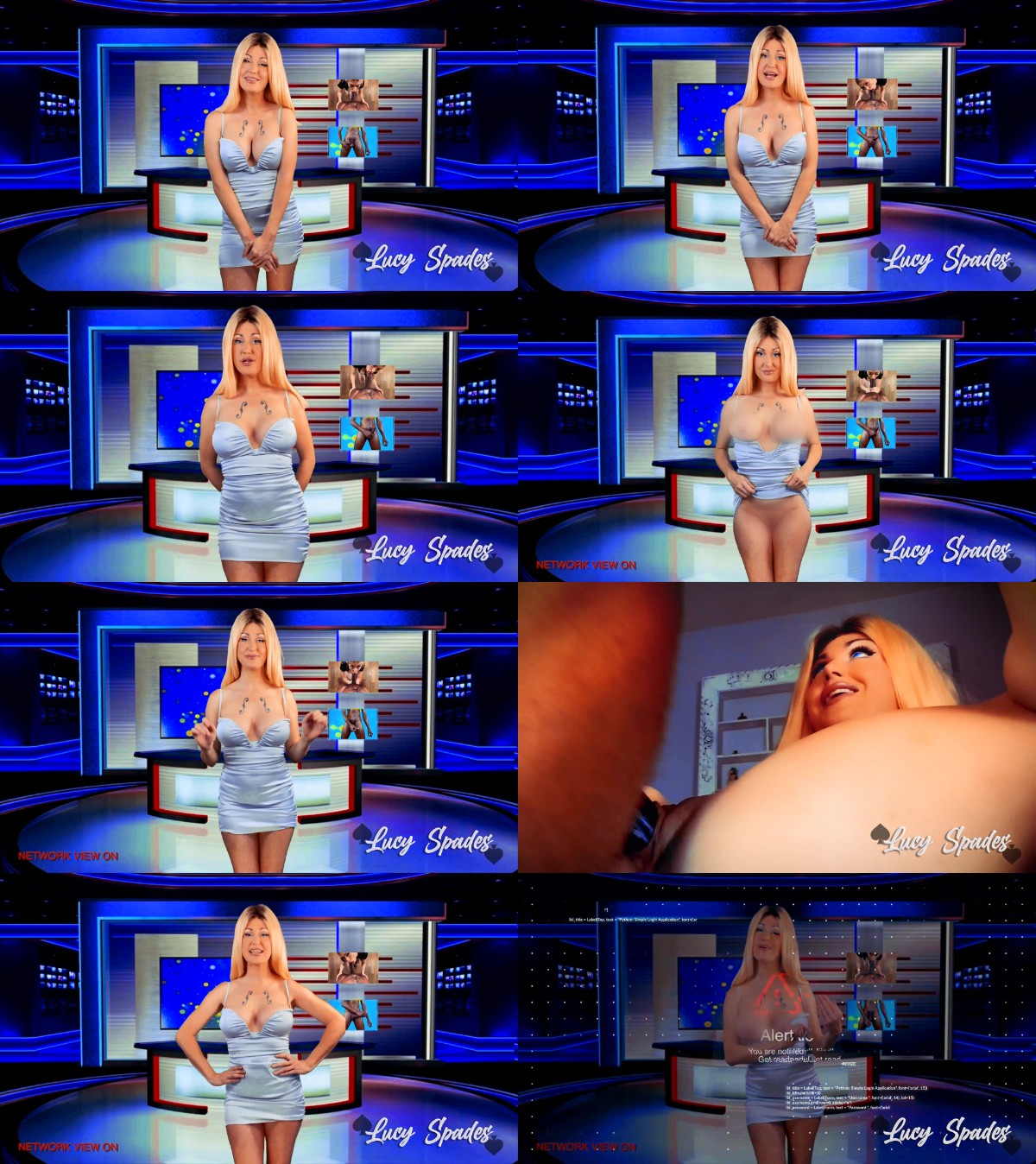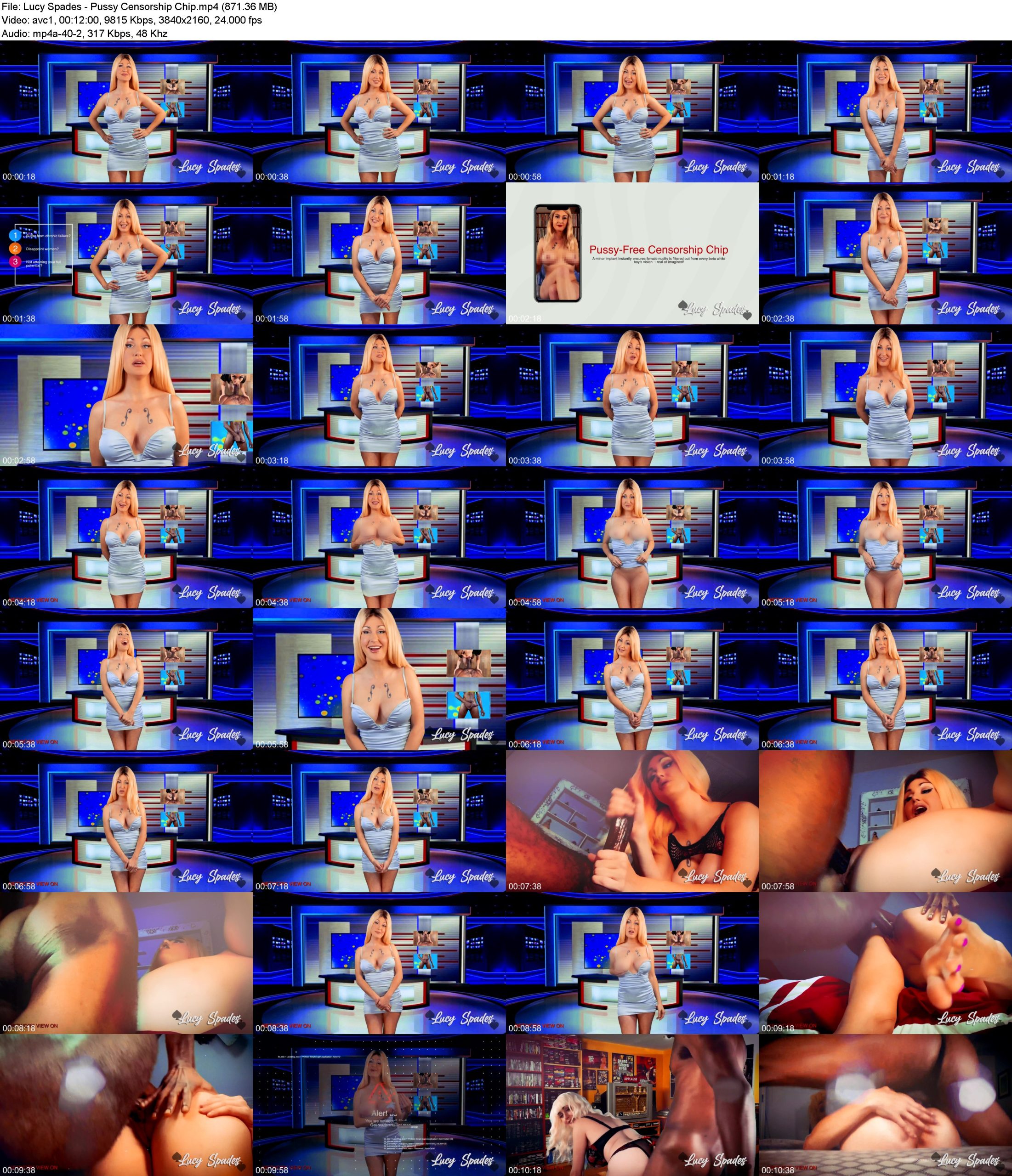 Are you constantly distracted by women that you can never have? Now there's a product implanted straight into your beta brain that controls everything you see! The Pussy Censorship chip™ will suppress all of those naughty urges while still allowing you to see women in the only form you should; being stuffed by superior BBC. Mind melting editing, interracial sex, creampies and all kinds of details that mess with your head. Warning: The makers of Pussy Censorship Chip cannot be held responsible for malfunctions or errors incurred while the program is in beta testing. Results may vary.
Category: CUCKOLDING BIG BLACK COCK – BBC, CREAMPIE, INTERRACIAL, INTERRACIAL DOMINATION, MESMERIZE.
Keywords: big black cock – bbc.
Duration: 00:12:00 Resolution: 3840×2160 Format: MPEG-4 Size: 871.36 MB
Download or WATCH ONLINE – Lucy_Spades_-_Pussy_Censorship_Chip.mp4