Lucy Spades – BLACKED WORLD 4K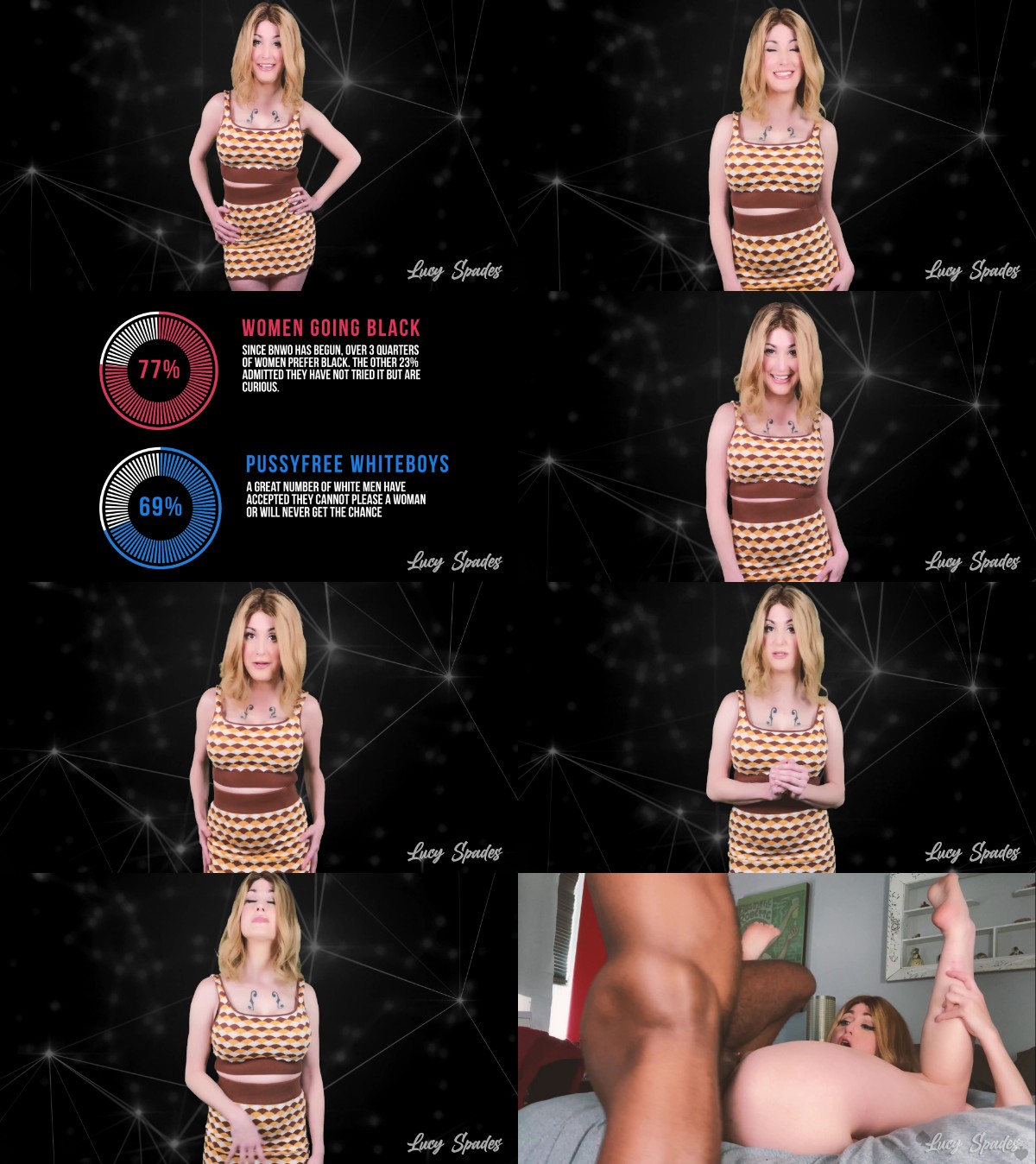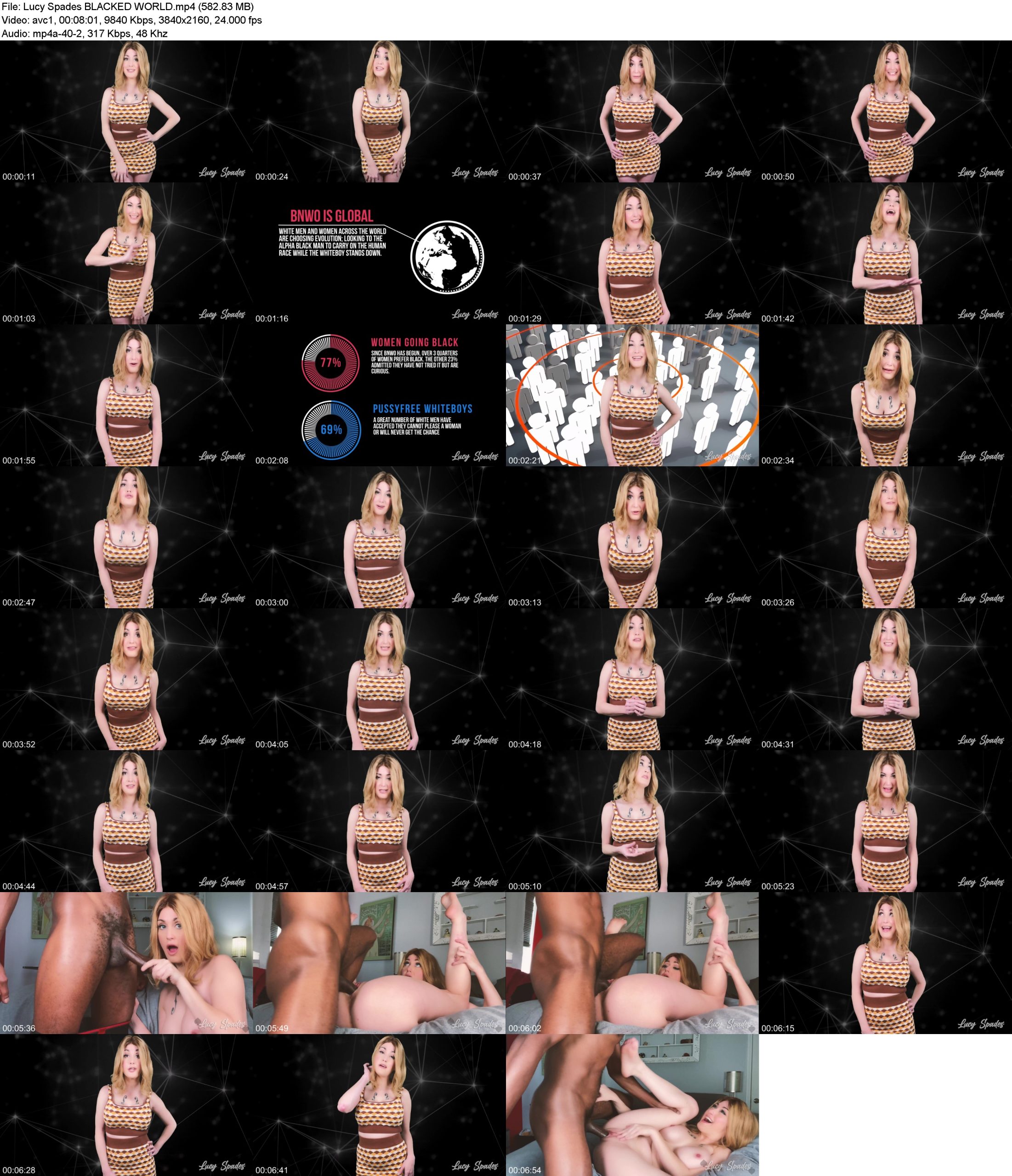 In the new Blacked World, not only are white women naturally gravitating towards BBC for pleasure and breeding; white boys are encouraged to do their part for the BNWO. This means never spreading your tainted seed and letting the alphas to the REAL heavy lifting. Dick popping angles, an important message, and a guide on making the world a darker and better place. without you Smiley
Category: CUCKOLDING BIG BLACK COCK – BBC, CREAMPIE, INTERRACIAL, BREEDING, INTERRACIAL DOMINATION.
Duration: 00:08:01 Resolution: 3840×2160 Format: MPEG-4 Size: 582.83 MB