London Lix – You'll Obsess Over Me Forever – Deep Psychological Brain Fucking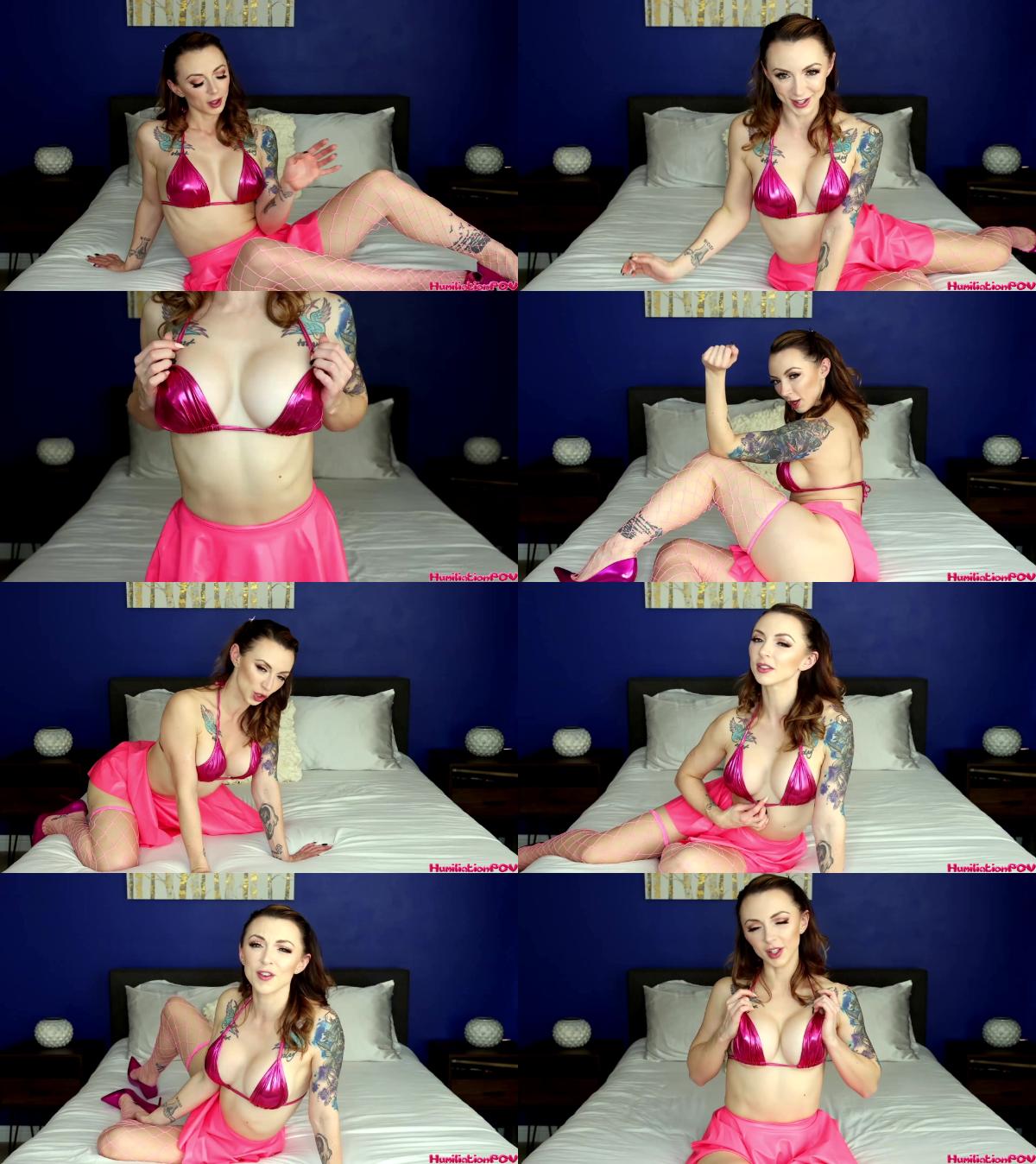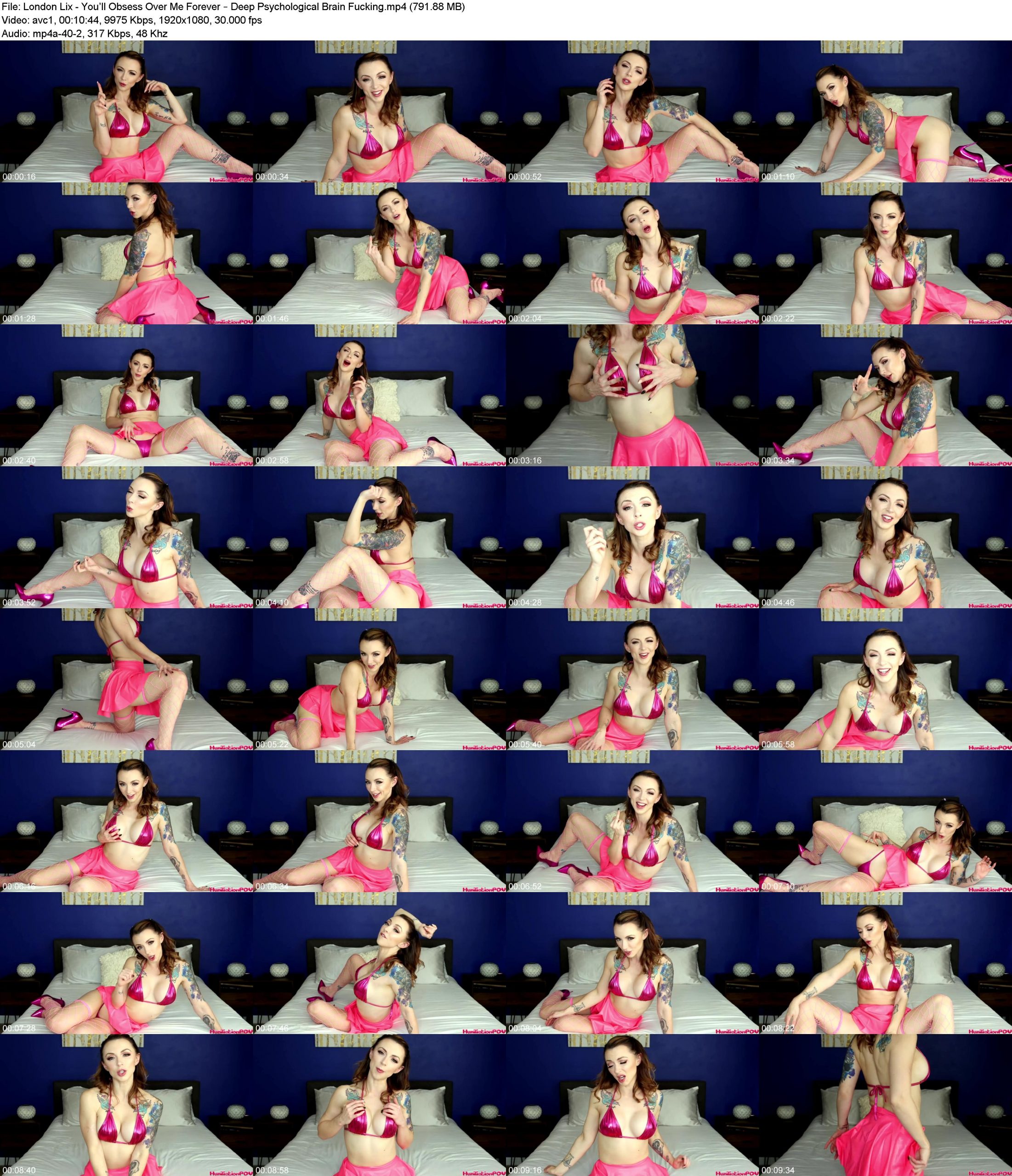 I know your cock is already twitching to my hot body. And you're already anticipating my deliberate verbal degradation. Your mind is already tingling with anticipation. You know in this moment, that you will obsess over me for the rest of your life. Did you think this was just a temporary little fix? Or some phase that you are going through? Unfortunately for you, femdom is a real mindfuck, it really just crawls into your head and just fucks you up. It's not something you try just a few times and then give it up. No, once you're in, you're in deep, you're in forever. Femdom triggers never go away. In fact, before you know it, you're begging for them.
You see if you were ever to actually get a real girlfriend, not a virtual one in which you're just being used by women online, I think you'll find that these trigger words just keep popping back up in your mind. These triggers find their way to your cock and remind you of your lust for femdom. Femdom triggers are so powerful because they're not just visual, they're mental. You've really fucked yourself, haven't you loser? You've combined the sexy visuals of my body in hot outfits with some real deep psychological brain fucking causing you the most intense orgasms of your life. And now you're completely fucked loser. You're going to be like this forever because these triggers are never going to stop crawling back into your head. You've already done some much brain damage that you can feel it.
Category: MIND FUCK
Related Categories: VERBAL HUMILIATION , FEMDOM POV , BRAT GIRLS , MENTAL DOMINATION , JERK OFF INSTRUCTION
Keywords: verbal humiliation
Duration: 00:10:44 Resolution: 1920×1080 Format: MPEG-4 Size: 791.88 MB
Download – London_Lix_-_You'll_Obsess_Over_Me_Forever_-_Deep_Psychological_Brain_Fucking.mp4