Lesbian Wrestling Domination – Strap0n for the l0ser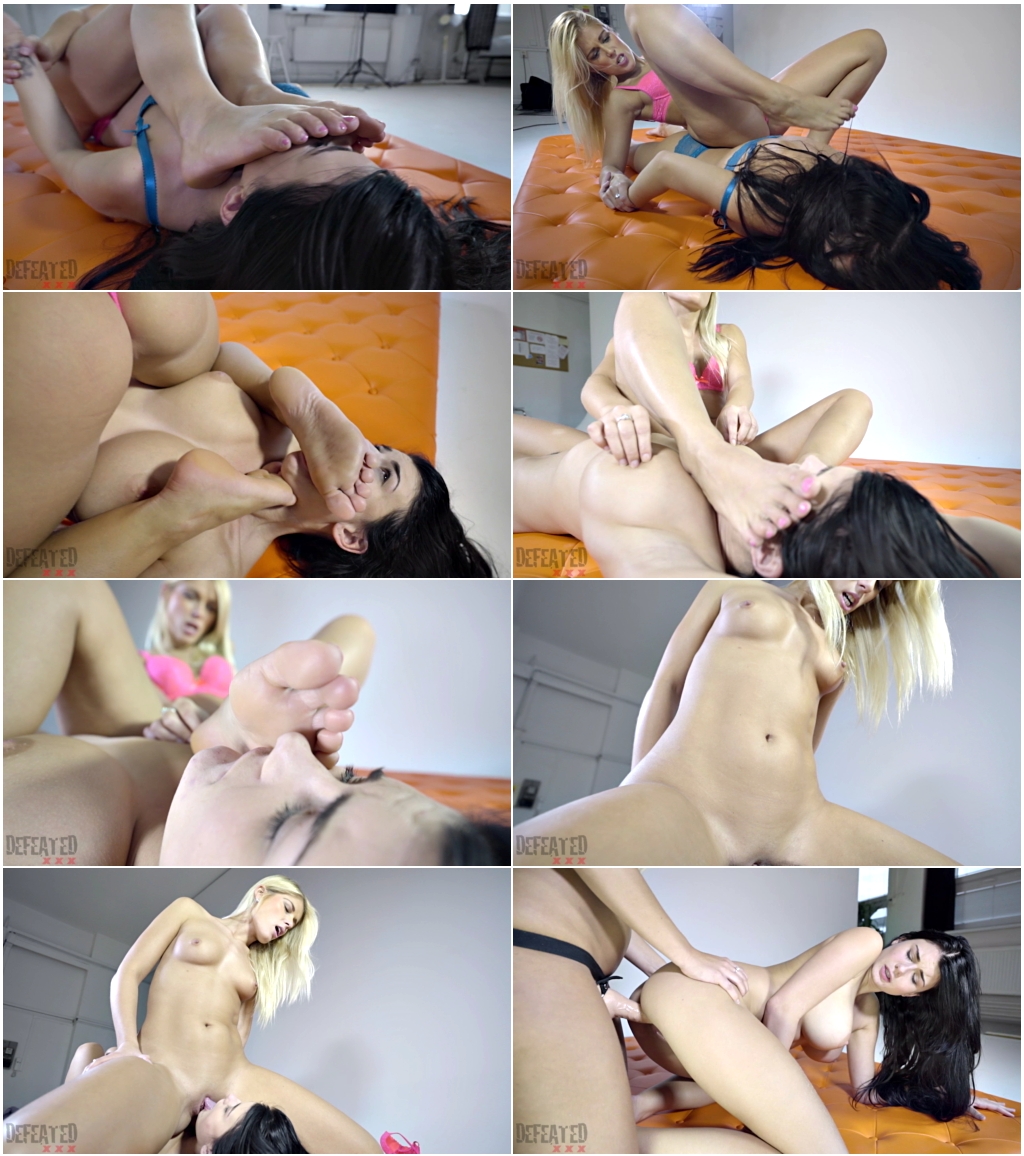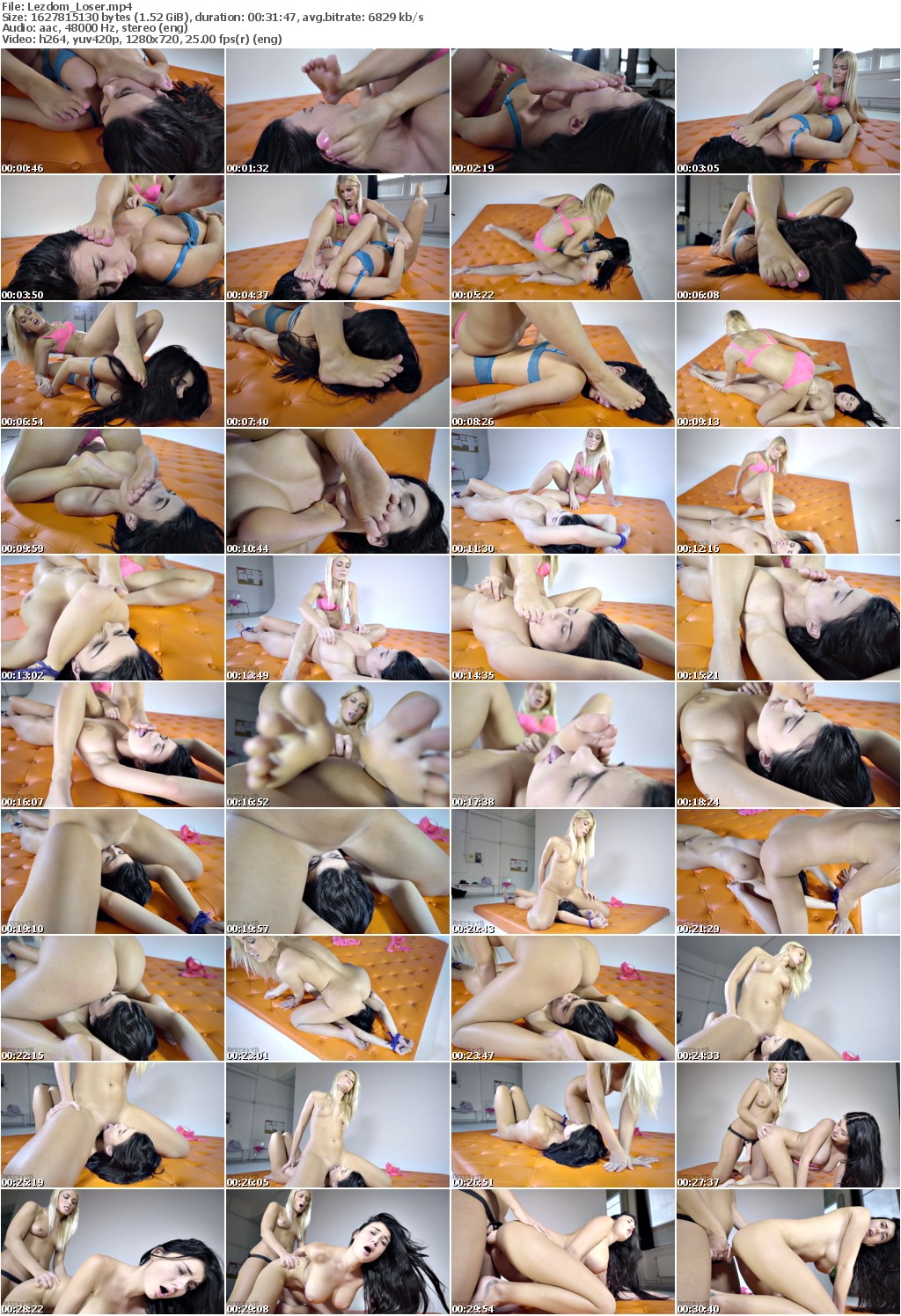 The fight begin with a FOOT DOMINATION, Lucy Li is so small for defend from Sweetcat attacks.She's HUMILIATED under Sweetcat's FEET without any possibility of reacting!
She's blocked in more position, and Sweetcat verbally teasing her…She can't do anything.. but Sweetcat wants to play with her…After blocking her, with feet on her face, she offers Lucy to undress if she wants to get free..Lucy accepts…. Sweetcat wants to dominate and humiliate her NAKED!Sweetcat blocks Lucy again with a foot on the throat and a foot on the mouth, sending her KO! VICTORY POSE for Sweetcat!!Lucy wakes up tied up, and Sweetcat forces her at her feet, playing with her NIPPLES..Lucy can't fight back and can just obey, HUMILIATED.Here, a Pov scene of Sweetcat FOOT DOMINATION!
Then Sweetcat want to be satisfied… she FACESITS Lucy, and after a facesit and a reverse one, she forces her to LICK her PUSSY, or she'll send her KO again!
Lucy accepts and she LICKS Sweetcat's Pussy until she CUMS!But Sweetcat wants more, wants to dominate her better…She came back with a STRAPON, fucking Lucy in DOGGYSTYLE until Lucy comes!!
This Video is REALLY HOT!!
Including:
Female Fighting,Footsmother,Forced Foot in face,Foot Rubbing,Tied up,Forced Pussy Licking,Forced feet licking,Facesitting,POV Fetish Scene,Victory Poses,Strap on
Category: LESBIAN DOMINATION
Related Categories: FOOT DOMINATION, STRAP-ON, FEMALE WRESTLING, FOOT HUMILIATION, FOOT SMOTHER Keywords: victory pose, knockout, ko, forced domination
tags:catfight,lesbian domination,lezdom,female wrestling,Scissors,humiliation,submission,female fighting,strapon,strap-on,facesitting
Info :
Size : 1.52 GiB
Duration : 00:31:47
Resolution : h264, yuv420p, 1280×720, 25.00 fps(r) (eng)
Format : MP4
Download – Lezdom_Loser.part1.rar
Download – Lezdom_Loser.part2.rar
Download – Lezdom_Loser.part3.rar
Download – Lezdom_Loser.part4.rar