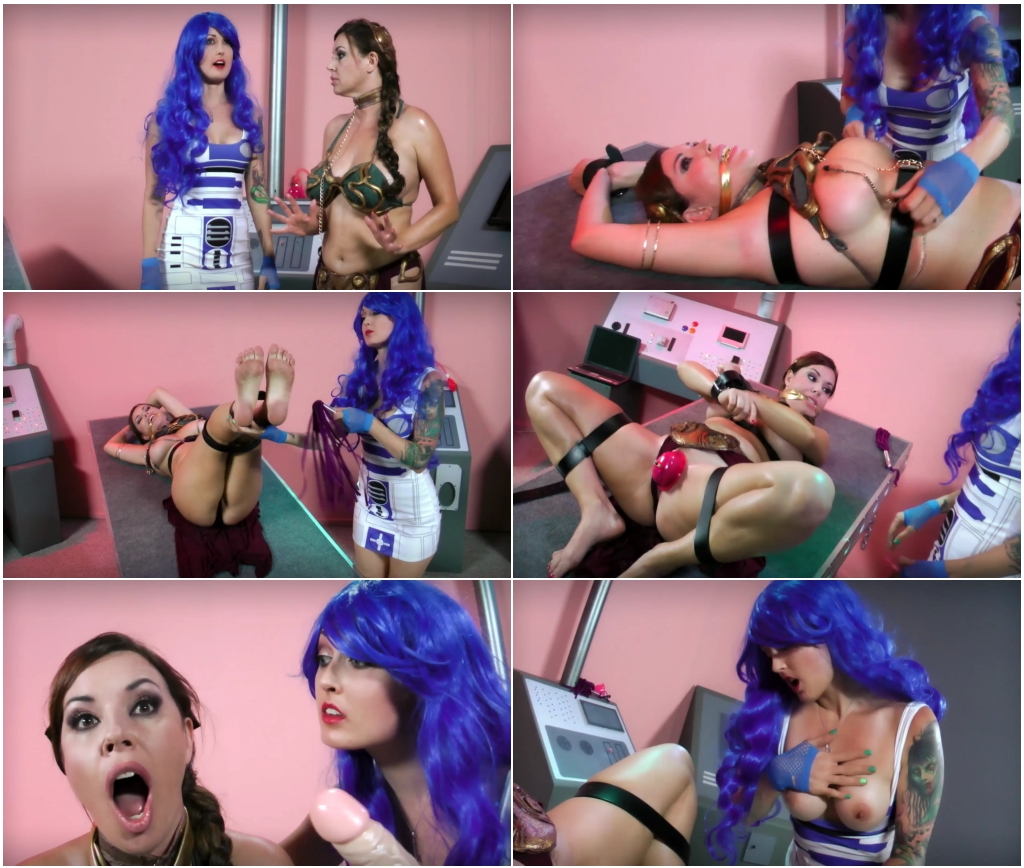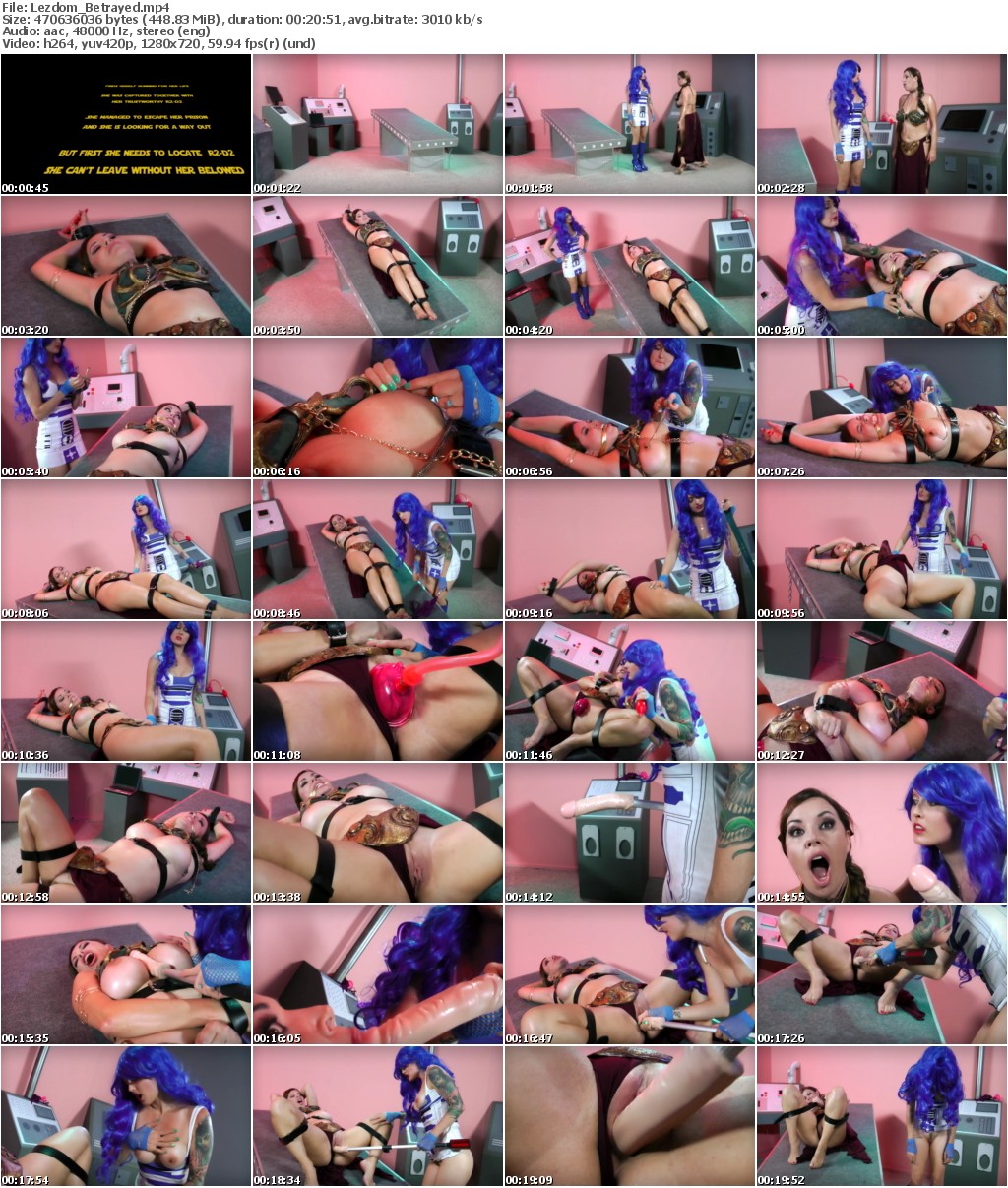 Synopsis: Once again princess Leia finds herself running for her life
she was captured together with her trustworthy R2-D2.
She managed to escape her prison and she is looking for a way out. But first she needs to locate R2-D2. She can't leave without her bellowed droid friend.
But she does not realize that she is up for an unpleasant surprise, once again…
R2-D2 has been upgraded to a female Robot/ Droid (R2-Bimbo) and also reprogrammed !!!
Includes: authentic ,super heroine ,sci-fi legendary, costumes, SHIP, bondage, leather restraints, humiliation, nipple clamps, pussy suction, cleave gag, flogging, bare foot, foot fetish, dick on the stick, dildo, peril, cosplay, forced orgasm, armpit fetish, belts, punishment, wedgy, pain, discipline, penetration, robot, droid, fembot, tease, betrayal, parody, super-heroine in distress with bondage and humiliation..
Category: DAMSEL IN DISTRESS
Related Categories: BONDAGE, SUPER VILLAIN, ROBOTS, PERIL, SUPERHEROINES Keywords: ship, straps, slave, princess leia, bondage, peril, forced orgasm, sci-fi, star wars, humiliation, robot, nipple clamps, fembot
tags:superheroine,superheroines,lesbian domination,lezdom,stroyline,froced orgasm,submission,humiliation,super hero, super heroines
Info :
Size: 448.83 MiB
Duration: 00:20:51
Resolution : h264, yuv420p, 1280×720, 59.94 fps(r) (und)
Format: MP4
Download – Lezdom_Betrayed.part1.rar
Download – Lezdom_Betrayed.part2.rar