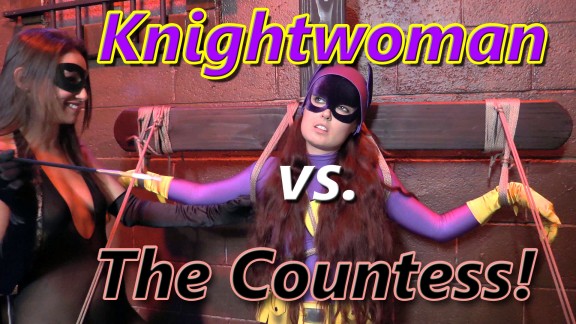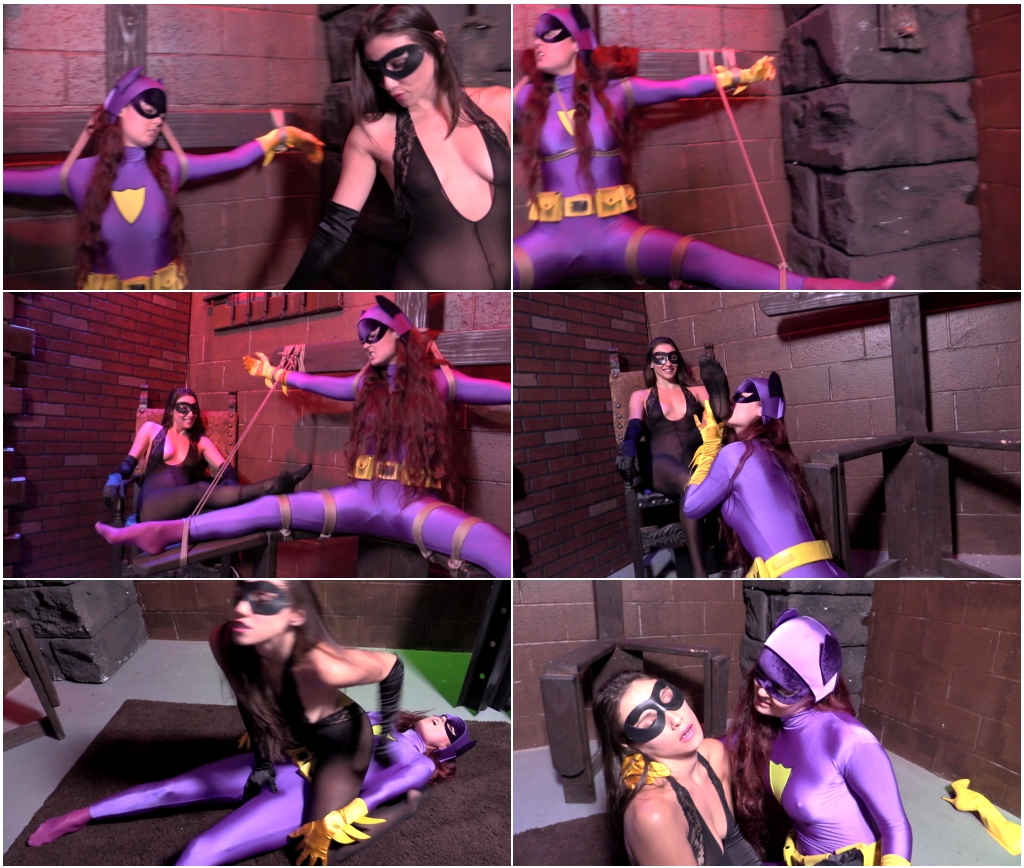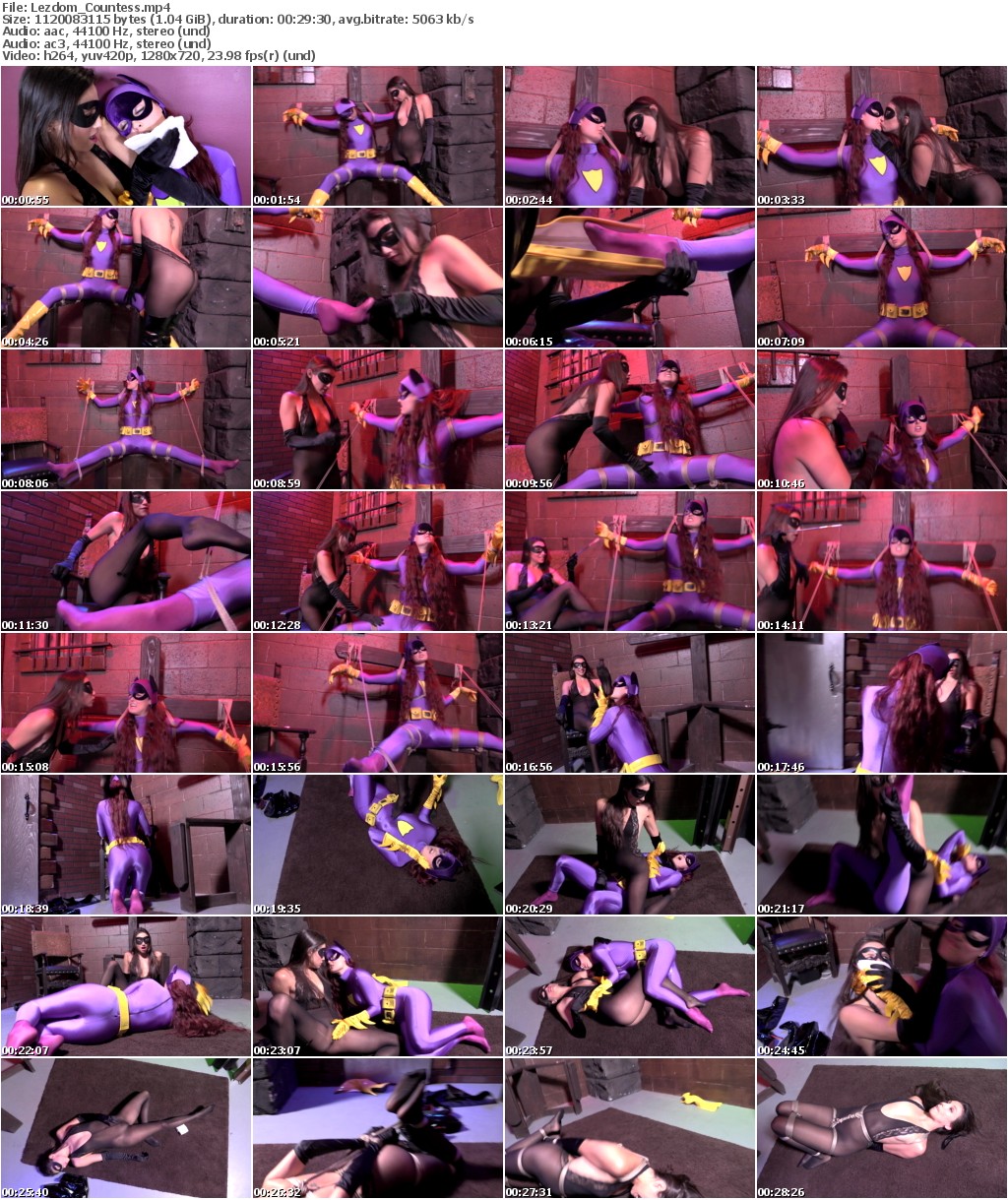 We join Knightwoman and The countess in mid-fight! The countess manages to get the upper hand and with a swift movement over the mouth and nose of Knightwoman, she is out for the count!
The Countess plays with Knightwoman as she is tied a sitting cross and when Knightwoman awakes, The countess uses her cigarette smoke to bring Knightwoman under her spell.
The countess then orders Knightwoman to worship her and forces Knightwoman to orgasm with her hands!
The 2 fall asleep and when Knightwoman wakes up, the spell has worn off.
This time it's Knightwoman who takes out the Countess and leaves her bound and waiting for the authorities!
tags:superheroine,superheroines,lesbian domination,lezdom,stroyline,froced orgasm,submission,humiliation,super hero, super heroines ,batgirl,batwoman,bondage
Info :
Size : 1.04 GiB
Duration : 00:29:30
Resolution : h264, yuv420p, 1280×720, 23.98 fps(r) (und)
Format : MP4
Download – Lezdom_Countess.part1.rar
Download – Lezdom_Countess.part2.rar
Download – Lezdom_Countess.part3.rar