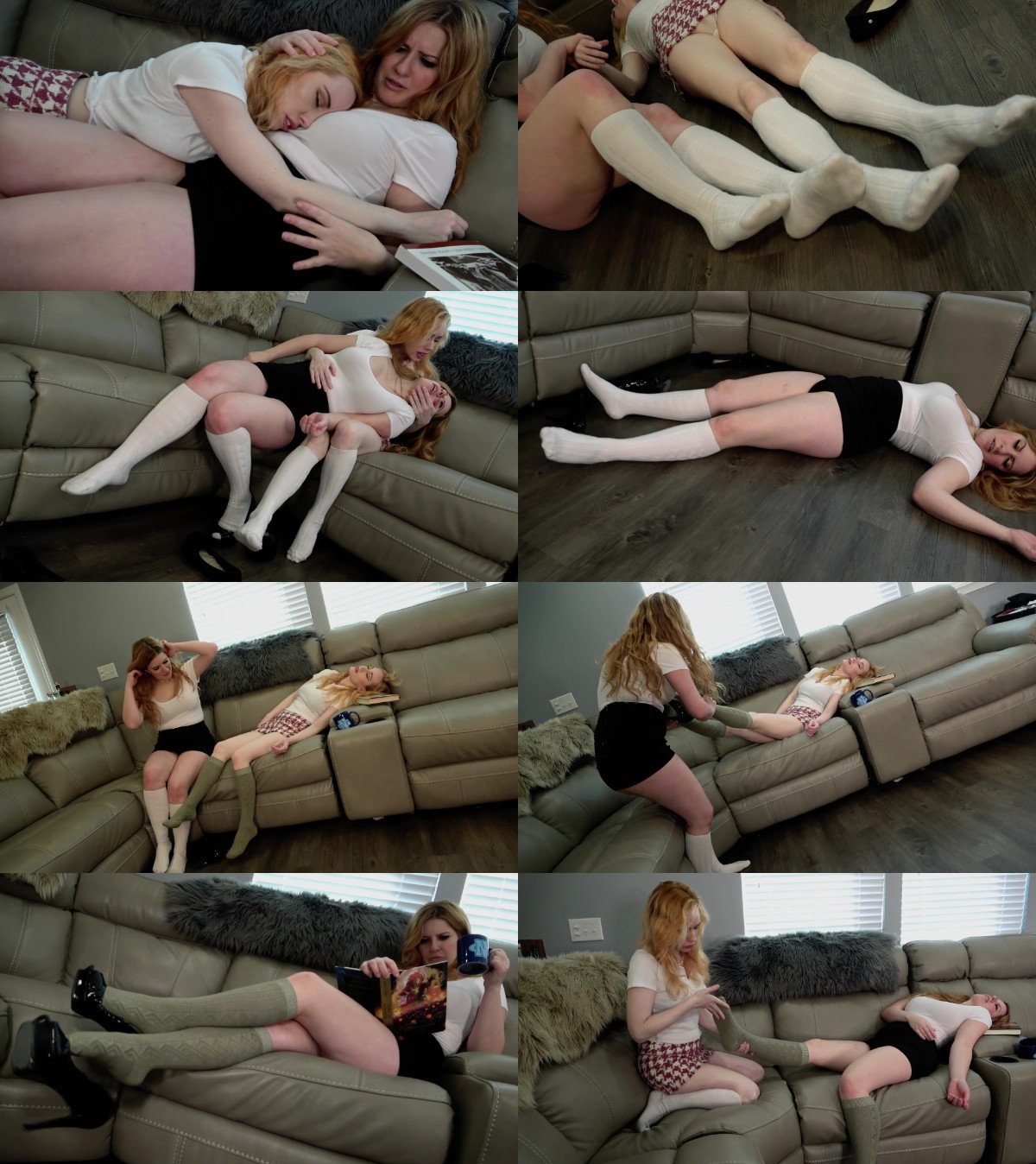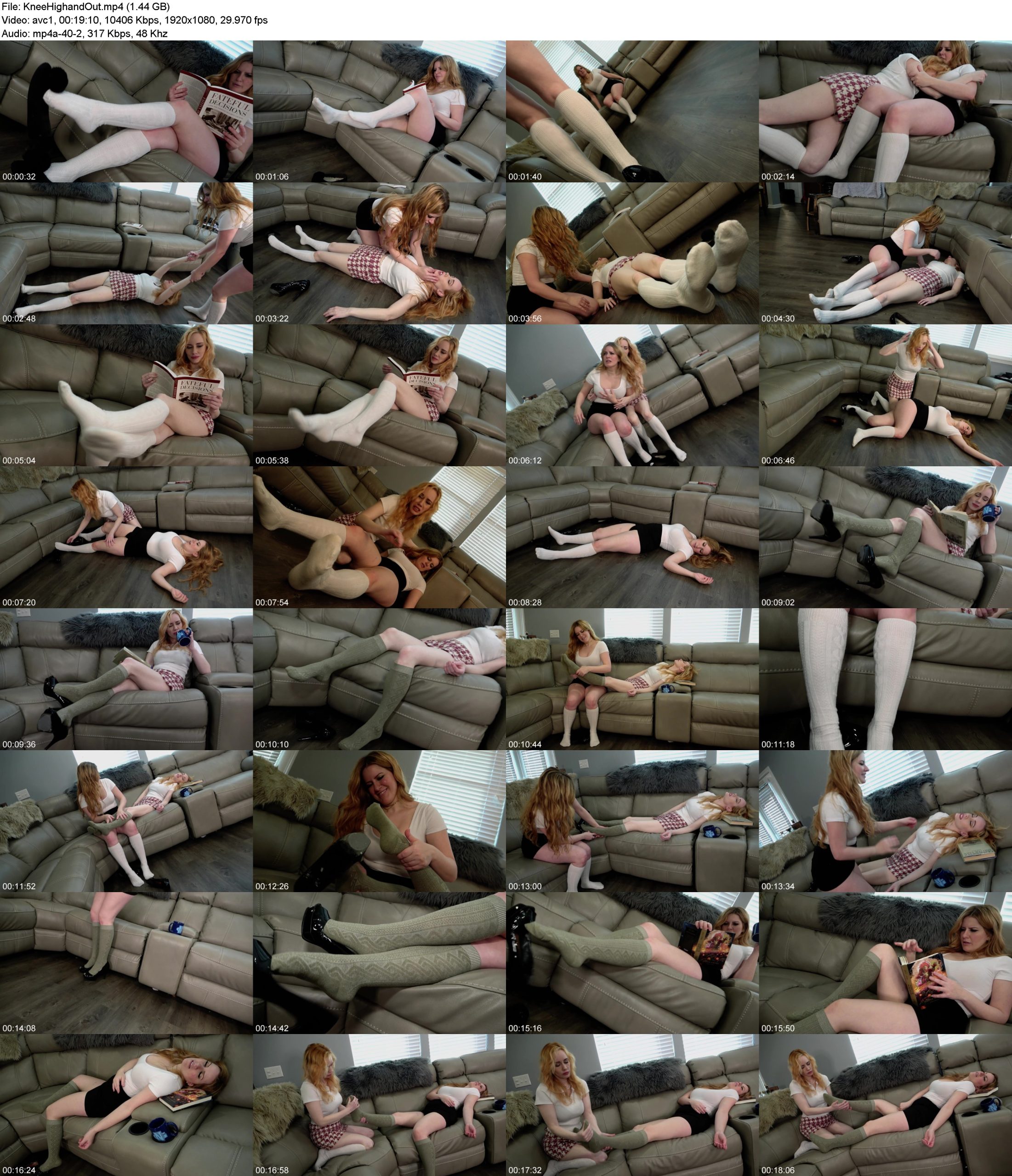 Starring Malloy Panda and Jacquelyn Velvets
In this series of short vignettes, bombshells Malloy Panda and Jacquelyn Velvets just can't seem to catch a break. Whether it be because of some traumatic event that occurred off screen, or because something dastardly has been slipped into their morning tea, the girls find themselves repeatedly left unconscious and vulnerable.
Each time one of the girls is knocked senseless, the other can't help but to pose them, playing with their limp form with rapturous interest. They pay special attention to each other's feet, which are covered in long, sexy knee-high socks. Certainly they'll do their best to take care of one another.just as soon as they've gotten their fill of irresistible sock covered feet.
This movie contains pass outs, drugged drink KOs, emphasis on knee high socks, limp play
tags:superheroines fetish,superheroine porn,humiliation,superheroines adult movies,fantasy,lezdom,lesbian domination,catfight,submission
Duration: 00:19:10 Resolution: 1920×1080 Format: MPEG-4 Size: 1.44 GB