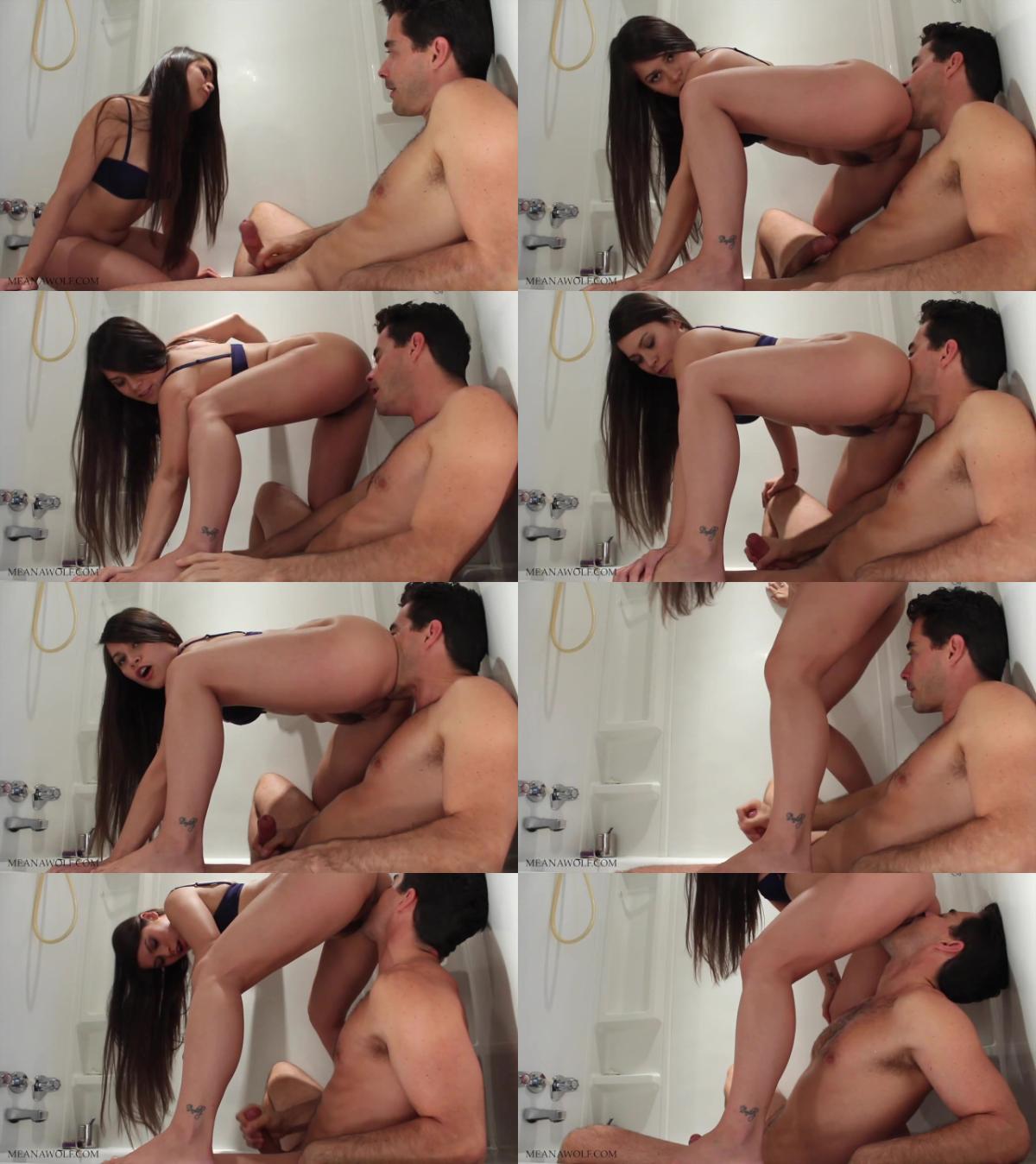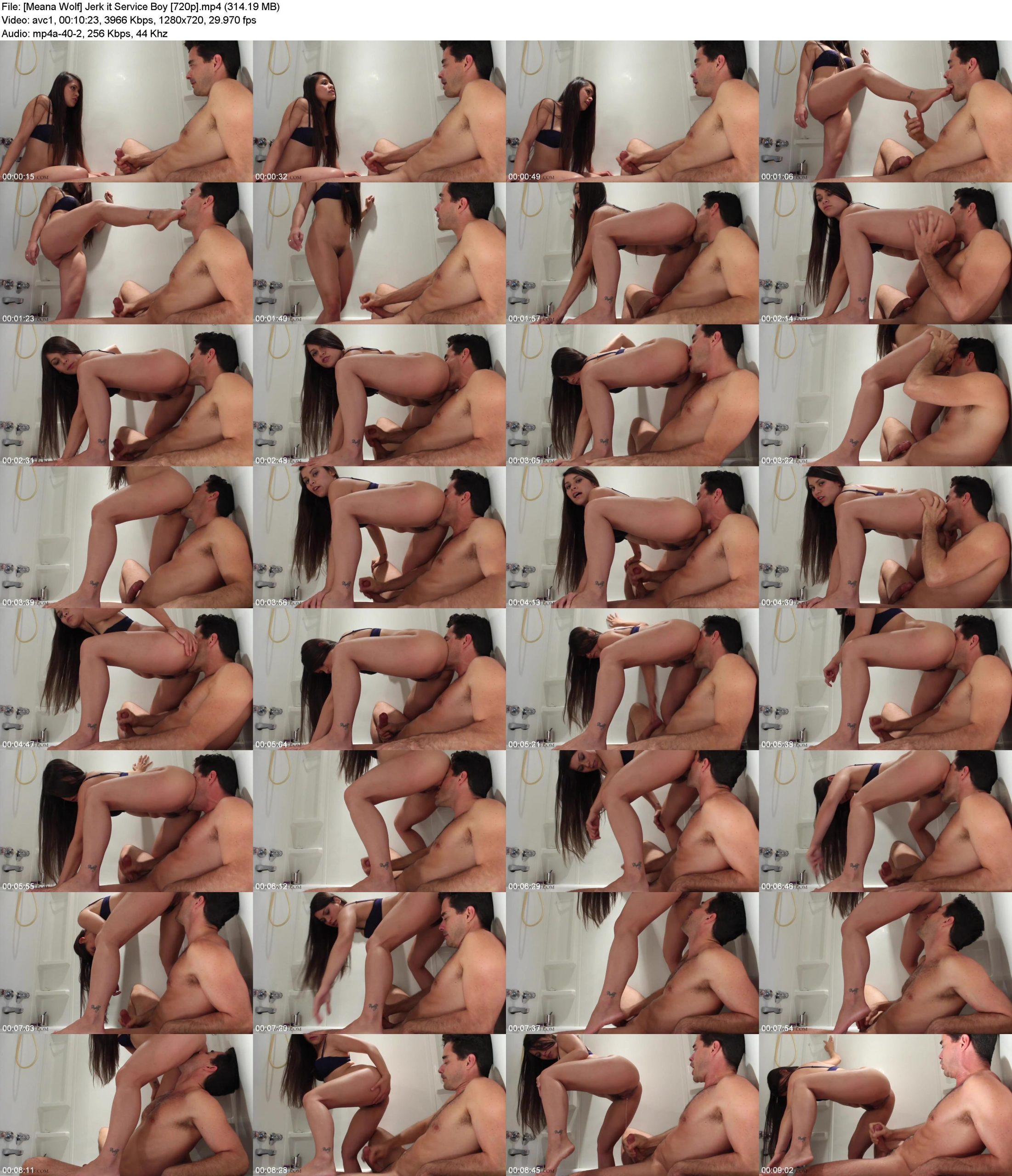 Look at this disgusting slave. Jerking his cock right in front of me. Well I've got something really disgusting for him. See earlier I took a very large dump. And I didn't even clean up after myself. Who's going to clean this up? Well since this slave is here being such a dirty little s-h-i-t I think that somebody should be him. He's going to clean all around my perfect asshole. Then I'm going to smother him while his tongue is deep inside of my ass and make him gasp for air. Watch him as he tries to decide what to do with his hands. Move my ass off of his face so he can b-r-e-a-t-h-e? Or keep jerking his throbbing dick? He's going to clean everything up because he's a filthy nasty toilet.
Category: TOILET SLAVERY
Keywords: ass worship,ass licking, pee, femdom, toilet fetish, toilet humiliation.
Duration: 00:10:23 Resolution: 1280×720 Format: MPEG-4 Size: 314.19 MB