Hy-p-n0-sis Knock-out Tranquilizer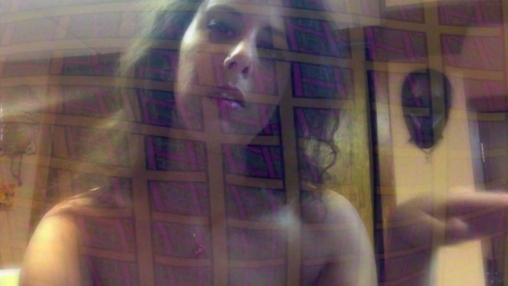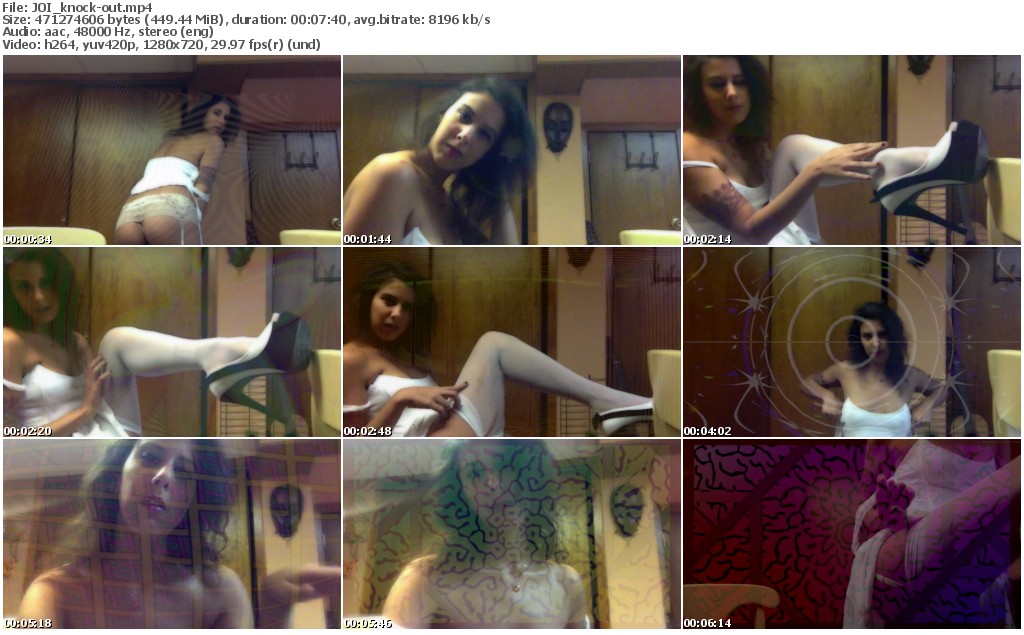 This clip is for bedtime. Don't you love My white dress?
Mind fuckery. S1eeping pill. Mental Domination. Relaxation. Sexy Tranquilizer.Your mind is Mine. It's been infiltrated. You want sleep. You can't find it anywhere. Here it is. What you really need. Me. Your slumber hy-p-n0tic muse of wisdom. Let My words and naked perfection lull you to sleep. Let the hy-pn0sis overcome you.
tags:Jerk Off Instructio,Femdom Pov,fetisharabesque,Arabic Femdom,Egyptian/American Mistress,Goddess Samira,Mesmerize,Mind Fuck,Sleeping,hypnosis,hypnotized
Info :
Size: 449.44 MiB
Duration: 00:07:40
Resolution : h264, yuv420p, 1280×720, 29.97 fps(r) (und)
Format: MP4