Grudge Match – Czech Vs Russian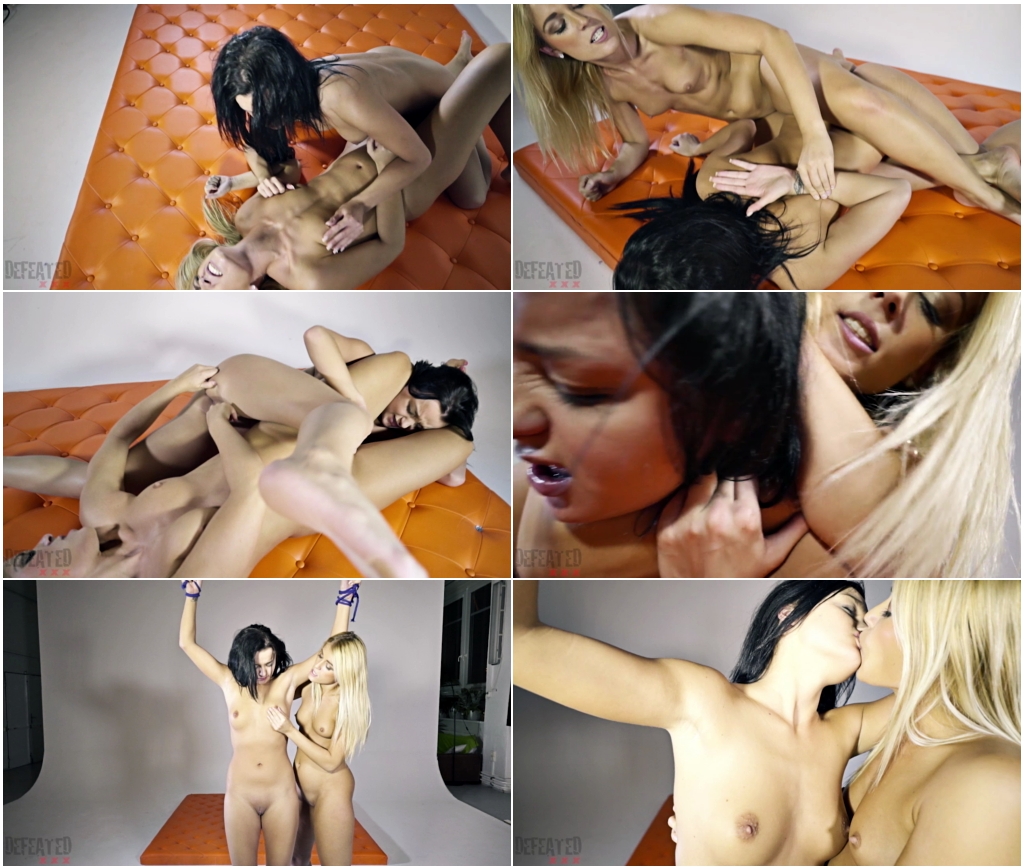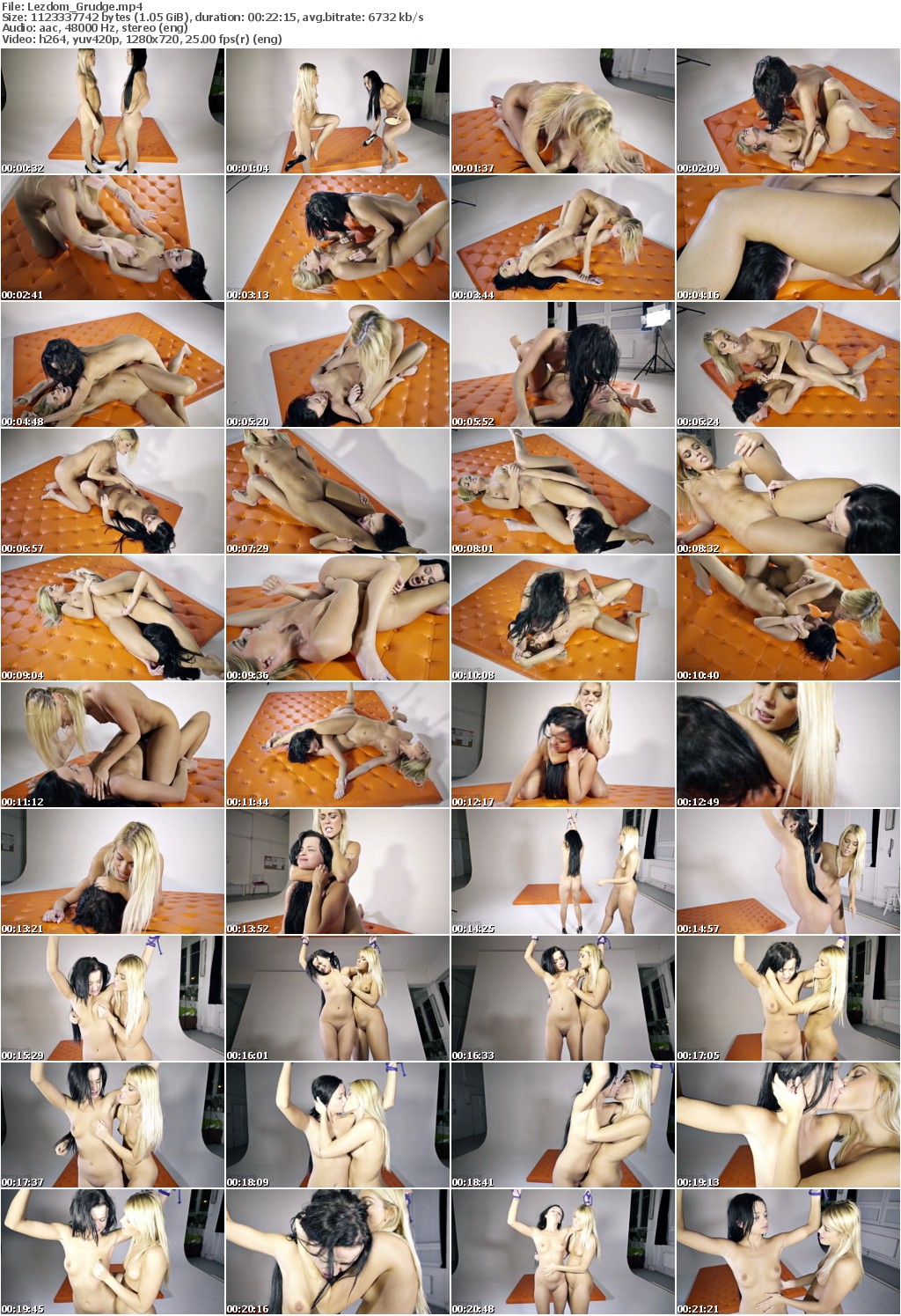 This will be a grudge match with a punishment for the loser, thats what the two amazons have agreed.
Ropes are falling from the roof. The winner will be able to beat up the loser as long and as hard as she pleases.
The two amazons enter the arena, naked except for their high heels.
Both amazons are tall with strong fitness model like muscles and large natural breasts with large nipples.
Their pussy hair is nicely visible as triangles. Their beautiful blonde and dark hair is flowing elegantly down to their shoulders.
We see Sweetcat on the left. On the right we see Daphne, dark hair, white high heels.
The two amazons move to the center of the arena where they stand so close to each other that their erect nipples touch each other in a first duel of their own.
With their eyes they stare daggers at each other. Sweetcat says I will defeat you again and then I will enjoy shackling you against the wall and beating you up.
Daphne responds I will beat your ass so bad you will cry for mercy. But I will give you no mercy
The amazons are hissing at each other You dirty slut You bitch and so on.
Sweetcat starts the fight by slapping Daphne hard across the face.
What follows is a competitive catfight that lasts about 15 minutes, with all kinds of wrestling holds, scissor holds, choke holds, attacks to breasts, attacks to pussy, hairpulling, belly punching and slapping
Loser is first tied, exposing losers ass to the winner. Winner pulls losers hair hard and verbally abuses losers.
Winner mauls losers pussy and tits.
Winner pinches and twists losers nipples while verbally abusing loser. Some forced lesbian kissing and fondling is used by the winner to further humiliate the loser and confuse her. This punishment goes for 5 minutes. Winner finishes punishment with cuntbusing…
Loser suffers, Winner walks off, leaving loser restrained.
Wrestling loser humiliated!
Including:Wrestling moves,Knockout,Headscissors,Belly Punching,Hair Pulling,Nipple playing,Cuntbusting
Language is CZ
tags:catfight,lesbian domination,lezdom,female wrestling,Scissors,humiliation,submission,female fighting,ring wrestling,facesitting,bondage
Info :
Size: 1.05 GiB
Duration: 00:22:15
Resolution : h264, yuv420p, 1280×720, 25.00 fps(r) (eng)
Format: MP4
Download – Lezdom_Grudge.part1.rar
Download – Lezdom_Grudge.part2.rar
Download – Lezdom_Grudge.part3.rar