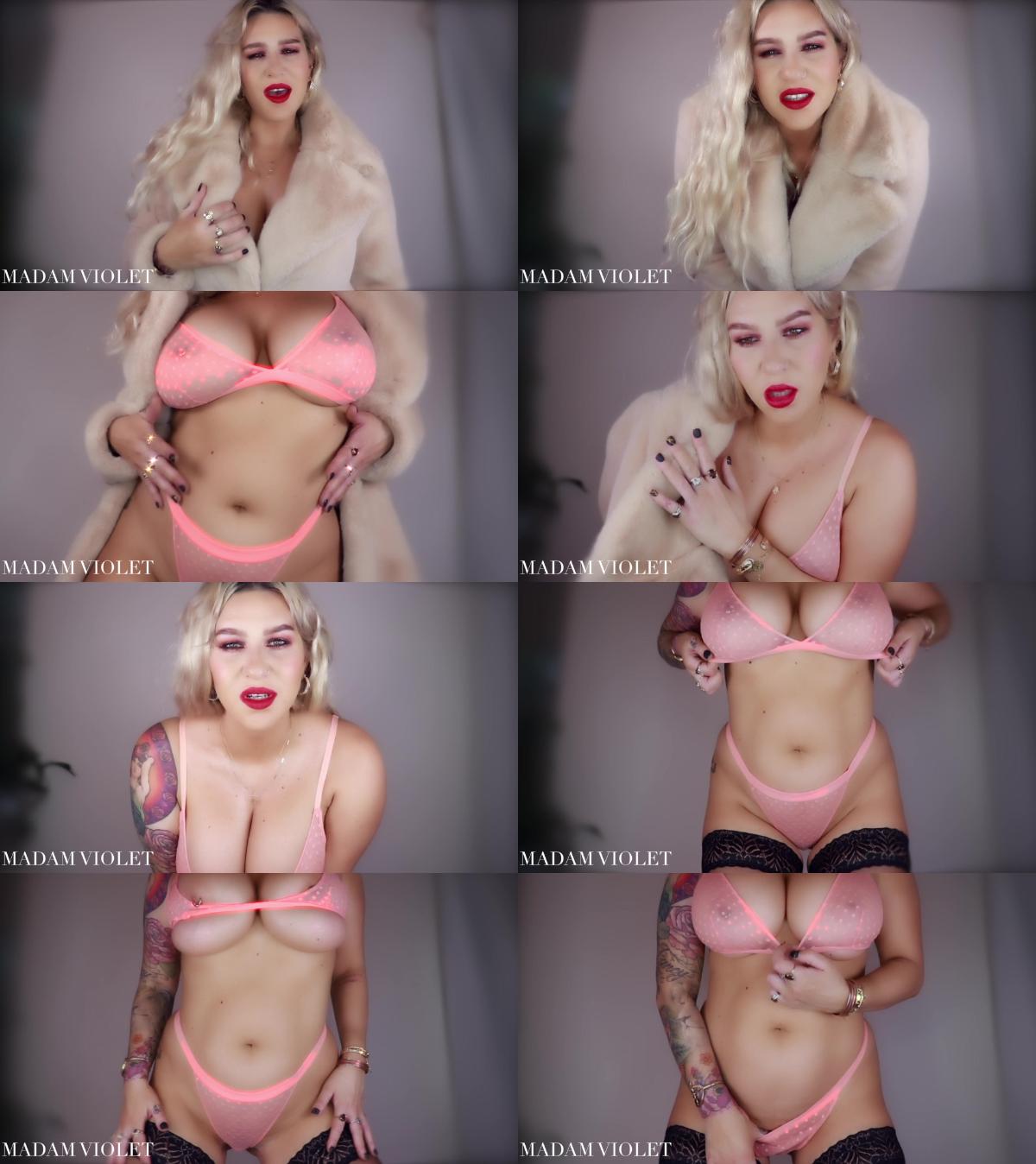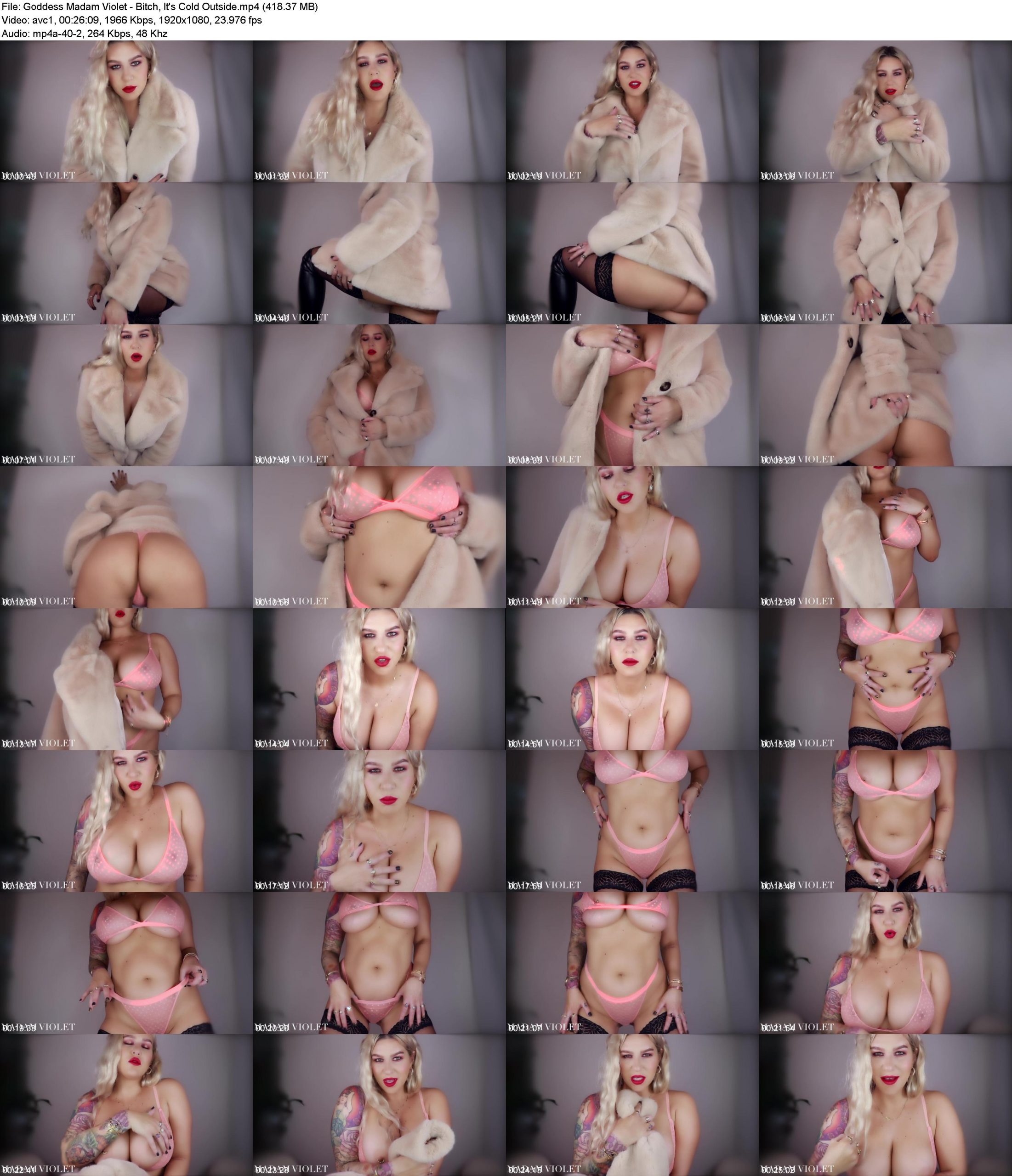 Deep in trance you will undergo trigger implantation….I will make it so that a very specific TRIGGER will drop your mind into submission and your cock into an erection…this way the fun never has to end.
How exciting to be under My control, to have Me with you everywhere you go, to be triggered like the weak owned bitch you are every time you see the oh so common fur coat…
The days are getting colder the nights are drawing in. What better time to implant a psychosexual erotic trigger deep inside your mind so that every time you see a woman wearing a fur coat you are instantly horny, weak, needy, submission washing over you in waves as your cock thickens and twitches in your pants.
Watch and listen as I mesmerise you, as you wonder what's under My fur coat, as you anticipate and yearn for Me to open My coat and tease you further, deeper, harder. As I split your focus, distracting and disarming, emptying your mind prepping it to receive your trance triggers…already aroused by Me in this fur coat once I have you stroking you mind will GAPE and I will implant the trigger.
When I'm done with you I count you down into orgasm. The trigger is cemented in. It will grow in power. It WILL be our secret, our game…torturous eroticism for you and deep satisfaction for Me.
trance,hypnosis,tit worship,fake tits
Duration: 00:26:09 Resolution: 1920×1080 Format: MPEG-4 Size: 418.37 MB
Download – Goddess_Madam_Violet_-_Bitch_Its_Cold_Outside.mp4