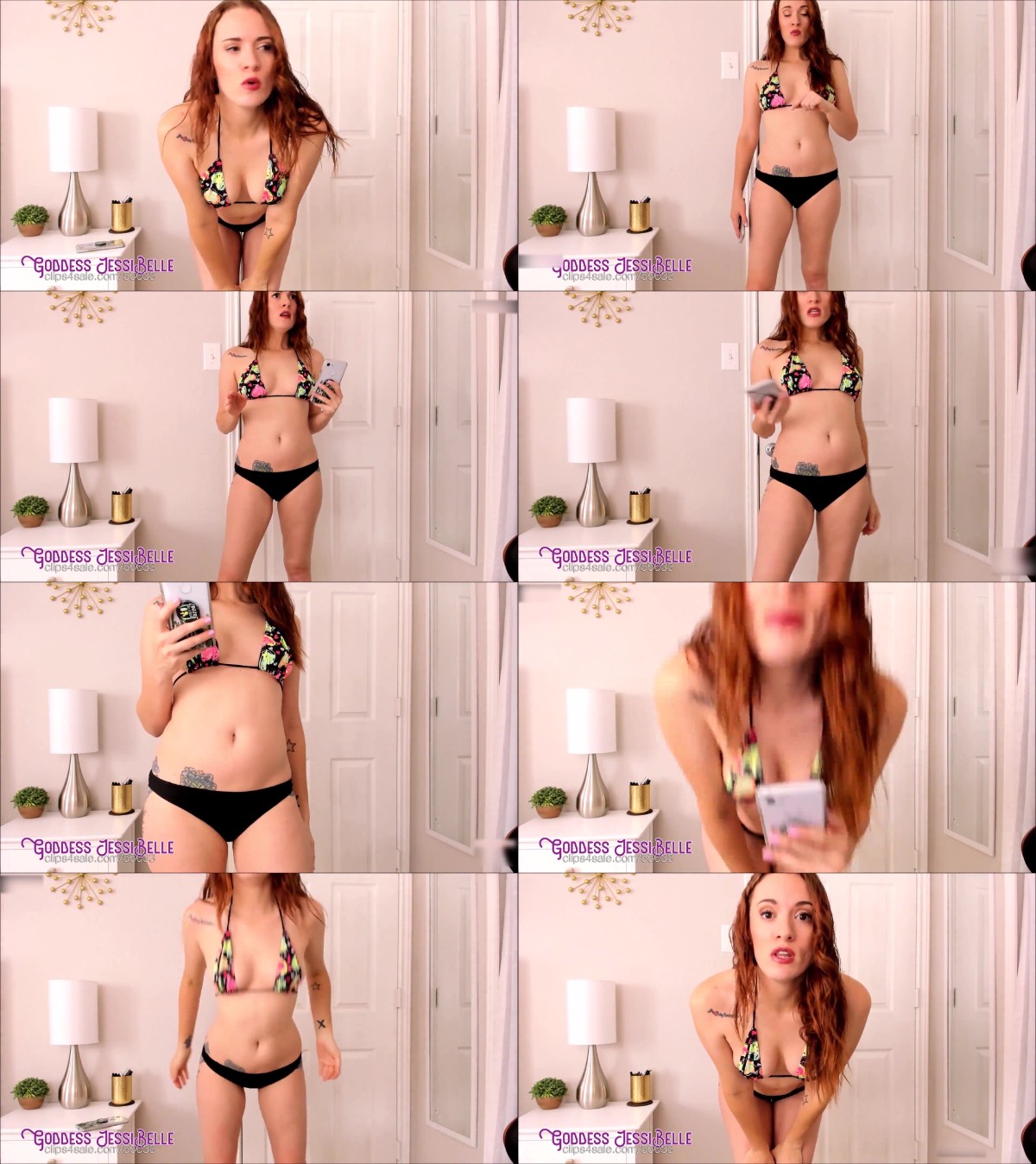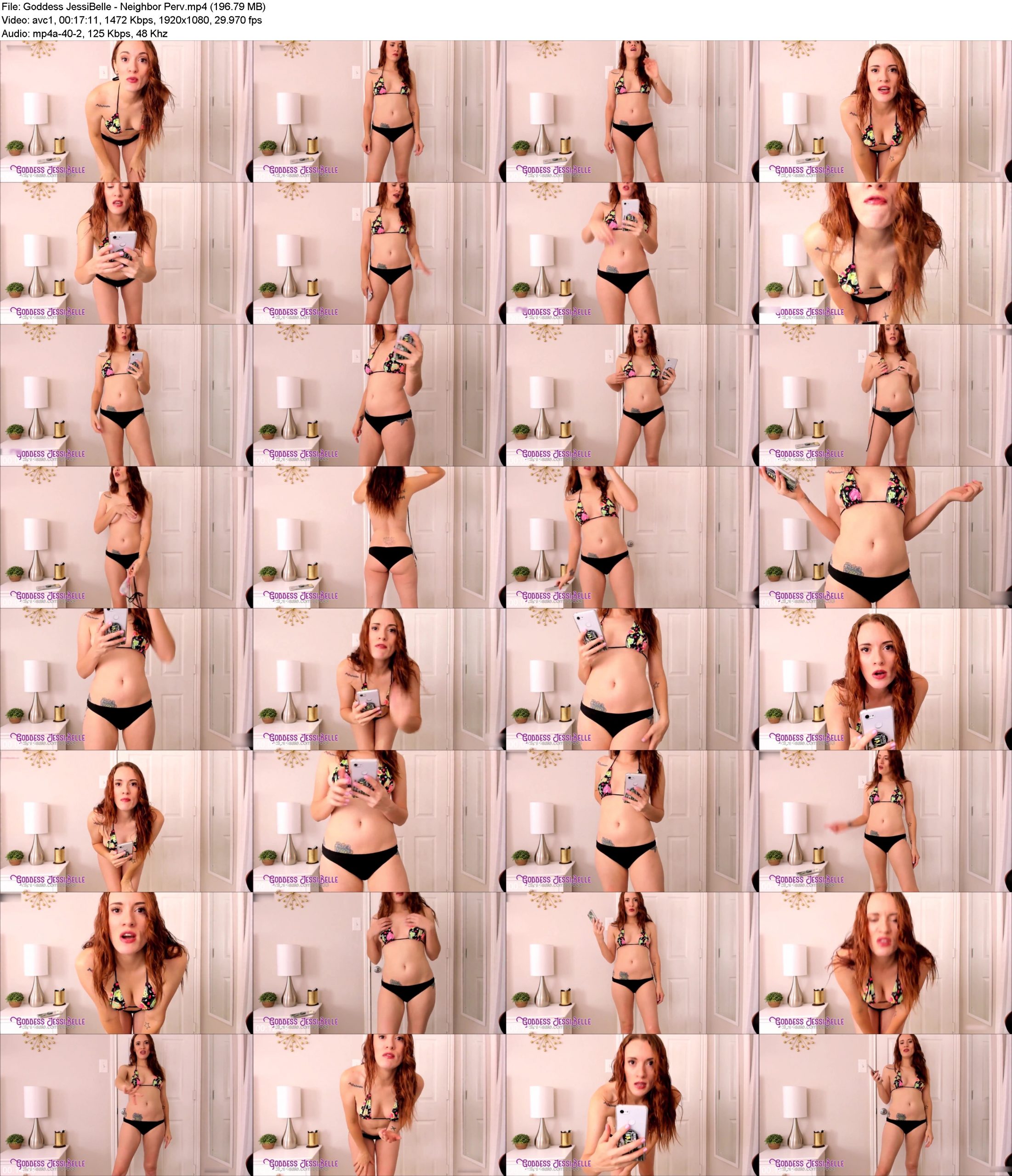 I just want to be able to go into my backyard and get some sun in my little bathing suit. Maybe take my top off to avoid tan lines and have a little privacy while doing it, but I can't even do that!
I can HEAR you peeking through your window and all of the grunting you are doing. Maybe I should just call the cops and tell them what you are up to!
You thought you were hiding from me, like I couldn't see or hear, but I catch you in the act when I storm into your apartment. One look around and it is pretty obvious you're a freak, dildos, blowup dolls, cages, you've got it all!
Don't move. I am going to record this, maybe I should show everyone! Put it on a porn site and make some money off of it! OR maybe you be my slave bitch and do all of my yard work and I won't tell anyone…unless you slack off! Then I will tell everyone!
Go ahead, smile for the camera. I want to get this all on video so I have proof. You're going to take that dildo and suck and fuck it while I record so I have collateral in case you're not a good enough slave.
anal masturbation,humiliation,blackmail,femdom pov,joi games
Duration: 00:17:11 Resolution: 1920×1080 Format: MPEG-4 Size: 196.79 MB